Movies are always the best to pass the time and never fail to entertain. Many movies are so good and loved that we would love to see, these movie sequels, and what happens next. Also, there are some open-ended movies and have many unanswered questions. In addition, some movies have such wonderful characters that we would love to watch them again on screen as movie sequels. So, let us look at 25 movies we should have gotten sequels to.
1. Mad Max: Fury Road (2015): A spin-off of Imperator Furiosa in which she drives a truck around the world rescuing people from captivity will be entertaining to watch.
2. Ghostbusters (2016): All the characters were wonderful, and everyone would love to watch a movie sequel.
3. Rise of the Guardians (2012): It ended very well. Therefore, there is still a probability of a sequel.
4. District 9 (2009): This movie ended on a cliffhanger and deserved a movie sequel as the suspense is killing us!
5. World War Z (2013): A short-term solution was found to keep non-infected people safe, but the main character says, "We're all still screwed." Therefore, we all need a movie sequel to know what happens next.
6. The Spy Who Dumped Me (2018): This movie has great characters with great comic timing and deserves a sequel.
7. Hereditary (2018): Everyone is curious to see how the teen son performs in high school after the movie's events.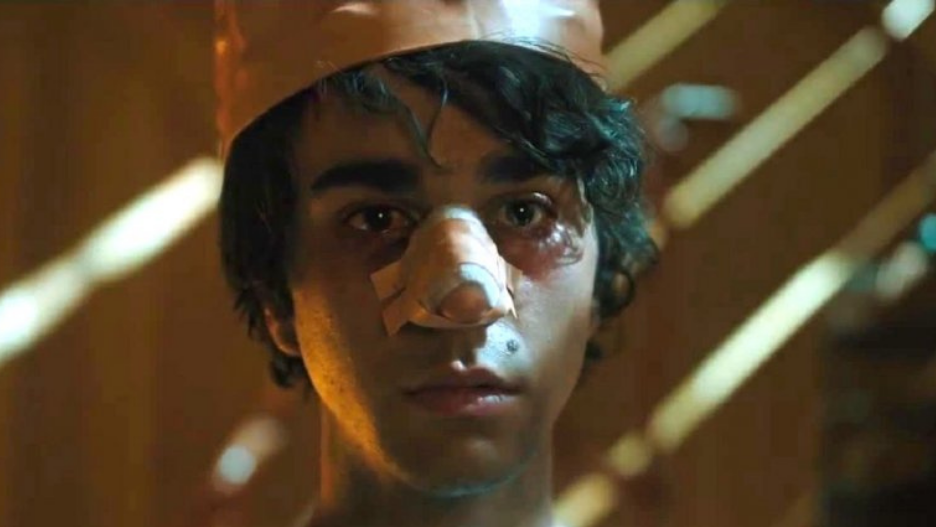 8. Salt (2010): Angelina Jolie's escape is perfectly set up for her to continue playing a badass spy in the future.
9. Spy (2015): This movie deserves a sequel.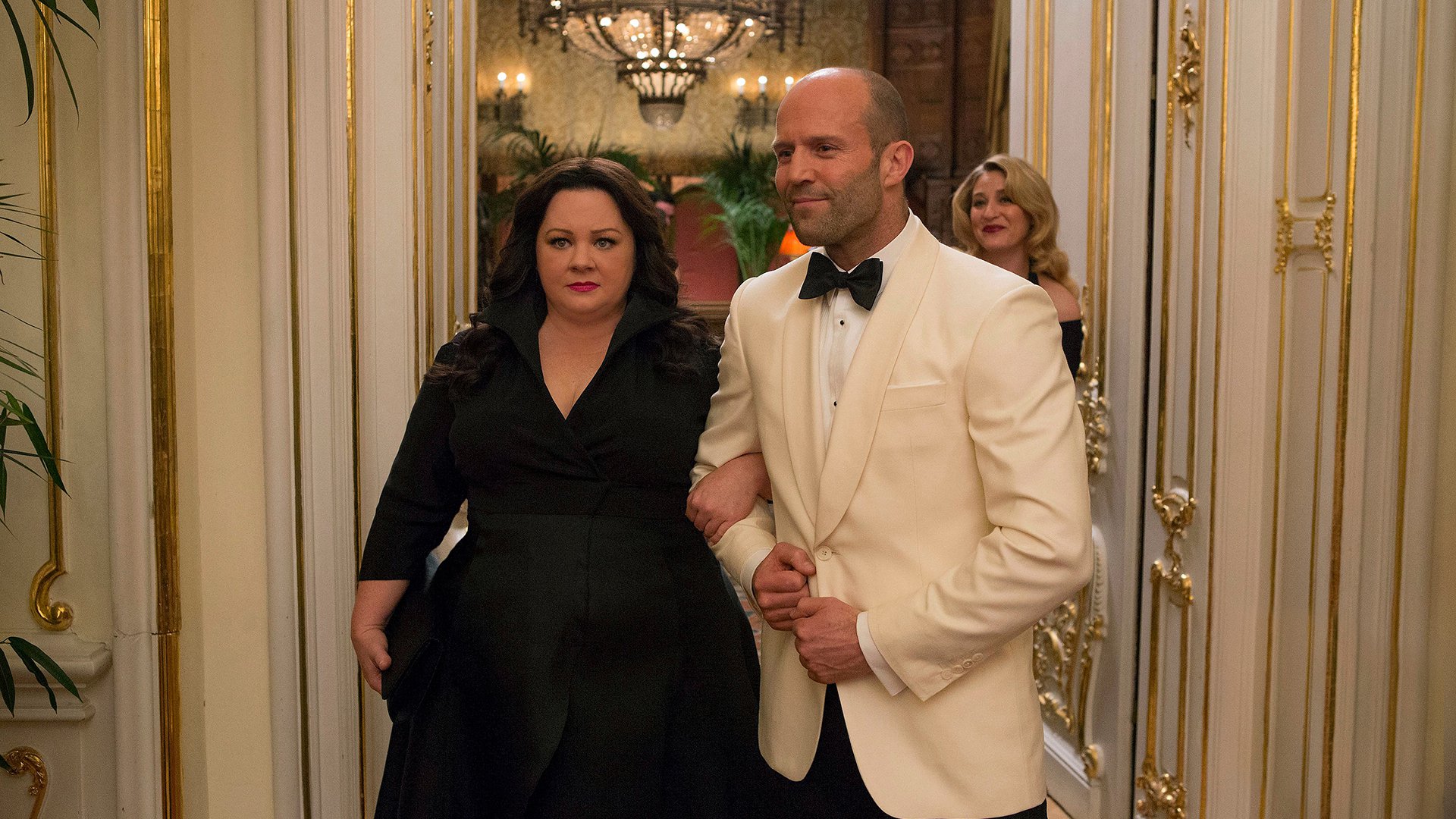 10. The Last Witch Hunter (2015): Vin Diesel and Rose Leslie would have to work together to take on even more formidable foes. 
11. Sleepless in Seattle (1993): A sequel is needed to know what happened between Tom Hanks and Meg Ryan's characters after they got in the elevator.
12. Hellboy II: The Golden Army (2008): How Hellboy dealt with fatherhood while simultaneously trying to keep the world safe would have been fascinating.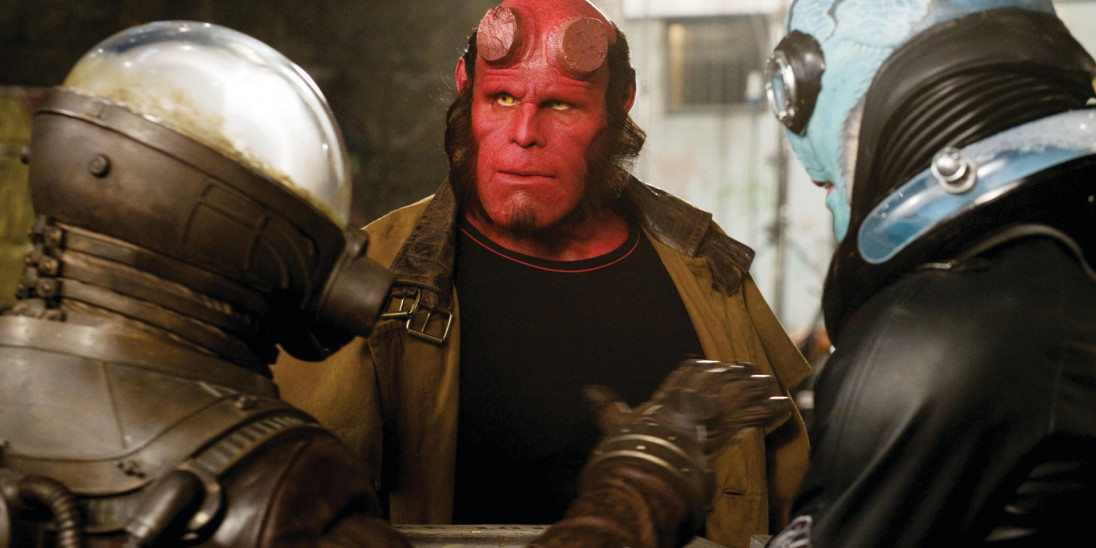 13. Enchanted (2007): Giselle and Robert's life in New York deserves a second movie.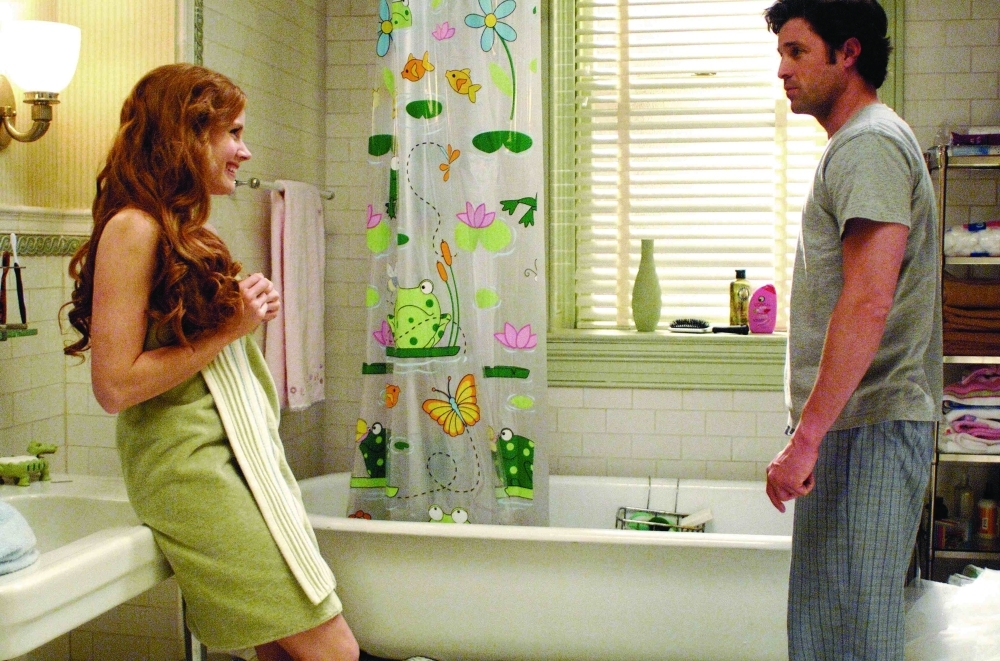 14. Matilda (1996): There are many unanswered questions.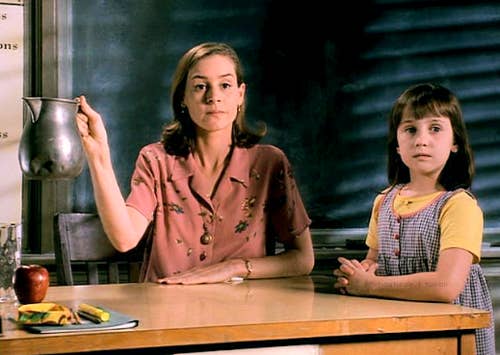 15. If I Stay (2014): Everyone wants to know how Mia continued her life.
16. Girls Trip (2017): This movie has a wonderful cast, and a sequel would be fun.
17. Me Before You (2016): This movie is beautiful and sad, at the same time. However, it is based on a book with three parts, and we want to see them all on screen.
18. Tower Heist (2011): The film's happy ending leaves room for a sequel.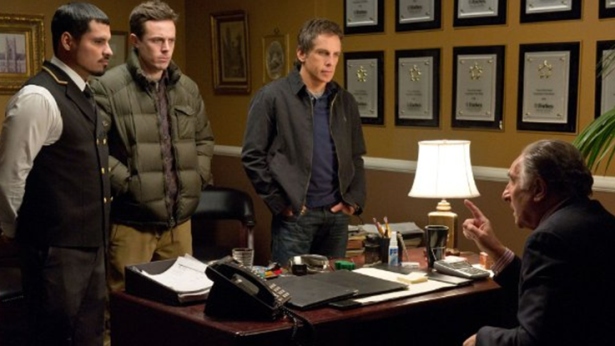 19. Labyrinth (1986): Seeing Sarah grow up and see the Goblin King again would have been a dream come true.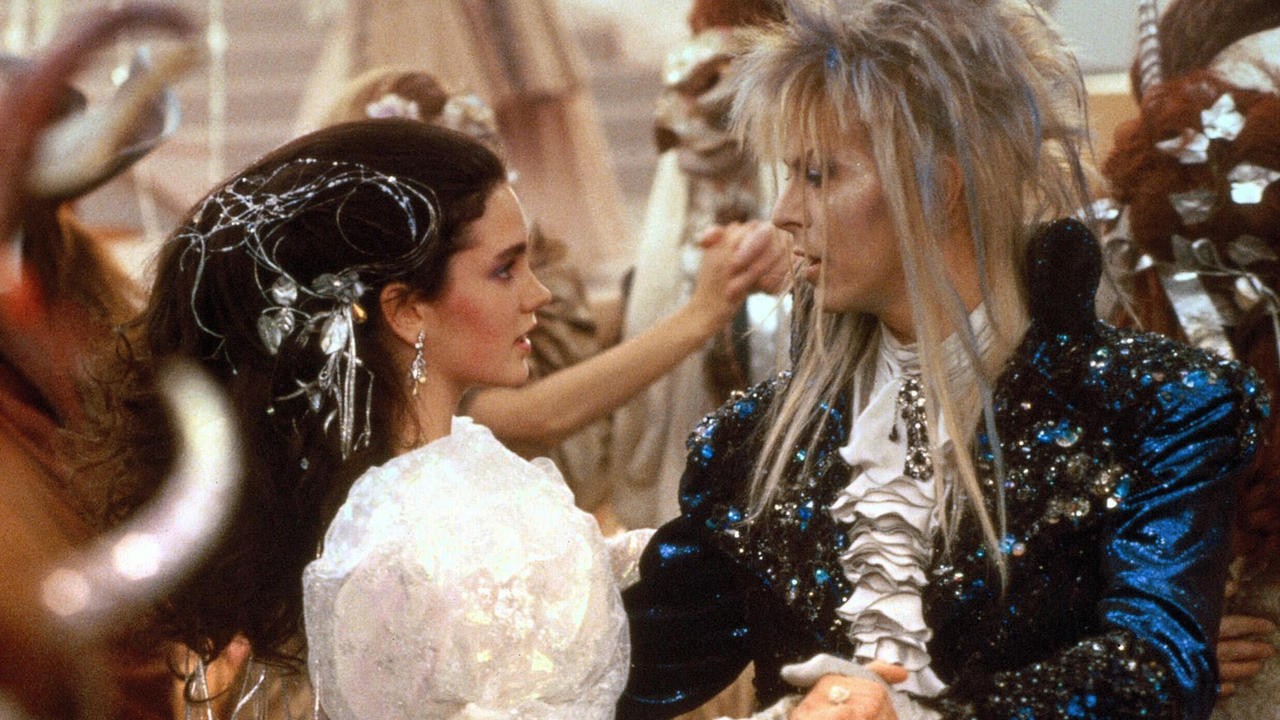 20. Zootopia (2016): We're curious to see how Nick fared as a cop.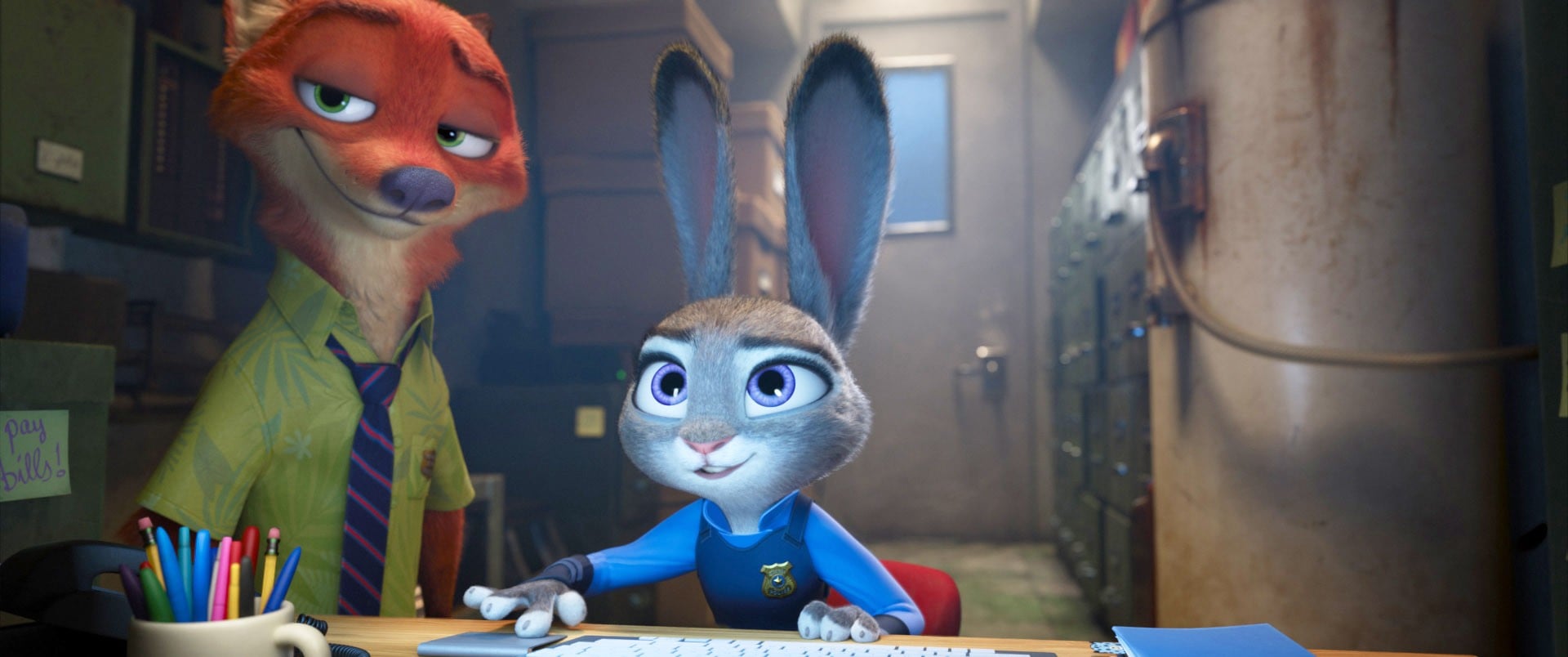 21. Bridesmaids (2011): We would love to see the characters again.
22. Sky High (2005): A sequel is needed to show how the gang turns out when they grow up.
23. Something Borrowed (2011): It even said 'To Be Continued!'
24. Inside Out (2015): We're interested to see how they use the new panel once she reaches puberty.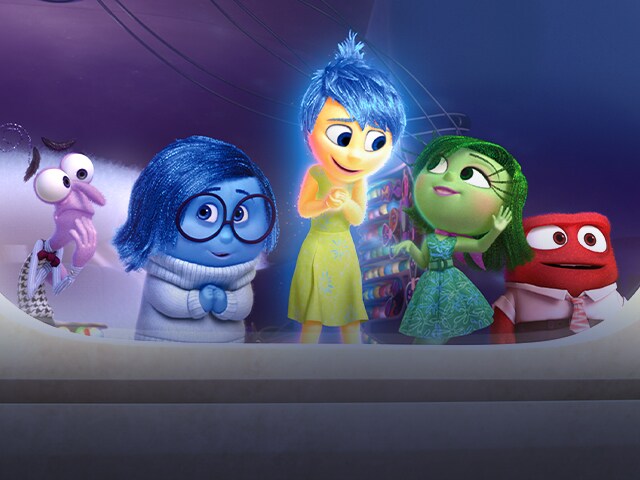 25. Us (2019): After seeing the look her son gives at the end, everyone is eager to know what happens next.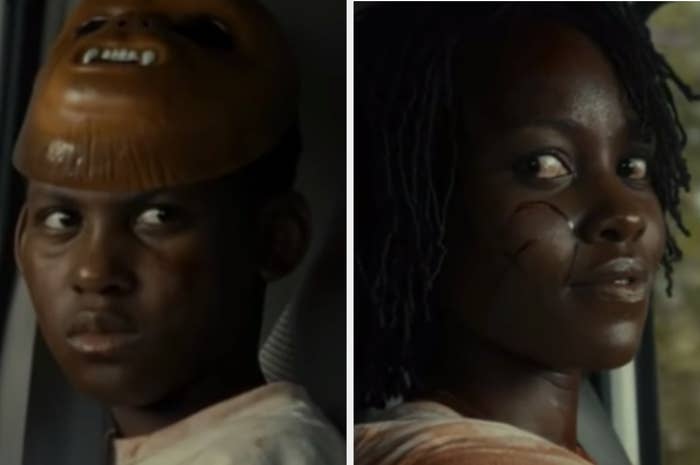 We would love to see these 25 movies sequels of these movies. Let's hope we get to see their sequels and that too soon. So which sequels are you waiting for?