Let's talk about 3 actors who bounced back and 3 actors who couldn't. We all love a good comeback story, right? But there are times when some actors leave the spotlight simply because Hollywood doesn't entertain them anymore. Acting is a field that can make or break a person's dream. Some people are built differently as they make their own story and some people just fall short. However, it's our job to contemplate their right and wrongdoings. Let's talk about 3 actors who bounced back and 3 actors who did not.
3 Hollywood Actors Who Bounced Back
Robert Downey Jr.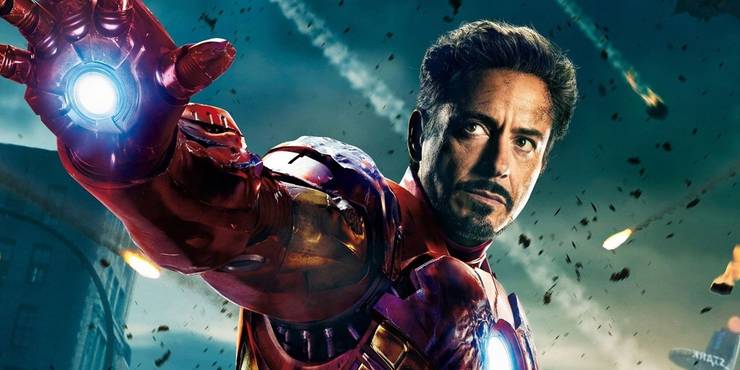 His story is no less than a movie in itself. Robert, at a point in time, had to face jail time because of arms possession and drug abuse. But that didn't stop Downey from making history. The actor gathered his broken pieces and came back twice as strong. He went on to lead a $23 billion cinematic universe by becoming the face of Iron Man. Now, we cannot even imagine anybody else as Tony Stark even though his last piece was in Avengers: Endgame.
Keanu Reeves
Did you know that Keanu Reeves was almost washed up and a history? No, right? That's because the actor went on to create history in Hollywood with the 2014's John Wick franchise. Moreover, rumors sparkled that Reeves is no more interested in acting. But in its entirety, that wasn't it for the actor. We will now see him in the upcoming John Wick sequel and The Matrix 4.
Nicholas Cage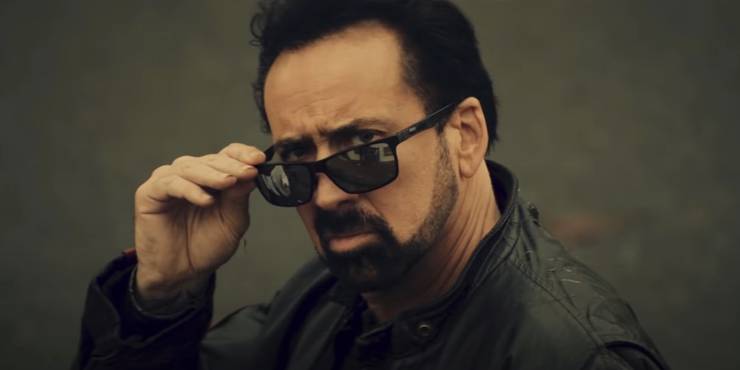 Hollywood knows that Cage was once at the prime of his career literally nailing every role. But it wasn't long after that he lost his charm and was on the brink of giving up. His questionable spending habits put him through a huge financial risk, conveying to the names in Hollywood that he's a gamble to work with. However, his recent 2021 feature Pig gave him one the highest earnings of his career.
3 Hollywood Actors Who Didn't Bounce Back
James Franco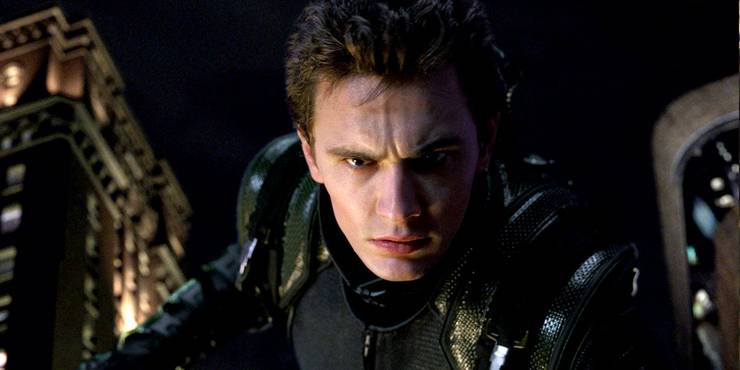 Our very own Harry Osborn and the star of The Interview couldn't endure Hollywood for long. The 2018 Golden Globes wrecked his career when he wore a Time's Up pin amidst the sexual allegations against him. Of course, this wasn't well received and the actor had to take a very serious hit.
Brendan Fraser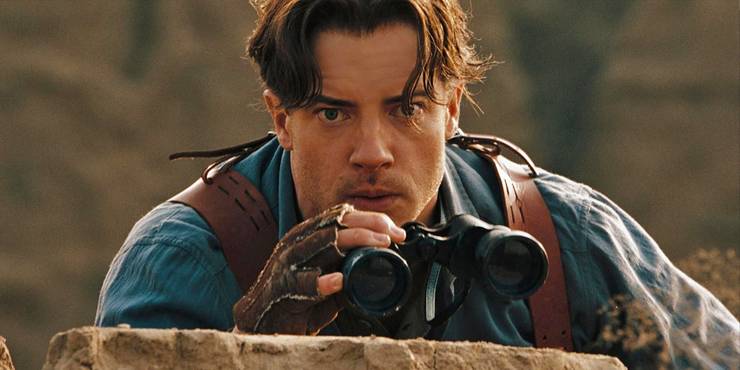 The George of the Jungle star rapidly fell down the abyss when he faces numerous health injuries. The guy legit had to go to the hospital for weeks, that too for several years. Despite giving hits like The Mummy, his popularity soon died and he lost his physique too. In all honesty, Hollywood was quick to forget him and move on.
Taylor Lautner
Do you recall how crazy teenage girls got when they saw a shirtless Taylor Lautner in The Twilight saga? it was truly unbelievable. But it looks like the up-and-coming star got really greedy with his newly found fame. He started demanding a lot of compensation for his acting skills and Hollywood just wasn't going to entertain this behavior from a newbie. As a result, he vanished. So one thing's for sure, keep your head below the bar and you might just survive.
Check it out: