The actors indeed make the T.V. shows what it is. But the work of the wardrobe department is vital, and we should acknowledge it. Everyone we don't see on camera in production also thinks a lot about creating the characters we love. We can see the work of the wardrobe department on the screen, and it makes a huge impact. Here are 30 iconic facts from the wardrobe departments of popular T.V. shows.
Game of Thrones
1. The complex white coat of Daenerys was meant to resemble her vile brother Viserys' wardrobe. But, unfortunately, Emilia is small, and a long fur could not be used on her.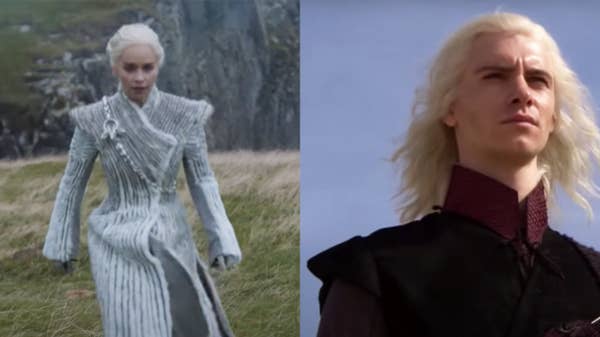 2.

Because the wardrobe designers didn't have a lot of money to work with at the start, Samwell Tarly's cloak was made out of an IKEA rug.
3.

To stay comfortable, the 

G.O.T.

 actors wore temperature-changing vests under their costumes.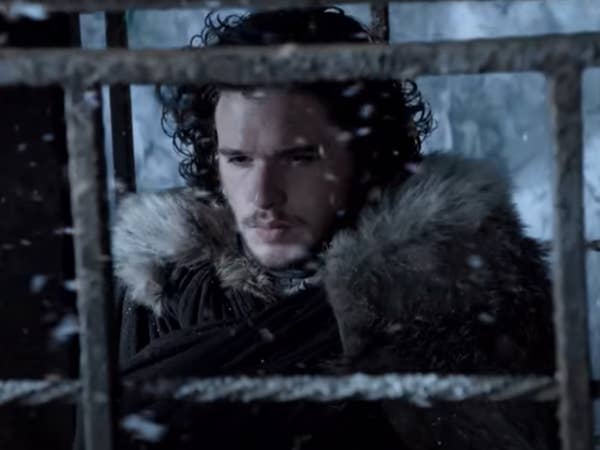 4.

The Meereen Dress of Daenerys from Season 4 was one of the toughest dresses to make.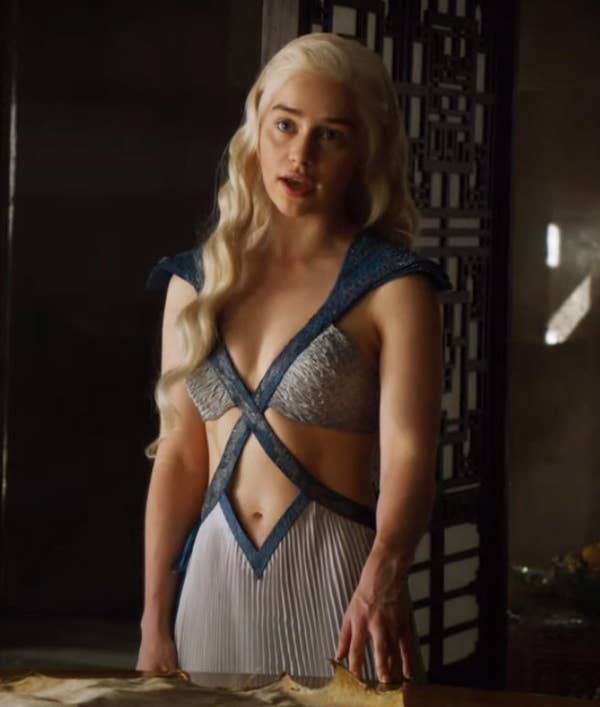 5.

Sansa Stark traded in her homeland's blue color palette for mauve when she arrived in King's Landing to help her avoid scrutiny.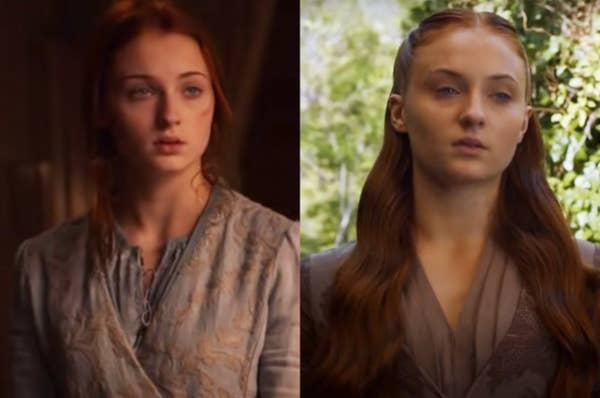 Riverdale
6.

The daughter of Sorensen-Kjelstrup reads and shared the fan theories of the character outfits on Tumblr with her mother.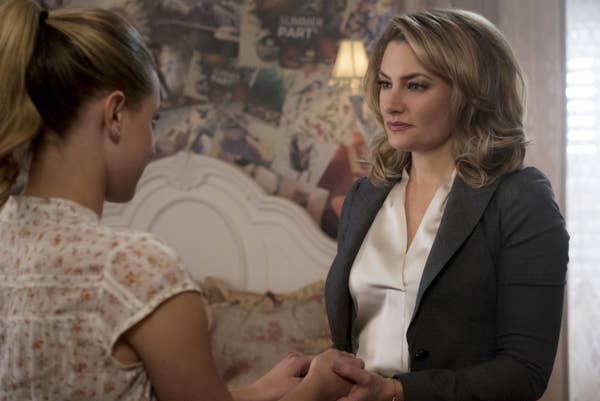 7.

Jughead's beanie was changed to be less slouchy at the top at the request of Cole Sprouse.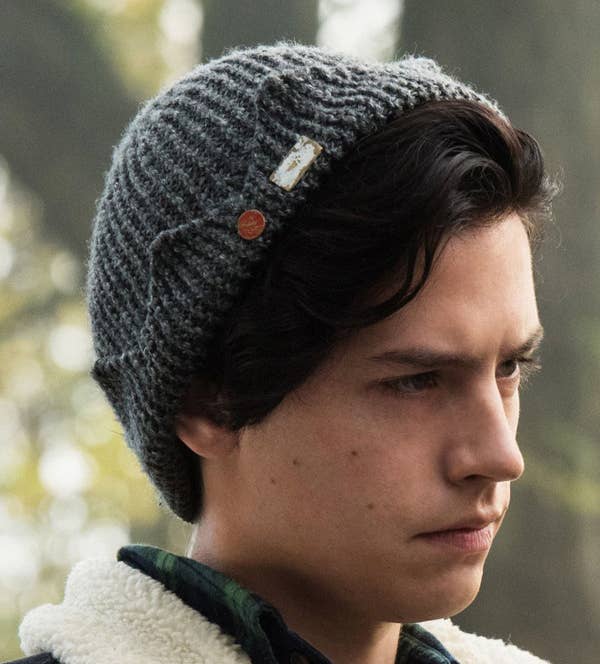 8.

Rebekka Sorensen sourced six different spider brooches from vintage shops and Etsy for

Cheryl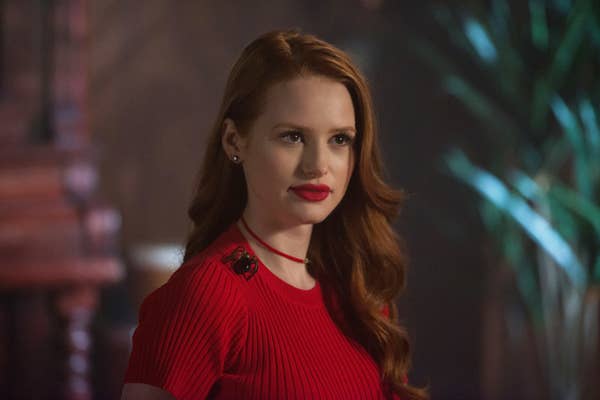 9.

In a close-up shot, Sorensen-Kjelstrup always emphasizes the upper half of a character's outfit, adding plenty of accessories to make their aesthetics stand out.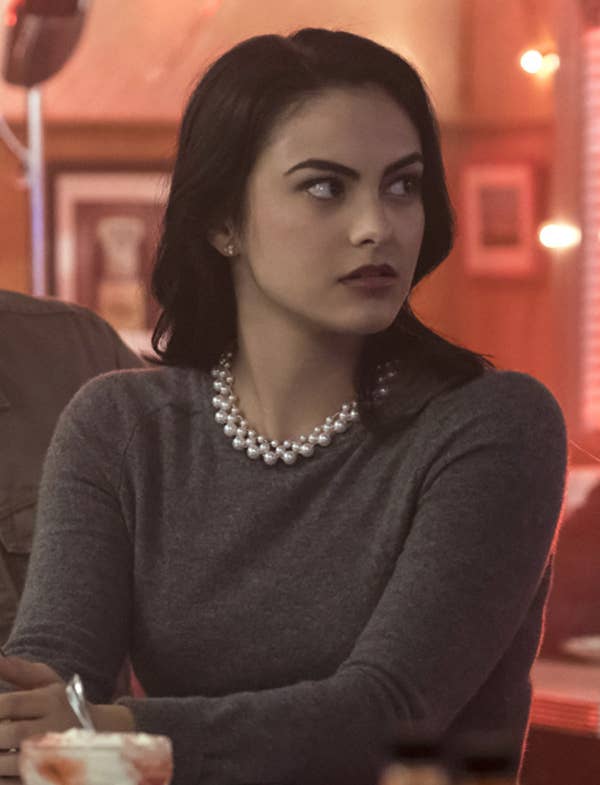 10.

The Dresses of Betty and Archie are from the 1950s, whereas Veronica and Hermione are from the 1940s.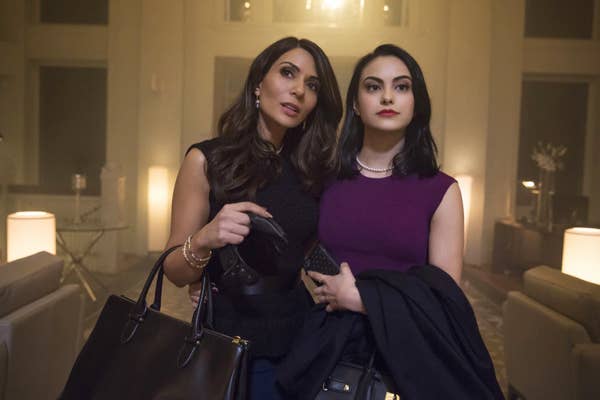 Schitt's Creek
11.

Dan Levy supervised the wardrobe department, along with being a co-creator and star. He also collaborated with Debra Hanson, a long-time wardrobe designer.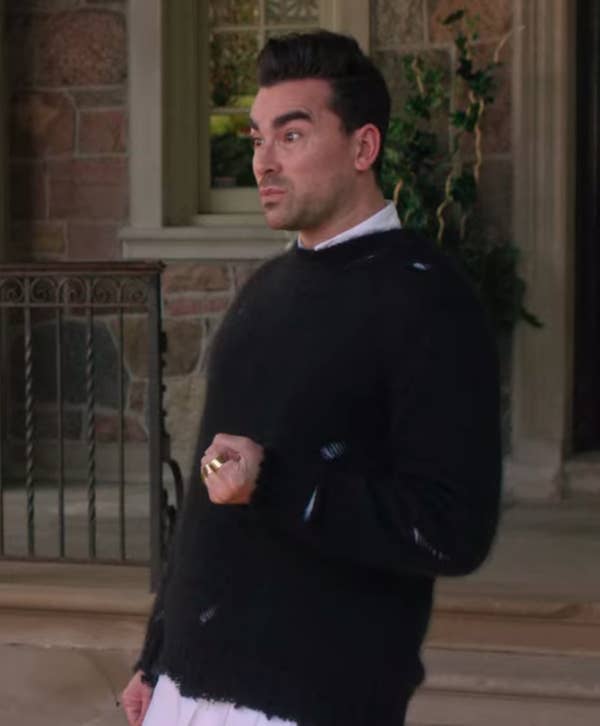 12.

Moira Rose's campy style was inspired by British heiress and high fashion icon Daphne Guinness.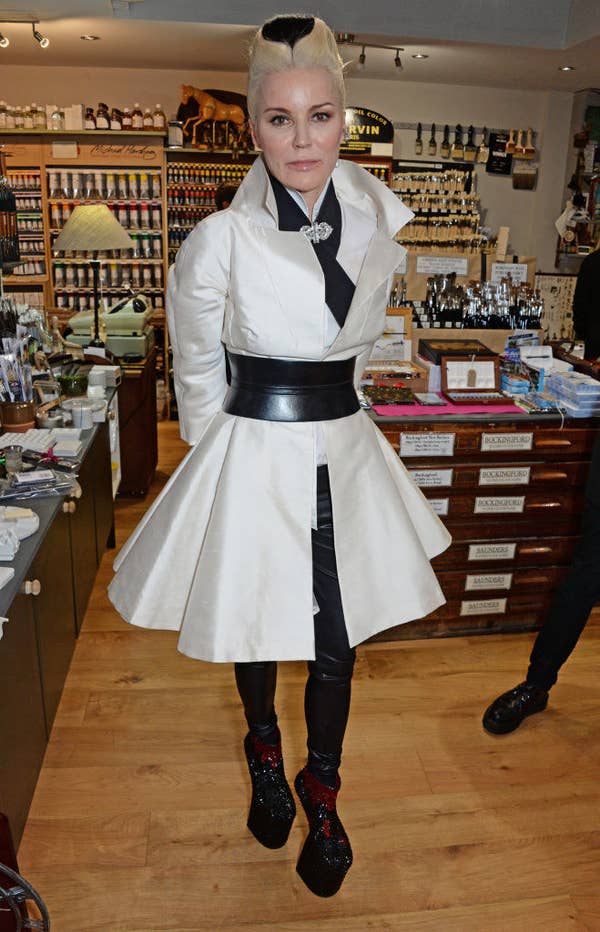 13.

When it came to Moira's outfits, the wardrobe team had a saying: "More is more." The stranger things became, the better she appeared.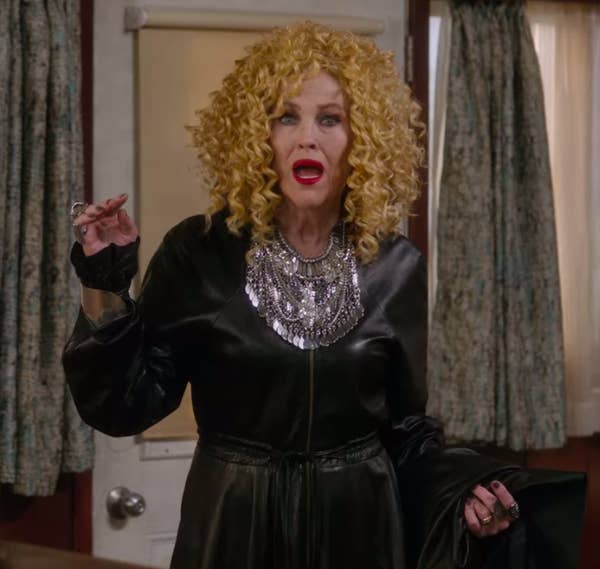 14.

The show frequently used the Rose family's designer clothing to remind the audience of their origins.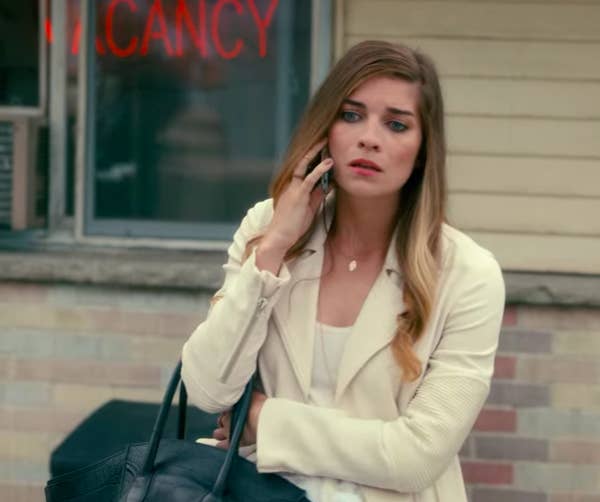 15.

Dan Levy wanted Moira to wear a black dress for her final look, but Debra Hanson thought it wasn't celebratory enough, so she went with white and cream.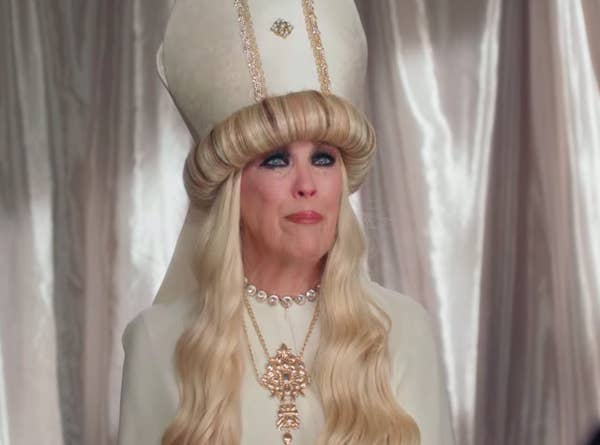 16.

Wardrobe designer Debra McGuire created a style aesthetic that was the polar opposite of popular baggy clothing, to reflect the changing nature of New York.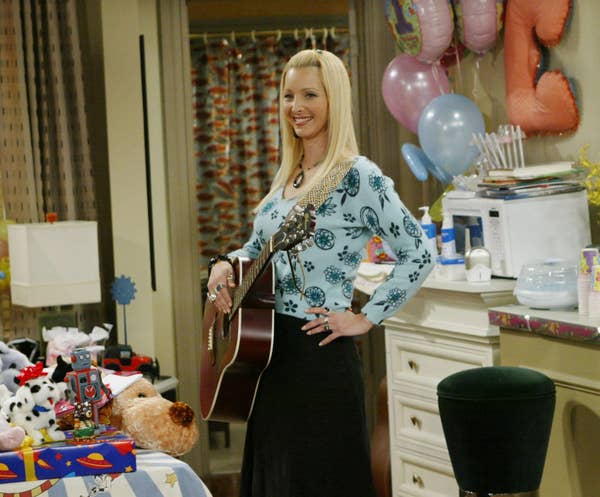 17.

She dressed Rachel Green in some of her clothes like her pink fur coat and Missoni pants.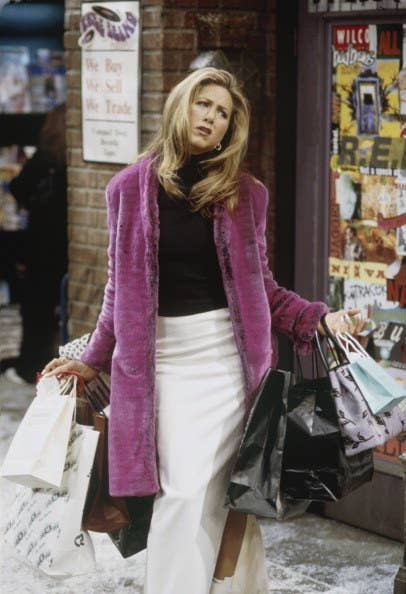 18.

Because the characters were hanging out in New York, executive producer Marta Kauffman suggested that they wear jeans, but McGuire disagreed and chose to go for aspirational looks instead.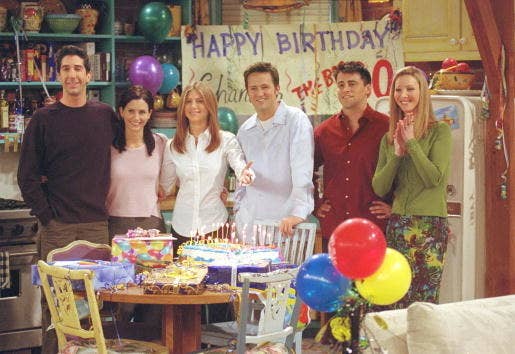 19.

Chandler's outfits mainly were custom-made, and the 1940's heavily influenced his style.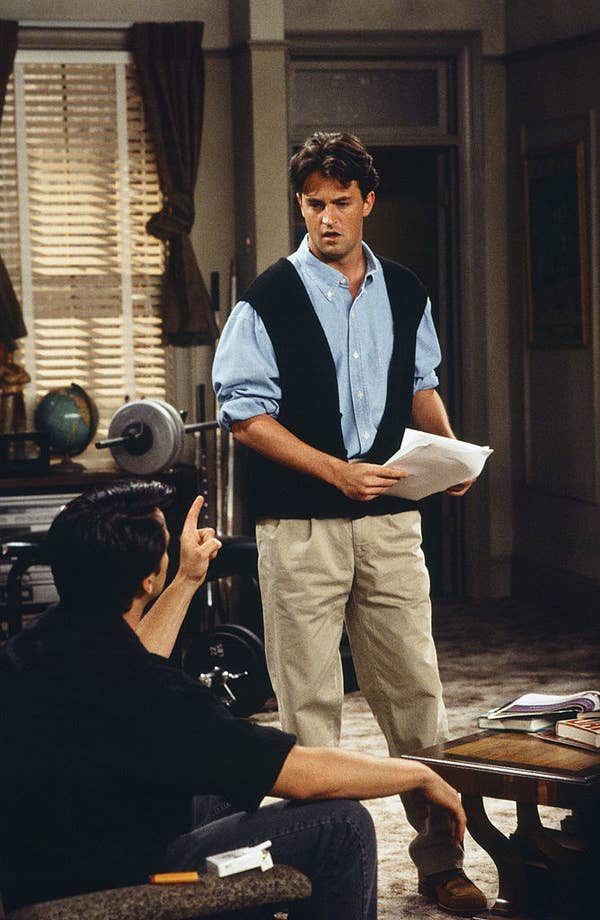 20.

Each of the main characters had its palette by McGuire. Colors were assigned to women and textures to men.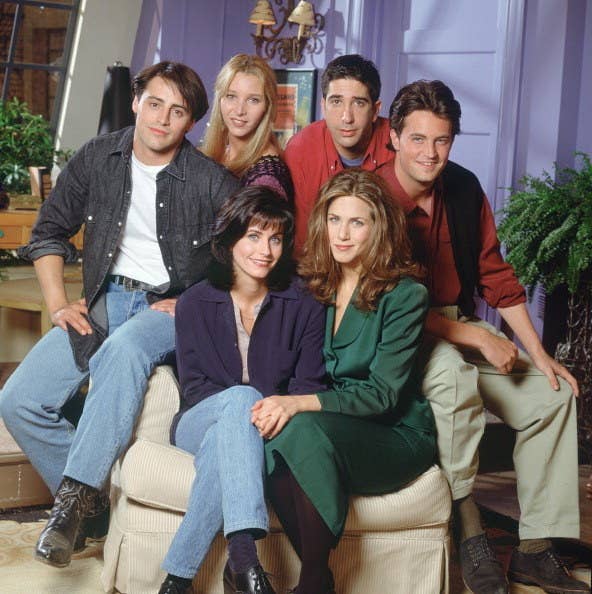 The Office
21.

Carey Bennett, a costume designer who had never worked in a traditional office before, looked up a local paper company in the phone book, called them, and invited herself to come in for research.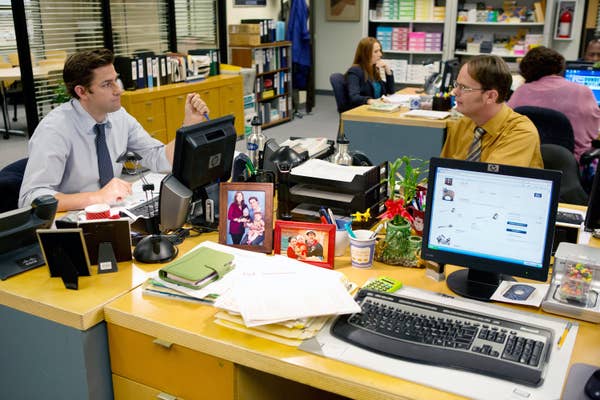 22.

She chose an imperfect, dated style to keep the characters' styles realistic.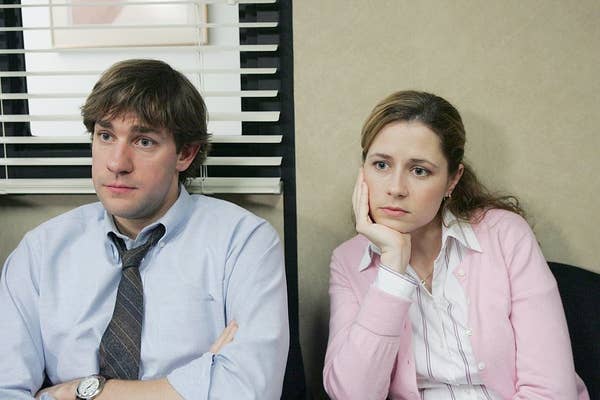 23.

Angela's signature look was achieved by taking trendy clothes and putting them in the wrong combinations.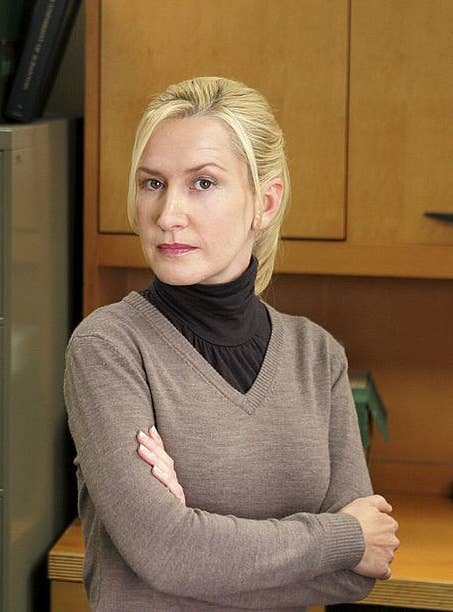 24.

Bennett's work on Scrubs inspired Dwight's iconic mustard shirt, which he wore as a "good luck charm."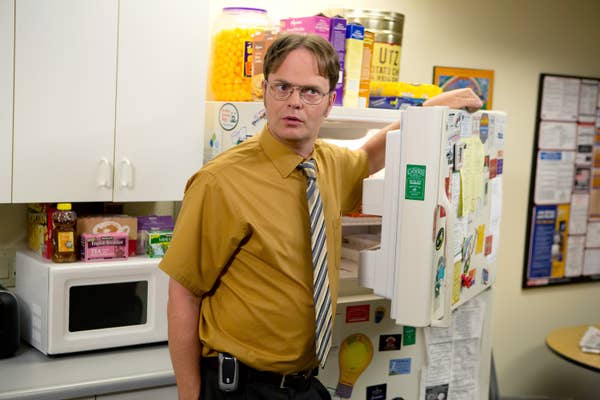 Pose
25.

Andalucia McGorty consulted her close friend, an archivist in Condé Nast, to create period-appropriate pieces.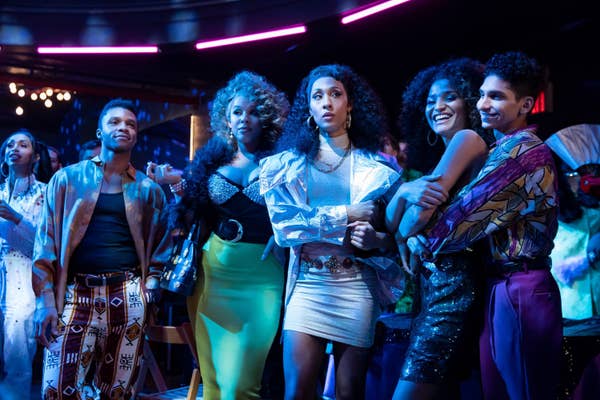 26.

The wardrobe department created Elektra's Marie Antoinette costume in Season 2 to be unlike anything we'd ever seen on T.V.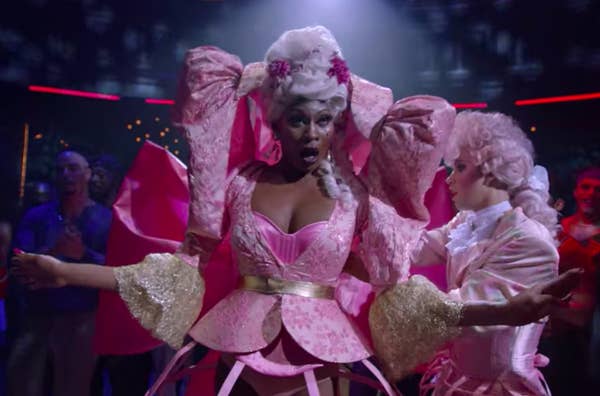 27.

McGorty gave the director of photography, grip, and electric departments fabric swatches from the characters' outfits. This helped them to get the perfect shot.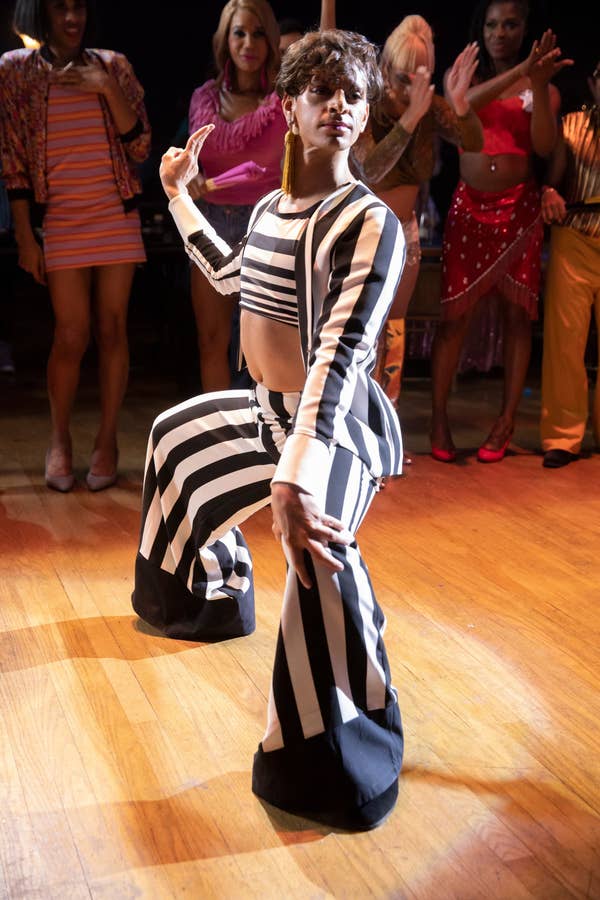 Bridgerton
28.

The creation of all 5,000 costumes took five months and 238 people.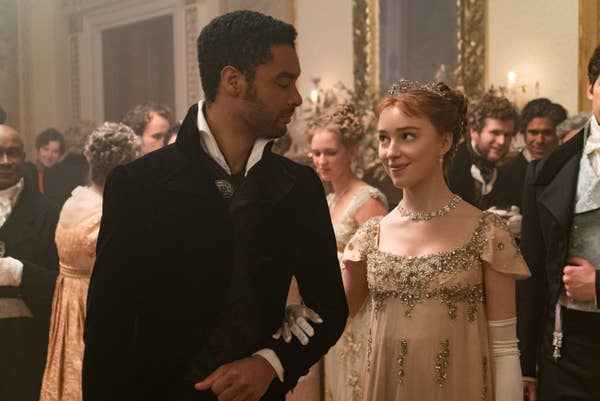 29.

The costumes were designed in the style of Regency England, but the color palette was taken from the 1950s and 1960s.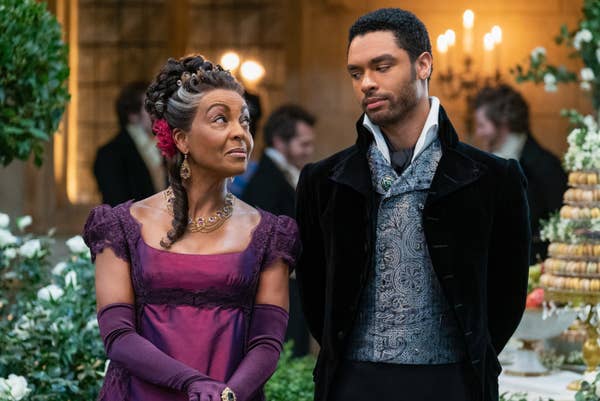 30.

Over time, Daphne's wardrobe's color palette became darker to indicate her aging.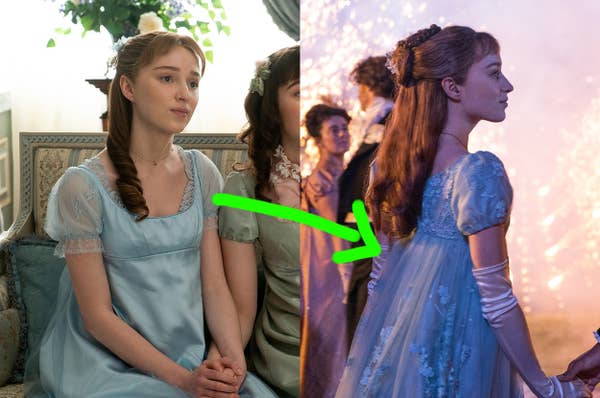 These were some of the iconic facts about the wardrobe departments of some popular T.V. shows. Which one do you like the most?
Also Watch: