Arrowverse is one of TV history's most successful common universes. The Arrowverse mostly flowed seamlessly from one show to the next. Therefore, its fans remained satisfied along the way, while the DC Comics movies stumbled and faltered. However, there were times when fans of the Arrowverse completely despised certain characters. The majority of the characters were superheroes, but they didn't quite live up to the expectations of comic book fans. At the same time, villains were introduced to threaten the heroes. The fans had grown to love the villains, and they never want to see them truly defeated. Let's look at 4 Arrowverse heroes people hated and 4 Arrowverse villains people loved.
1. Hero People Hated: Lena Luthor From Supergirl- She became almost obsessed with her friendship with Kara and ended up being more annoying than interesting.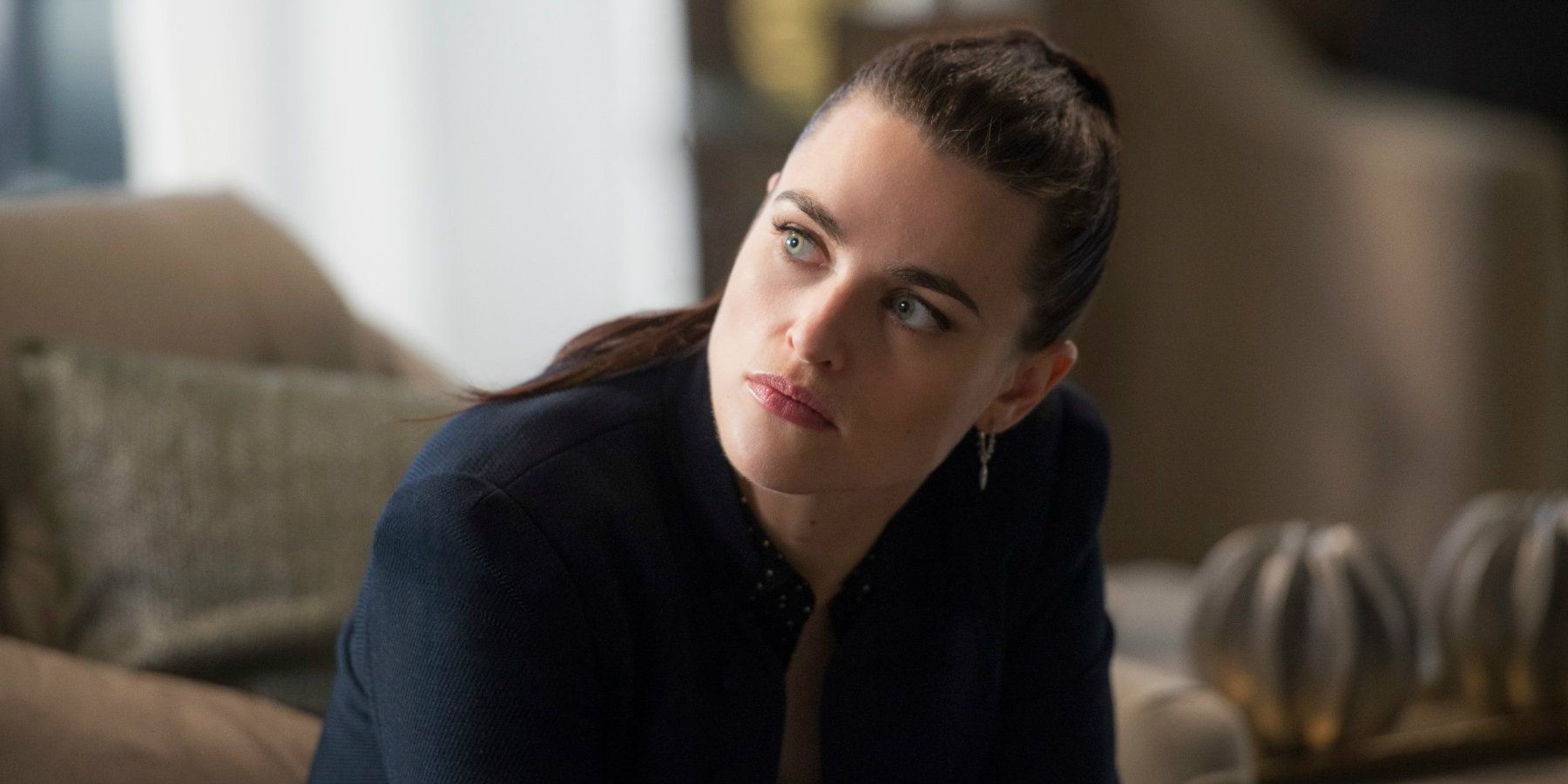 2. Villain People Loved: Gorilla Grodd From The Flash– He has a tragic backstory, as General Wade Elling kept him locked up and tortured him, while Harrison Wells experimented on him. So when he escaped, it was easy to see why he was so angry.
3. Hero People Hated: Mon-El From Supergirl- Mon-El showed up on Supergirl, and he quickly developed a romance with Kara, but some fans felt that they were a really boring couple.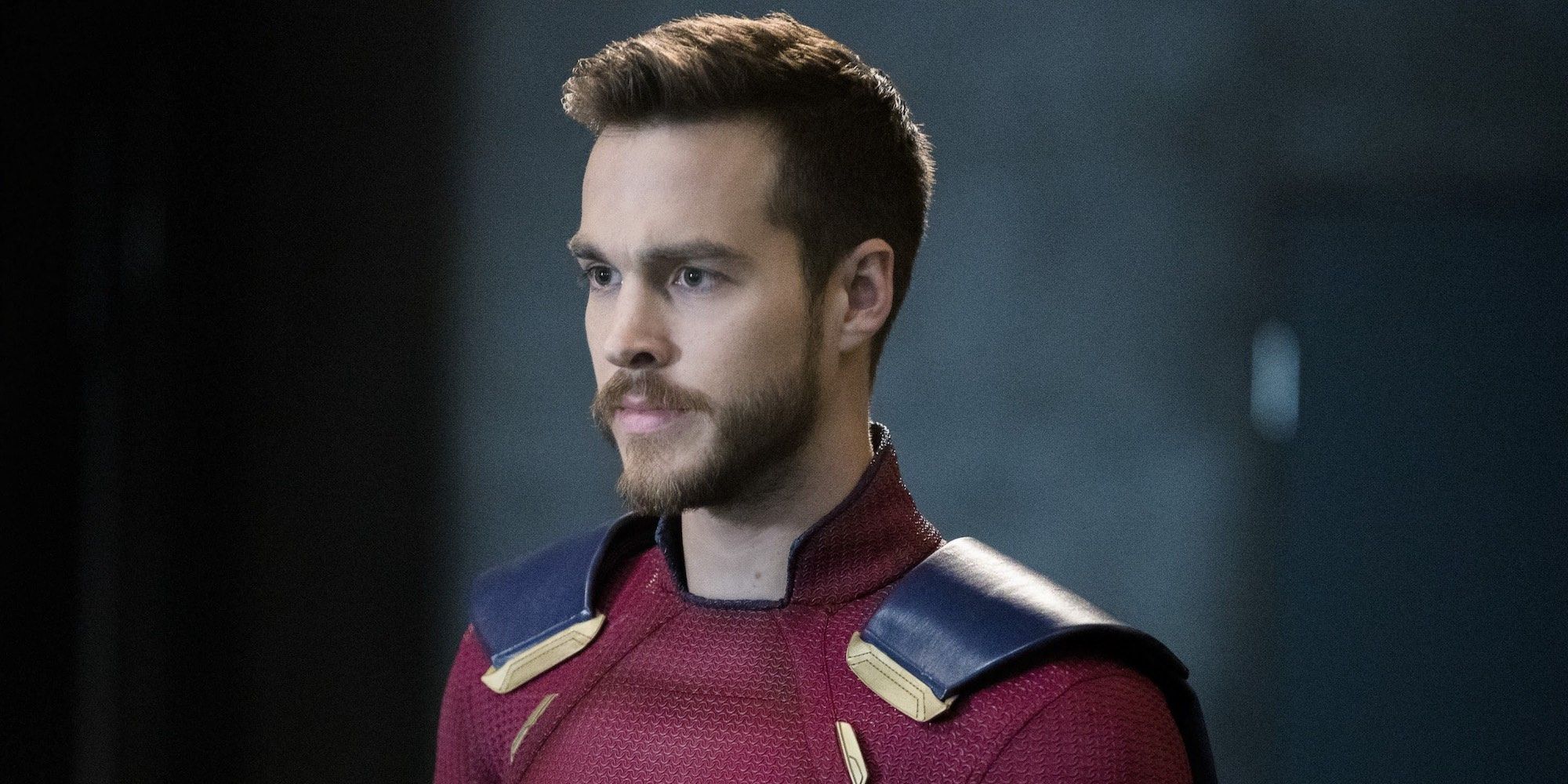 4. Villain People Loved: Deathstroke From Arrow- Deathstroke had a fascinating character arc on Arrow. He started as an ally to Oliver Queen on the island, helped him survive, and aided his return to Arrow's role.
5. Hero People Hated: Hawkgirl From Legends Of Tomorrow- Hawkgirl was never a big deal in the comics until fans fell in love with the character's interpretation in Justice League Unlimited.
6. Villain People Loved: Captain Cold From Legends Of Tomorrow- Fans loved Captain Cold so much that Flash ended up turning him into an antihero. Leonard Snart started as a simple criminal, a common thief with a freeze gun as a weapon.
7. Hero People Hated: Batwoman From Batwoman- Most of the original hate ended up directed toward Ruby Rose, the actress who played Batwoman. People hated her so much that fans began to review bomb the series.
8. Villain People Loved: Lex Luthor From Supergirl- When Jon Cryer got the chance to play Luthor in Supergirl, he knocked it out of the park, and fans loved his turn as one of DC Comic's greatest villains.
These are all heroes of the Arrowverse who were despised by the fans and the villains who became so popular due to the love from the fans. So which of these heroes or villains do you love or hate?