What makes a movie great? Some say that it is the content that makes its reachability index better. Well, that's true. However, that isn't the case every time. There are some movies that fans loved watching but do not want to watch again. Sometimes, the subjects are touchy and even though they love watching the movie, it's hard for them to go back and watch these movies again and again. So, here's a list of some movies that fans loved watching, but won't want to watch again. Check it out!
1. Uncut Gems (2019)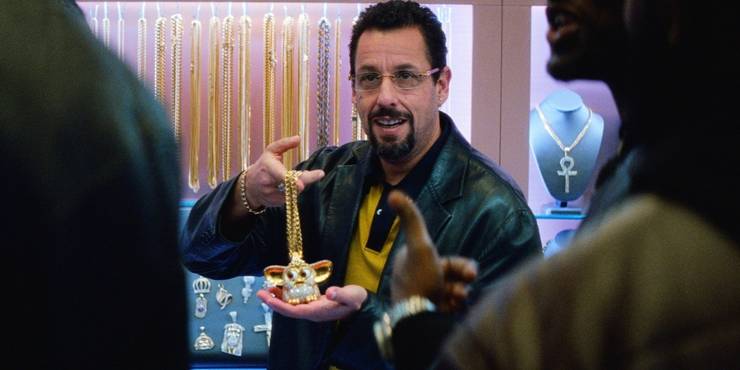 Adam Sandler is a fan favourite ever since he started. Of course, there are mixed opinions but he has given us some classics over the years. His recent movie, Uncut Gems is a movie that doesn't slow down and Martin Scorsese makes sure it's a different movie. Some people think that the movie is great, in terms of content and acting, but it has so much stress throughout that they won't watch it again. While the movie has some nice humour, the fast-paced nature of the film overpowers everything else.
2. We Need To Talk About Kevin (2011)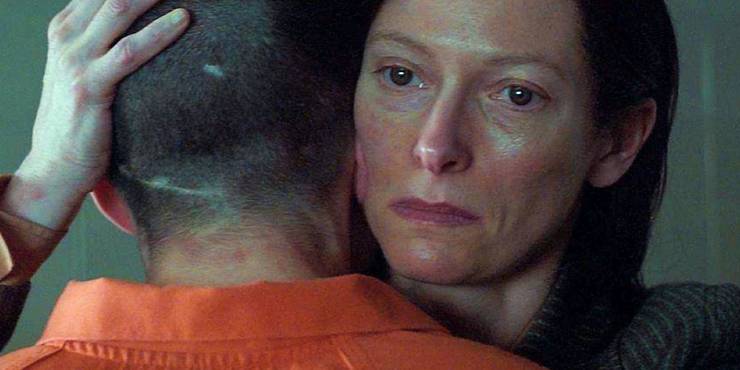 The movie is inspired by real-life school shootings in America. Some users believe that even though the storytelling is a class apart, it's a movie that one should stay away from. We Need To Talk About Kevin follows two parents coming to terms with the action of their child. The movie ends disturbingly as Kevin mercilessly kills his fellow schoolmates. While the acting remains top-notch, the content will send a chill down your spine.
3. Schindler's List (1993)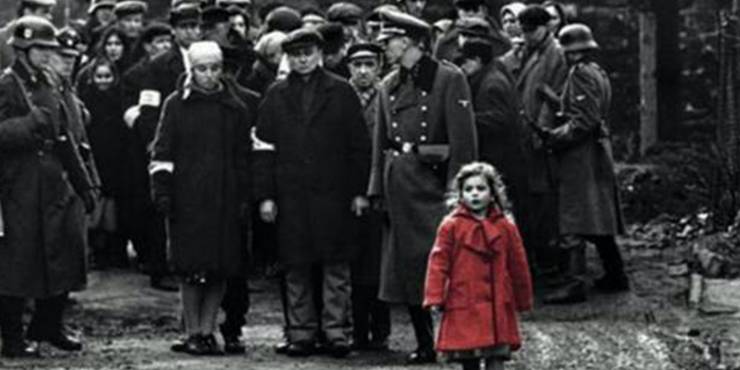 The movie remains a timeless classic and depicts the worst part of World War II – the concentration camps in Poland. What really exhausts you is the length of the movie, which is three hours and 15 minutes long. It will leave you emotionally drained and the synopsis of the film doesn't exactly hint at a gala time. Some viewers say it is too dark and leaves you indescribably sad.
4. Dancer In The Dark (2000)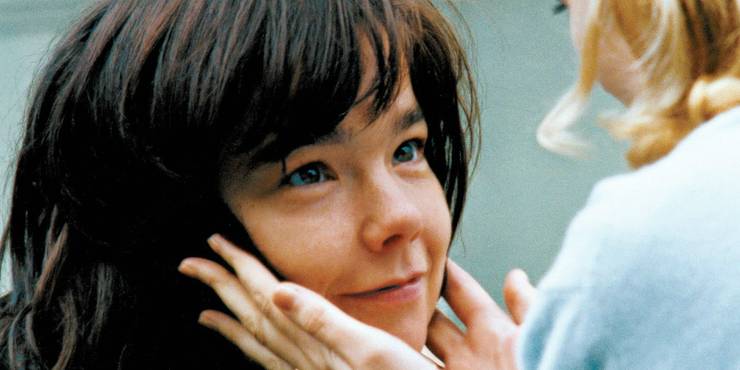 While it is a musical, it should be mentioned that it's not exactly fun. Dancer In The Dark follows a woman who is slowly losing her eyesight until she eventually goes totally blind. Moreover, she tries to save as much money as she can for an operation for her son but the money is stolen by one of the few people she trusts. The movie will definitely leave you depressed for days.
5. American History X (1998)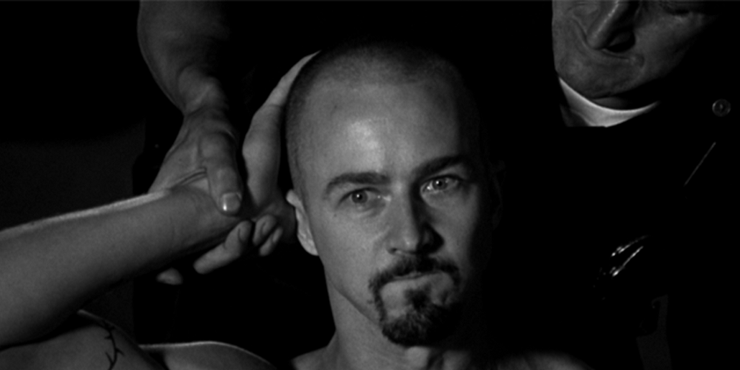 American History X is an amalgamation of violent content and you have to have a strong stomach to sit through it. Derek is a person who thrives on racism as it runs in its blood. One scene in particular really shows you his bad side as he continues to be violent and doesn't stop even when he hears the police sirens.