Luffy is a boy in Japan's most famous manga called One Piece seeking the world's ultimate treasure, The One Piece, which would make him the pirate king. The entire manga is about his adventures, the difficulties he faces, and how he uses his powers to overcome any situation. On the other hand, we have Naruto, whose universe includes ninjas having unique skills and abilities. While Luffy is a prominent character who has overpowered many of his opponents, plenty of ninjas remain that would prove too much for the future Pirate King. So, here are 5 Naruto characters who could beat Luffy in a death match.
5. Sasuke Uchiha: Luffy would have nothing to counter Sasuke's attacks. He was one of the most formidable rivals Naruto ever faced. He has the Rinnegan and can use Chibaku Tensei to hinder him, use Genjutsu which would disturb Luffy to ripping out his soul. With powers like these, Luffy won't be able to fight back.
4. Sakura Haruno: Sakura's punches would damage Luffy even though he can act as rubber. There's no way he can dodge her brute strength and make out of the fight alive.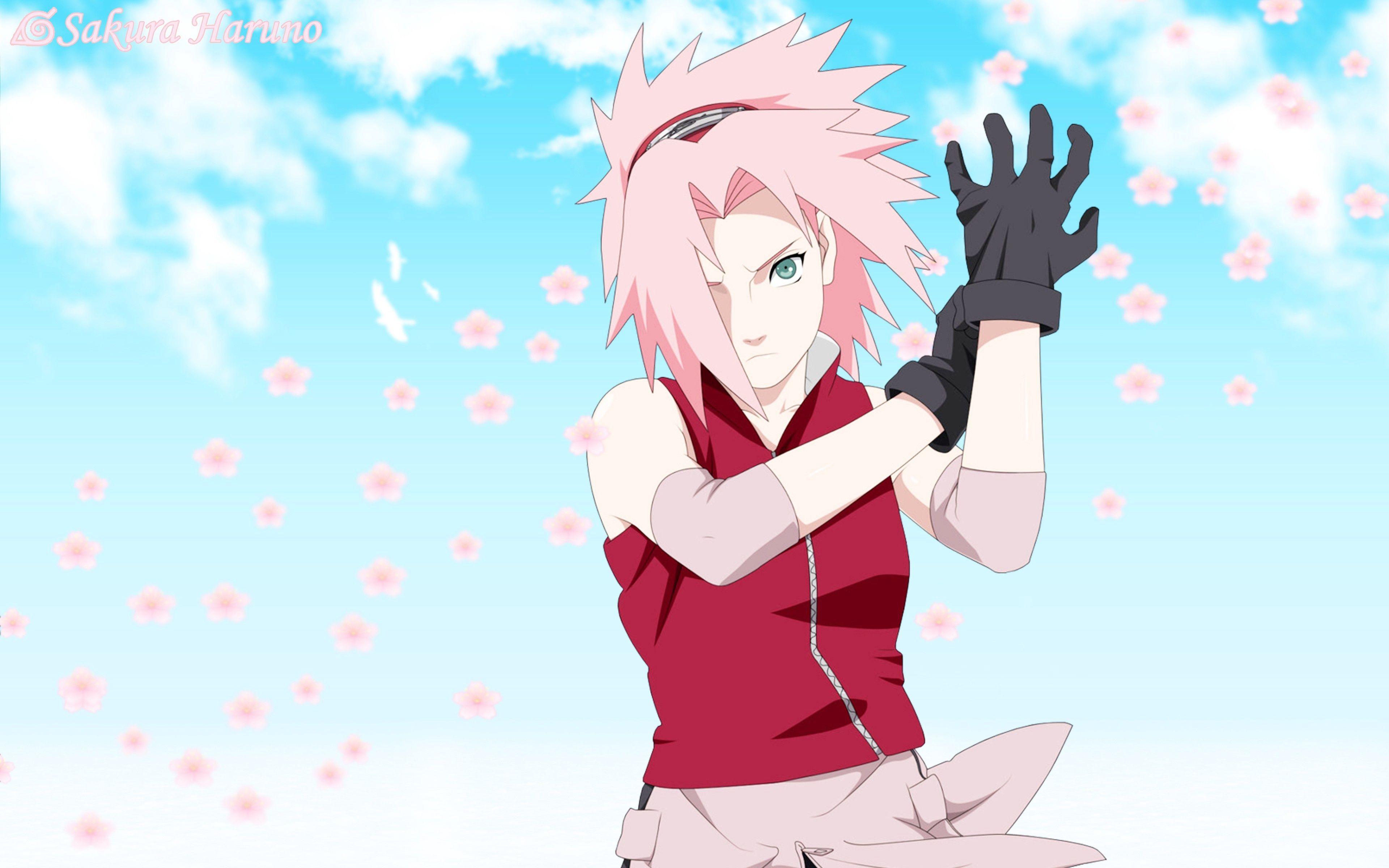 3. Madara Uchiha: A character who became so powerful in the process that even the creator had to scratch his brains to think of a way to defeat him. When Madara attained the power of Rinnegan and Ten-Tailed Beasts, he became an unstoppable force and is a god amongst the Shinobi. He could destroy Luffy with just a touch with his Truth-Seeking Orbs.
2. Kaguya Otsutsuki: after eating the fruit of the God Tree, she has control over the chakras and can also perform all the ninjutsu ever seen in the show. She can cast the Infinite Tsukuyomi, which Luffy cannot escape. She can even use her Ash-Killing Bones to make Luffy's rubber body useless.
1. Naruto: It takes a lot of fight to put down Naruto in a row. He can create multiple shadow clones that could outnumber Luffy easily. On the other hand, Naruto is a quick thinker who thinks on his feet and can outsmart Luffy instantly even though they are fierce fighters who won't back down on anything.
Both these animes have been at the top of their games still. While Naruto finished in 2017 with Shippuden, One Piece is still going on after 900+ episodes. Who knows if Luffy receives any power-up in the near future, then we'll have to re-do the list!