Fennec Shand is easily one of the best things to come out of recent Star Wars lore. Here's why Star Wars fans think Fennec Shand is stealing the spotlight from Boba Fett.
Her Appearances Are Always Awesome
Ming-Na Wen has had several appearances in Star Wars shows. The Mandalorian may have been her first outing but that was certainly not her last. She has also appeared in the Star wars animated series – The Bad Batch. Hired to capture Omega, she soon finds herself at odds with Clone Force 99. She even crosses paths with legendary bounty hunter Cad Bane. In The Mandalorian, Fennec Shand was so badass she almost tore Din Djarin a new one. In The Book Of Boba Fett, she is easily one of the most awesome characters to ever come out of Star Wars lore. Every time Ming-Na Wen's character makes an appearance, she steals the spotlight right from under Temuera Morrison's nose.
Even The Name "Fennec Shand" Has A Badass Origin Story
Ever wonder why Ming-Na Wen's character is called Fennec Shand? Her name is actually derived from a very elusive creature of the real world. The Fennec Fox is a native fox specie of the Sahara Desert. It may look weak but it is one of nature's greatest predators. Using its massive ears, it can listen far and wide to hunt for its prey. They also do not make good pets because they are very hard to tame. Like Fennec Shand, they look small and timid but are vicious if cornered. Fennec Shand has an agile build and can quite easily outmaneuver an enemy using her speed. For a small sized bounty hunter like Fennec Shand, the Fennec Fox is her spirit animal.
Fennec Shand Is An Assassin With A Heart Of Gold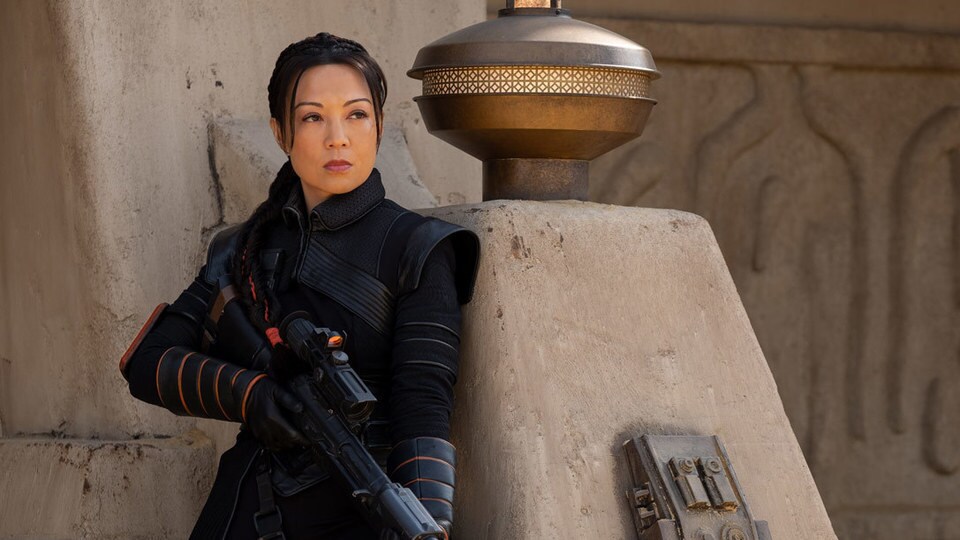 Although she is a ruthless assassin hailing from the darkest days of the Empire, Fennec is not a person without honor. After Toro Calican injured her and left her for dead, Boba Fett saved her life. This act has made her forever grateful to Boba. And she is ready to leap into the forges of death to return the favor. Because of that life debt to him, Fennec Shand helped Boba retrieve his Beskar armor from Din Djarin in The Mandalorian Season 2. She would then accompany Boba Fett in his quest to become Tatooine's new Daimyo. Although she could have easily left him because he has done more than enough for him, Fennec Shand stuck around to help him out. There were many chances for her to leave. She never took them.
Her Expert Marksmanship Makes Even Boba Fett Envious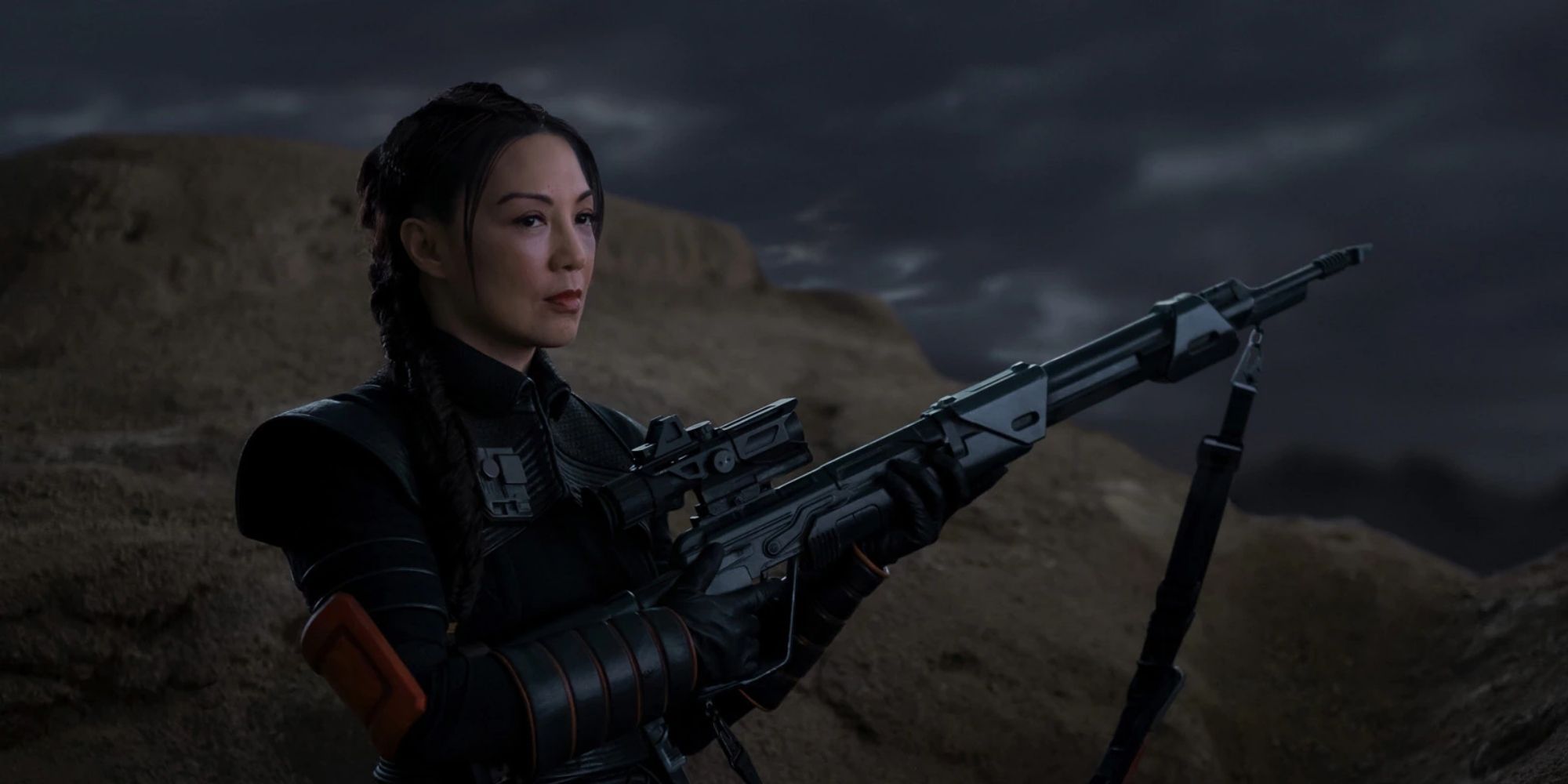 She is undoubtedly a formidable fighter in close quarters. But her real gift is in being an expert sniper. Her marksmanship skills are something to die for (pun intended). Seldom do we see Fennec Shand miss her target. Sher almost never misses. Her sniper rifle is all she needs to cut through scores of guards even though she is extremely outnumbered almost every time. The woman knows how to use the terrain to her advantage. She picks up the perfect vantage points to cut the enemy off. As a battle strategist, her tactics are pure works of art to watch on screen.
Wanted By The New Republic
When the Empire fell and the galaxy transitioned into a new era with the New Republic, one of the first things they did was put out a bounty for Fennec Shand. Because of her many heinous acts during the Imperial era, the New Republic thought it was of crucial importance to capture her. That's how much of a terror she was. While Boba used his 'death' as an excuse to lay low, Fennec Shand just met her would be killers head on. And she remained undefeated till Din Djarin came along.