Disney animated films are a treasure trove of nostalgia, memorabilia, and emotions. But they aren't all that good. Walt Disney, the one who started it all, secretly hated these Disney animated films later in his life.
Forcing In Scenes That Shouldn't Be There
Disney animated films have tons of iconic scenes that make so much sense. There are some scenes that evoke a variety of emotions. Some signature scenes even go so far as to define the Disney animated films. But how many of you know Walt Disney did not like force-feeding scenes into a perfectly good movie that could have easily done better with or without it? The spaghetti scene in Lady and the Tramp is one such example. Regarded as one of the most revered scenes in Disney animated films in particular and Hollywood in general, the scene was hated by Walt Disney. The guy thought it did not make sense for dogs to kiss over spaghetti because they are more used to fighting over food. This was revealed in the 2006 re-release BTS footages.
The Changes In Drawing Styles
If you see Disney animated films that came after 101 Dalmatians, you will find a stark difference in animation styles. Messy and undefined, the animation style was revolutionary when it hit theaters. That was because Disney was using it for the first time. Disney Animated Films that came before 101 Dalmatians had a rigid animation style and structure that Walt Disney animators had spent decades perfecting from scratch. Disney started using cheaper technology that made graphical designs easier to make. According to the John Canemaker book – Before the Animation Begins: The Art and Lives of Disney Inspirational Sketch Artists, Walt Disney canned the 101 Dalmatians animation style because he never agreed with it.
He Hated Goofy With Passion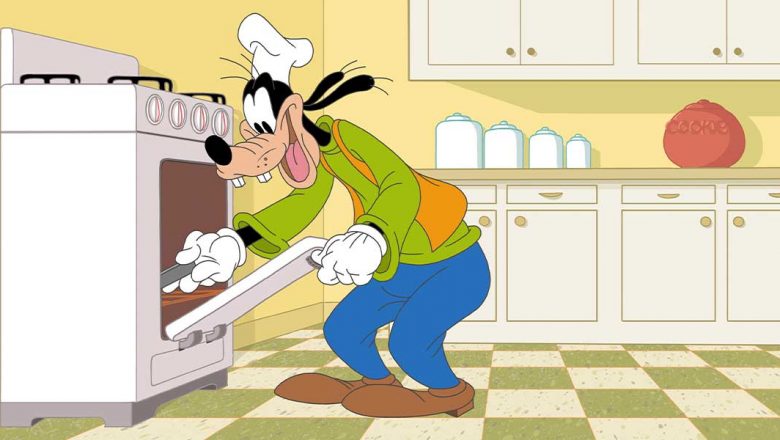 Goofy makes the Holy Trinity for Disney, the other two obviously being Mickey Mouse and Donald Duck. The clumsy goofball is one of the most likable Disney characters to ever grace the Disney animated films and shows. A Goofy Movie was released after Walt Disney's death. But had things been left in his hands, Walt would have wanted Disney to mothball Goofy forever. Biographer Neal Gabler, in his work The Mouse Castle, claims Walt believed Goofy was a step backwards for the Mouse House. He was a character that relied too much on stereotypes and running gags and animation should stop relying on such parlor tricks for the sake of entertainment.
Main Character Flaws That Were Never Corrected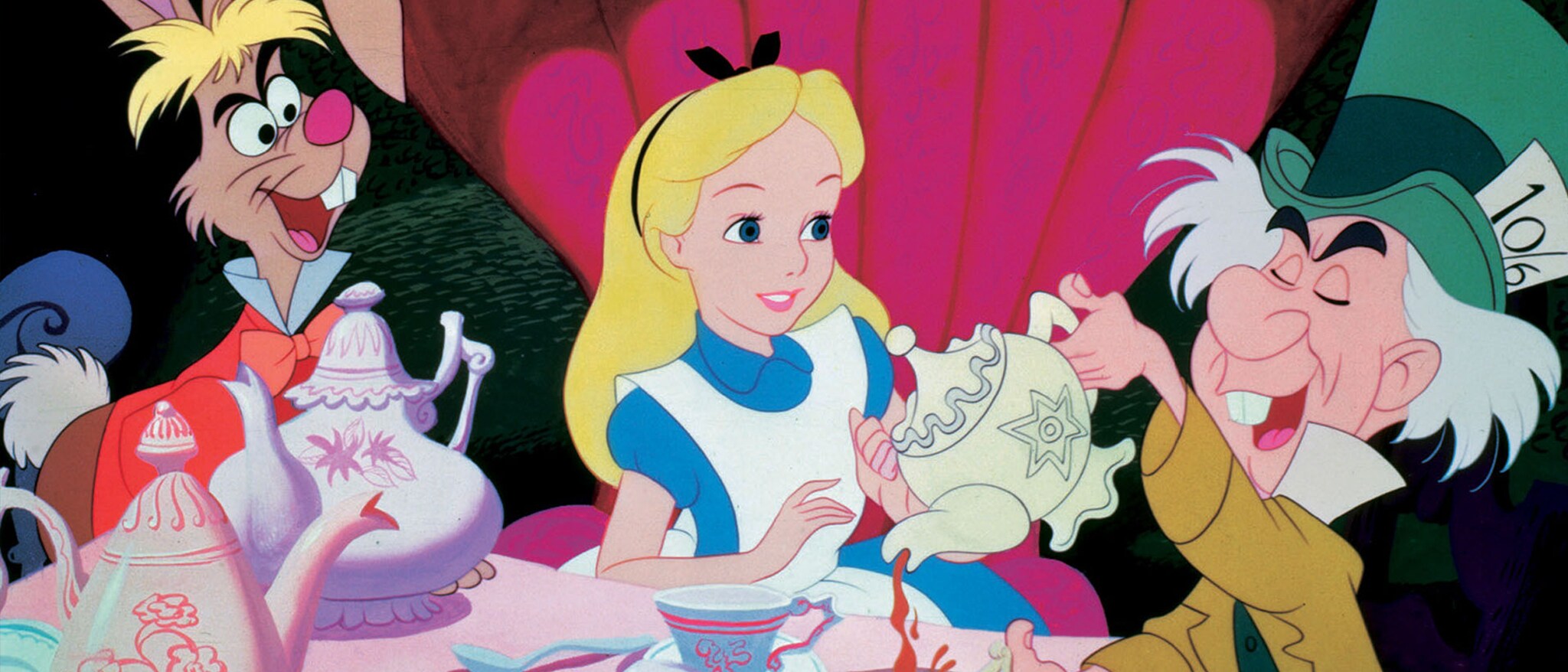 Alice In Wonderland is one of Walt Disney's favorite Disney animated films. It was joyful and full of colors as a movie, just like Walt Disney liked it. In 1951, Time Magazine claimed the movie was lackluster and required a more mature story arc. To everyone's surprise, Walt Disney agreed to the criticism. He believed that main characters like Alice should be more humanized. Alice in Wonderland failed miserably in that aspect. Without the fans relating to Alice, the movie was a lost cause. Thankfully, many fans decided to still watch it despite those flaws. Alice in Wonderland became a resounding success.
The Practice Of Making Sequel Over Creating Something Original
Disney animated films, once they do good enough, are entitled to a sequel. That has been the norm since ages. Many iconic movies like Aladdin, The Lion King, and Little Mermaid have gotten the sequel treatment. Some even went as far as to getting a threequel and more. Walt Disney hated creating sequels. he believed it stifled creativity and originality. he was once asked about making a Three Little Pigs sequel. He replied with the statement: "You can't top pigs with pigs". For a time, it became Disney's war slogan against sequels. After Walt Disney died, the animation studio went right back to making sequels, going against everything Walt Disney believed in.