The X-Men franchise's latest addition was The New Mutants and just like so many of the movies in the franchise, the movie was not well received by the audience and critics. It revolves around some of the first few mutants that graduated from Charles Xavier's school and are dubbed as the New Mutants. However, now it seems that the movie was actually good but it was bashed by some negative coverage. Check out some of the reasons why the movie might be good. Check it out!
1. Character Development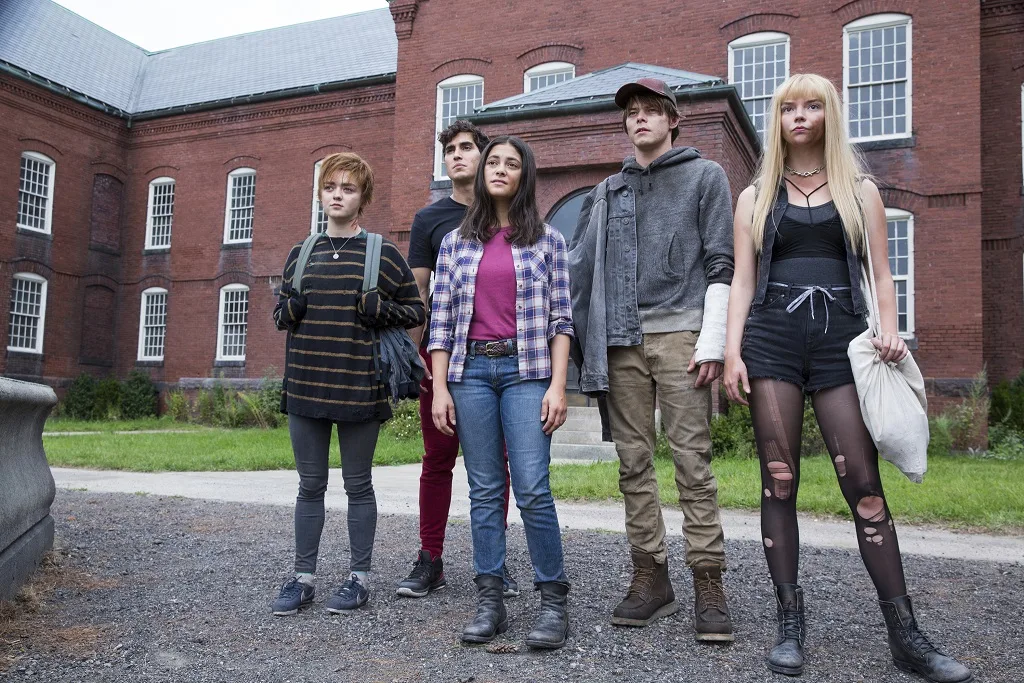 First of all, each and every mutant brings something unique to the table. No mutants in the movie are shelved aside and they have a story to tell. For example, Illyana is someone who's funny, uncaring yet vulnerable. The viewers know this is because the movie establishes that. The individual characters, such as Rahne and Dani intrigue us with their relationship. Over all, the character development isn't bad at all.
2. Blend Of Suspense & Horror
The New Mutants holds to the reputation of a superhero movie, even though fans would have hoped for more action. But let the movie speak for itself. It has more suspense than horror which gives you a constant sense of unsurity as you keep looking forward to what's going to happen. If you don't let the negative coverage affect you, then the movie is a nice blend of development, suspense, and action.
3. Coming Of Age Story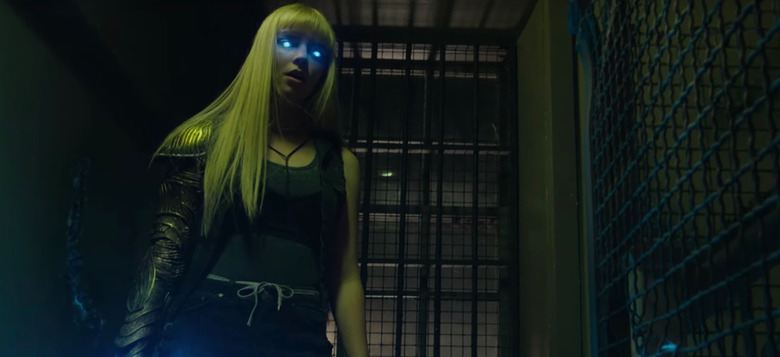 If you notice, then the movie is a coming of age story. The reason being all the mutants are discovering about their powers, and learning how to control them. Hence, all of them will reach a moment where they will mature and understand truly who they are. They are dealing with their own nightmatres, and having a hard time adjusting with things they've done. Even though it sounds less like a guilt trip, in reality, all these incidents actually help them in the longer journey.
4. Anticipated Twist Is Actually A Subplot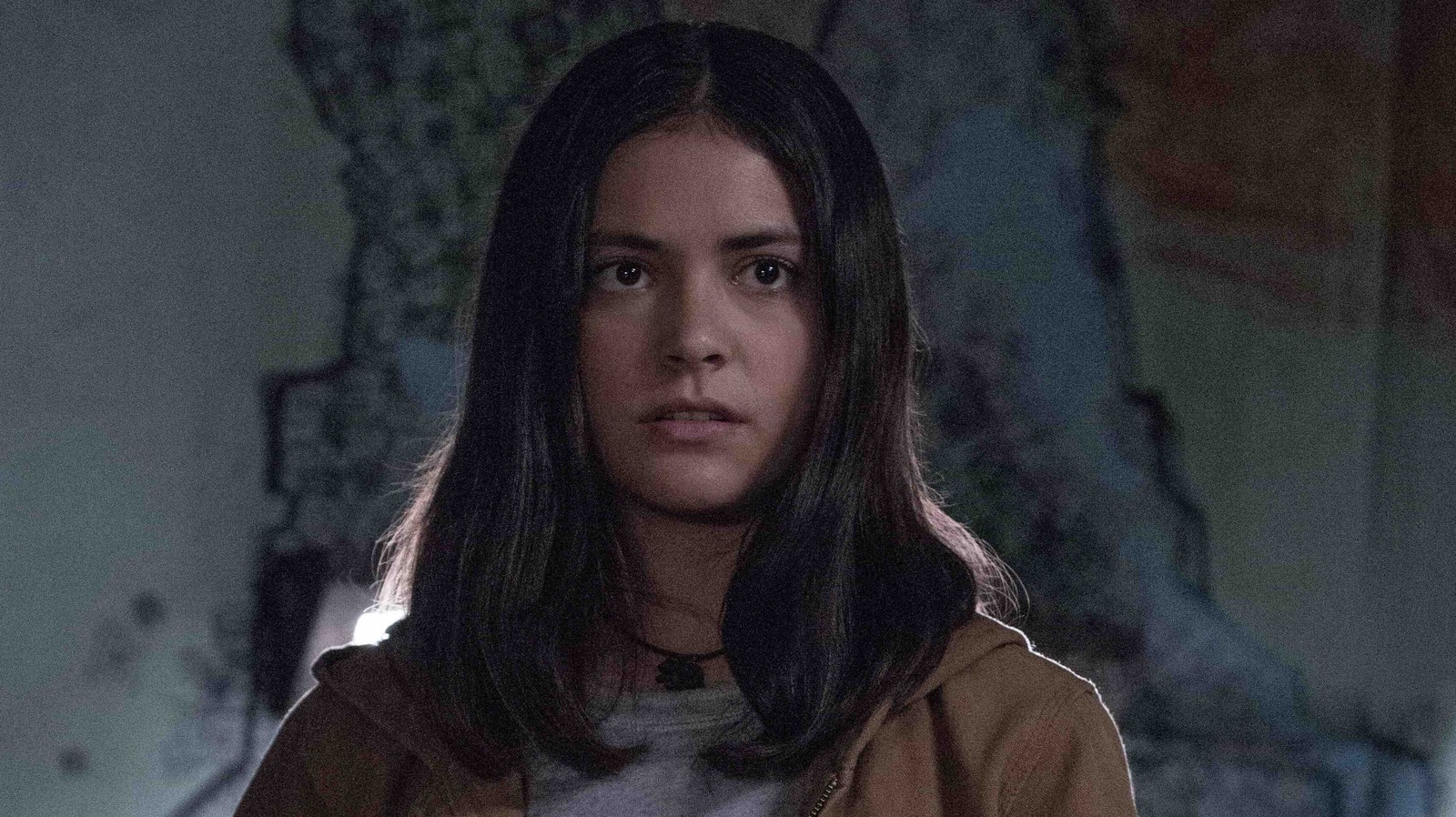 The trailers all built a hype that hinted at all mutants freaking out because things were going out of hands at the mental facility. However, when Dani Moonstar comes, the comic fans know that she has the power of bringing anyone's nightmare to life. The movie actually incorporates this well in th emovie but as a subplot. This is not the real twist that a person would except. For obvious reasons, the main twist will not be spoken of here, but you must give the movie a try.
5. Good Service Of Female Characters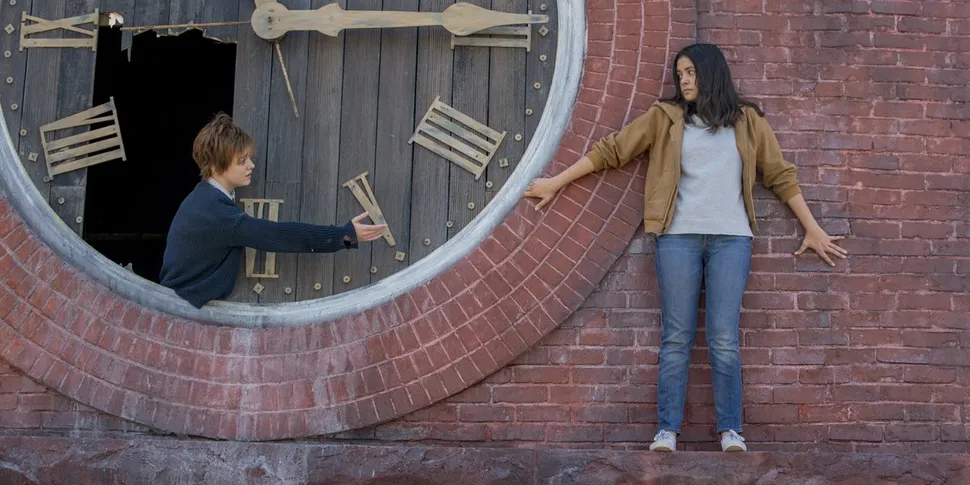 Honestly, it's very easy for movies to mess up a female superhero character, but The New Mutants surprisingly does well in this area. This, however, might disappoint fans of Cannonball or Sunspot as they are somewhat shelved aside. But the movie services the female characters well. So, you must give The New Mutants a try.