Child actors have the greatest chances of making it big in Hollywood. At least that's what the myth is. The truth is this field in unforgiving even for child actors. Some never made it.
Made It: Leonardo DiCaprio (Titanic)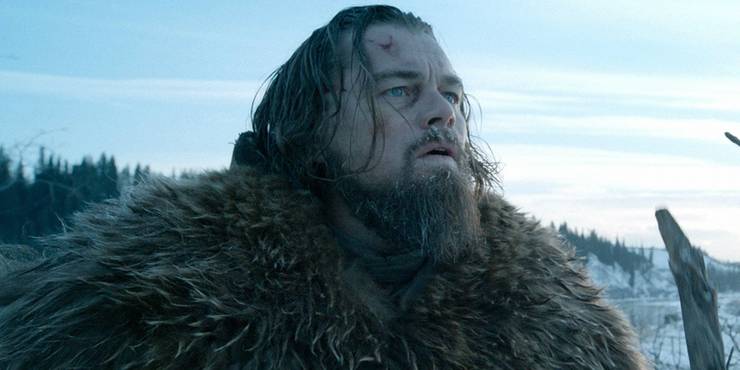 At the tender age of 14, DiCaprio starred in an advertisement about matchbox cars. Robert De Niro apparently hand-picked him for a few tidbit roles in This Boy's Life. But it was What's Eating gilbert Grape that brought him to mainstream success. After Titanic, the King of Child Actors never looked back.
Couldn't Make It: Robert Tsai (School Of Rock)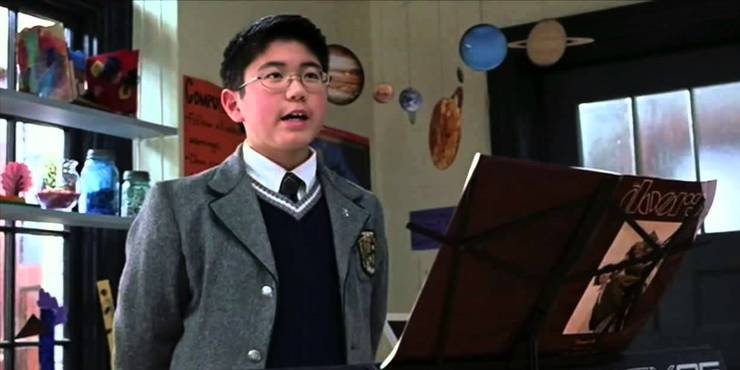 Robert Tsai played Lawrence in School of Rock. He is a fantastic piano player in real life who portrayed a similar role in the movie. Tsai left acting and finished his education in Dartmouth College. He is now a professional musician and dancer, having appeared in the 6th seaon of America's best Dance Crew.
Made It: Kurt Russell (Escape From New York)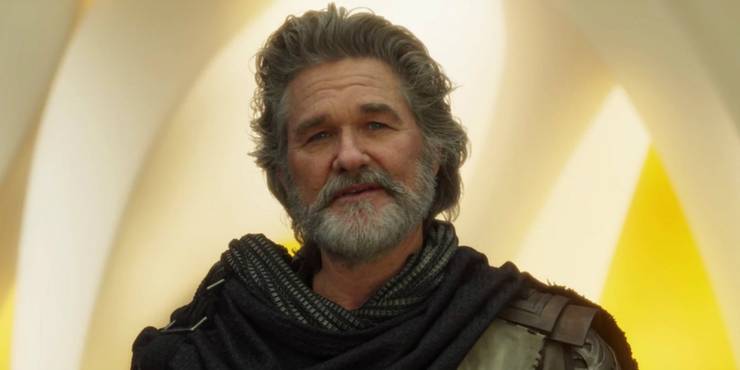 When Kurt Russell was just 11, he starred in an Elvis Presley Musical – It Happened at the World's Fair. Russell then partnered with Disney and became a household sensation. After he joined forces with John Carpenter, he starred in the cult classic Escape From New York. The rest is history.
Couldn't Make It: Ariana Richards (Jurassic Park)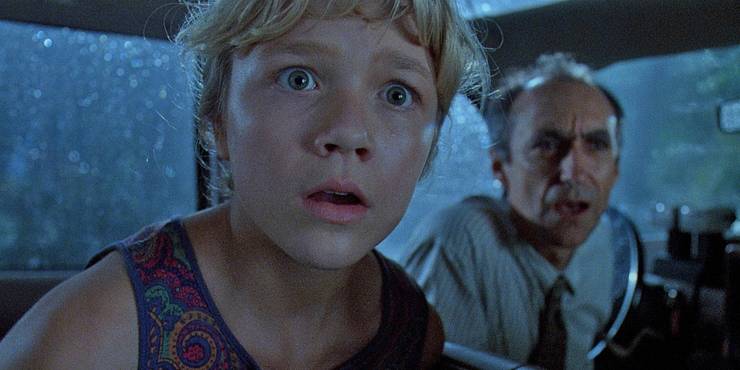 She played Lex in the hit Spielberg movie – Jurassic Park. Richards left acting after she found initial success in the field. Ariana Richards now focuses on becoming a painter. Her work is very well-appreciated and she is being mentored by some of the greatest players in the field.
Made It: Jodie Foster (Silence Of The Lambs)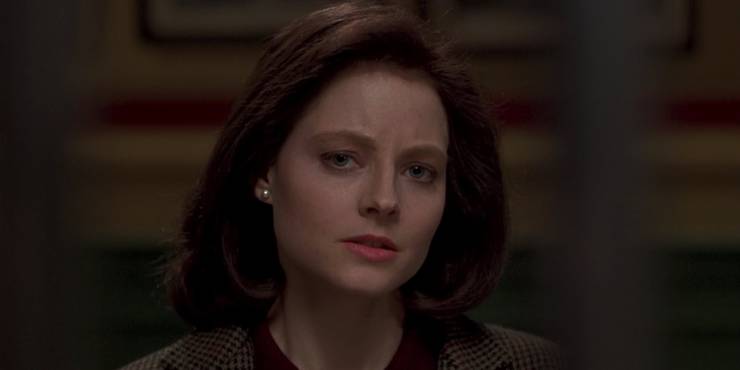 Foster was an actor when she was just 3. When she was 5, she got a role in Mayberry RFD. Her feature film roles in her early career include Napoleon and Samantha and Taxi Driver. After Foster starred in Silence of the Lambs, she became one of the greatest stars Hollywood has ever known.
Couldn't Make It: Amber Scott (Hook)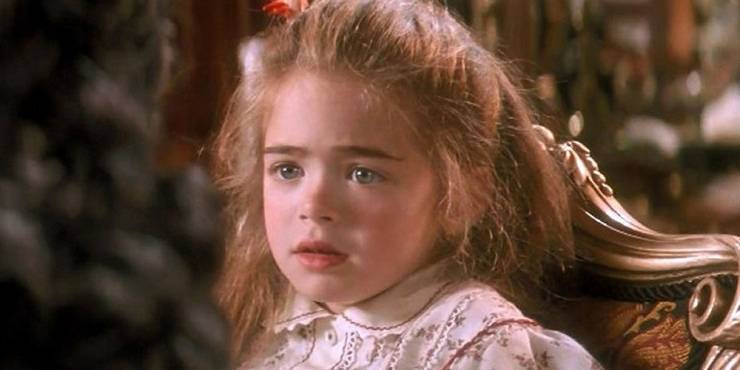 She was barely out of kindergarten when she bagged the role in Hook. Now in her thirties, Scott lives a private life away from all the media spotlight. She graduated from Trinity College, Hartford in 2006.
Made It: Christian Bale (Empire Of The Sun)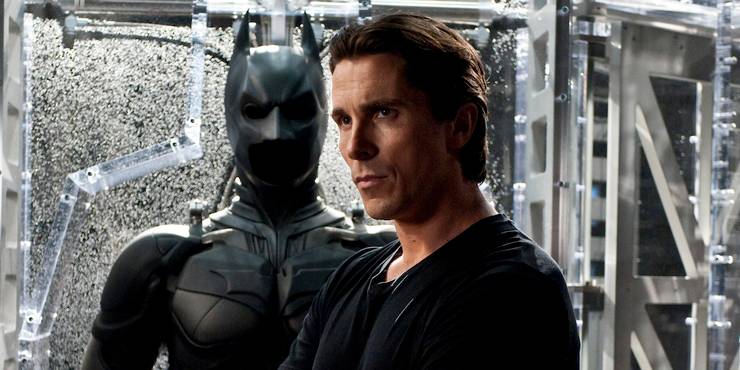 He was 8 when he starred in popular cereal commercials. Then he managed to bag a lucrative role in the TV movie – Anastasia: The Mystery Of Anna. Bale's breakout role was in Empire of the Sun, the Steven Spielberg war drama movie that won the actor numerous awards.
Couldn't Make It: Brittany Ashton Holmes (The Little Rascals)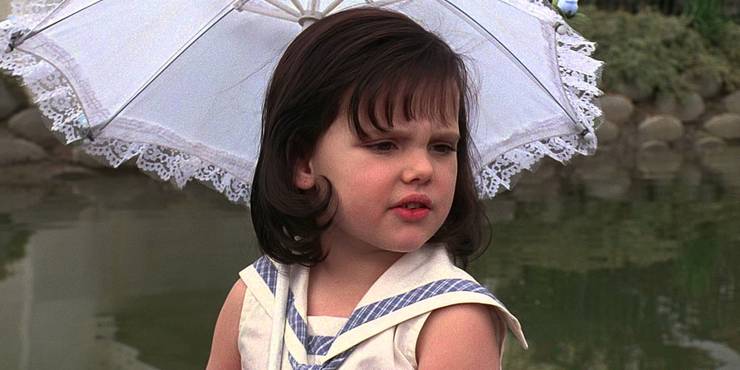 Like Amber Scott, Brittany Ashton Holmes found success in one movie that made her an overnight sensation. But turns out, she hated the spotlight and retired from acting even before she was 10. She now lives in California, pursuing a degree in Political Science. She only makes on-screen appearances during Little Rascals reunions.
Made It: Joseph Gordon-Levitt ((500) Days Of Summer)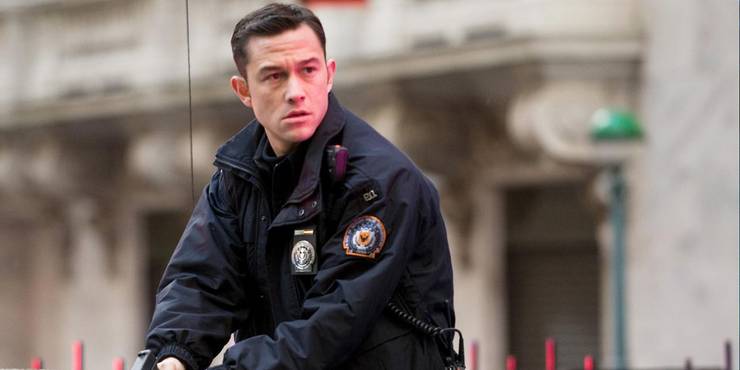 Joseph Gordon-Levitt was part of a local musical group at the age of 4. During a production for The Wizard of Oz, an agent spotted him and recognized his talent. He was soon appearing in TV commercials and movies. Many say his breakout success was in 10 Things I Hate About You. But we believe he truly outshone everyone in (500) Days of Summer.
Couldn't Make It: Jonathan Ke Quan (The Goonies)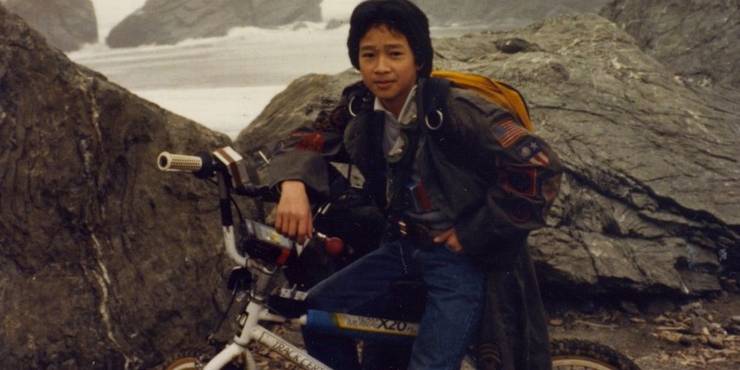 There are indeed a few saddening stories where child actors indeed couldn't make it big. Ke Quan appeared in The Goonies and Indiana Jones & The Temple of Doom. He then struggled to find work, having become a stunt coordinator for the X-Men movies. He is still pursuing film-making as a career since he enrolled into the University of Southern California School of Cinematic Arts.
Made It: Ron Howard (A Beautiful Mind)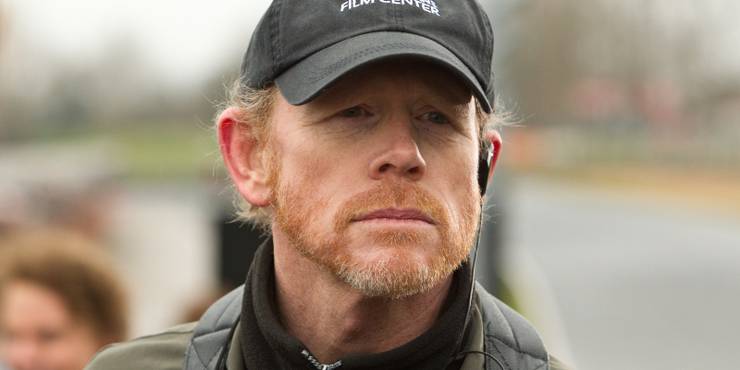 Ron Howard caught the acting bug at the age of 5 when he starred in The Journey. He was also involved in the cast for a Twilight Zone episode. He then starred in The Andy Griffith show, I, Spy, and M*A*S*H. But Howard's big break was not in acting. In 2011, Hollywood acknowledged his talents in directing when he won the Best Director Oscar for 2001's A Beautiful Mind.
Made It: Elijah Wood (Lord Of The Rings)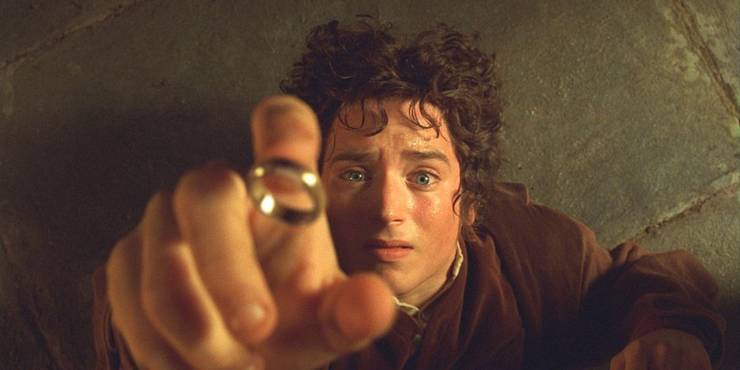 The actor had a minor role in Back To The Future Part II. After starring in Macauley Culkin's The Good Son, his career went sky high after starring in The Faculty and Deep Impact. But it was his role as Frodo in the LOTR trilogy that made him a pop culture icon.