8 actors who died on set. We all know difficult it is to establish a name for yourself in Hollywood. People spend their entire lives trying to make a name for themselves and still do not succeed. However, some people do it for passion and love for the profession. As a result, they sacrifice so much to this game and never speak about it. However, some people actually risk their lives and lose it as well doing the thing they love. So, here's a list of 8 actors who died on set. Check it out.
1. Redd Foxx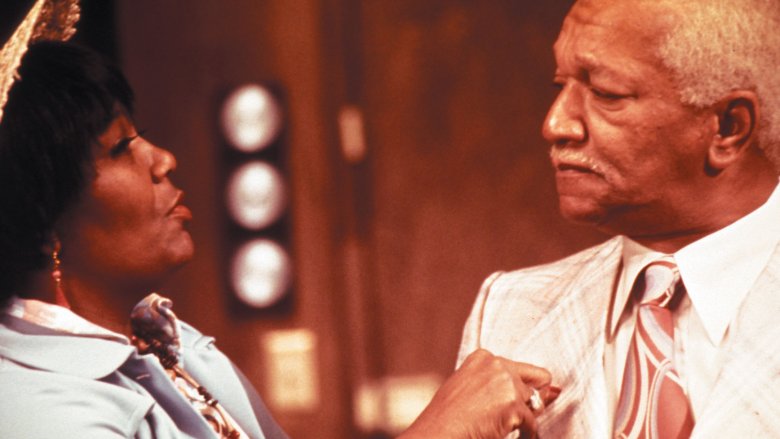 Foxx had such a vibrant aura surrounding him that people always took him for a great trickster. While shooting the 1991 sitcom The Royal Family, Foxx and his co-stars were fooling around when Foxx collapsed. People thought he was joking until he stopped moving. It was later announced that he died because of a heart attack.
2. Jon-Erik Hexum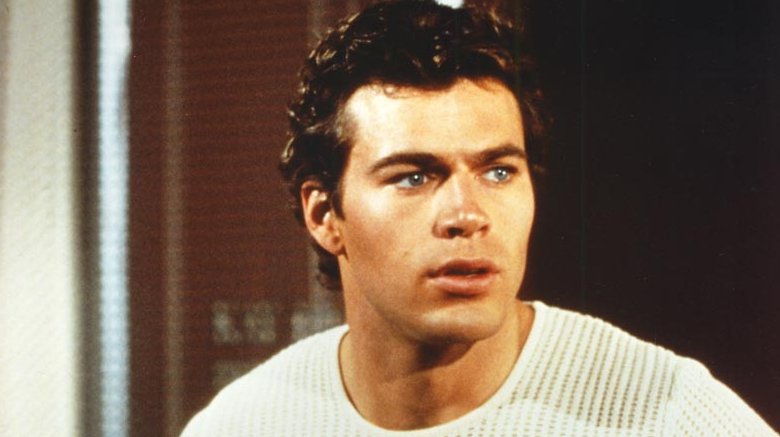 This is one of the most tragic stories. Due to some technical issues, one of the shootings were delayed. Hexum got worked up, grabbed a prop gun and ranted. Now, when the prop guns do not fire bullets, they do exert a great amount of force. This force drove a bone fragment into his brain resulting into a severe hemorrhaging. He endured a five-hour long brain surgery which was unsuccessful.
3. John Ritter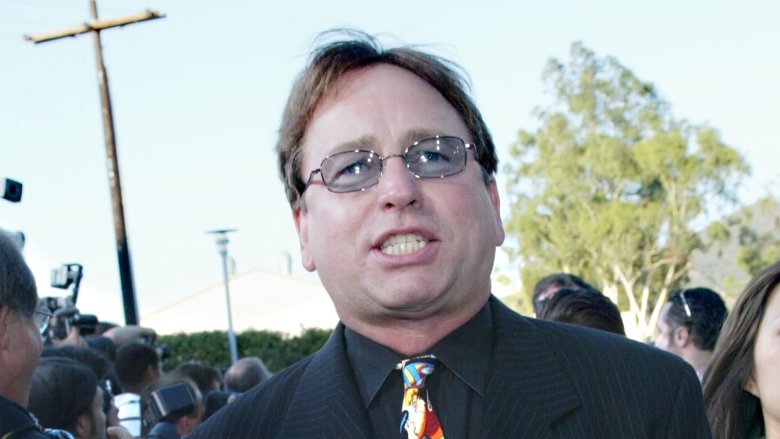 In September 2003, Ritter started dealing with episodes of nausea and chest pains. He got treated for heart attack and similar symptoms but did not show any improvement. However, further tests hinted at an unsuccessful aortic dissection. Unfortunately, Ritter died when he was just 54 years old.
4. Steve Irwin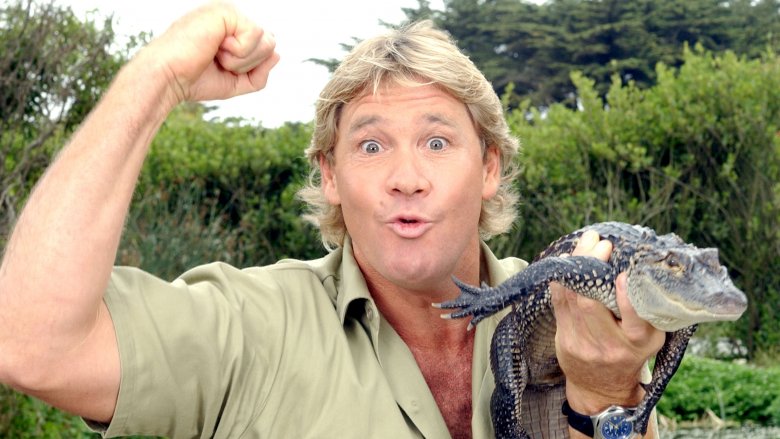 Irwin was one of the celebrities who was loved by all. His love for animals was unmatched by another human and he was dubbed as the king of television. However, on one occasion, one stingray sort of acted up and delivered several stings in a few seconds. So much of venom resulted in his Irwin's death and people still miss him.
5. Tommy Cooper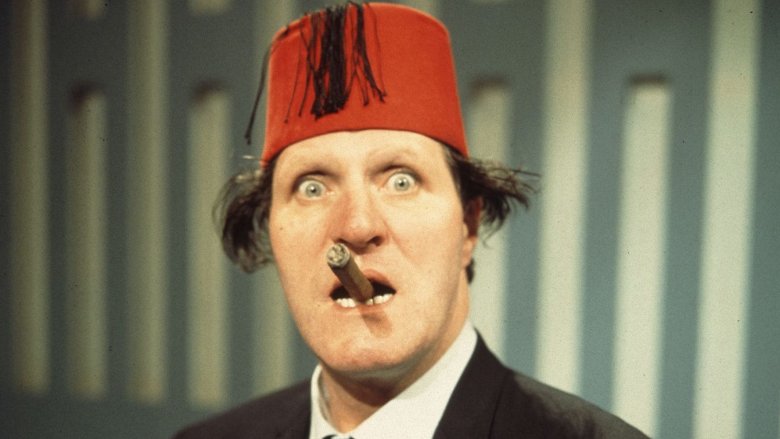 Cooper's dearh actually shook the media because he was literally ON television whie he suffered a major heart attack. The director cut to a commercial and his lifeless body was dragged backstage. He was rushed to a hospital but was announced dead.
6. Ken Steadman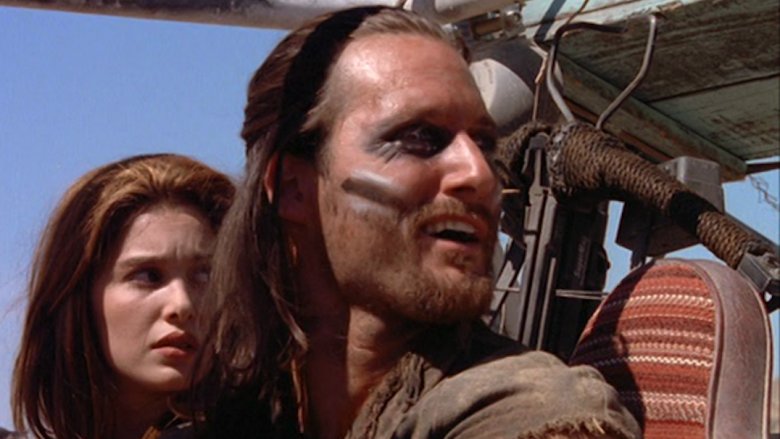 Steadman had never been on a dune buggy. While filming on it, he lost control of the buggy and it flipped over. Steadman was so injured that he was airlifted to the hospital. However, not long after the arrival, he announced dead.
7. Martha Mansfield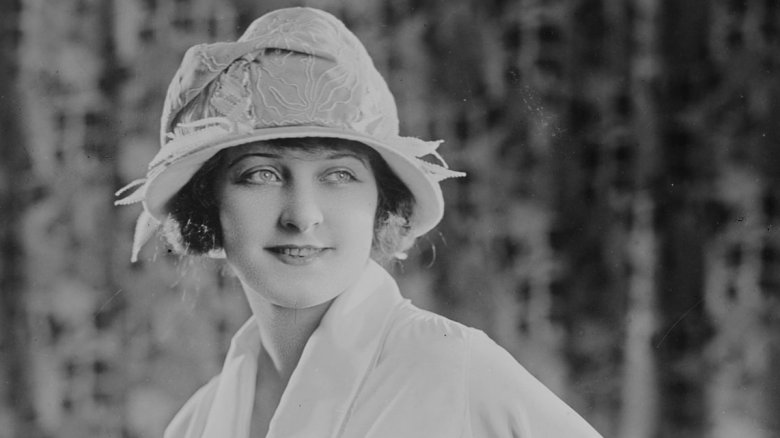 This story is not for people with a weak heart. After wrapping up the shoot, Martha was hanging out with her co-stars. One of the stars lit a match and it instantly found a way to Martha's dress. Within a second, the fire engulfed the actress. However, her company jumped in with an overcoat. But when she was taken to the hospital, the burns were severe enough to claim her life.
8. Brandon Lee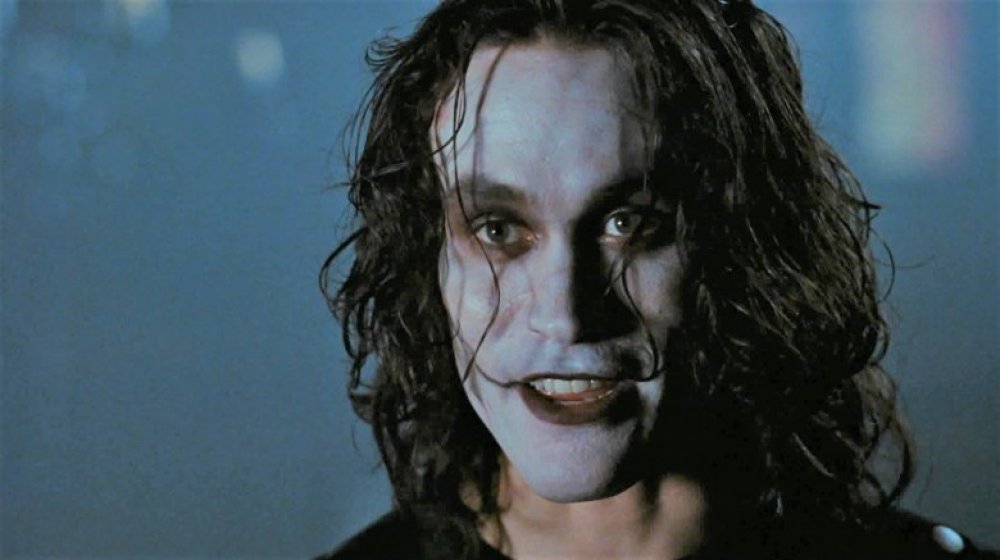 Lee's death was the result of a lazy surrounding. While filming, one of his co-star was supposed to fire at the blanks but the gun was improperly loaded. In this mess, the bullet hit Lee in the abdomen. After a six-hour long unsuccessful surgery, Lee was announced dead.
Check it out: