The characters we now see and love were not as loved initially. We didn't love them as much because they were not as popular then. Not much was known to the fan base about them, and look how that turned out now. Before, we were all go gaga about Hawkeye or Deadpool, they weren't such a household name in hindsight. Now it is hard to imagine them not being popular because it became evident that their greatness wasn't going to stay hidden. All these Marvel heroes have impressed us all and never fail to wow us. Of course, not all of them were a hit right away and took their time to shine in the limelight. Let us look at 8 such Marvel superheroes that were unpopular when they debuted.
1. Eternals: They are coming to the big screen very soon, but this isn't going to be their first time on the big screen. Despite several attempts and reboots, they were still quite unpopular. It seemed as though fans weren't ready for Eternals yet and hence didn't sell.
2. Thanos: There is probably no one who wouldn't know who Thanos is, including those who aren't Marvel fans. And it's hard to imagine him not being the most fabulous supervillain of the Marvel universe, but this wasn't his reputation earlier. But Jim Starlin revamped many characters, one of them being Thanos.
3. Black Knight: We will be introduced to Black Knight in the upcoming movie, Eternals. The character was also unpopular in the beginning as a villain, but eventually, he became very popular when he became a hero.
4. Scarlet Spider: The Clone Saga introduced us to a clone-Spider-Man. But fans weren't ready for him. Some of them liked him but most didn't. Fans started hating it more when it was revealed that he was Peter Parker.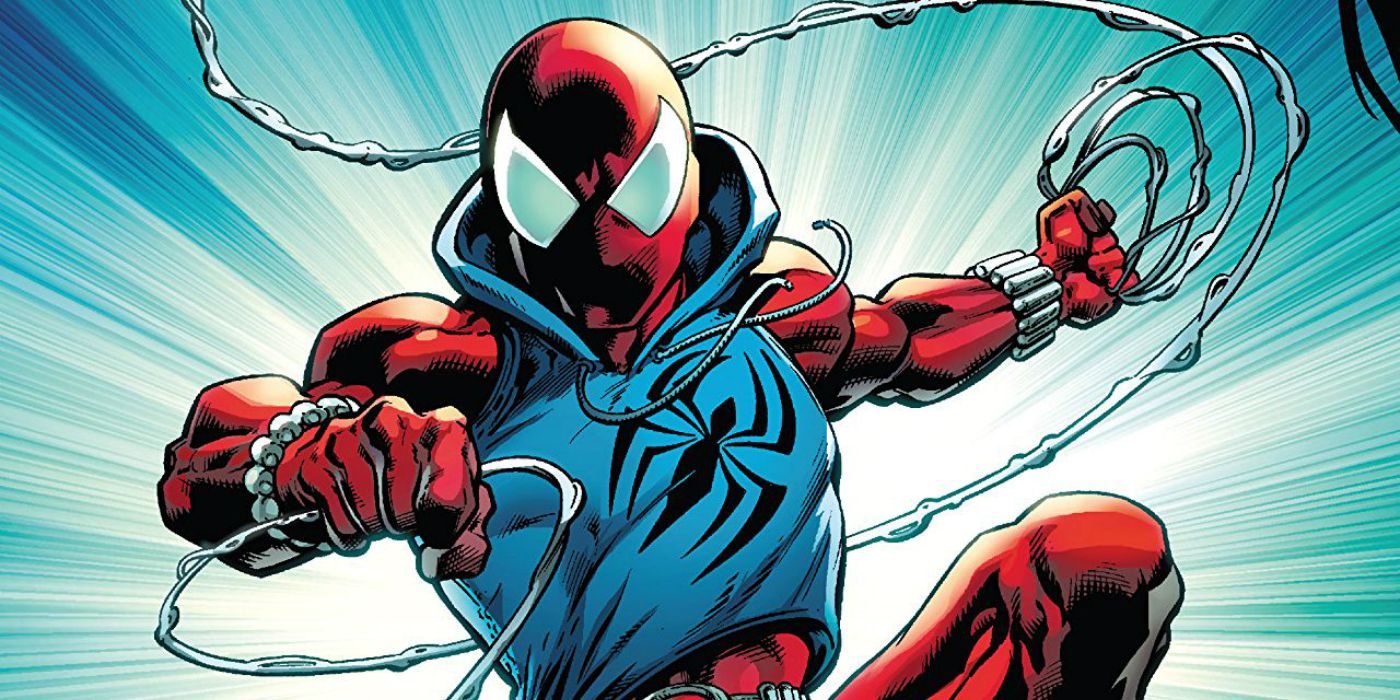 5. Hawkeye: The character started off as a villain who was against Iron Man. But the former villain wasn't a fan favorite until he became one of the Avengers. There was no stopping for him once he became one of the mightiest heroes of Earth.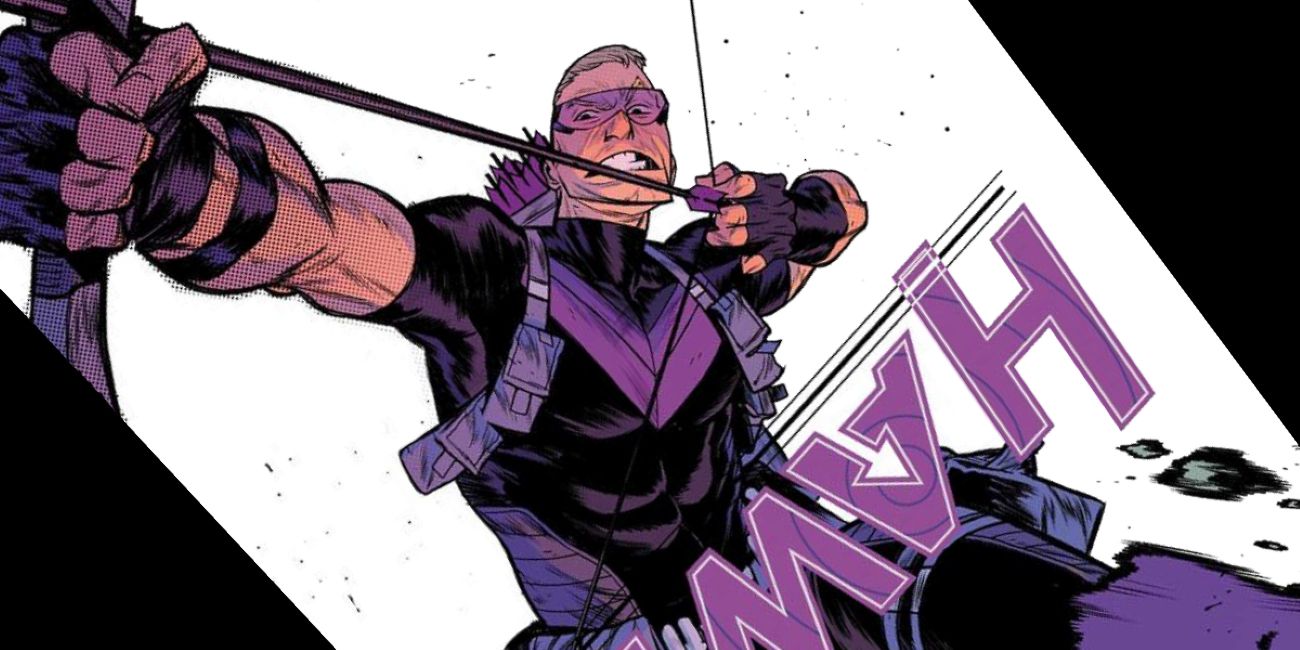 6. Deadpool: Rob Liefeld claimed that Deadpool was hit right when it was released, but that wasn't really the case. He wasn't very popular and, in fact, was recognized as an assassin. But when the first movie was released, we know what happened next.
7. Wolverine: The character initially made his debut at the end of Incredible Hulk #180, but readers didn't love him back then. And surprisingly, after his last appearance, he didn't appear for years until Giant-Size X-Men #1. And the rest is history.
8. This might be a surprise for most of us, but it's true. The readers hated Hulk so much that after its sixth issue, the book was canceled. However, it is almost impossible to believe that the character that is so loved by the audience almost met an icy fate. But here we are, with the Incredible Hulk wreaking havoc across Marvel today.
Even though these 8 Marvel superheroes started off as un-popular characters, we know the long way the have come and now they are fan favorites.