There are way too many films available on online streaming platforms. However, usually, it's pretty challenging to know if they are all worth watching. So most of us ping our friends and ask them for their recommendations, only to realize that they are as clueless as us. It's about time someone addressed this crisis. So, here is a list of Amazon's best foreign films to enjoy in your leisure time.
Burning: The protagonist Ben accidentally runs into his childhood friend. On account of their re-acquaintance, he decided to take care of his friend's cat while she was out on a trip. However, on returning, she brought back a friend who seemed suspicious to Ben. What was wrong with him? How will Ben protect his friend?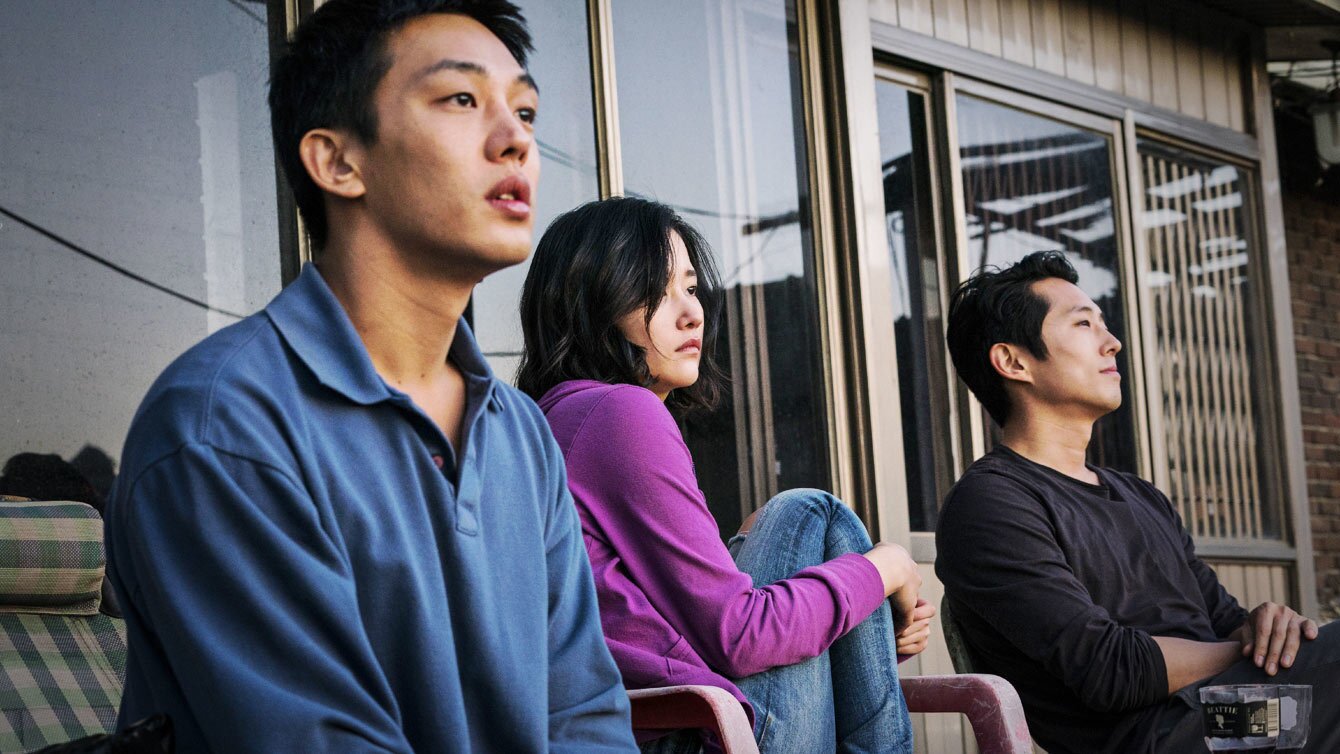 Portrait Of A Lady On Fire: The movie is a love story between two women set in the 18th century. Marianne is hired to paint a wedding portrait of Héloïse. However, due to Héloïse's reluctance to the wedding, she has to do this secretly. Therefore she spends the day as her companion in order to observe her and later paint her at night. Despite the complicated situation, the two ladies end up falling in love.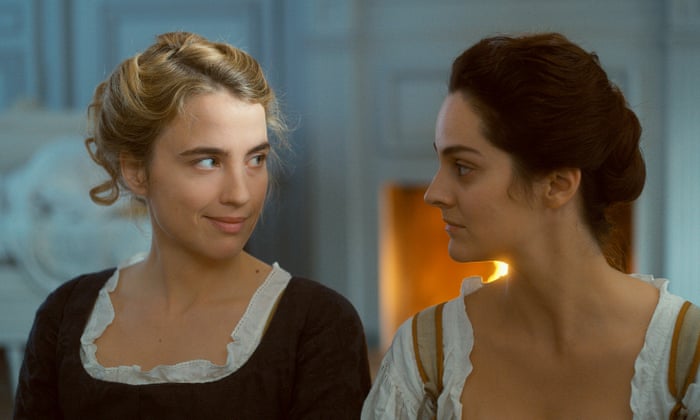 Amour: An old couple, Georges and Anne, go through some life-changing tragedy. Anne suffers a stroke that paralyzes the right side of her entire body. Since she doesn't want to go to a hospital, Georges takes care of her. However, as her condition deteriorates with time, he makes some tough decisions. This is a must watch for people who enjoy emotional films.
A Separation: A young couple takes divorce as the wife wishes to leave the country for her daughter's future. However, the husband insists on staying in Iran to take care of his father, who has Alzheimer's. The consequence of this divorce is far beyond anyone's imagination.
Incendies: As a part of their mother's final wish, Simon and Jeanne travel across the Middle East to find their birth father and an unknown third sibling. Little do they know about the turmoil headed their way.
Wild Tales: This movie includes six unrelated stories. (1) "Pasternak"- The protagonists realize that every single person on their flight has a common acquaintance, Pasternak. (2) "The Rats"- A waitress finds out that the man she is serving is the one responsible for destroying her family. The chef secretly adds rat poison to his food to take revenge. (3) "The Strongest"- An argument between two drivers takes some drastic turns. (4) "Little Bomb"- A demolition engineer takes revenge on a corrupt towing company. (5) "The Proposal"- Wealthy father tries to cover up his son's murder by framing someone else. However, he suffers extortion from his own lawyer and the public prosecutor. (6) "Until Death Do Us Apart"- A bride plots revenge after discovering that the groom had been cheating with a guest.
City Of God: A group of childhood friends grow up to become a violent gang. Their raging power is witnessed and narrated by a photographer who grew up with them. However, he doesn't want anything to do with their lifestyle.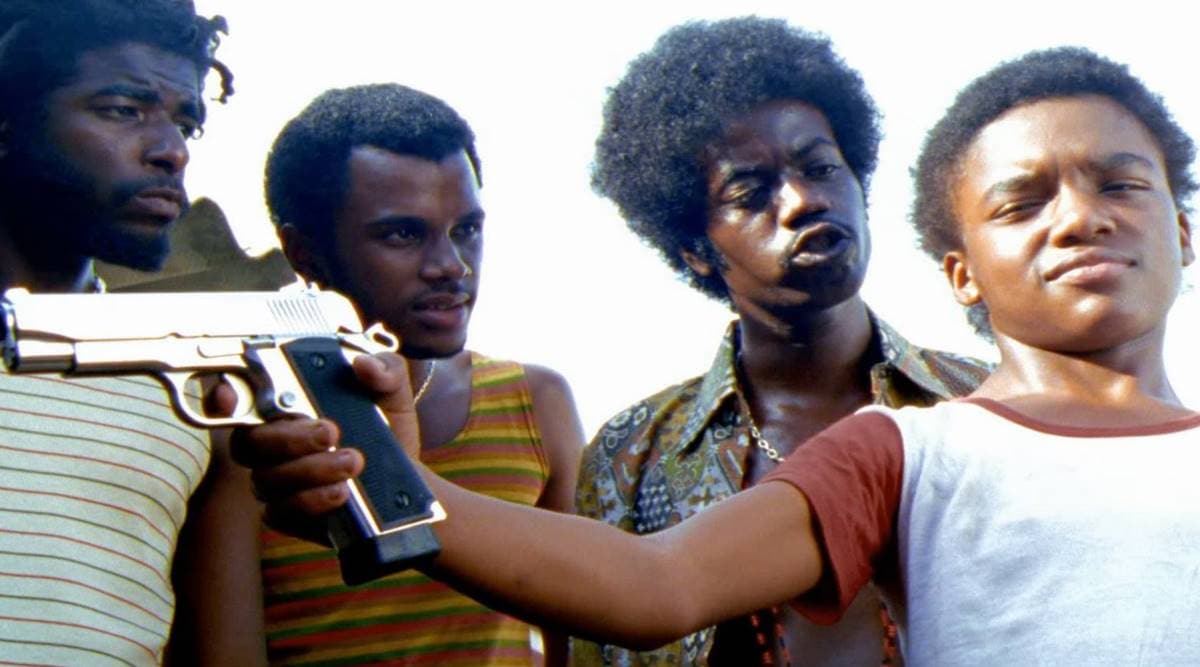 A Fantastic Woman: After the sudden death of Marina's boyfriend, she finds herself in a difficult position. She is questioned over her involvement in his death. Is this because she's transgender?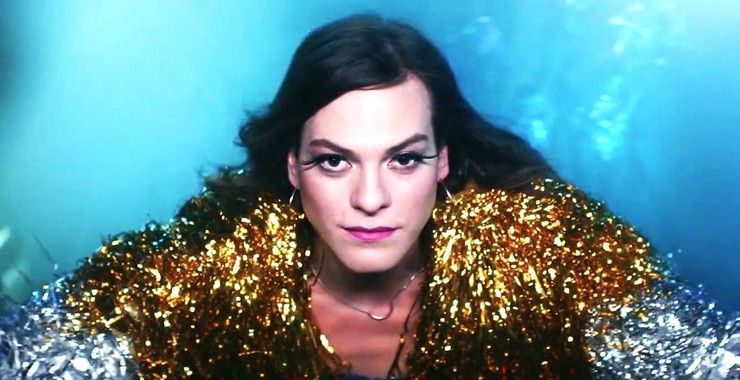 So this was it for the best foreign films to binge watch on Amazon Prime. Do check out our channel for more mind-blowing content.