An actor's goal is to persuade an audience that whatever they're trying to perform onscreen is true, no matter how ridiculous or unbelievable the plot appears. They have to make it seem and feel authentic, whether they're fighting orcs with a magic sword or arguing a case before a fictitious Supreme Court. That requires effort, and occasionally that effort crosses the line into genuinely getting injured. It might be a moment of overexertion during a fight scene, a stunt that went awry, or an attempt to make something appear convincing that goes too far; actors get harmed, and occasionally those injuries are caused by their co-stars.
1. Macaulay Culkin Took A Hit in Home Alone
Joe Pesci plays Harry, the sharper and more ruthless of two robbers who seek to intimidate and rob young Kevin McCallister (Macaulay Culkin) when he is, you got it, home alone. Harry threatens to bite off all of Kevin's fingers during their final showdown after the bandits capture him and prepare to pay him back for all the suffering he's given them. Pesci accidentally bit Culkin during one of the takes in that scene. Culkin claims to still have a scar on his right index finger.
2. When Daniel Craig Fought A Professional Wrestler in Spectre
Craig went toe-to-toe with professional wrestler-turned-actor Dave Bautista during the production of Spectre during a fight sequence that was intended to take place on a moving train. Bautista tossed Craig across the rail car at one point, and while the motion was intended, the manner Craig landed was not. Craig tore a meniscus in his knee and had to miss two weeks of filming to recover from arthroscopic surgery. He does not, however, blame Bautista.
3. Boxing Death Ring With Dolph Lundgren in Rocky IV
Rocky IV, in which Rocky (Sylvester Stallone) fights Russian boxer Ivan Drago (Dolph Lundgren) in order to revenge for the murder of his comrade Apollo Creed.
In one sequence, Lundgren came out swinging and smacked Stallone (who was also the film's director) in the chest so hard that the scene had to be cut short. Stallone knew the punches were dangerous, but he didn't realize how dangerous they were until later that night when his blood pressure skyrocketed and he needed to be transported from Canada back to the United States for emergency medical attention.
4. Channing Tatum Lost His Ability To Hear For a Moment in Foxcatcher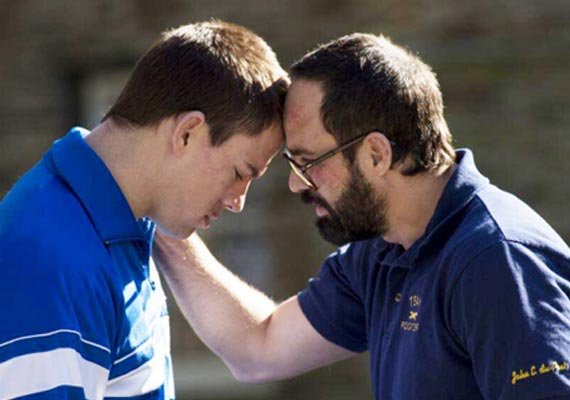 In the film, Channing Tatum works hard as Olympic wrestler Mark Schultz to achieve a particular level of reality and intensity in each moment, and it occasionally cost him. Tatum's desire for ferocity resulted in an injury at the hands of co-star Mark Ruffalo, who portrayed Mark's brother and instructor Dave Schultz.
Tatum requested Ruffalo to punch him in the face for a scene in which Dave smacks Mark over the head. Ruffalo agreed, but Tatum quickly regretted his proposal. "He bursts my eardrum," Tatum explained. "It's now simply producing a shrieking noise. I'm deafeningly deafeningly deafeningly"
5. Jackie Chan Got Hurt On The Sets Of Enter The Dragon by Bruce Lee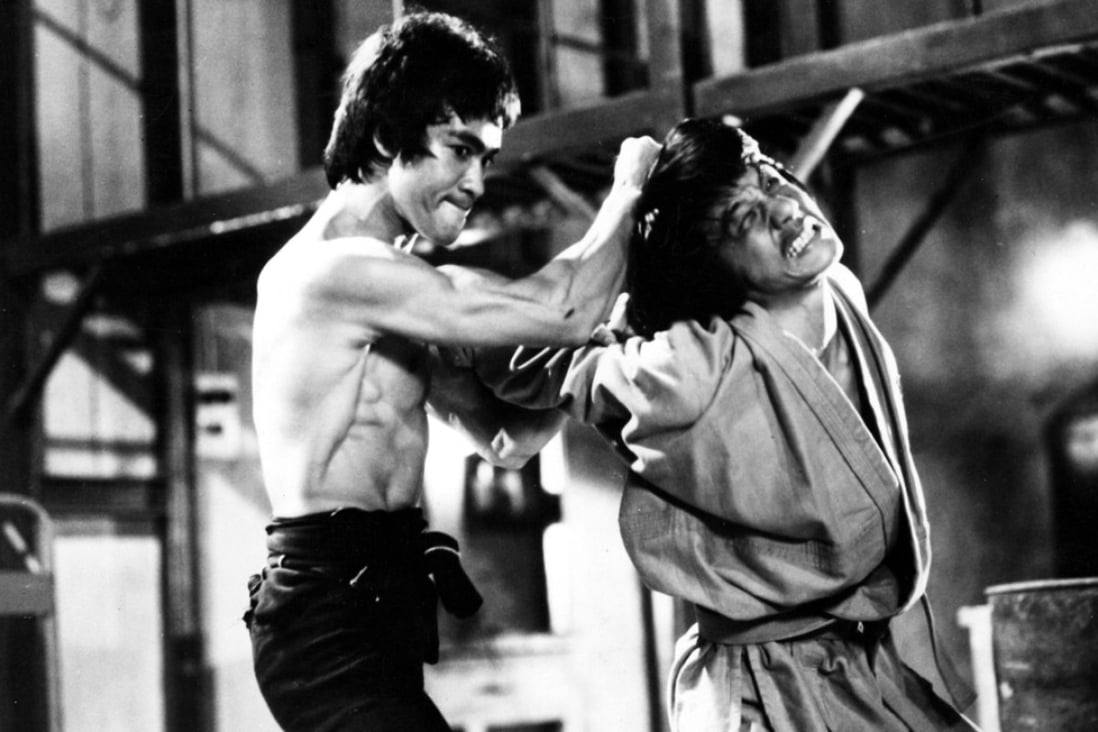 Even before he became an international megastar known for hurting himself by conducting daring martial arts stunts, Jackie Chan was harming himself on film sets. While still a youngster, Chan landed a job as a stuntman on Bruce Lee's masterpiece Enter the Dragon, putting him face to face with the legendary martial artist and action hero.
An injury occurred during a combat scene in which Lee, using sticks as weapons, easily dispatched a number of opponents. Chan was one of them, and he was meant to attack Lee, appear to be struck by the weapon, and fall to the ground. Lee swung too hard and collided with Chan.