Home Alone Reboot titled Home Sweet Home Alone will release on 12th November 2021. There's not much time left for the remake to release, but we can't keep calm. There's a hope that the remake might avoid ONE plot hole from the original movie. The plot of the remake is almost the same as the original. A child named Max Mercer played by Archie Yates, is mistakenly left alone at home by his parents who have gone on a vacation. Soon after he realizes that he has to fight two villains. And then, all the fun begins. Sounds familiar right? Also, the remake will bring back an original star to the movie. The trailer showed Devin Ratray reprising his role as Buzz McCallister. Well, so far the remake sounds similar to the original. However, there is a possibility that it might avoid ONE plot hole from the original. What's that?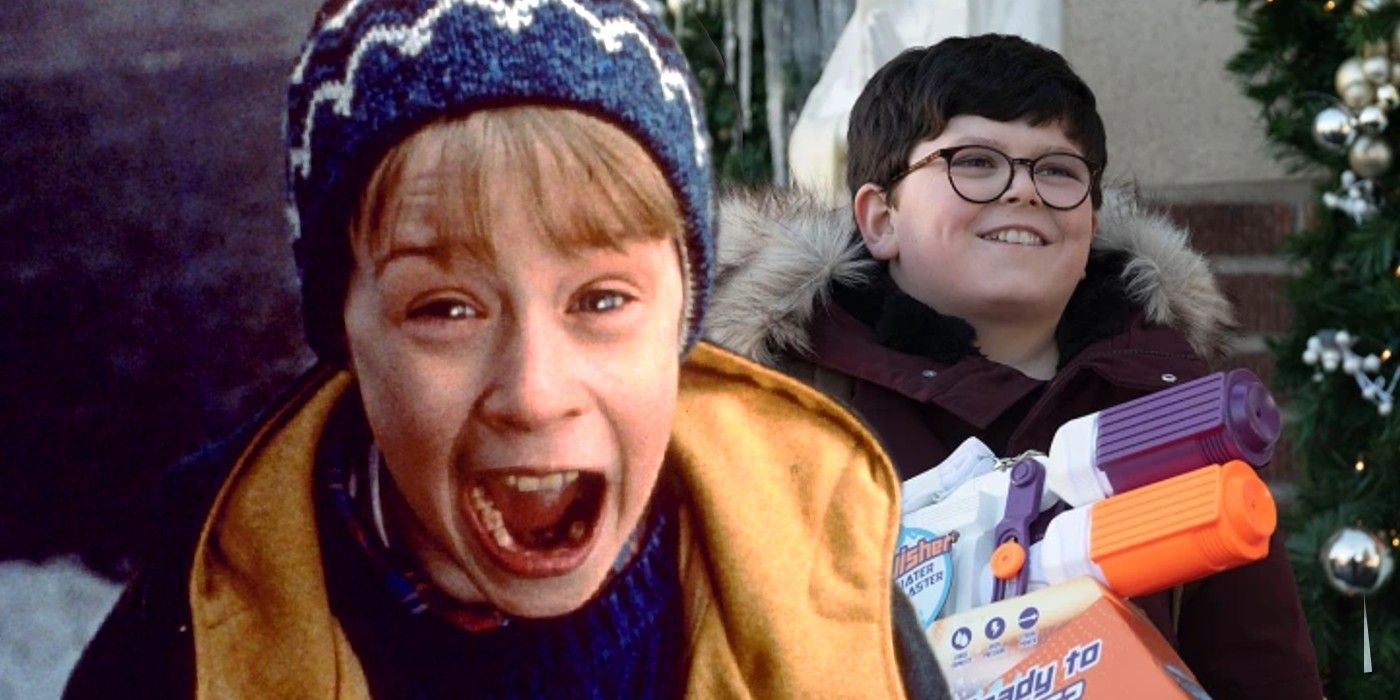 Home Alone Reboot: Might Avoid One Plot Hole From The Original
So far the remake sounds similar to the original with the same concept and even original stars reprising their roles. However, there's one plot hole they might avoid given that we're living in 2021. In the original, Kevin's parents left him behind and boarded the flight to France for their vacation. However, when they realize the fact that Kevin's left back home, it's too late. They even try to return but unfortunately, that wasn't possible. To make matters worst, the phone lines near the house are down. Hence, they couldn't contact Kevin. Despite this, we don't know how Kevin manages to call and order a pizza. If this was possible, why couldn't he simply call the police when thieves came in? Instead of messing up with thieves, Kevin could've simply called 911 from the same telephone he ordered pizza from. It's an odd sequence that the remake can avoid entirely.
In the remake's trailer, we can see Max enjoying the fact that his parents left him alone at home. Despite having the technology to call his parents, he avoids it and rather enjoys his time alone. Moreover, he decides to fight the villains all by himself instead of simply informing his parents! Well, this somehow explains how modern-day technology couldn't rectify the situation in the remake!
Source: Screenrant