Playing the role of a different person mixes with the psychology and perspective of actors and sometimes also breaks their winning streak. It's then hard for them to show creativity in their work as they cannot think from their point of view. This is why actors take breaks, but sometimes they are too long. These are the actors who took the longest breaks:
Emma Watson – After the Harry Potter film series, Emma Watson started giving time to her education. In 2011, she only worked in The Perks of Being a Wallflower. After graduating from Brown University in 2014, Watson became the gender equality ambassador for the UN. In 2016, she announced that she would focus more on her personal and social development work. Since then, she has taken a year-long break and worked at her own pace.
Gwyneth Paltrow – In 2016, Paltrow stated that she wished to focus more on her company, Goop, and took a break from acting. Since then, she has reprised her role as Pepper in the MCU and done other small-scale projects. In 2020, Paltrow produced and hosted The Goop Lab, a Netflix documentary about the importance of inner nourishment and how her organization is working towards it. Although Paltrow says she will return to acting, she is currently busy with Goop.
Eddie Murphy – Murphy took a break from acting in 2011 after he received Golden Raspberry Award for Worst Actor. Murphy said that he understood he wasn't making good movies and was ready to go on a break. His break lasted for six years. The actor stated that he didn't notice when those six years passed. However, he later returned to Hollywood and even won an Emmy.
Selena Gomez – Selena suffers from a disease called lupus, in which the immune system can't differentiate and attacks its tissues. It's an acute disease and requires extreme care. Selena also stated that she had symptoms of depression and anxiety, and therefore wished to spend some time on her health. In 2019, she announced her break and returned for Only Murders in the Building (2021).
Winona Rider – Winona was arrested for shoplifting and possession of illegal prescription drugs in 2001, after which the actress went on a hiatus. Winona Ryder starred in films like Beetlejuice (1998) and Little Women (1994) and reached mainstream fame, but after the break, she didn't get noticed worldwide until she appeared in Stranger Things.
Joe Pesci – Pesci took an 8-year break from 1998 to 2006. He was cast in The Good Shepherd (2006) and then in Love Ranch (2010). After that, he again retired from Hollywood but came back on the request of Martin Scorsese for The Irishman (2019). Since then, he hasn't acted in any other projects.
Ryan Gosling – Ryan said that he was losing his perspective about his work and wanted to take a break to reassess. He went for a year-long hiatus in 2014, temporarily leaving the film industry. However, he returned in 2015 for The Big Short and since then has maintained a remarkable record.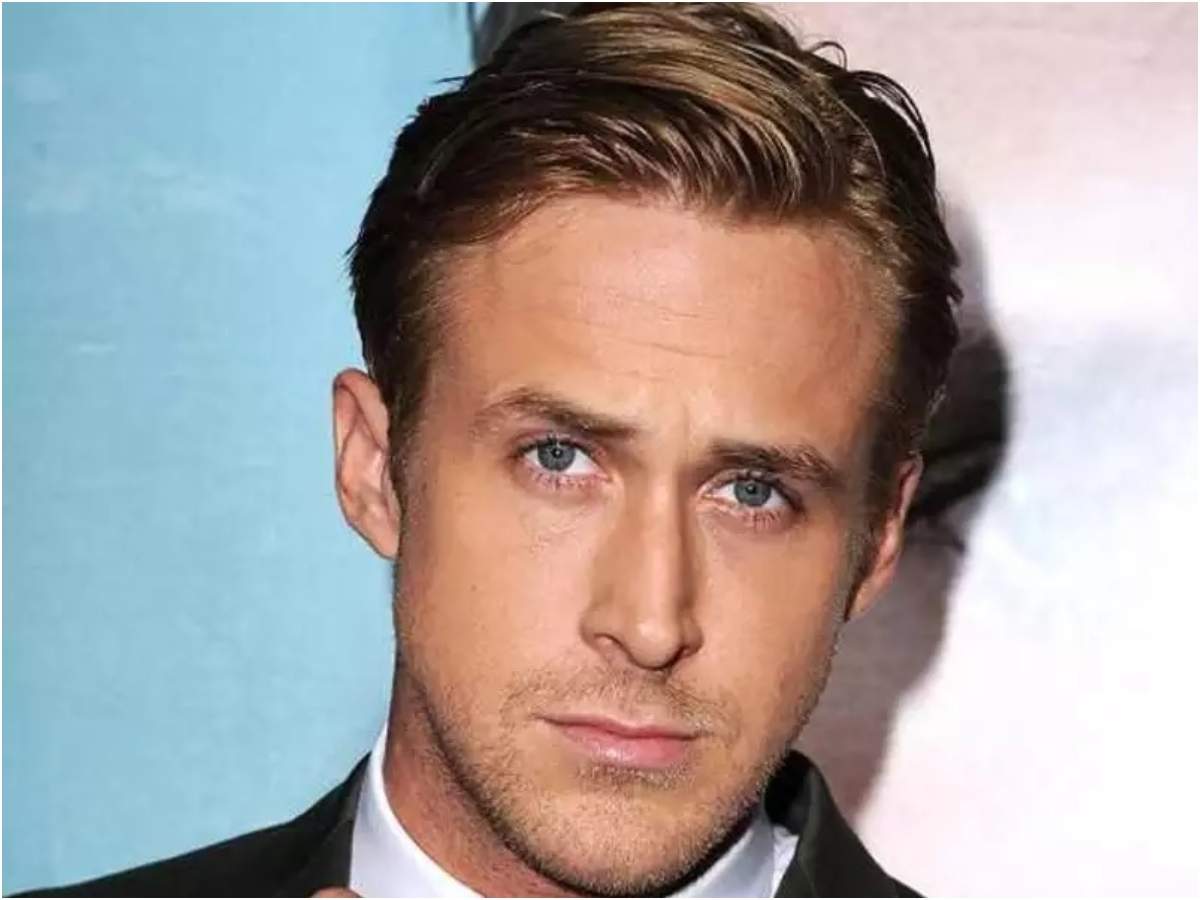 Jennifer Lawrence – After Red Sparrow (2018), Jennifer Lawrence took off from the acting world. Though she was in Dark Phoenix (2019), the appearance wasn't long enough. She came back to the screen with Don't Look Up (2021), acting alongside Leonardo DiCaprio.