There are times when we discover new movies simply because we love an actor. And it's actually a surprise when we discover that some of our favorite heroes and villains have actually worked together. These movies might date back or be recent, we still love some good star power on the screen. Plus, the fact that your favorite heroes and villains can share the same screen in different roles is fascinating. So, here's a list of actors who worked together before becoming superheroes and villains. Check it out!
10 Things I Hate About You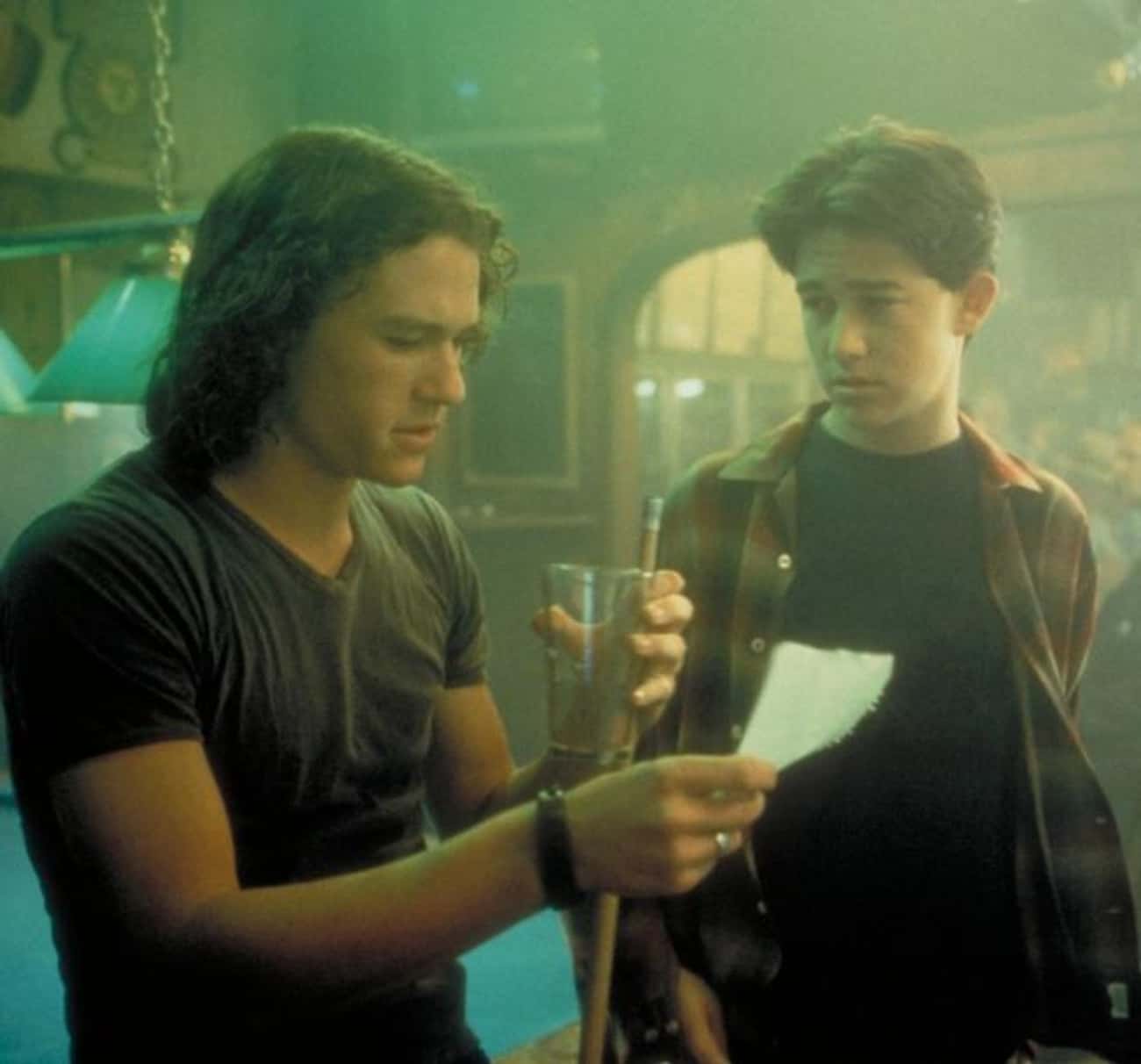 Joseph Gordon-Levitt & Heath Ledger
Joseph Gordon-Levitt (Robin) and Heath Ledger (Joker) actually went to high school together! They also worked together in this movie. Moreover, they share the DC franchise.
Wanted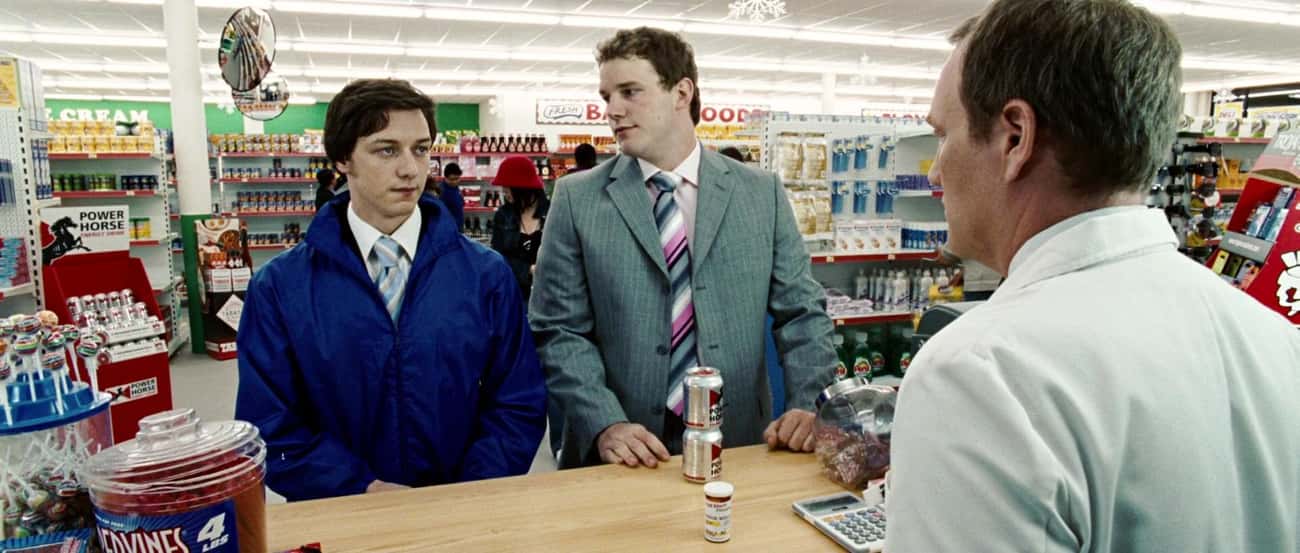 Chris Pratt & Charles Xavier
Chris Pratt and James McAvoy worked together in Wanted. The Star-Lord was a bully to Charles Xavier. Damn!
The Perfect Score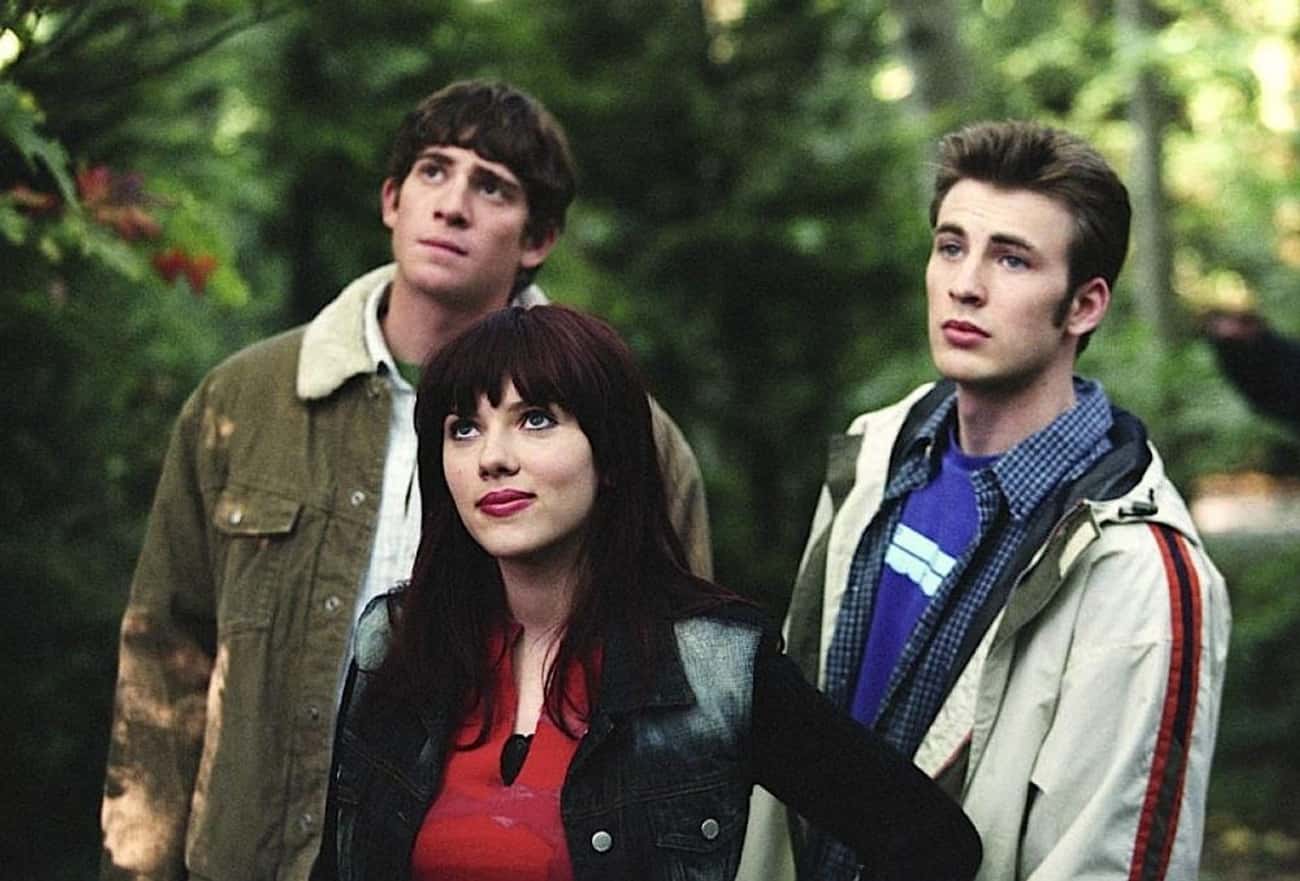 Scarlet Johansson & Chris Evans
You know that Black Widow (Scarlet Johansson) and Captain America (Chris Evans) share a great bond in the MCU. But what you didn't know is that they both went to high school together and took the SATs together!
The Prestige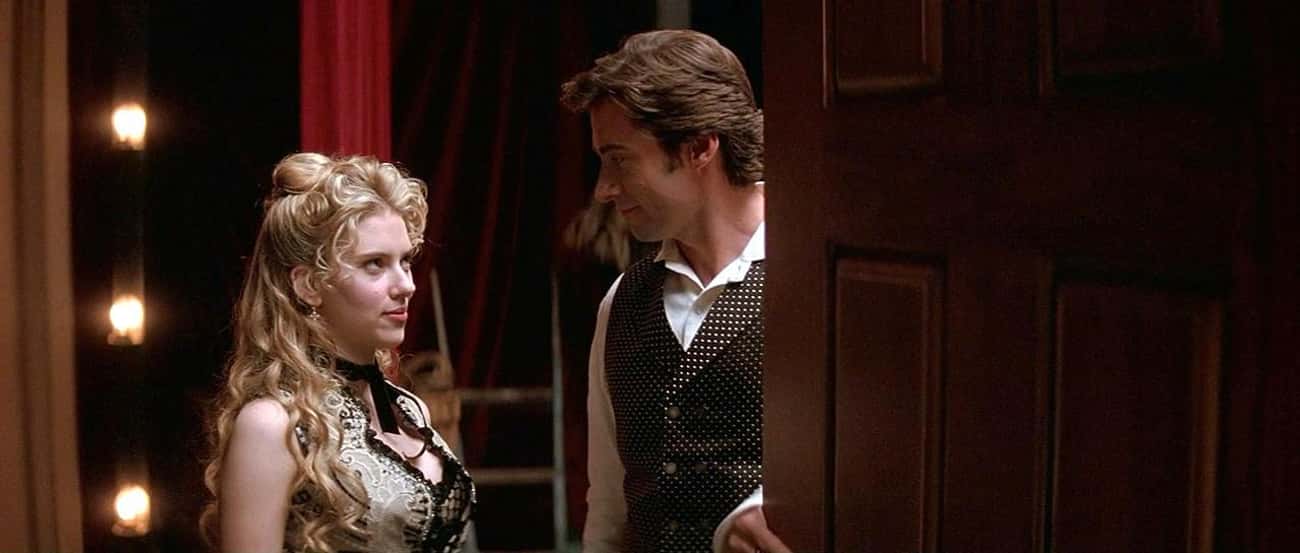 Hugh Jackman, Christian Bale, & Scarlet Johansson
Wolverine (Hugh Jackman) and Batman (Christian Bale) fight to win over Black Widow (Scarlet Johansson). David Bowie is a part of it too.
American Hustle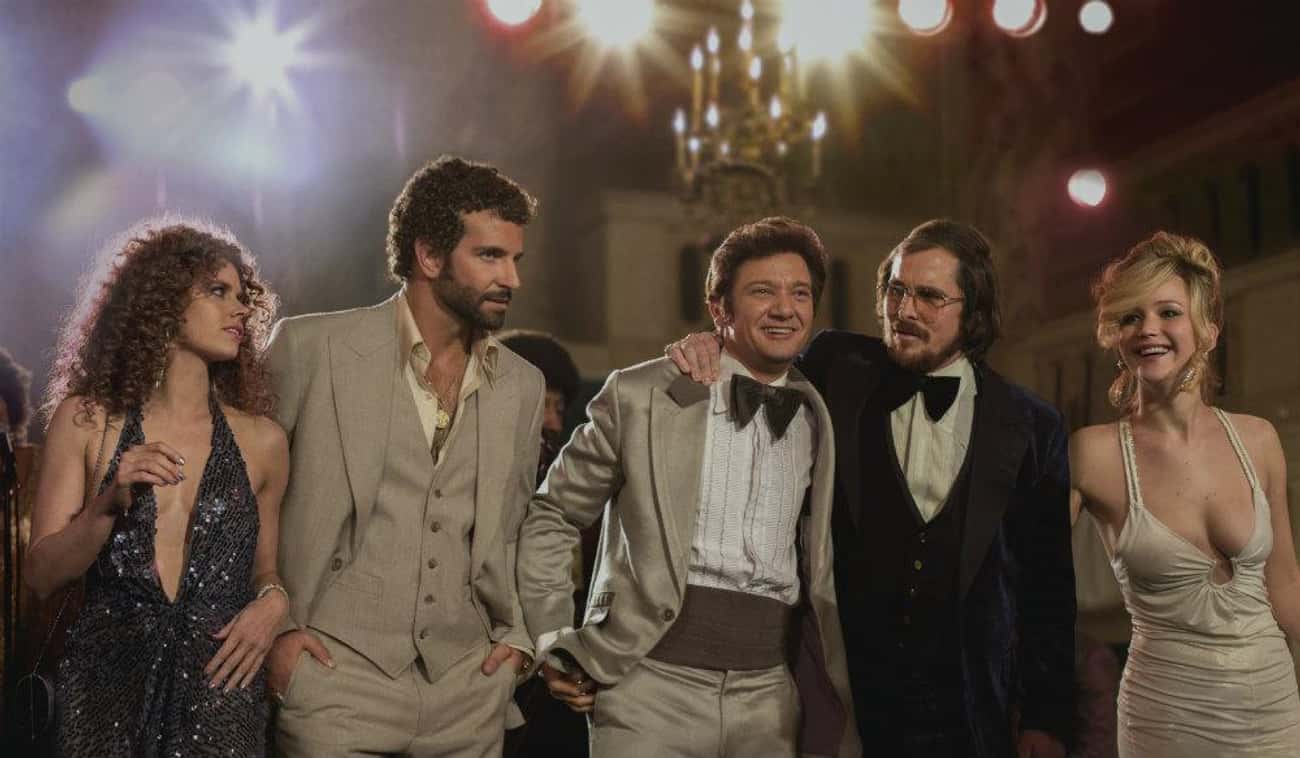 American Psycho – Bradley Cooper, Jeremy Renner, Jennifer Lawrence, & Christian Bale
This is a great franchise crossover in terms of actors. Bradley Cooper (Rocket), Jeremy Renner (Hawkeye), Jennifer Lawrence (Mystique), and Christian Bale (Batman) are all a part of this!
Kick-Ass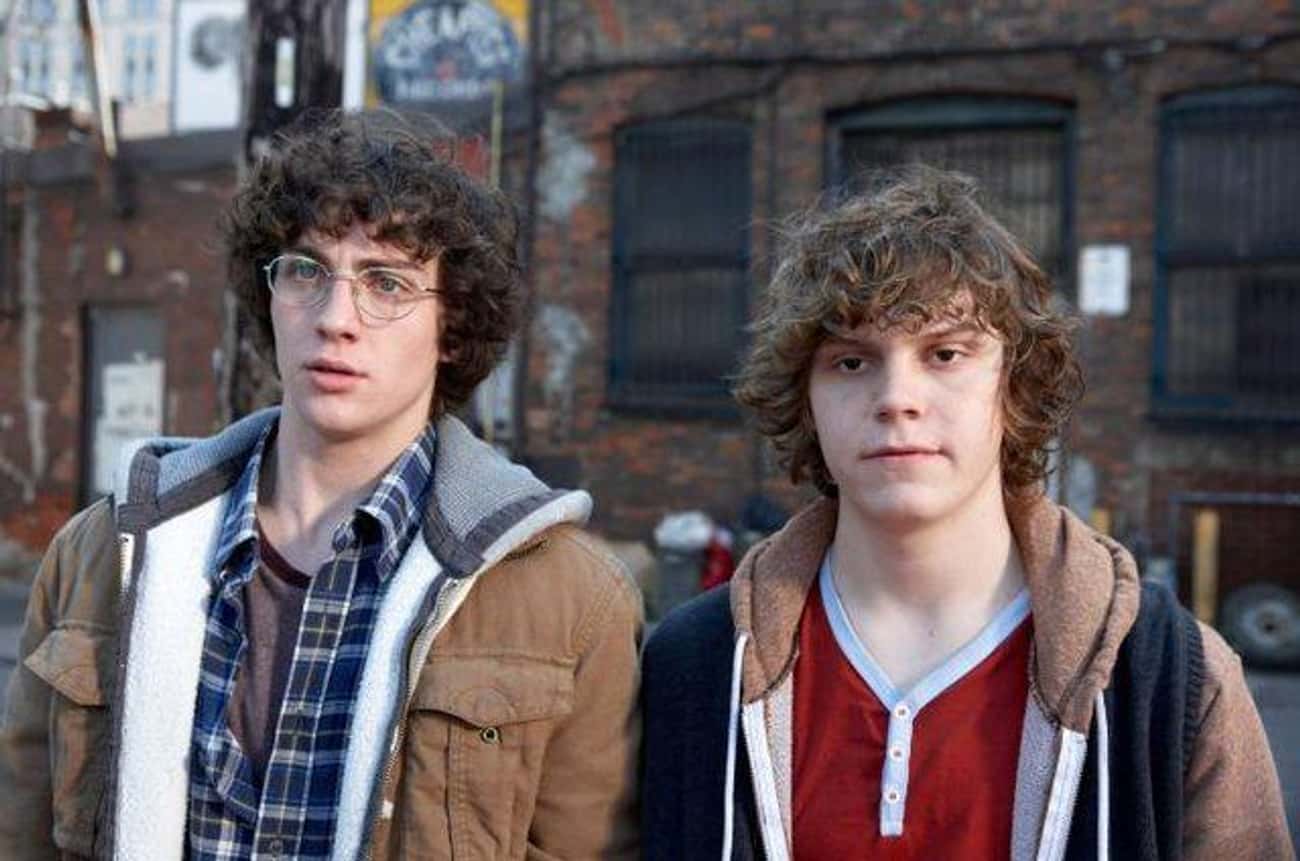 Kick-Ass Ft. Evan Peters & Aaron Taylor Johnson
Both the Quicksilvers came together for this kick-ass movie, pun intended. Evan Peters and Aaron Taylor Johnson have both played Quicksilver for Marvel. The former for Fox and the latter for the MCU.
Stuart: A Life Backwards
Benedict Cumberbatch & Tom Hardy
Benedict Cumberbatch is known well for his portrayal of Doctor Strange in the MCU. On the other hand, Tom Hardy is known for his portrayal of Bale in the DCEU, and Venom for Marvel. So that's a lot of talent on a single screen.
American Psycho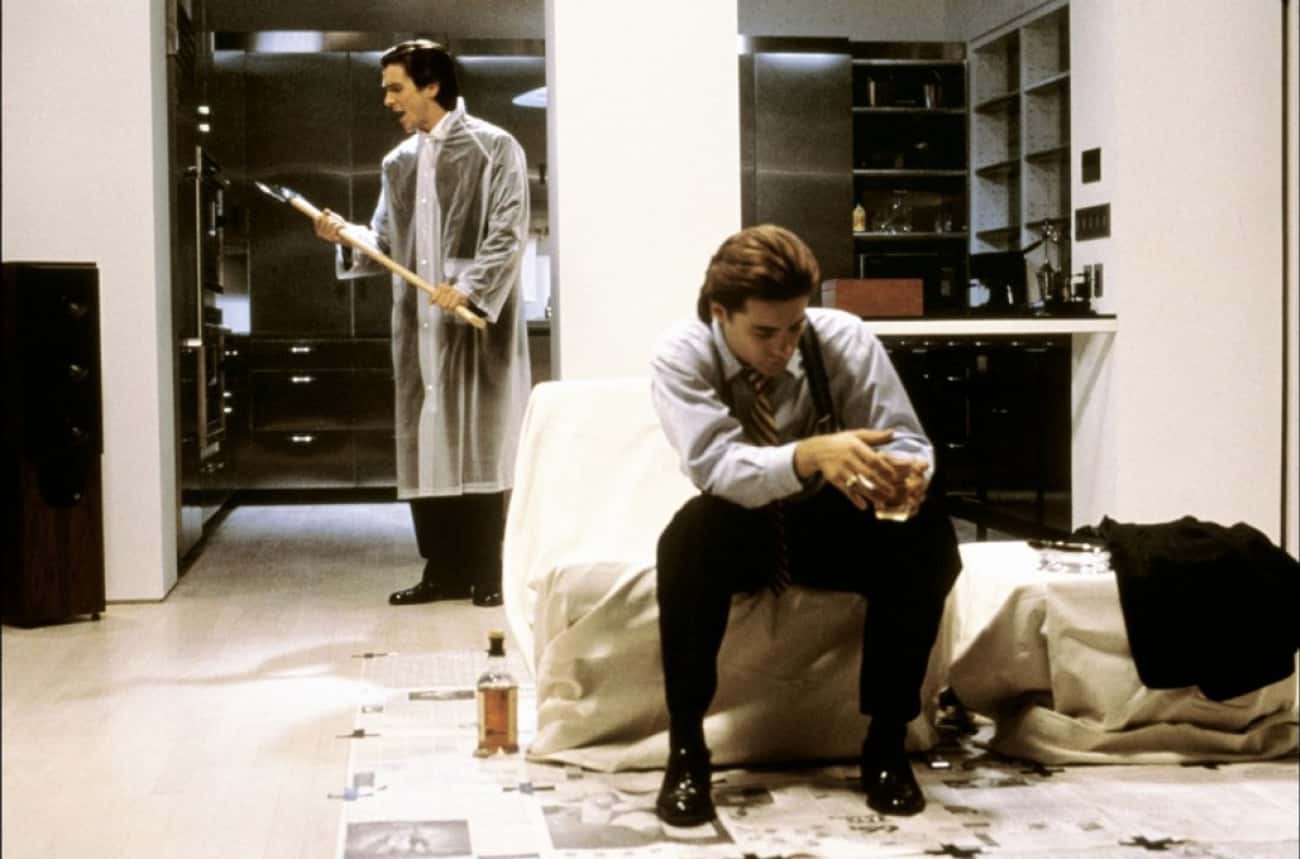 Christian Bale, Jared Leto, & Willem Dafoe
Three great actors in one movie is a rarity. One such movie is American Psycho that features Christian Bale, the star of the Dark Knight trilogy, Jared Leto, Joker in the DCEU, and William Dafoe who played the famous Green Goblin in Sam Raimi's Spider-Man trilogy.
Silver Linings Playbook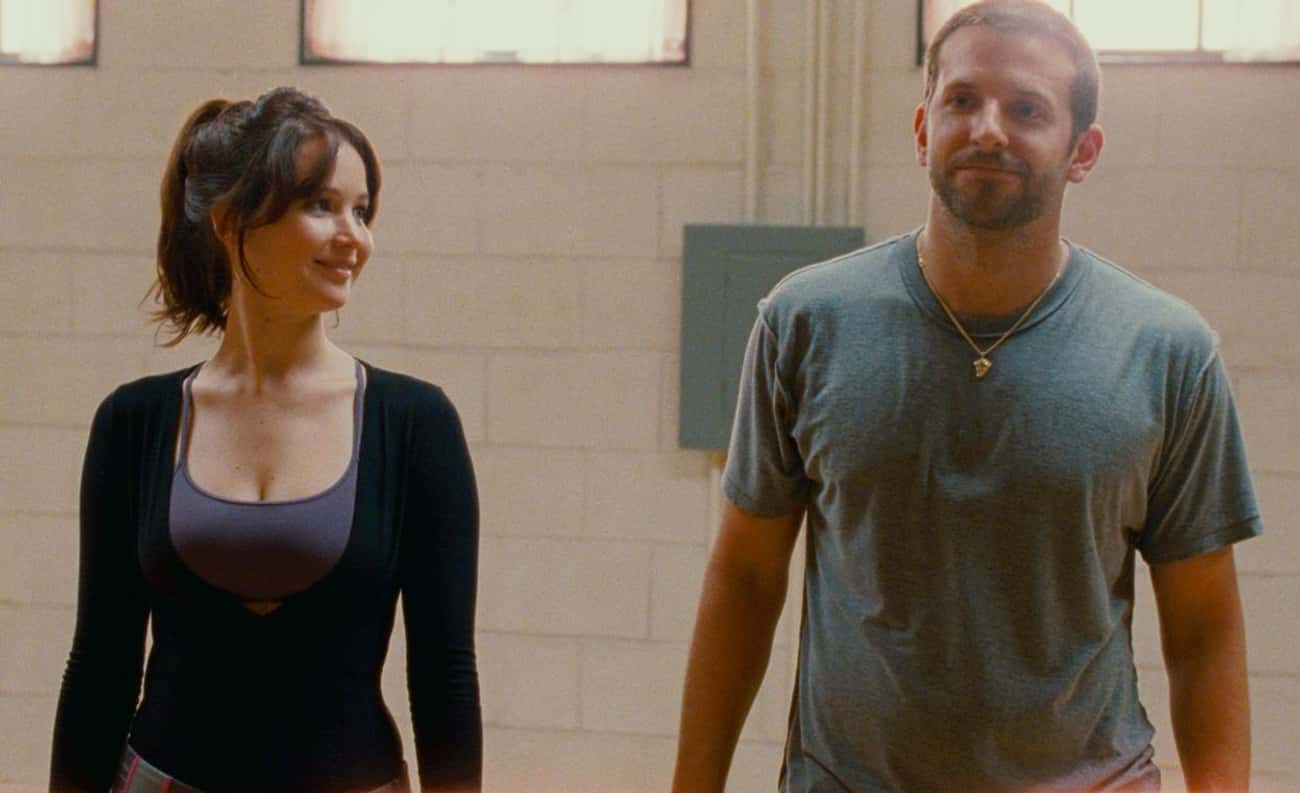 Jennifer Lawrence & Bradley Cooper
Mystique and Rocket in the same movie? Yes, please! Jennifer Lawrence and Bradley Cooper fall in love while the former falls in love with the latter who's just left a mental institution.
The Imaginarium of Doctor Parnassus
Heath Ledger, Andrew Garfield, Jack Sparrow, and Bullseye
Heath Ledger (Joker), Andrew Garfield (Spider-Man), Jack Sparrow (Johnny Depp), and Bullseye (Colin Farrell) are all in the same movie. It's basically about a mirror that allows the user to fall through it to see and live their wildest dreams.
The Town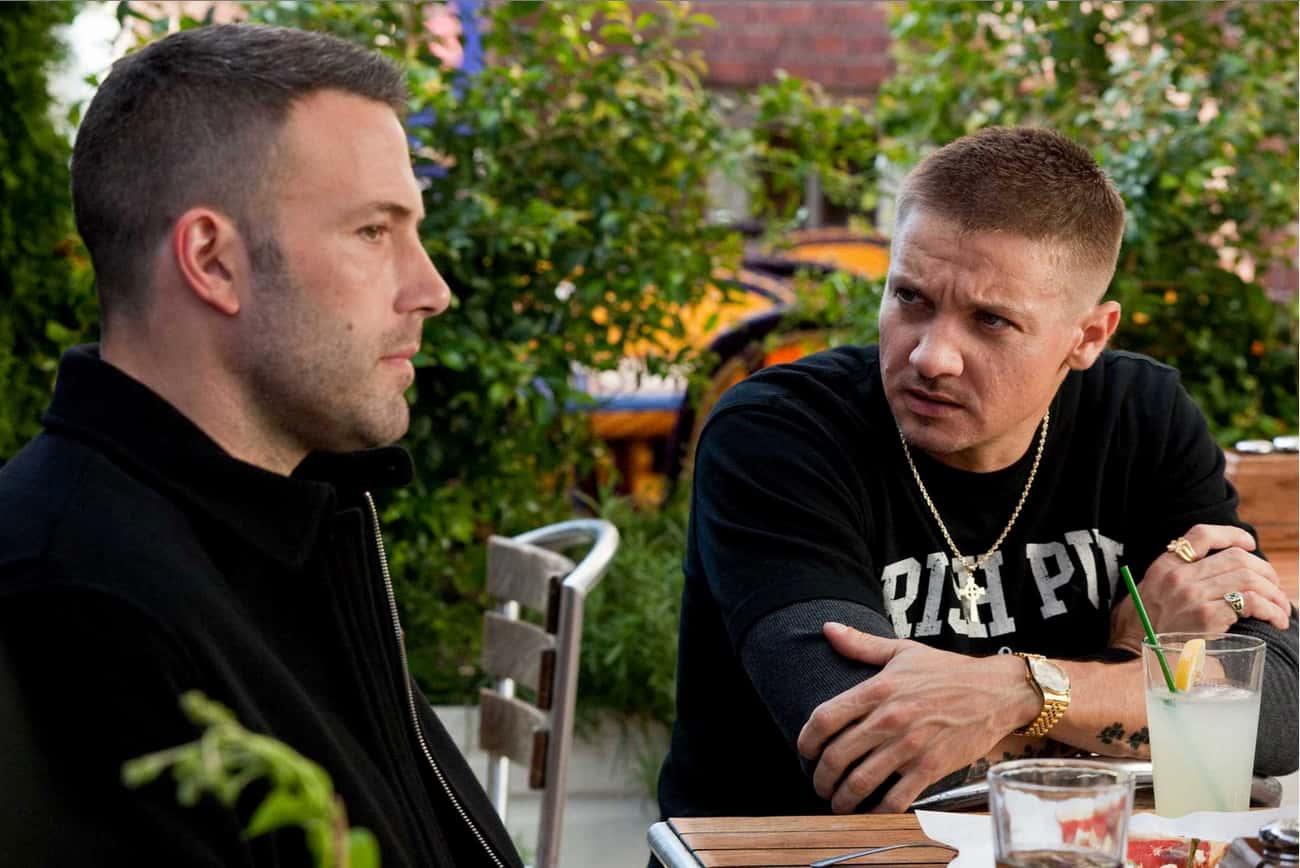 Jeremy Renner & Ben Affleck
Hawkeye and Batman share the same screen. The Town follows Renner and Affleck who are best friends since childhood. But they're also bank robbers. A couple of jobs get out of their hands and the FBI falls on their backs.
Star Trek: Nemesis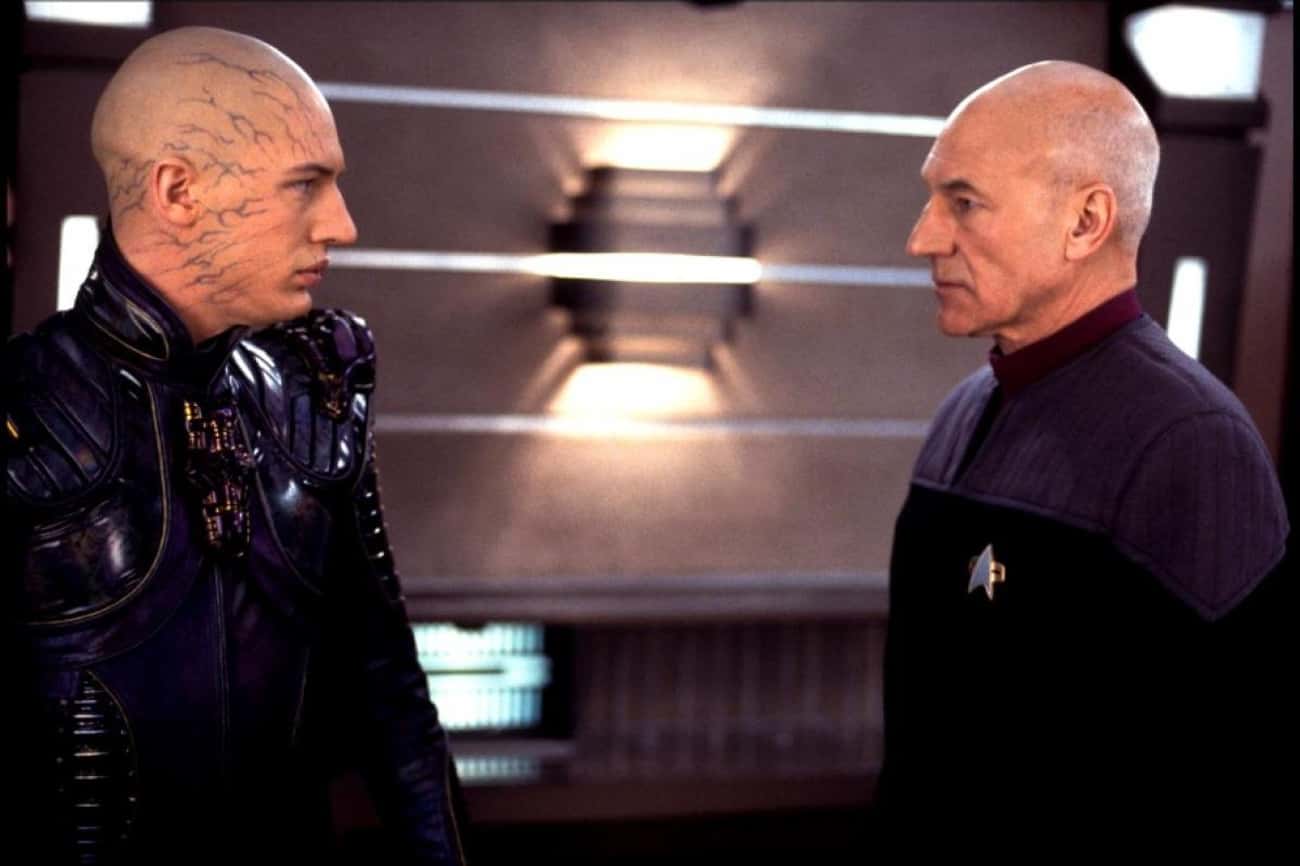 Tom Hardy & Patrick Stewart
Hardy and Stewart are two pleasant personalities that you can enjoy on the same screen. Such was seen in Star Trek: Nemesis where Tom Hardy (Bane/Venom) plays a younger version of Patrick Stweart (Charles Xavier).
Mad Max: Fury Road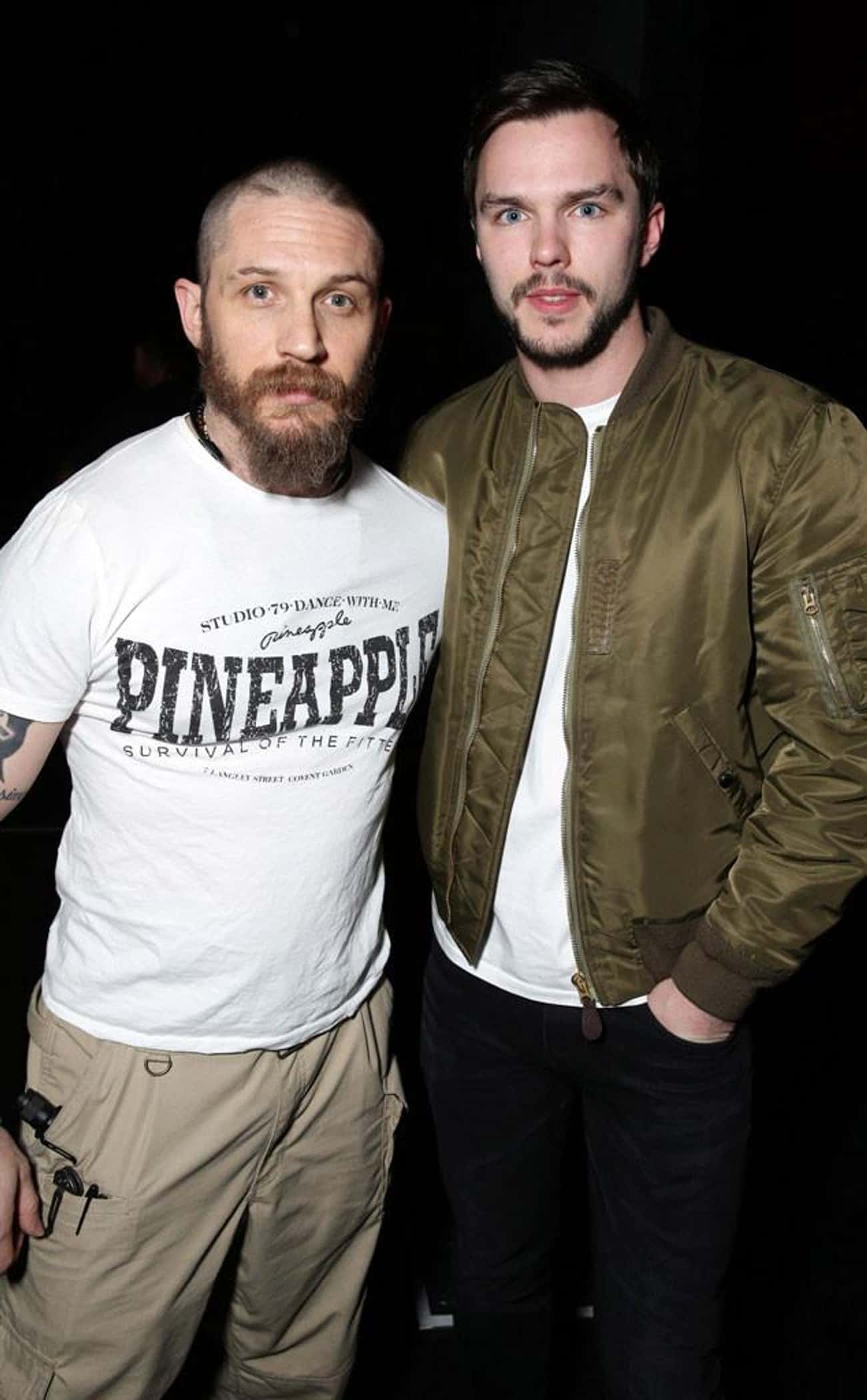 Nicholas Hoult, Tom Hardy, & Zoe Kravitz
Nicholas Hoult (Beast), Tom Hardy (Bane/Venom), and  Zoe Kravitz (Angel) are all a part of this movie that follows a passionate war boy who has a sudden change of heart. He then goes on to save people.
The Illusionist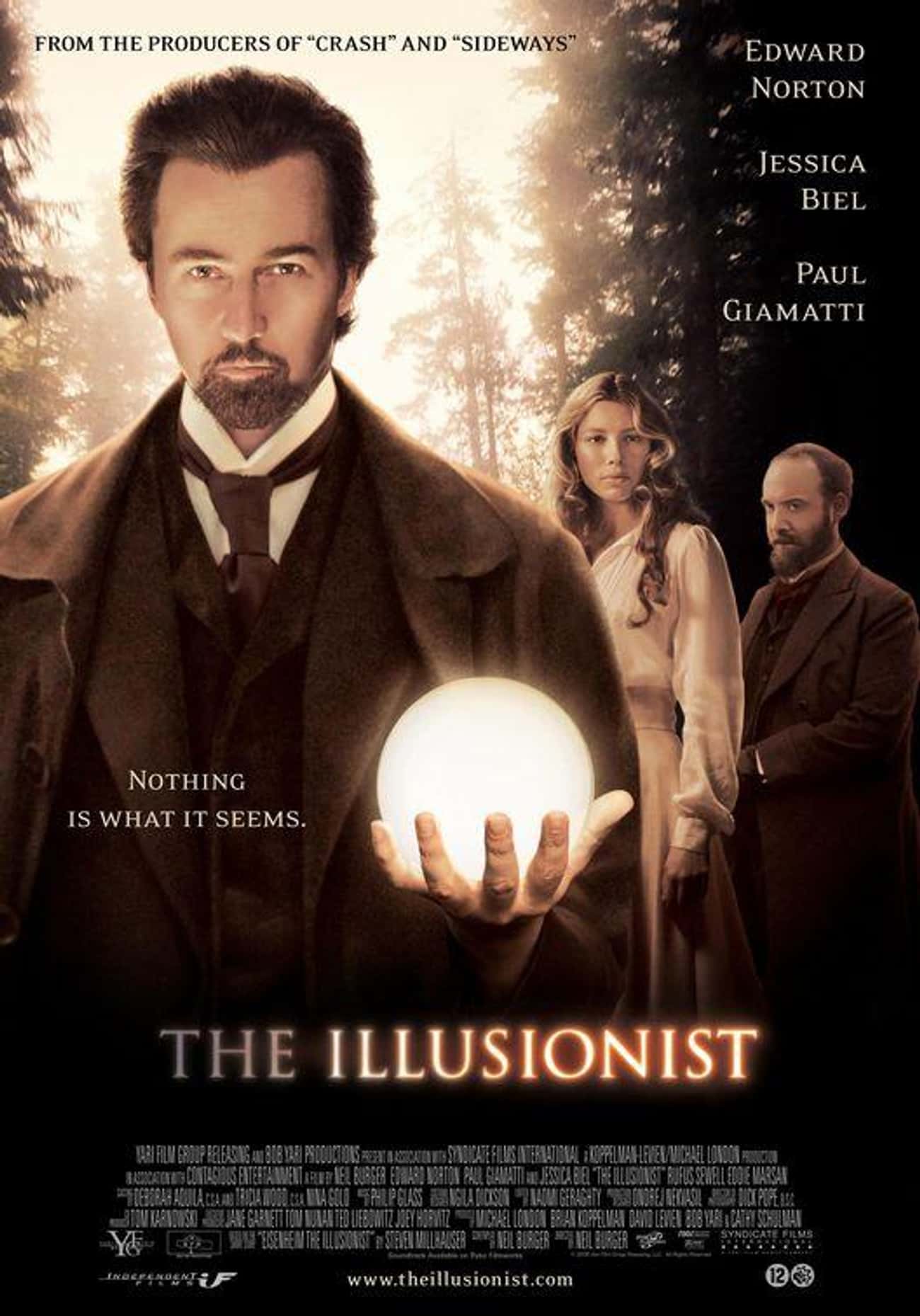 Aaron Taylor-Johnson & Edward Norton
Quicksilver plays a young Bruce Banner! Aaron Taylor-Johnson plays a young Edward Norton in The Illusionist. He is being pursued by the Rhino (Paul Giamatti) for loving Whistler's Daughter.
Stardust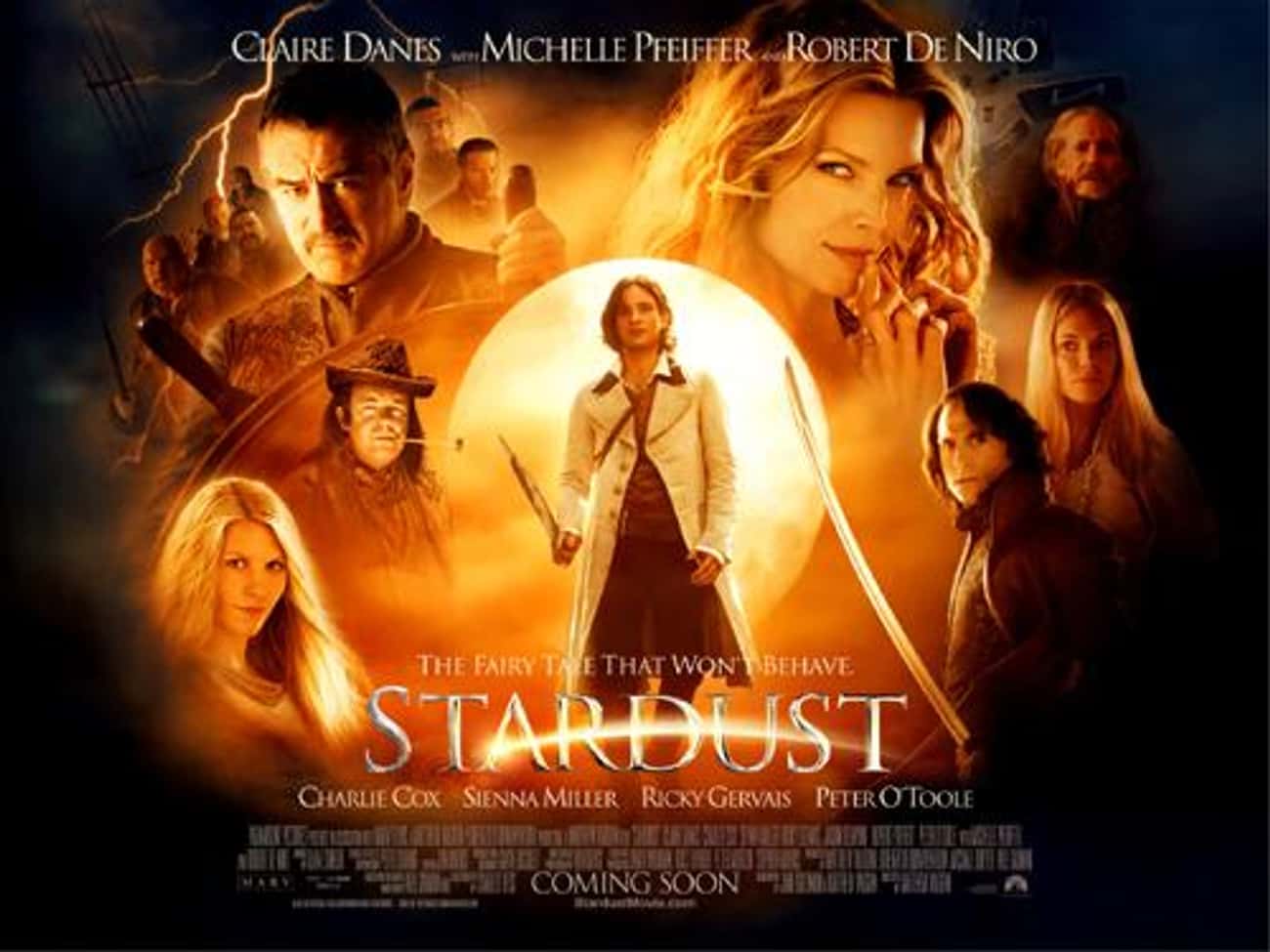 Stardust: Michelle Pfeifer, Charlie Cox, & Henry Cavil
Let's talk about Stardust and the characters it has. The movie literally stars evil Catwoman (Michelle Pfeifer), Daredevil (Charlie Cox), and Superman (Henry Cavil). It's about a love triangle that involved Charlie Cox and Henry Cavil on the opposite ends with a girl in the middle.
Birdman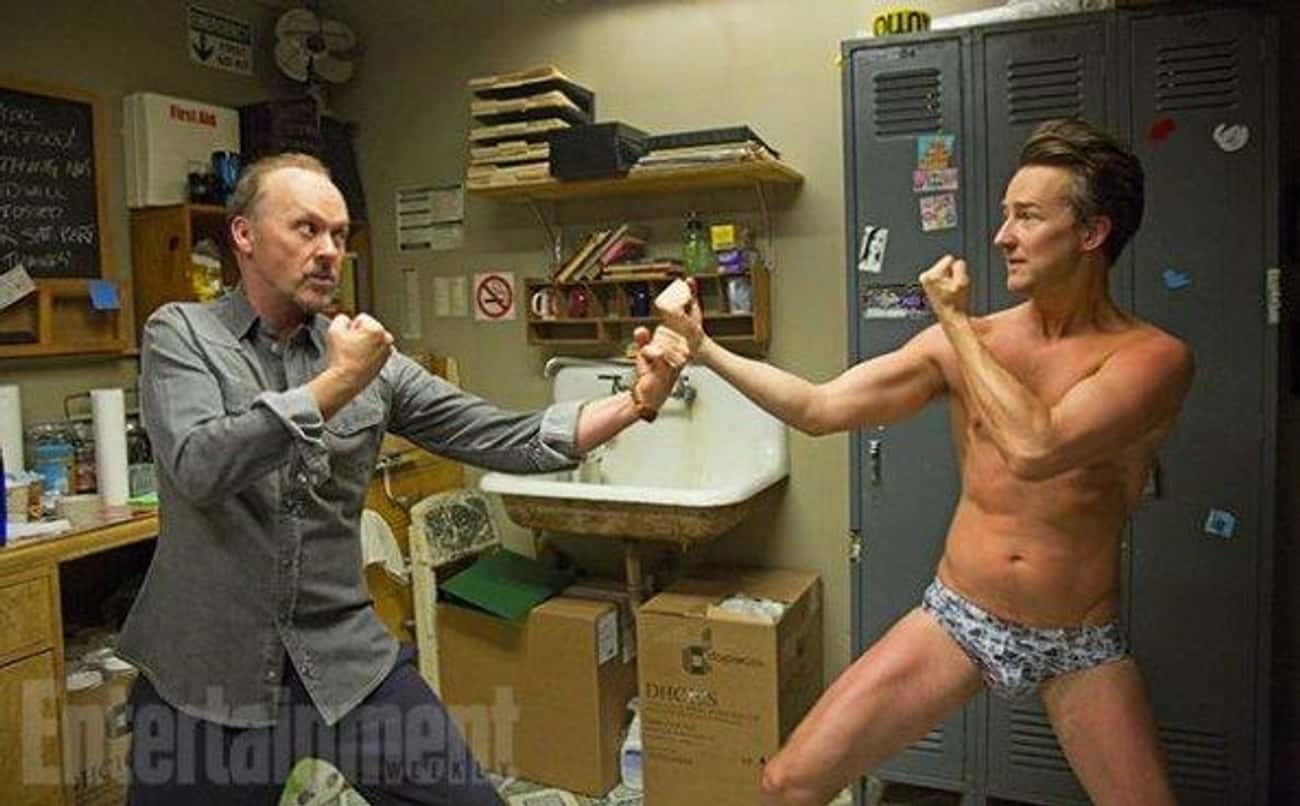 Both, Edward Norton (The Incredible Hulk) and Michael Keaton (Batman) feature in the movie, while the latter is delusional. Michael Keaton is all set to reprise his role in The Flash which will release in 2022.
Kiss Kiss Bang Bang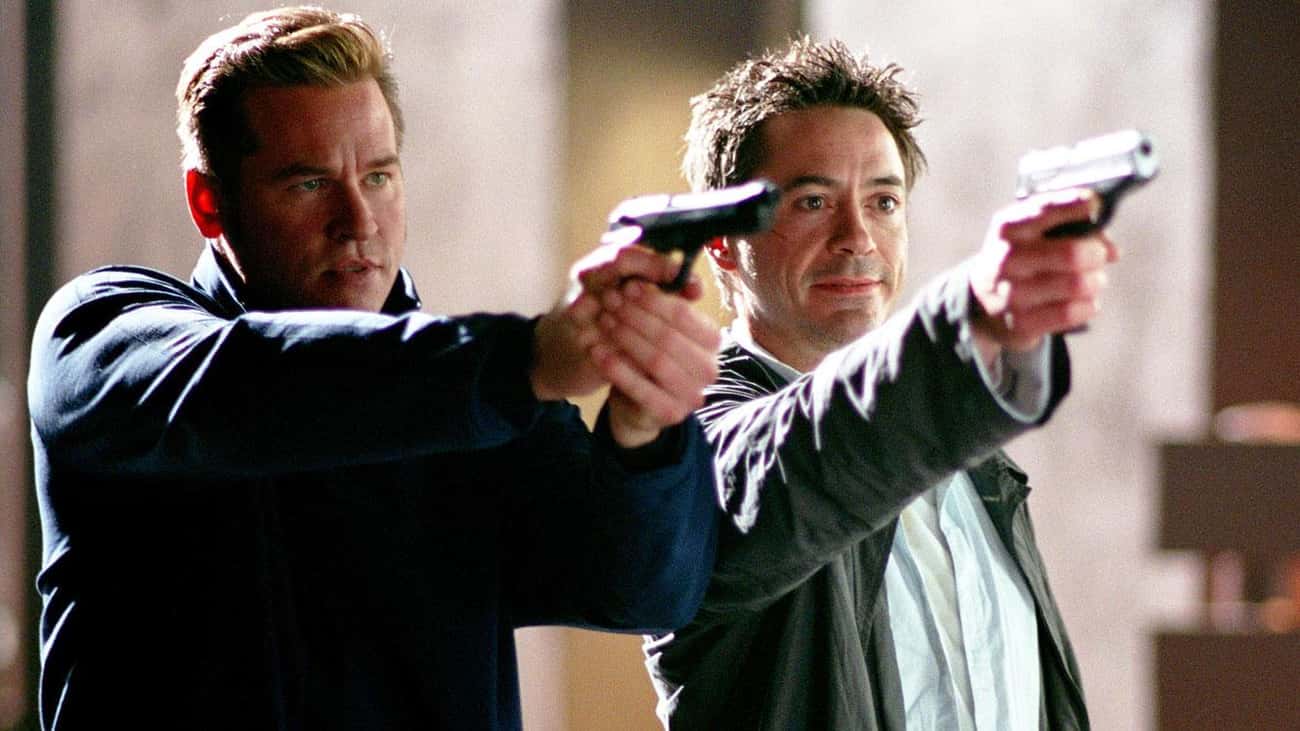 Last but not the least, two billionaires from their respective franchises share the same screen. Robert Downey Jr. (Iron Man) and Van Kilmer (Batman) solve a murder mystery in this noir comedy titled Kiss Kiss Bang Bang which was released in 2005.