There's still a lot of time for Aquaman: The Lost Kingdom to release. There's not much about it that is revealed. When the actors tease fans with BTS or first-looks, it makes it difficult to wait for more details. The same is the case here. Amber Heard who plays Mera in James Wan's Aquaman is set to portray the character in the sequel. She took to her official Instagram account to tease her fans with the first look of Mera. Check it out: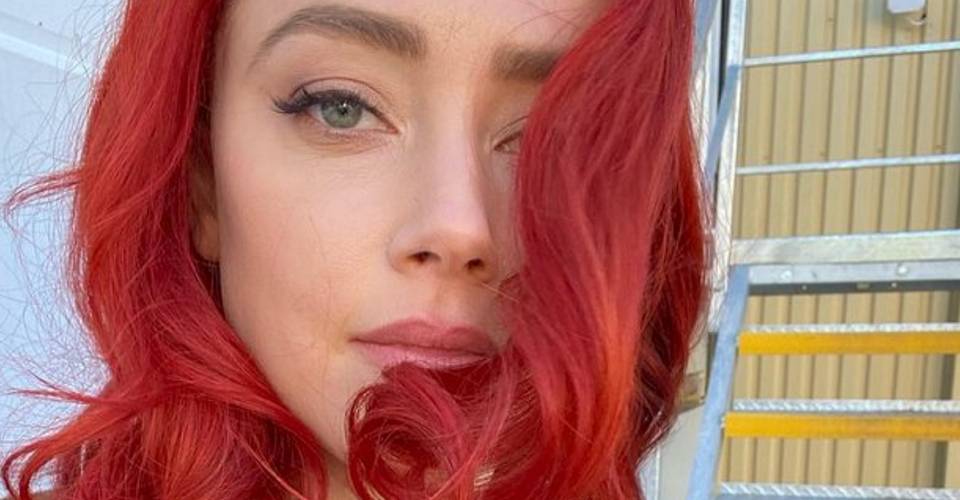 Aquaman 2: Amber Heard Teases Fans With Mera's Red-Head Look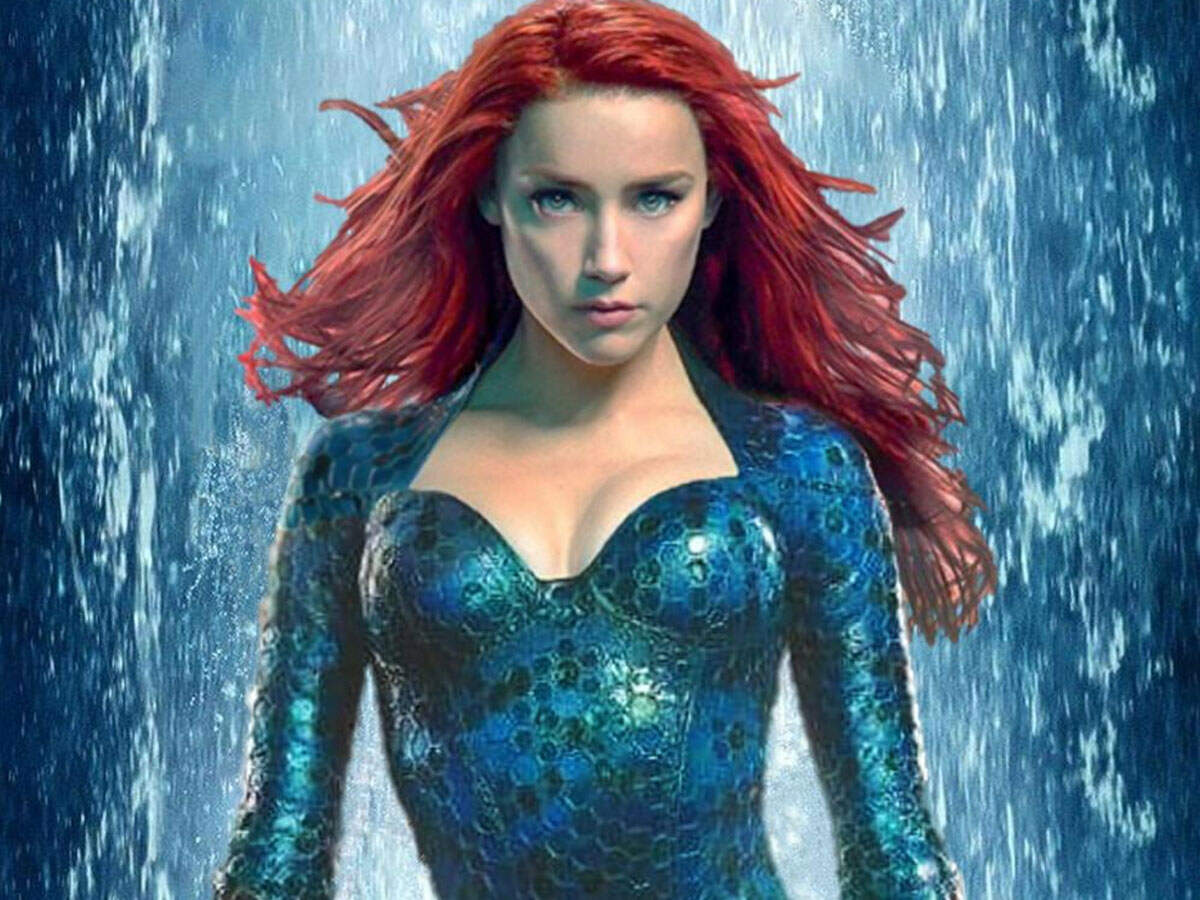 Looks like Amber Heard is all set to rock her Mera look in Aquaman: The Lost Kingdom. The actress took to her official IG account to tease her fans with the red-head look of Mera. It started when DC FanDome 2021 showed BTS stories of Aquaman 2. The clip offered a glimpse at what viewers can expect from the movie. They were just hyping up the fans. To this, Amber Heard added by posting her look as Mera. She captioned the post as "Red-dy". Well, we're ready to see you too Amber! And, the red looks so good on you. Looks like Amber is enjoying her filming days!
Click to see her Instagram post.
Aquaman was released in 2018 and is to date DC's highest-grossing film of all time! The budget for the film was somewhere around $160-200 million. However, it pocketed more than $1.1 billion at the global box office. Therefore, Warner Bros. greenlit the sequel of the movie. Sadly, Aquaman fans will have to wait for a while since the movie will release sometime in 2022. Moreover, no such plot details are revealed. However, it does look like the movie will focus more on the Lost Kingdom of Atlantis as per the movie's title.
If you've watched the footage played by DC FanDome 2021, you must've noticed that Amber was in Mera's costume. But her hair was tied back. This could be because the production was filming underwater scenes. They wanted to make sure that the character's locks looked flowed naturally to create the best shots. However, the image Amber posted on her IG account shows that maybe she is ready to film the scenes on land! The movie is expected to take place both underwater and on the surface.