A good character arc is quite necessary for the characters to have a fitting ending either by the end of the show or by the end of their time on the show. Thankfully, these Avatar characters were the most developed characters by the series' end. Let's see…
Katara Matured A Lot And Accepted Humility
Katara acts like the group's mother, and although she is a Waterbender, she is as stubborn as an Earthbender, and as ferocious as a Firebender. Nevertheless, Katara learned to become wiser, including learning to accept others like Toph and Zuko for who they are.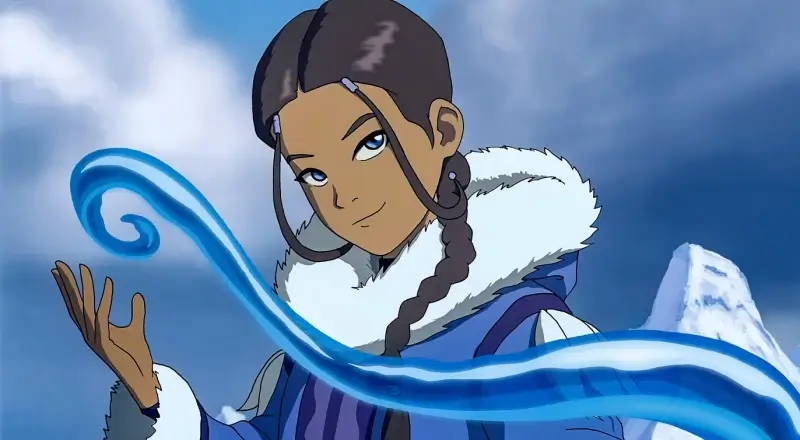 Ty Lee Accepting Her Strengths
Arguably, Ty Lee didn't have that much of a character development in Avatar, compared to her friends. She started out as a carefree traveling circus acrobat until she agreed to fight for Azula to capture the Avatar. Since then, Ty Lee has decided to never let anyone use her. She even joined the Kyoshi Warriors and found a home in them.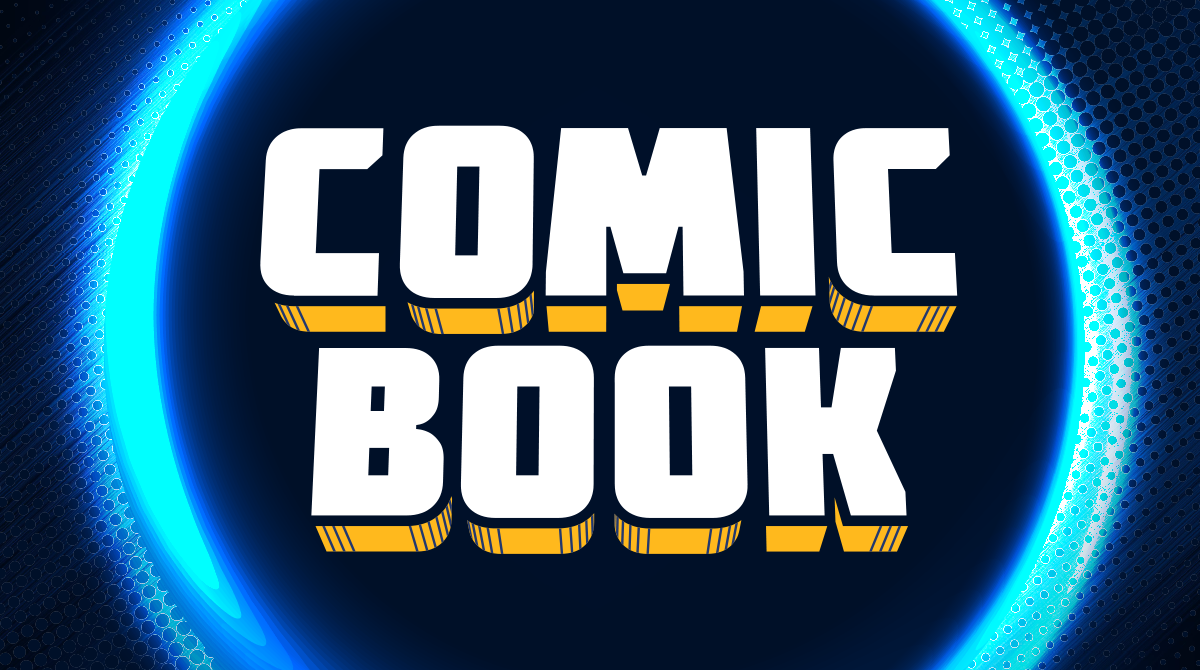 Mai Embraced Her Feelings
At first, Mai was an apathetic meanie, annoyed by everyone. But then, she confessed that this was due to her stern upbringing. Later on, Mai dissolved her obedient facade and learned to be expressive. This helped her express her feelings to Zuko, with whom she had a pretty healthy relationship.
Pakku Changed His Rudimentary Views
For decades, Pakku embraced his tribe's regressive views on women until he met Katara. Pakku accepted her as a student and learned to respect her ways. He was also inspired to marry his childhood sweetheart Kanna, thus showing us that it's never too late to change your ways.
Sokka
Early in Avatar, he was a close-minded and a cautious brother of Katara, and he was not a likable character. But, traveling the world with the Gaang quickly changed Sokka's attitude for the better, and everyone appreciated it. Sokka changed her backward views on women. By the end, he became a believer instead of a nihilist.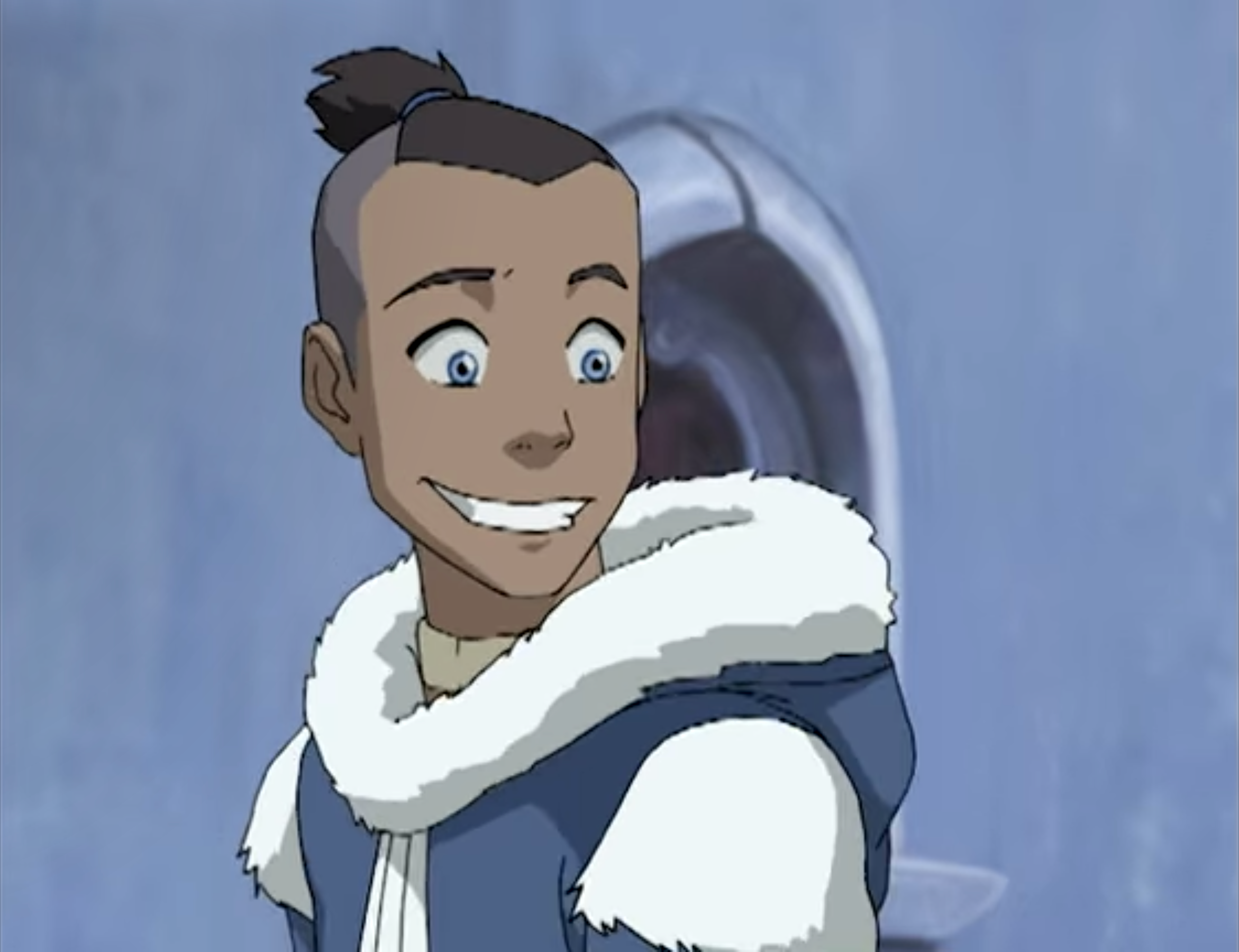 Iroh Turned Away from Violence
The passing of his son, Lu Ten, completely changed his attitude about war and violence. Iroh turned on the Fire Nation and helped Zuko complete his own transformation as well. Iroh was captured but started working out in prison and escaped quickly. He then resumed working at his tea shop in Ba Sing Se.
Toph Became Empathetic
By the series' end, Toph realizes that her actions hurt others, and the world isn't as bad as she thinks. After Toph realized that she shouldn't be so harsh with her parents and friends, she became a changed person.
Aang Became A True Hero
Aang never stopped being that funny kid he was on since day one, but he became wiser, and more powerful by the end. Aang also transformed his fighting style, learning to bend water, earth, fire, and even people's mental energy. From a carefree youngster, he became a true hero when he faced his destiny, Fire Lord Ozai.
Zuko Had The Biggest Change of Heart
Zuko was a compassionate young kid, but he became bitter and self-absorbed after he received his burn scar. Zuko aligned his goals with his father's goal for power. Slowly and painfully, Zuko shed his angry exterior and allowed people in. Finally, he realized his true destiny to help Aang, and separated himself from his father's destiny. Now he is a kind Fire Lord who only fights for the greater good.
Don't forget to check our YouTube channel!