Good movies have always given their way from uplifting mood to time-pass, and eliciting deep meaning helps us reflect on our lives. However, there are some of the movies that have highly disappointed us. The movie might be having bad special effects, non-sensical plots or awful acting, but there's something enchanting that makes it hopelessly bad Films. They have always excited the audience with the first look of the trailer. It continuously pumps up people for the upcoming movie release. But a lot of times, the viewers are highly disappointed when they get around to see it. At times, many movies are entirely hyped up but end up being terrible and torture to the audience. Here are the 15 bad movies that we thought were going to be good but ended up being the most disliked ever.
1."The Dark Tower", was the horrible adaptation of an amazing story.
2. "Artemis Fowl", is accused of heavily diluting the original plot of the movie with an attempt of misguiding the main character.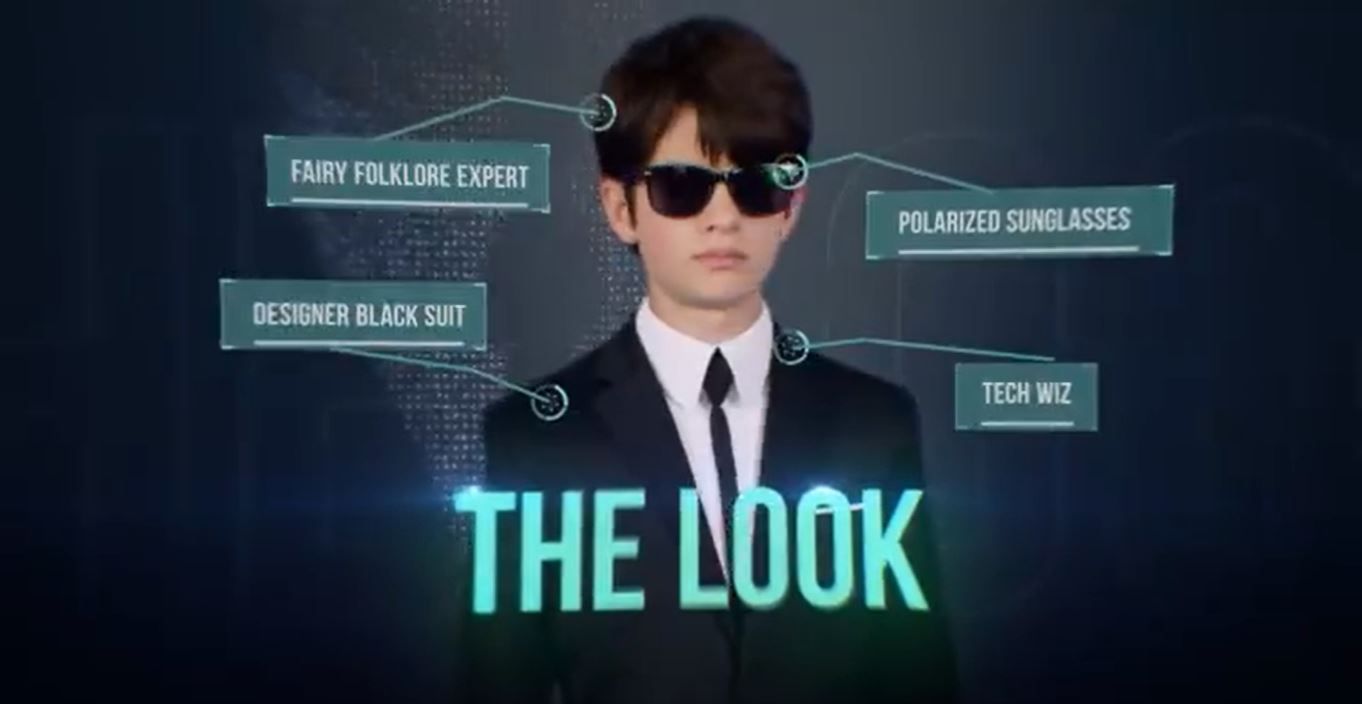 3.
Percy Jackson & The Olympians: The Lightning Thief has a high level of violence with an awful adaptation of a great book.
4. Independence Day: Resurgence: The first movie was indeed amazing, and we all loved it. But when the second sequel came out, though the trailer was loved, but the movie probably wasn't up to the expectations.
5. "Mortal engines", lacked high-octane narrative fuel to give this fantasy movie sufficient cinematic combustion.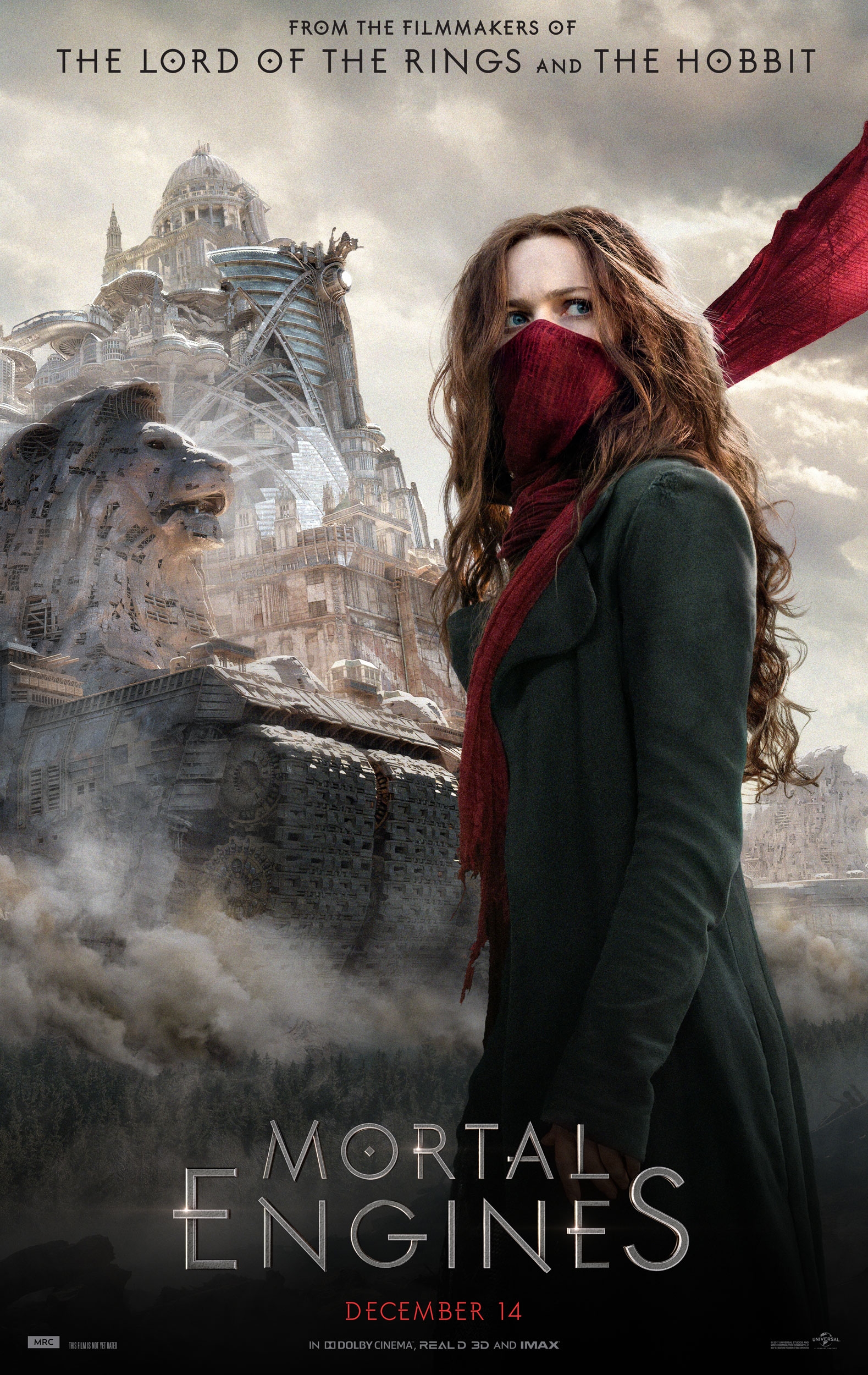 6. "The newest iteration of Fantastic Four": Fans weren't expecting too much from the movie and it still disappointed many.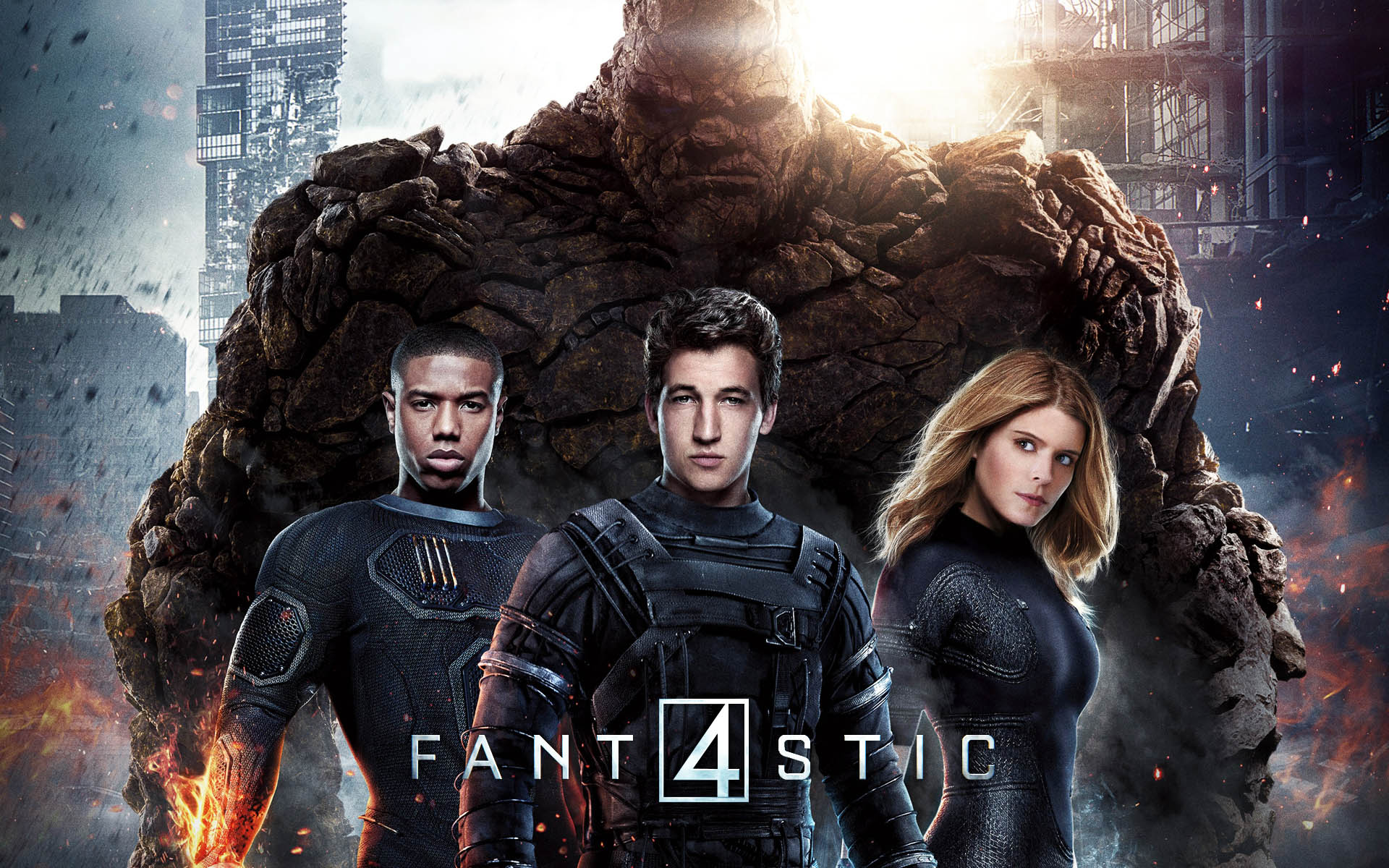 7. "Wonder Woman 1984", though the movie was fun, but it often felt that it was overindulgent or cliché.
8. "Eragon", for the reader of the books, the movie was a complete murder.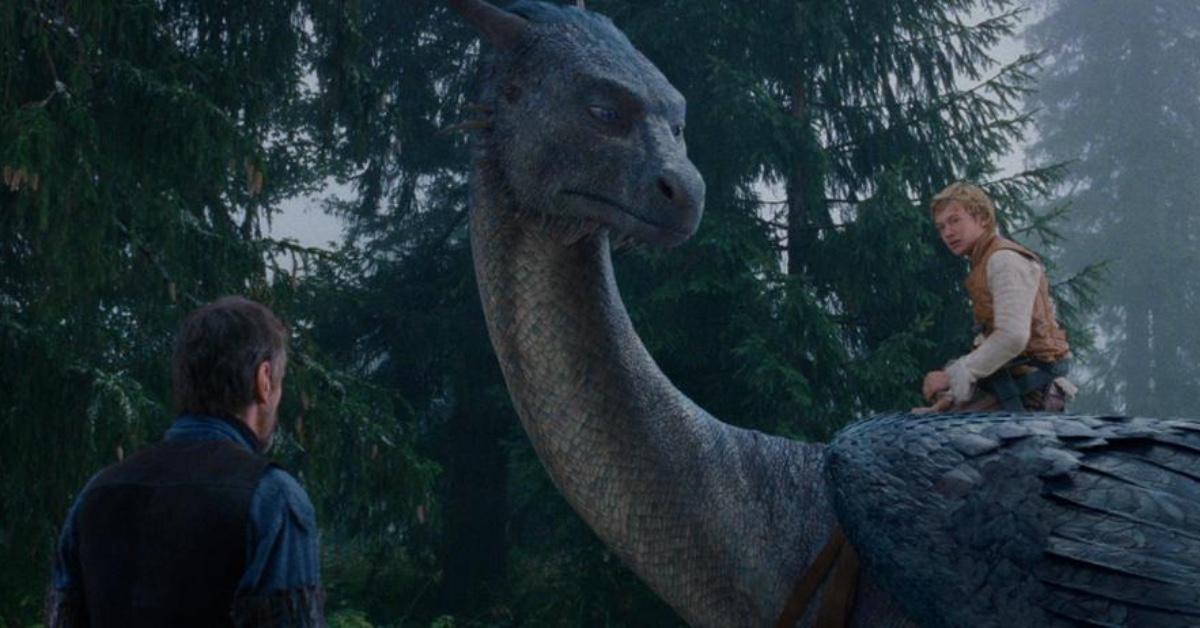 9. "The Suicide Squad": Well, the non-Marvel/DC fans also got excited after watching the trailer of the movie. The trailer represented it as to be Dark-Knight level movie but that never happened.
10. "Battlefield Earth", the movie did look heavily marketed, but it just came out to be a piece of trash.
11. The Mummy (2017): The movie is a complete disaster from start to finish. Tom Cruise in the movie was horrible, and the CGI was worse than anything.
12. "The Last Airbender": The fans of the TV show were excited to see the movie coming but it disappointed them.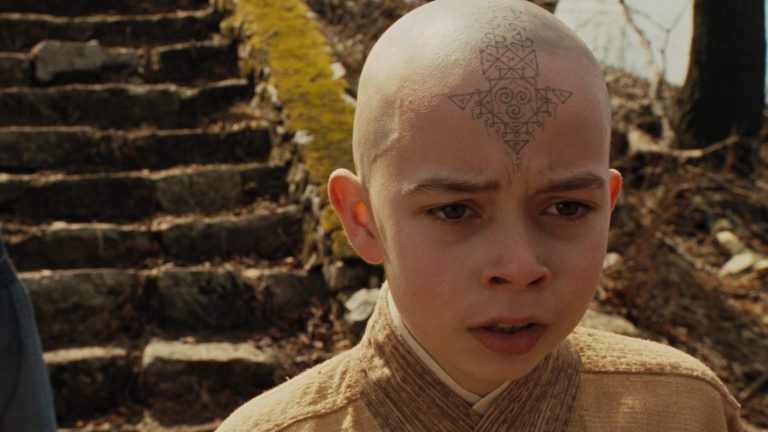 13. "Mulan", one of the movies that feels pointless to review, which did not sit well with the international audience as well.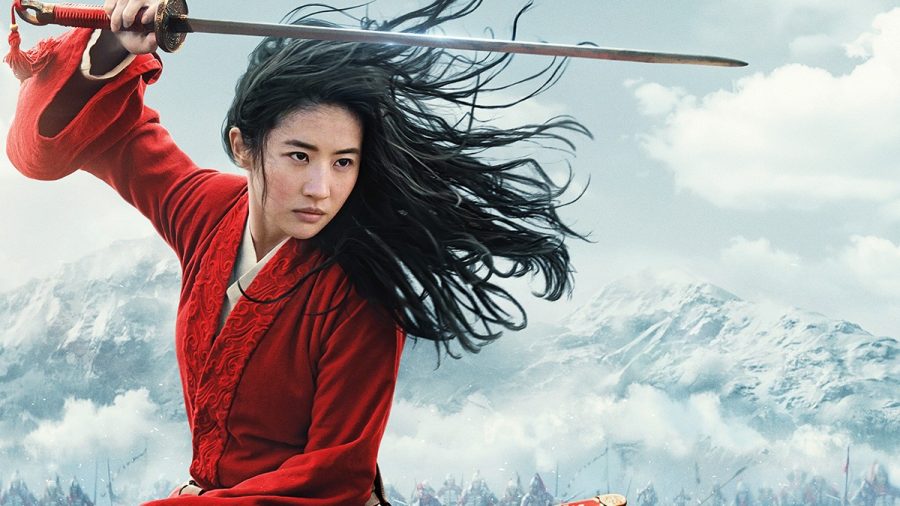 14. "
Valerian and the City of a Thousand Planets":

In the entire movie it seemed like the main lead was trying to impersonate Keanu Reeves, which made the audience go snoring.
15. "Tomorrowland": The movie had such a great teaser exciting its fans, like any other generic Disney live-action movie. But it disappointed many of them.