DC finally announces the Batwoman Who Laughs' debut. One thing is for sure when it comes to DC  and their range of characters, they never fail to surprise us. As strong and extensive DC is at this point, it seems that it will only continue to expand right now. So for today, we will solely focus on the upcoming solicitation for Justice League Incarnate #2. With this, DC has announced the Batman Who Laugh's imminent debut. Check it out.
DC Announces The Batwoman Who Laughs Debut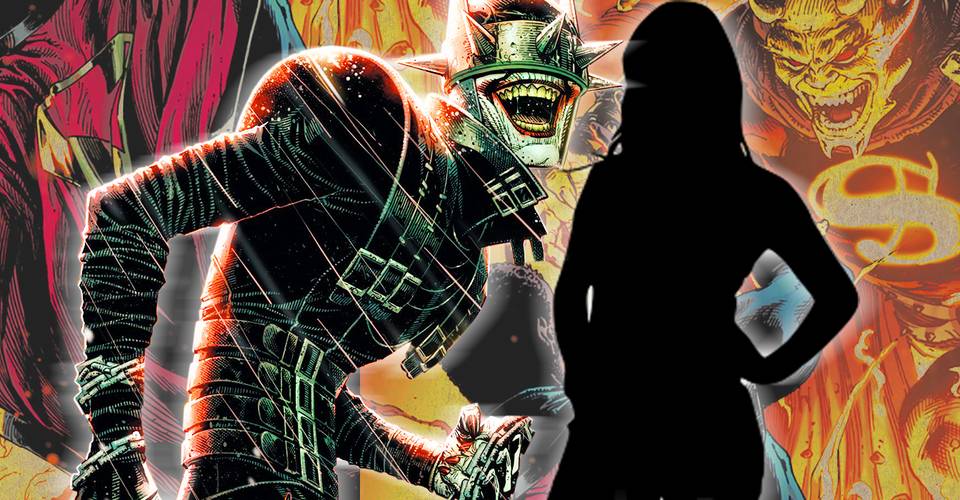 Justice League Incarnate #2 is written by Joshua Williamson and Dennis Culver with artwork by Kyle Hotz and Andrei Bresson. It's a new series which is set to begin in November. It will comprise a team of superheroes from different Earths, such as Val-Zod from Eath-23, and Flashpoint Batman. Moreover, they will go against threats such as Darkseid and such, but will also find themselves against Earth-11's Batwoman Who Laughs.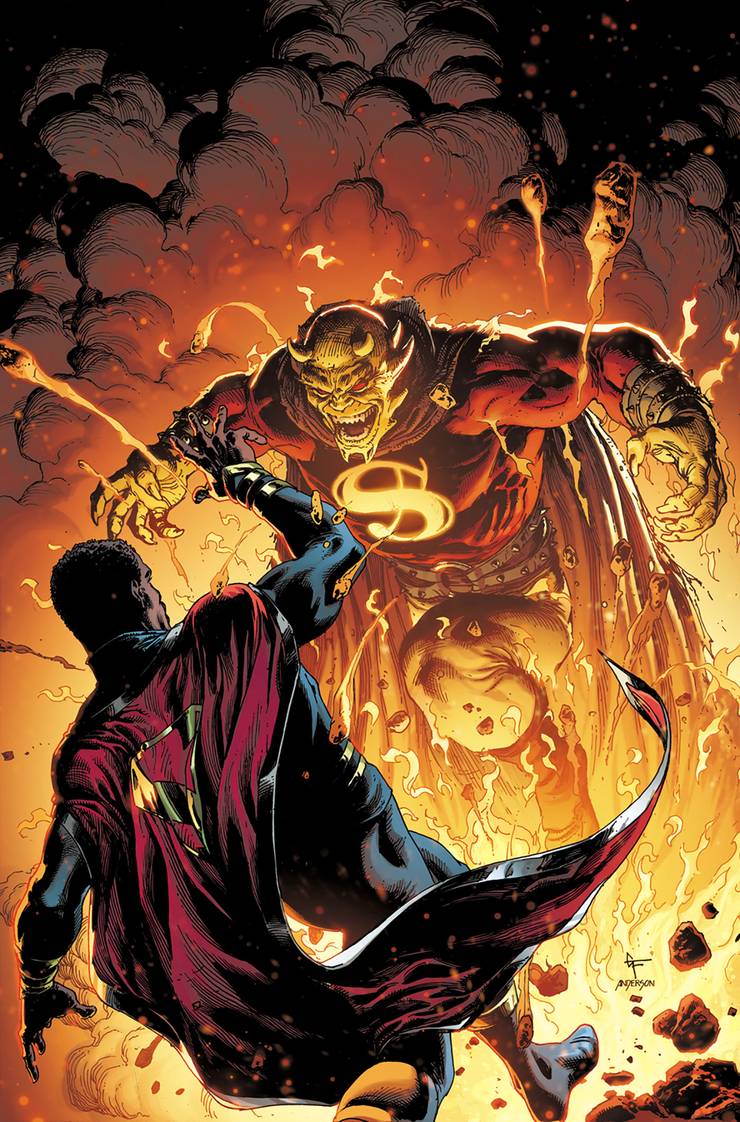 What's Earth-11? Well, the fan-favorite Earth-11 was outlined in The Multiversity: Guidebook which was written by Grant Morrison in 2015 that also talked about other known Earths. Earth-11 is highlighted because of its gender-flipped superheroes, including Superwoman, Batwoman, and Wonderous Man who stand in for DC's traditional Trinity. Now, let's talk about the Batwoman Who Laughs.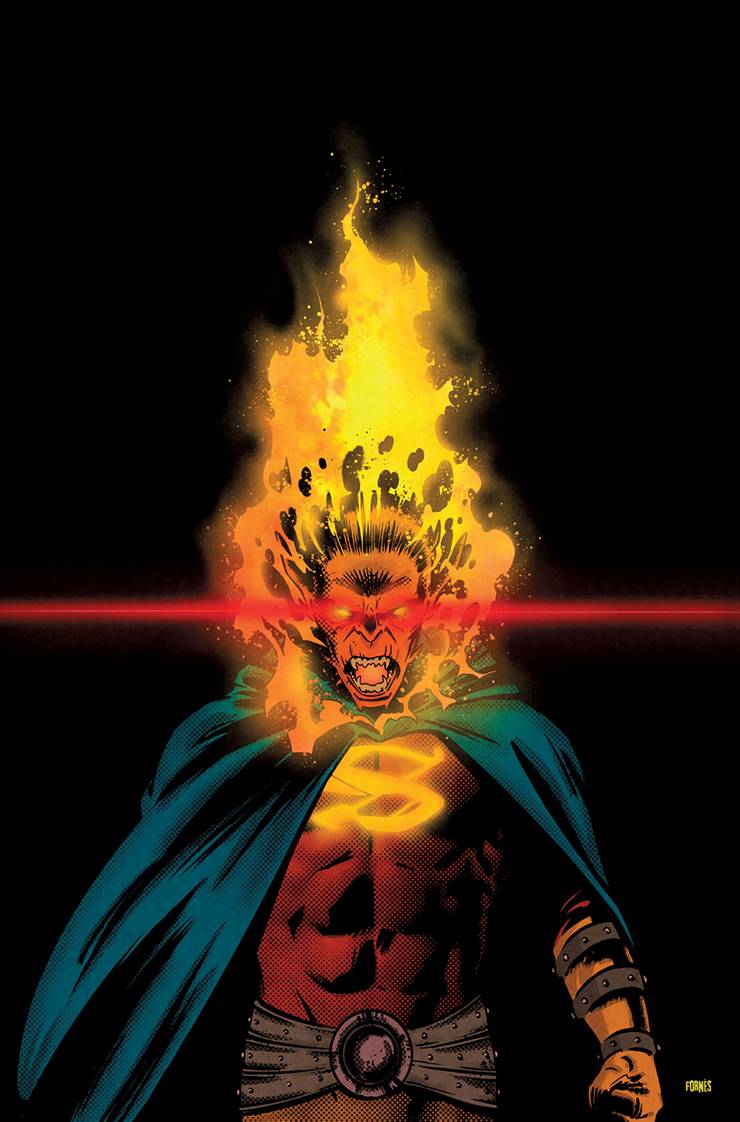 The original character was created by Scott Snyder and Greg Capullo. The character first debuted in 2017's Dark Days: The Casting. A twisted mix of Batman and Joker, he hailed from the Dark Multiverse'  Earth-22. Moreover, it was explained in Dark Knights: Metal and Tales From The Dark Multiverse that Batwoman Who Laughs' universe was a shadowy reflection of DC's normal universes.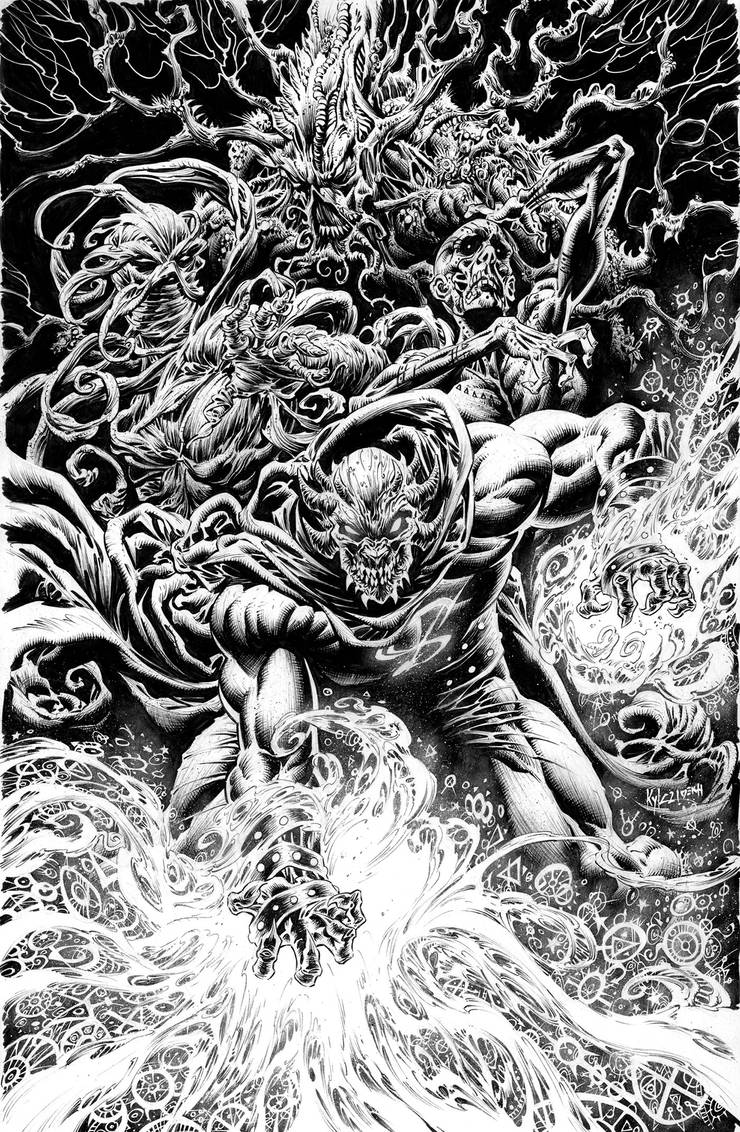 Later, he went on to become one of the key generals for Barbatos. He has also served Perpetua – the original creator of the multiverse. After a series of battles, Batwoman Who Laughs was defeated by a powered-up Wonder Woman and thrown into the sun.
Check it out: