Ben Affleck has made headlines again with his comment regarding his scenes in the upcoming movie The Flash. However, the actor has some strong opinions about the future of cinema as well. When it comes to Marvel movies, the Studio has gained a reputation for consistently giving box office hits. The way they have made an interconnected universe over the years is simply commendable and it's no doubt that they have earned themselves a dedicated fanbase. Affleck also believes that the future of cinema will be all about franchise-related movies. Check out his comments below!
Ben Affleck Talks About The Impact Marvel & Franchise Films On Cinema
Affleck believes that the movie theatres will soon be exclusively reserved for Marvel blockbusters and some event-based films. Entertainment Weekly recently published a chat with the actor and his industry friend Matt Damon. The comments were:
"If I had to bet, a drama like Argo would not be made theatrically now. That wasn't that long ago. It would be a limited series. "I think movies in theatres are going to become more expensive, event-ized. They're mostly going to be for younger people, and mostly about 'Hey, I'm so into the Marvel Universe, I can't wait to see what happens next.' And there'll be 40 movies a year theatrically, probably, all IP, sequel, animated."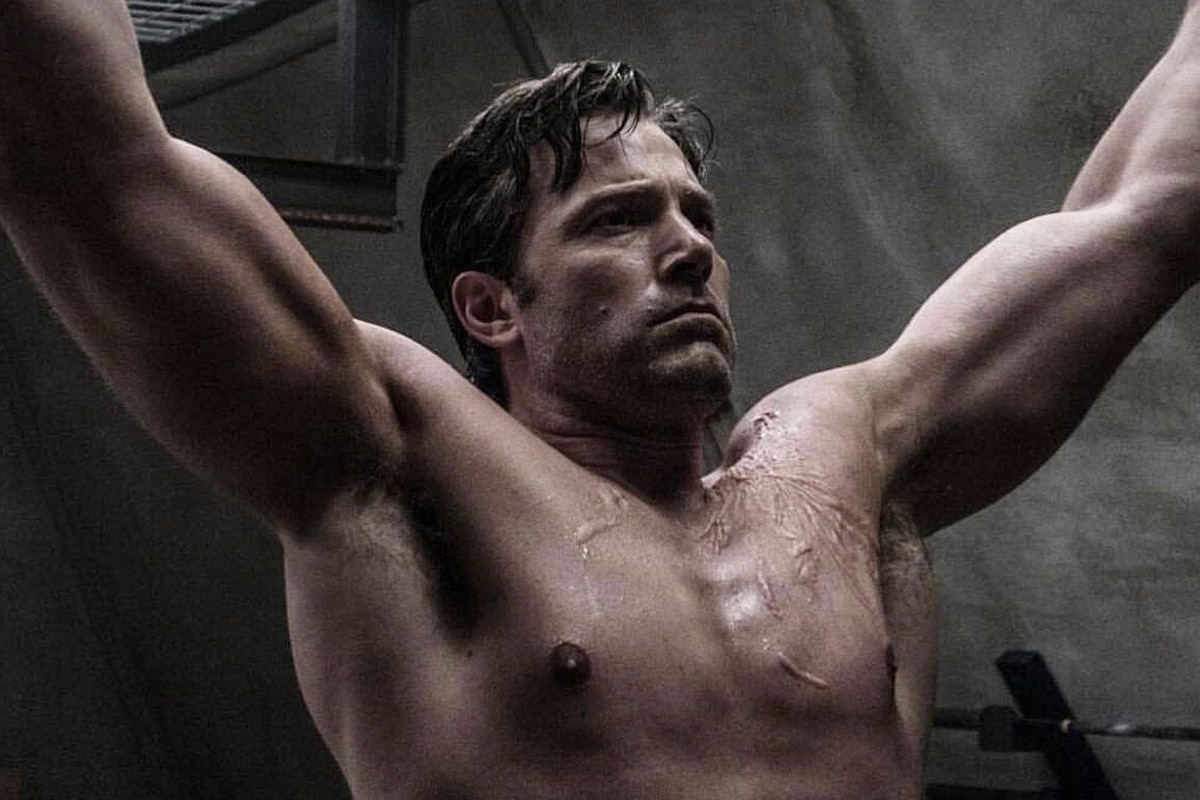 The reason why Affleck strongly believes this is because of what Damon said. The actor said that their movie The Last Duel is currently the number one movie on iTunes even though it bombed at the box office. Affleck continued:
"The Last Duel really clinched it for me. I've had bad movies that didn't work and I didn't blink. I know why people didn't go — because they weren't good. But I liked what we did. I like what we had to say. I'm really proud of it. So I was really confused. And then to see that it did well on streaming, I thought, 'Well, there you go. That's where the audience is.'"
Maybe the actor is right. The majority of the audience is shifting to the world of streaming. One major reason for this is the coronavirus pandemic. Major production houses like WarnerBros. and Marvel Studios announced that their movies will be available for streaming on HBO Max and Disney+ respectively. What do you think? Let us know in the comments below.