While these movie franchises started out with feature length films, they ended up becoming more successful as TV Shows. These TV Shows now define the franchise, whether you like it or not.
The Karate Kid – Cobra Kai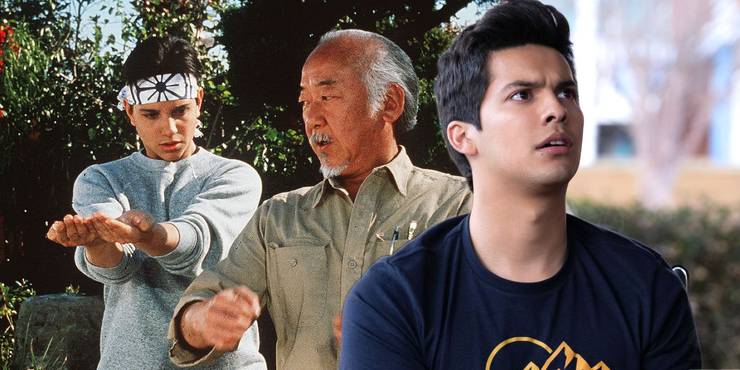 Franchise revivals have come and gone. But the way Cobra Kai re-ignited our mutual love for Karate is beyond compare. It's ability to instigate nostalgia and take up cues from a long dead franchise are commendable. Cobra Kai stands out as a show because it does many things right – its characters, the story, and the twists are so grounded yet on point. We would not be surprised if the latest season of Cobra Kai wins multiple awards because it was THAT good. Both the lead characters of the who, played by William Zabka and Ralph acchio do a very good job at portraying rivals. This show will forever remain evergreen.
Star Wars – The Mandalorian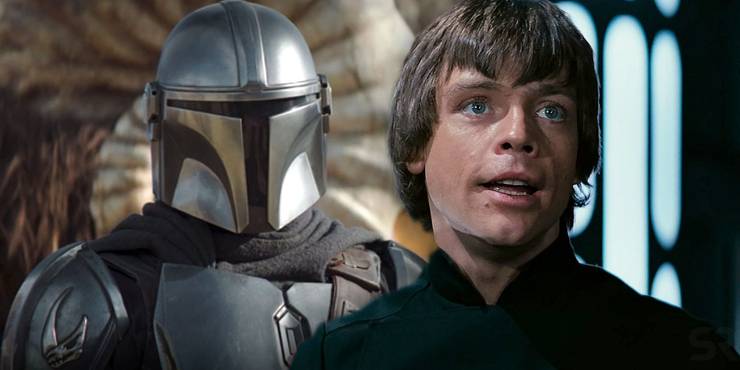 The Mandalorian may be THE best thing to have come out of Star Wars. Disney may have ruined Star Wars for the new generation. But they at least did a good job by giving us Pedro Pascal as Din Djarin. Both seasons of the Mandalorian are universally acclaimed. Why? Because it manages to scrape up whatever good that's left in Star Wars and give us a story we will never forget. When asked about Star wars, the first thing that pops up in our heads after Darth Vader is The Mandalorian. TV shows like The Mandalorian are now an iconic piece of pop culture.
Westworld – Westworld
Michael Crichton's 1973 science fiction thriller film is not that well known in fan circles now. The sequel – Futureworld, is even more obscure. The story of adults doing whatever they please in a society of androids was about tapping into society's fear of the rise of machines and automation. The show took things up a notch using the same concept. Incredible performances by Evan Rachel Wood, Thandie Newton, and Ed Harris only helped the show's cause. The Westworld TV series is a wild roller-coaster ride. It has concepts and story arcs that are sometimes beyond human comprehension. The show is definitely more successful than the movies.
Evil Dead – Ash vs. Evil Dead
A true marriage of horror and comedy, the Evil Dead franchise has a lot to teach new age horror-comedies. What started out as a movie franchise has successfully branched out to a successful, multi-season TV show. The Chainsaw wielding Ash in his 50's using his groovy sardonicism to get the ball rolling as he killed more and more deadites was not something we thought we needed to see. The Evil Dead franchise failed to come back with the 2013 soft reboot. But Ash vs. Evil Dead re-ignited the spark of a long dead franchise. It is campy, funny, cheesy, and an all around entertainer.
Batman – Batman: The Animated Series, Batman Beyond, & More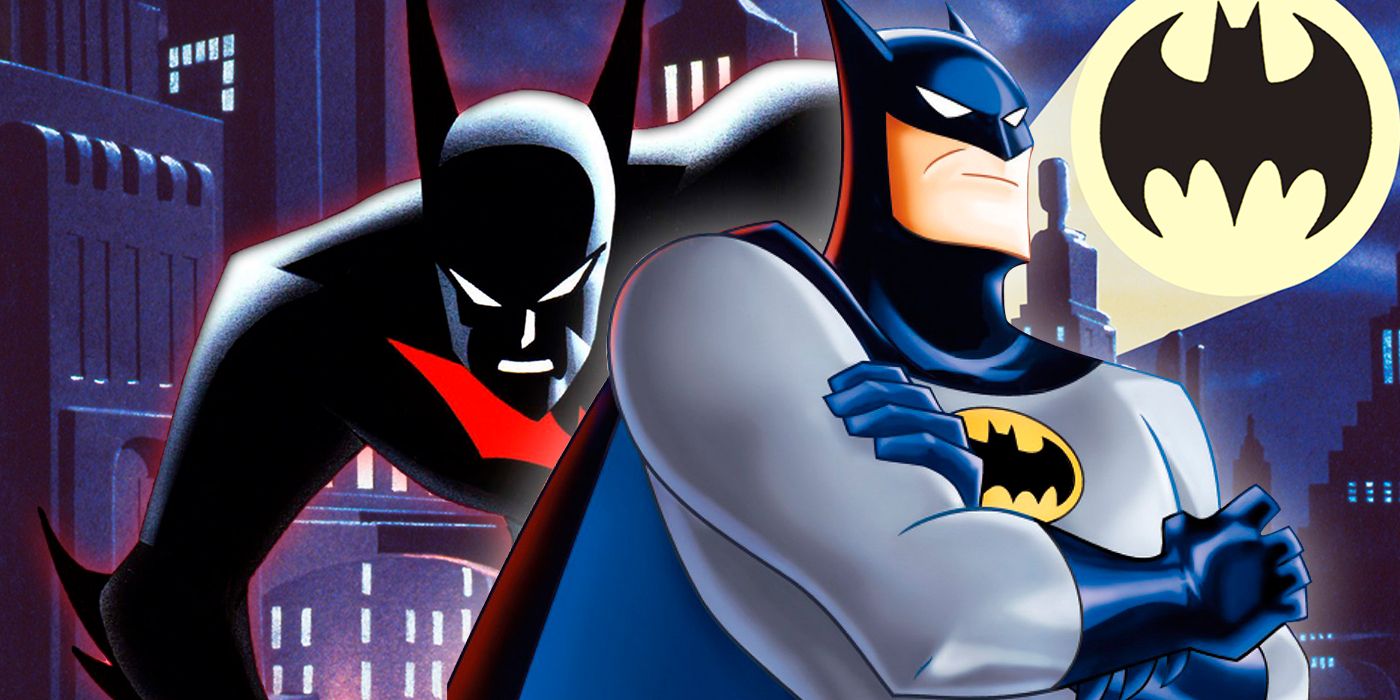 As a franchise, Batman has made Warner Brothers millions of dollars. But overall, many of Batman movies have really sucked. Batman & Robin as well as Batman Forever are proof that even the greatest of giants in Hollywood can fall. But the Batman animated TV shows have only aged like fine wine. When we think of Batman, the first thing that comes to mind is Batman: The Animated Series. Batman Beyond is also another award winning show that has garnered critical acclaim. Sure Batman has movies like The Dark Knight and 1989's The Batman. But it is the animated shows that truly capture the essence of the Dark Knight and fans agree too. If given a choice, we would prefer the shows over the movies.