Here is a list of the few best-animated shows for you to check out currently on Netflix! If you are a fan of animation, then what are you waiting for?
 1.Pokémon: Indigo League
The Pokemon has launched their original series on Netflix. Starting from their stay in the region of Aloha, Pikachu and Ash Ketchum have moved off on to their next new adventure in Pokémon Journeys, The Series. You can learn the origins of the circumstance that is still going. Join Ash, Brock, Misty, and all their Pokemon pals and see how they move into battle just so that Brock can salivate over the nurses with pink hair who can gift any and all Pokemons with full health. Watch the series now.
2.Iron Man: Armored Adventures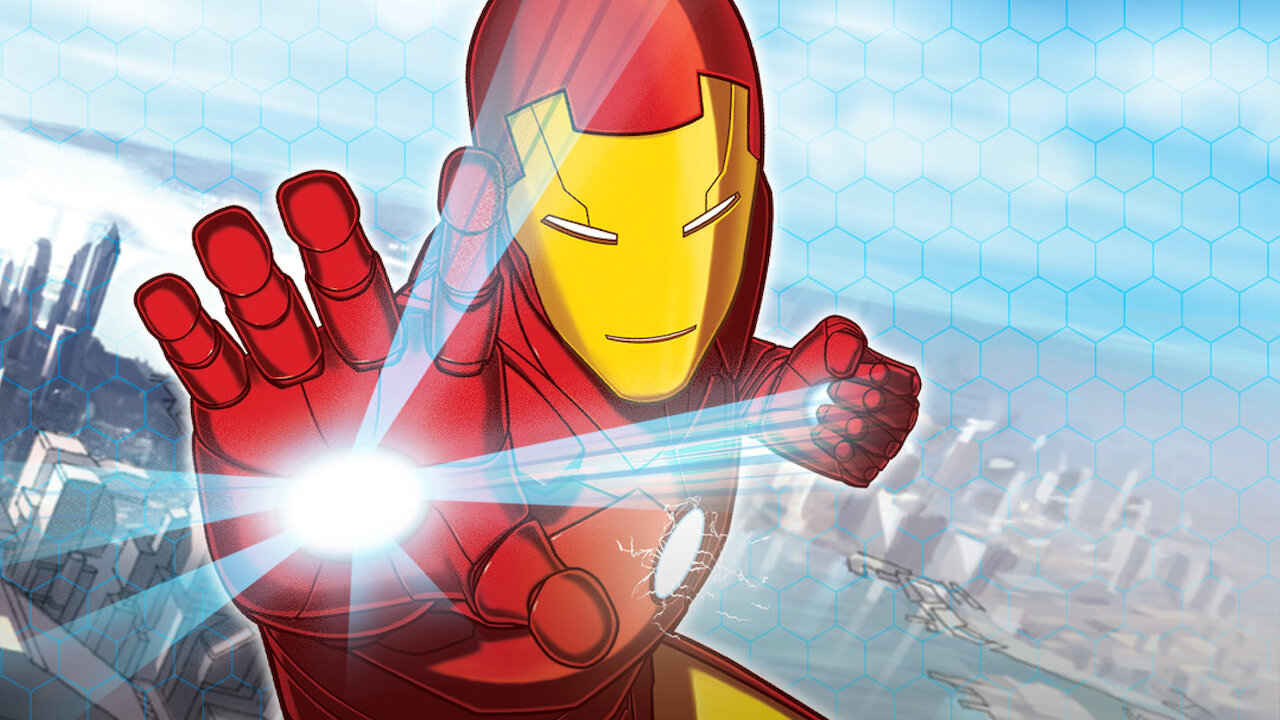 Depending on the Marvel Comics superhero Iron Man, this animated series is American-Canadian based. Tony Stark depicted as Iron Man uses his new technological ideas to fight other same kinds of technologically forward threats. Tony also spends some of his time stopping Stans's plans and save the world from other kinds of villains. This series was originally premiered on Nickelodeon and is of great fun for comic book lovers.
3. She-Ra: Princess of Power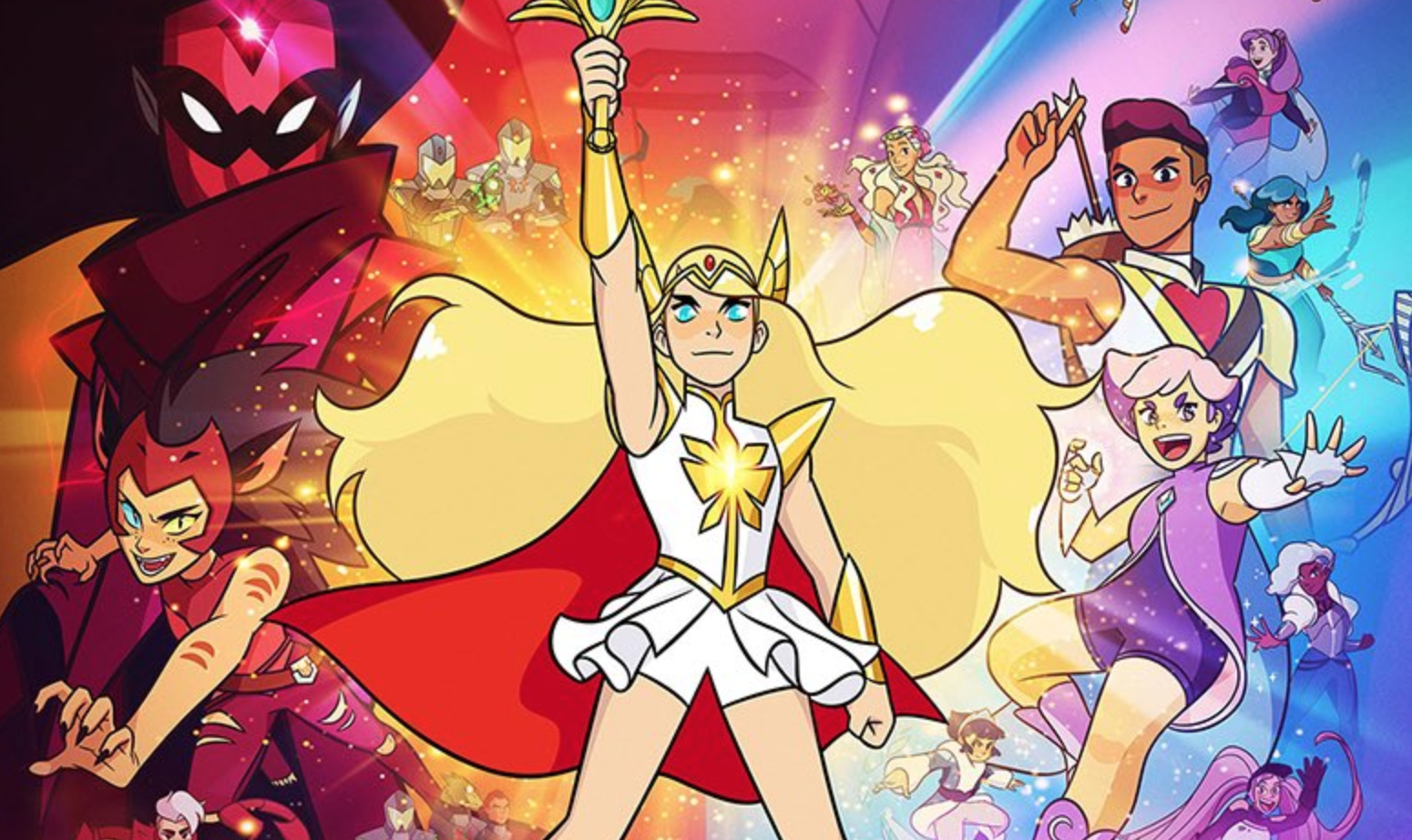 Directed and made by Noelle Stevenson and produced by DreamWorks Animation Television, She-Ra: Princess of Power is an American animated television series. It also officially premiered as a Netflix original series and released on November 13, 2018, which is a critical success. She-Ra homes is based on strong, mythical women who are fastened in intense battles on the superb planet of Etheria. This show is doing well than its original source material.
4.Full Metal Alchemist
Full Metal Alchemist is a Japanese series written and illustrated by Hiromu Arakawa. The series follows the adventures of two magician brothers named Edward and Alphonse Elric. The term alchemy has proven to be something necessary during an Industrial Revolution-style era so, the two brothers seek out in the search of the Philosopher's Stone.
5.Castlevania
Castlevania is an adult animated series on television directed by  Frederator Studios. Since it is also based on the video game, this Netflix original has pretty small seasons but it is good fun for video game lovers. It mainly concentrates on the tales and adventures of Trevor Belmont and shows his episodes as he is seen following in his family's footsteps.
6.My Little Pony
My Little Pony is an American-Canadian flash-animated imagination-based television series based on Hasbro's My Little Pony line of animated works and toys. These series might look super decent, simple, and just filled with colors, but in an actual sense, these ponies aren't only from a baby's show or for little kids. In fact, they are seen to be the most popular and known for having a fan follow base made up of specific types of adult men. This series can be greatly related to by the people and enjoyed by all types of category.
7.Love Death + Robots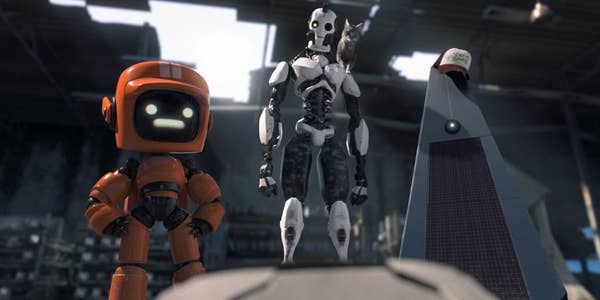 The first season of it on Netflix was released on March 15, 2019. The specialty of it was that each of the episodes was animated differently by different crews from other different countries. In the same year of June 2019, Netflix resumed the series for part two of the season. This show involves way too many, amazingly well-made fiction and animated shots with different types of futuristic, cyberpunk, and sci-fi themes. Many scenes are violent and rough but others are adorable and cute too.
8.The Super Mario Bros. Super Show
The Super Mario Bros Show was a 1989 American television series in the United States. While many parts of this show are made into live-action, the cartoon sequences, first and foremost are based on the game Super Mario Bros. 2 and give a great look at who Mario was during the NES era. People have fallen in total love with the theme song. This show tends to bring back the nostalgic memories of childhood of many viewers.
9.Trollhunters
Trollhunters is a computer-animated fantasy television show on Netflix created by Guillermo del Toro. It is made and the production is done by Double Dare You Productions and DreamWorks Animation. Its very first season was released around the world officially on Netflix on December 23, in the year 2016. It is a very family-friendly show and fun and idealistic, with offbeat life forms you would anticipate in a del Toro property.
10.Big Mouth
The show is created by the Family Guy writer Andrew Goldberg and screenwriter-directors Nick Kroll, Jennifer, Flackett, and Mark Levin. The series centers on teens with Big Mouth who explore puberty while welcoming honesty about the human body and sexual terms. It is a bit uncomfortable to watch the show with adults or parents, as they discuss the horrors of adolescence
For more updates, follow like, and share.
Also, do let us know if you have any .such show in mind.
Source: BuzzFeed