Hollywood has a variety of genres and an enormous number of movies. Choosing a few out of them can be a difficult task. So, we've done it for you. We understand not all of us are fans of rom-com, superheroes, sci-fi, or horror movies. Some of us prefer war movies. The list of war movies can go on and on. But which ones are worth a re-watch? Don't worry. We've curated this list for you. War movies have a different kind of vibe to them. They're full of events that are full of action, thrill, and mystery. So, all of these things make them interesting to watch. Here's a list of the best war movies of all time you'd love to watch again. Check it out! Also, let us know in the comments which war movie(s) is your favorite and you'd like to recommend the FandomWire family!
1. The Battle Of Algiers (1966)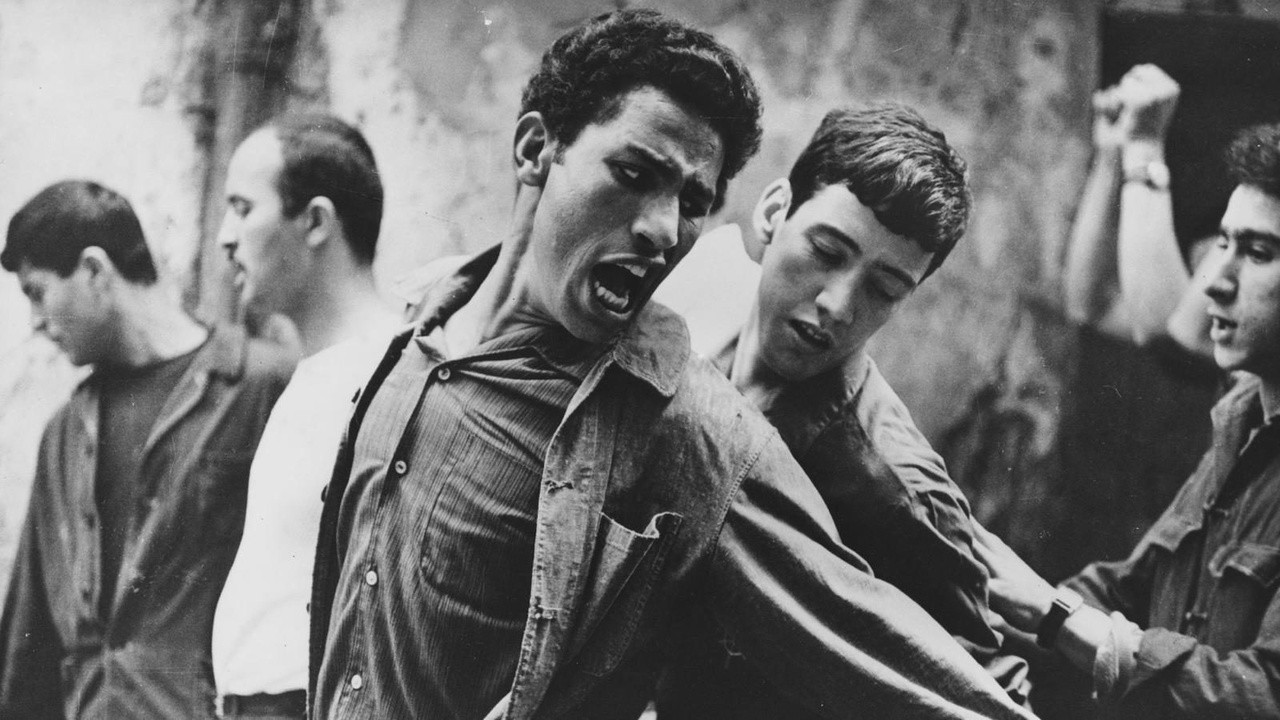 This movie dramatizes the Algerian War of the 1950s. It shows how the Algerian people struggled to overthrow the French Colonial Government. Moreover, it focuses on leaders of the Liberation Movement. The movie stars Jean Martin,  Saadi Yacef, and Brahim Haggiag along with others.
2. Black Hawk Down (2001)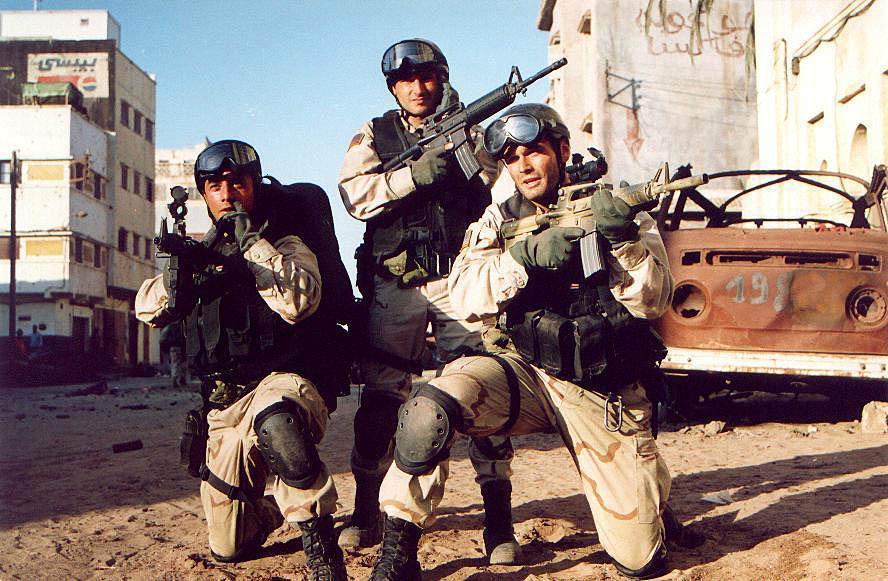 Its a classic representation of the US Army's disastrous engagement in Somalia in 1993. It shows Captain Mile Steele leading a team of almost 100 US Army Rangers. They travel to the capital city of Mogadishu. Their mission is to catch the top two lieutenants of a Somali warlord. It stars Josh Hartnett, Eric Bana, and Ewan McGregor along with others.
3. Dunkirk (2017)
The film is set up during World War II time. It's about the evacuation of British soldiers from the town of Dunkirk as the country falls to Nazi invaders in 1940. This is one war movie that doesn't just glorify victory. But focuses on how one can be heroic even after defeat. It's a killer combination of Christopher Nolan (director), Tom Hardy, and Harry Styles, along with other actors.
4. Full Metal Jacket (1987)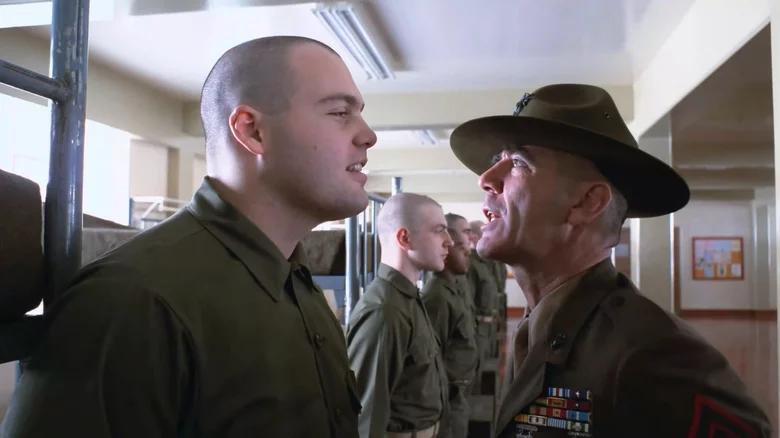 Well, no points for guessing this movie. It surely had to make it to the list. The movie is during the Vietnam War. Under the ruthless command of Hartman, a few recruits face metal breakdowns that are beyond imagination. The movie stars R. Lee Ermey, Stanley Kubrick, Vincent D'Onofrio along with others.
5. Hacksaw Ridge (2016)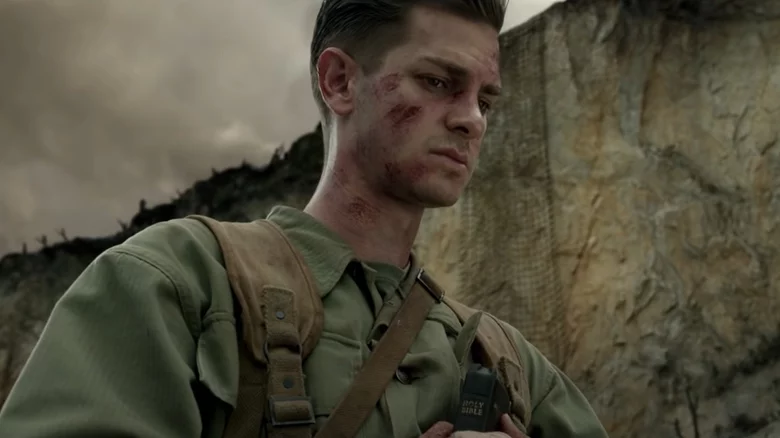 This movie is set up during the time of World War II. It's a true story about Desmond Doss who is an Army medic and received the Medal of Honor. However, he was a pacifist. So, apart from donning the suit of Spider-Man, Andrew Garfield worked on such great projects! Along with him, the movie has actors like Sam Worthington and Luke Bracey.
6. The Tuskegee Airmen (1995)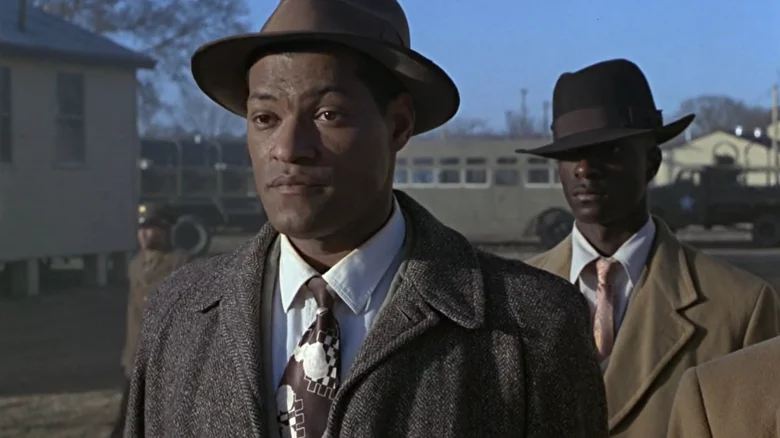 This 26-year-old movie still manages to feel new with its concept and storyline. The movie is about a group of pilots overcoming racist opposition to become a reputed group of US airmen in World War II. The group is led by Hannibal Lee. And this character is played by Laurence Fishburne. So apart from creating the iconic Morpheus, Fishburne has given such amazing performances too! He is accompanied by Cuba Gooding Jr., Andre Braugher, and Allen Payne.