The Big Bang Theory star explains her falling out with Neil Patrick Harris. Do you remember the time when the entire world was fixating on The Big Bang Theory? Well, it certainly changed the world of sitcoms in a positive way and made everyone a star. One such actor was from the show was Mayim Bialik who played our beloved Amy on the show. But what happens when two actors from different sitcoms collide? Well, one such incident is the classic The Big Bang Theory vs. How I Met Your Mother case. Now, Bialik has explained her conflict with Neil Patrick Harris. Check it out.
Mayim Bialik Explain Her Conflict With Neil Patrick Harris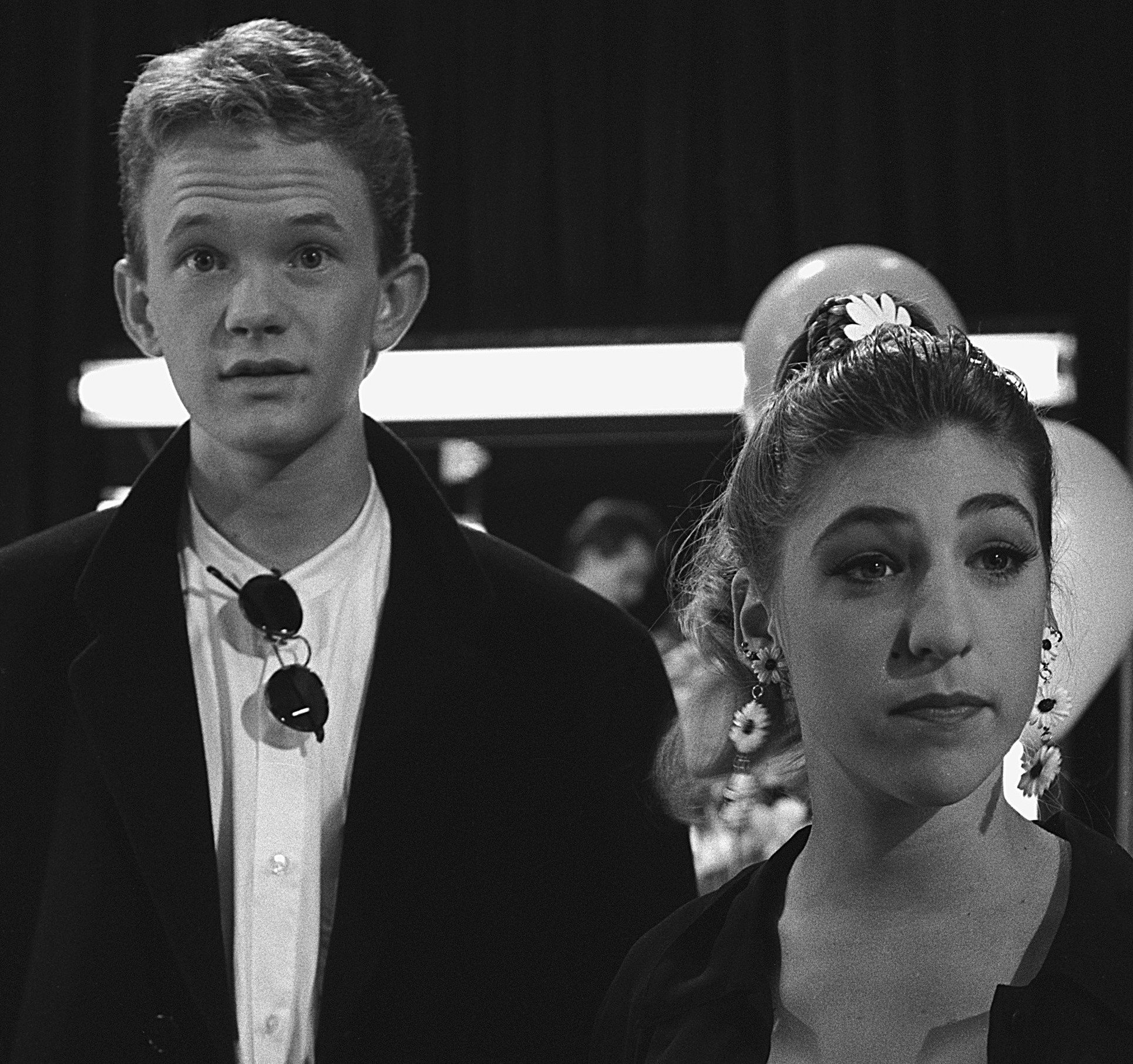 It was previously reported that Bialik and Harris, childhood friends, had a conflict because Bialik broke the Broadway protocol by not standing up for Harris' musical. While appearing on The Late Late Show With James Corden, Mayim Bialik shared a little detail about the incident. She said:
"When everyone is clapping at the end and you say to your boyfriend next to you, 'I don't want to stand for this,' and then you look up and Neil Patrick Harris is looking right at you… it's a bad day,"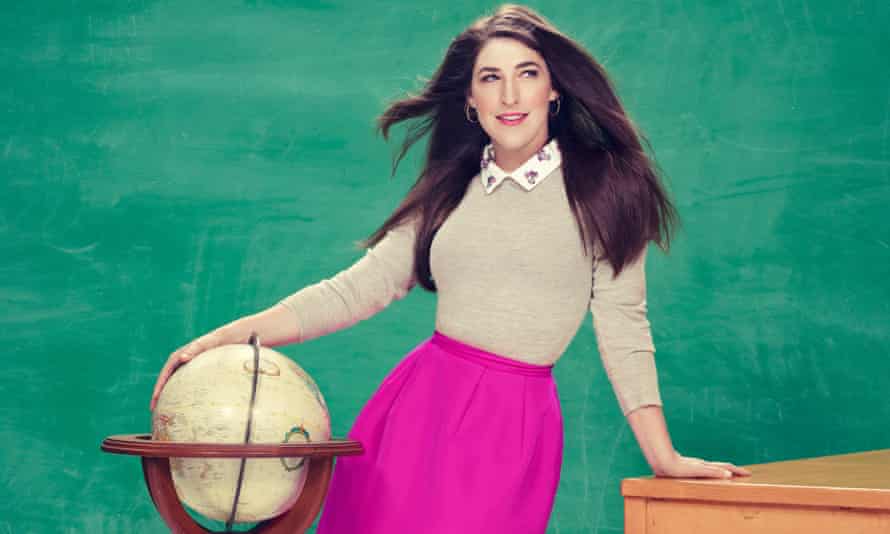 Be it whatever, Bialik's comments did not particularly hint at the settlement. However, previously, it was revealed that the pair have since then cleared the air. Well, it seems like they have made t up because apparently, Harris even sent her flowers the last time she talked about all this in public. It's nice to see such big names acting like adults and not falling into the setups for more media click baits. On a lighter note, which show do you prefer, The Big Bang Theory or How I Met Your Mother? Let us know in the comments below.
Check out the full video below:
Source: ComicBook