There are so many streaming platforms to choose from. but if you are a comic book fan, this list will help you decide which streaming service you should opt for.
Paramount+
Paramount+ is yet to catch up with the superhero and comic book genre. It is currently playing on the nostalgia factor by bringing in shows like Rugrats and iCarly. It's biggest draw is the Star Trek franchise, which it will soon have exclusive access to. As for comic book projects, the service does have the Ninja Turtles movies and shows in its library. It also streams Marvel's The Avengers as part of its pre-existing agreement.
Peacock Offers A Few Older But Still Relevant Comic Book Gems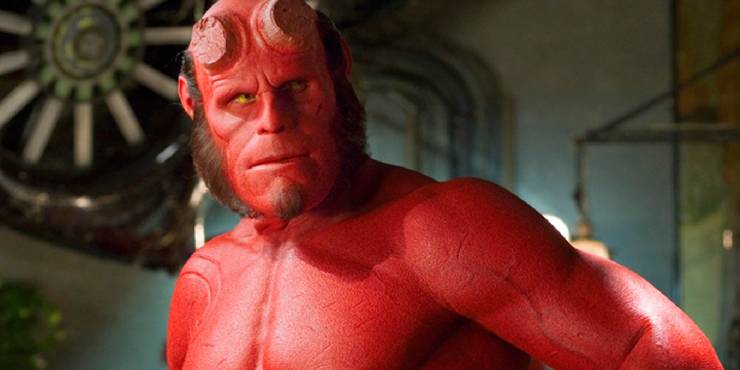 The NBC platform Peacock is the new kid in the block. So naturally, it would have the least to offer to comic book and superhero fans. It has shows like The Office that help it garner subscribers. But as far as comic books are concerned, the choices are too little. There's Hellboy and Hellboy II: The Golden Army, two cult classic superhero movies. Peacock also has 1998's Blade and Howard The Duck in its archives.
Hulu Has a Diverse Range Of Shows Which Are Mostly Marvel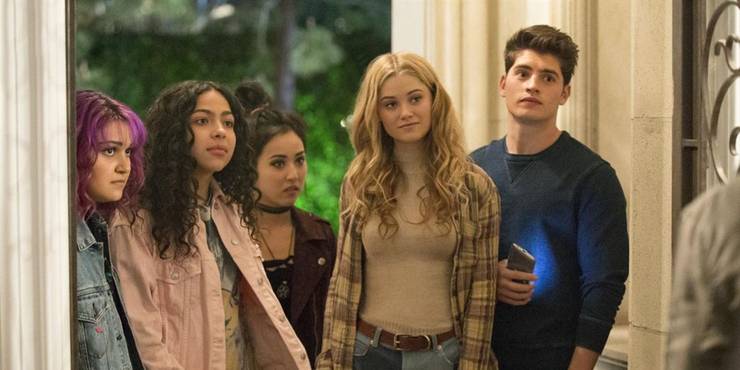 Hulu was quicker than the rest of the streaming platforms (except Netflix of course) to jump into the Marvel bandwagon. There are shows like The Runaways, Cloak & Dagger, and was even supposed to stream tie-in featured shows of the Marvel Cinematic Universe. The latter deal fell through. The service does have Fox related Marvel shows like Legion and The Gifted. The DC Shows available are Teen Titans Go and Smallville.
Amazon Prime Video Offers Top Notch Non-Marvel, Non-DC Content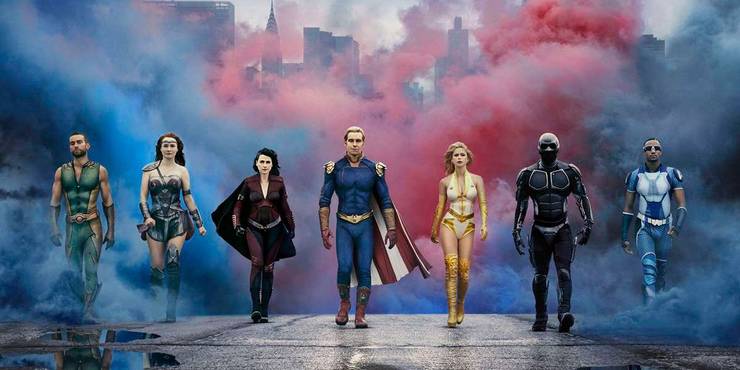 Amazon prime Video is currently on superhero cloud 9 right now. The service offers some really watch-worthy, universally acclaimed shows like The Boys and Invincible. On top of that, it does not shy away from making offbeat shows like The Tick. Prime Video's comic book projects are a breath of fresh air amidst the chaotic Marvel-DC rivalry.
Netflix Is Still A Safe Bet for All Comic Book Fans
The streaming giant was the first to snatch up an opportunity to play into the MCU with its Defenders-Verse shows. Daredevil, Jessica Jones, The Punisher, Iron Fist, and Luke Cage make up that universe. They are still worth watching again. Netflix also offers previous seasons of Arrowverse shows like Arrow and The Flash. On top of that, it also offers Riverdale and the Walking Dead.
HBO Max Is For The Diehard DC Fan In You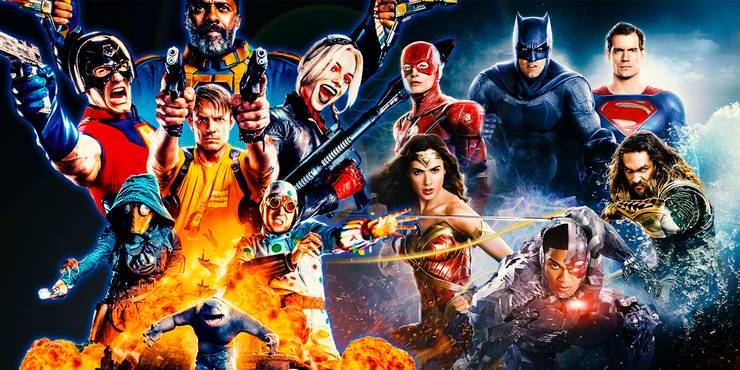 Because of its exclusive deal with Warner Brothers, HBO Max has access to DC content no other streaming service has. It had the same day release for Wonder Woman 1984 and The Suicide Squad. It also features animated DCAU classics like Batman: The Animated Series and streaming only titles like Titans and Harley Quinn.
Disney+ Is Greatest Streaming Platform For Marvel Content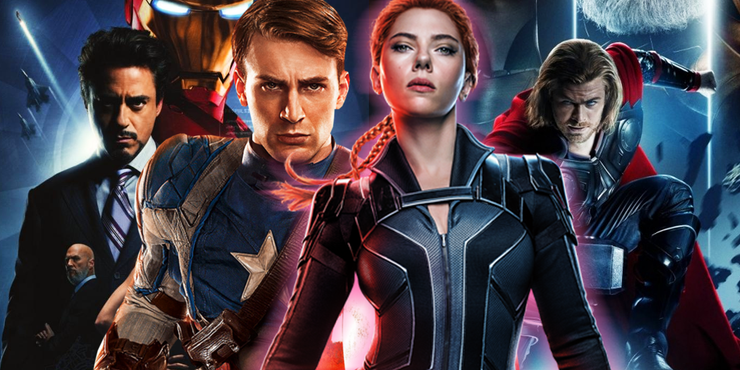 From animated classics like the X-Men and Spider-Man animated shows from the '90s to MCU shows, Disney+ has it all. It also has access to all Marvel Studios movies and related animated content. Shows like Agent Carter and Fox's X-Men films are a part of its library. Rumor has it that all of Sony's Spider-Man movies will also be a part of it in the near future.