X-Men franchise has a total of 13 films under its umbrella. It is the eighth-highest-grossing film series. Originally it is a part of Marvel comics and is yet to debut in the MCU. However, having so many films in the franchise, nobody ever noticed that the name 'X-Men' is pretty old-fashioned. But, with the possibilities of the mutants showing up in the MCU, they might as well think of rebranding their iconic name. This will be done to be more inclusive. Check it out!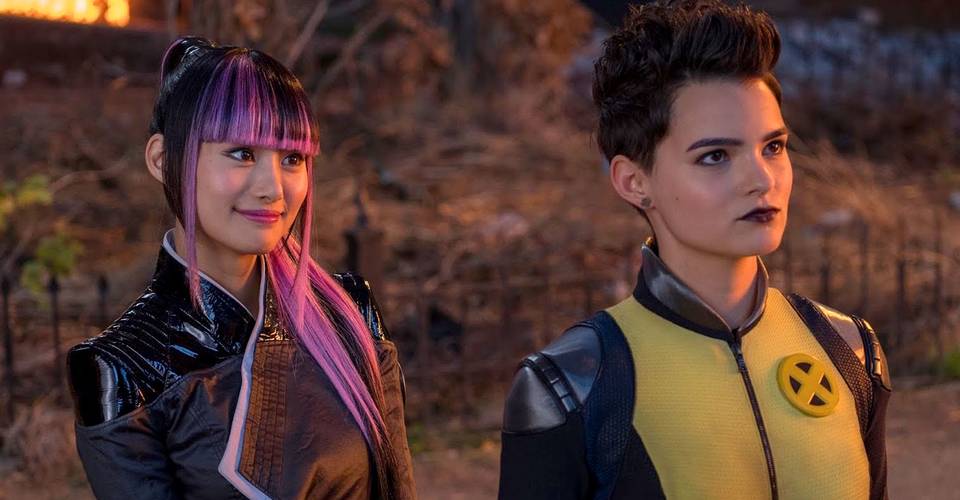 MCU: The Debut Might Remove 'Men' From X-Men
The makers are in talks to remove 'Men' from their iconic title 'X-Men' to be more socially inclusive. This was first realized when recent comments pointed out that most of the team members are women. Therefore, this makes the title outdated. Also, it somewhat neglects the contribution of women characters of the team.
This realization is well supported since women have debuted as members of the team since the 1963 debut issue. The classic comic has always featured Marvel Girl a.k.a Jean Grey. However, the 1970s saw significant flooding of female characters. It includes Storm and Kitty Pryde. In 1976, Jean Grey became one of the most powerful mutants of the team. Since then, women have taken significant positions in the team. Most notable is in Brian Wood's 2013 X-Men #1. It focused on an all-female team that included Rogue, Jubilee, and Psylocke.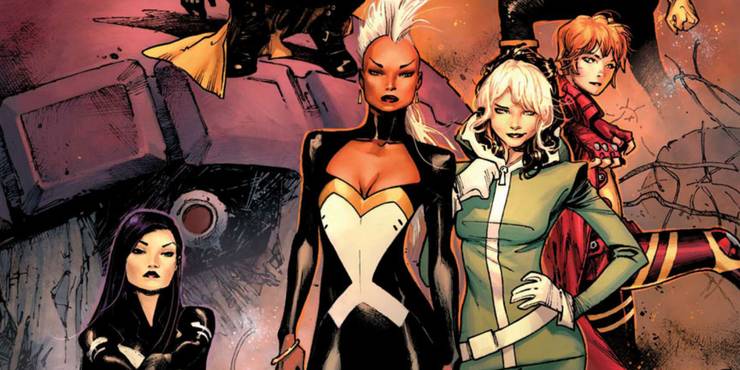 Another aspect of rebranding to make it more inclusive and progressive can be seen with X-Force when it was revamped for Deadpool 2. It opened the doors for multi-racial and LGBTQ-friendly characters in the team. This gave the team a fresh and diverse nature. The movie was a success. Hence, the makers might consider this as an inspiration to change the title and be more inclusive. OR, they might not change the title at all given its expansive history!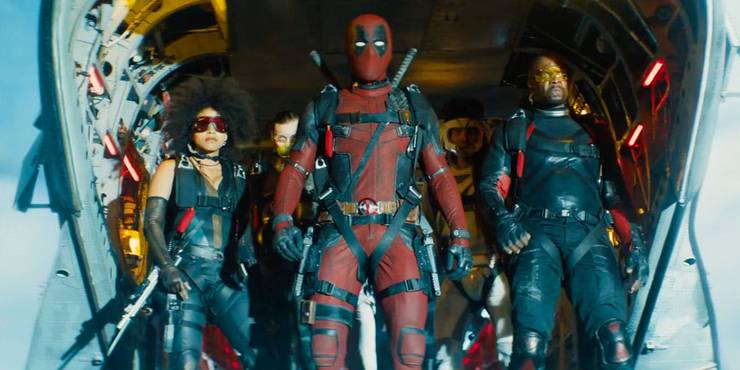 The future of Mutants in the MCU is still cloudy, not much information is provided. Nothing is confirmed yet. But Marvel Studio's head Kevin Feige has commented that the title is old-fashioned and not progressive enough! So, let's wait and watch what happens next.