X-Men released its first film in 2000. It's been two decades since the franchise has released 13 movies. It includes the original trilogy, 3 Wolverine films, 4 X-Men prequel films, and 2 Deadpool films. The franchise was concluded by the thirteenth and final installment- The New Mutants released on 28th August 2020. Therefore, the audience has lots of content to consume. Even after 20 years, fans are noticing and coming up with small but poignant details about the X-Men movies that we tend to ignore. So, here's the list of small but touching details from X-Men movies by fans. They surely deserve attention. Let us know in the comments if you have noticed any details. See you there!
1. Yukio In 'The Wolverine' Predicts Logan's Fate. She Has The Ability To See A Person's Death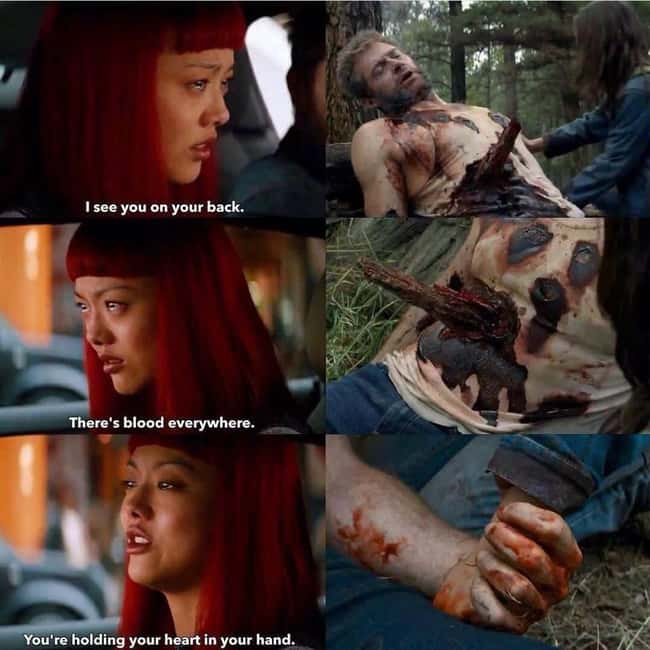 2. In 'Logan', Captain America's Grave Can Be Seen. He Was Buried In The Same Cemetry In The Ultimate Continuity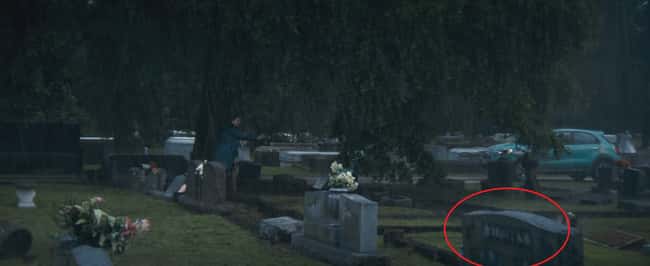 3. The Voice Of Beast In Animated Series Cameos In X-Men (2000). The Truck Driver That Gave Rogue A Ride Is George Buza a.k.a Voice Of Beast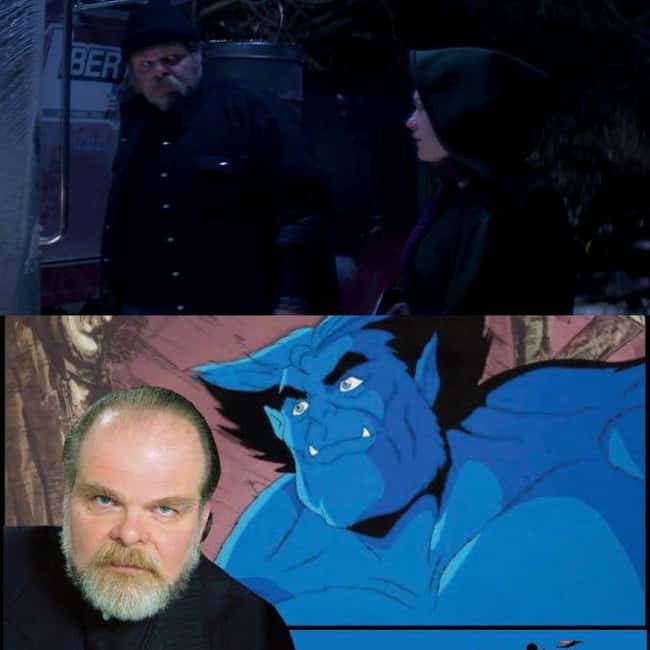 4. We Can See Yashida's Sword From 'The Wolverine' In 'Logan'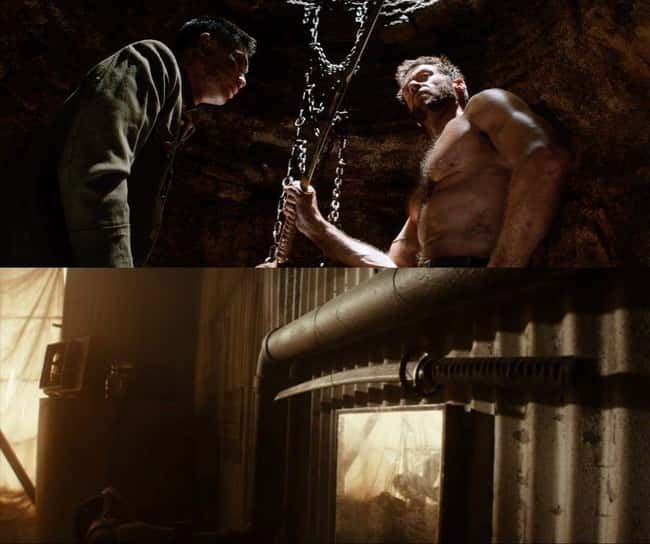 5. When Asked By Magneto In 'First Class' To See The Real Raven, Jennifer Lawrence Transforms Into Rebecca Romijn Who Appeared As Mystique In The First Film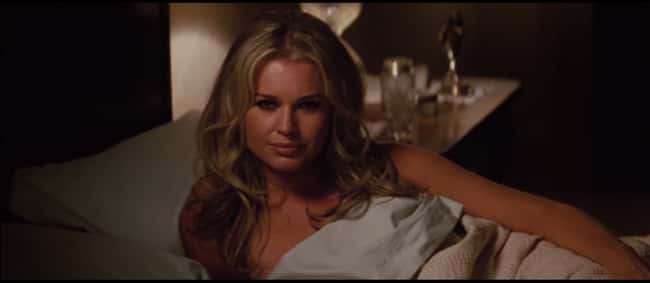 6. In 'Days Of Future Past', Wolverine Hadn't Lost His Memory From The Bullet Yet And Is Known As James Howlett. The Girl He Wakes Up With Calls Him Jimmy And Not Logan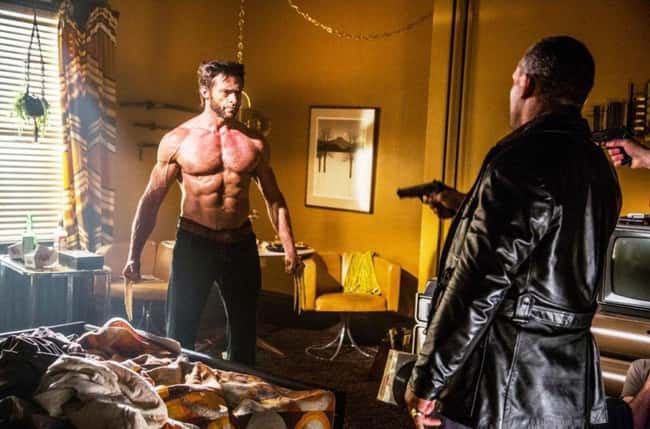 7. Logan's Healing Abilities Fade Because He Unknowingly Consumed Anti-Mutant Corn Syrup. That Is Why He Is Ageing Faster Than He Ever Was!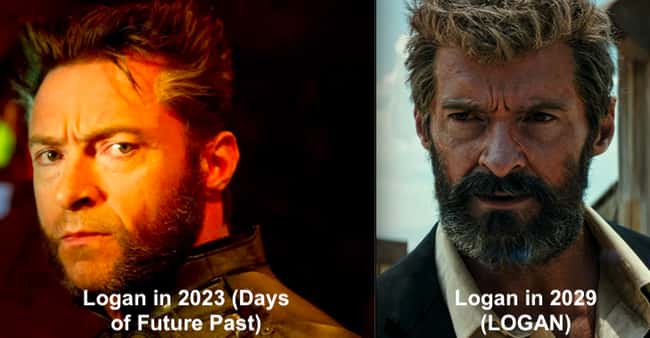 8. Magneto And Professor X Playing Chess Is Symbolic. Charles (Prof. X) Relied On His Pawns (Believing In Humans) And Eric (Magneto) Favoured His Pieces (Believing In The Brotherhood Of Mutants)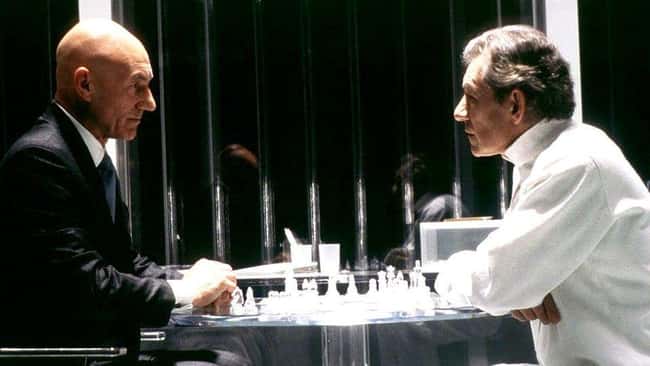 9. In 'First Class' When Xavier Uses Cerebro We Get To See Glimpses Of Young Storm And Cyclops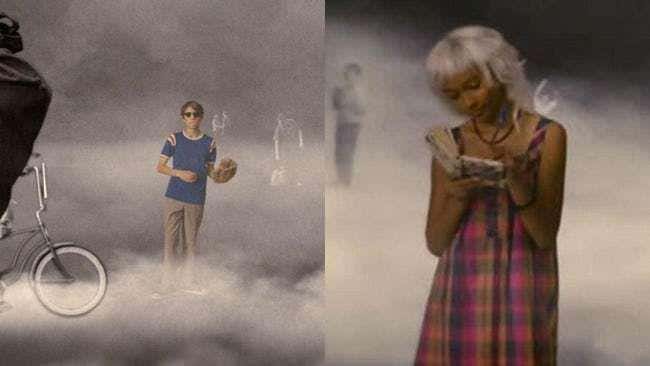 10. In 'X-Men Origins: Wolverine', Whenever Kestrel Teleports His Skeleton Appears First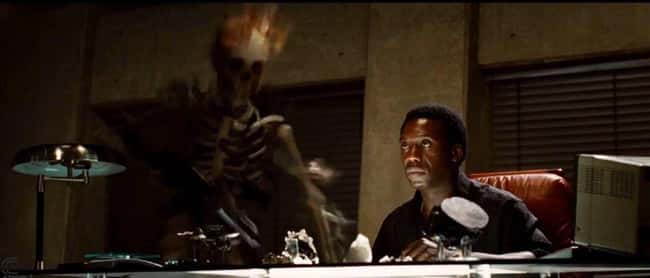 11. Wolverine Wears The Same Jacket In 'X-Men' (2000) And 'Origins: Wolverine' (2009)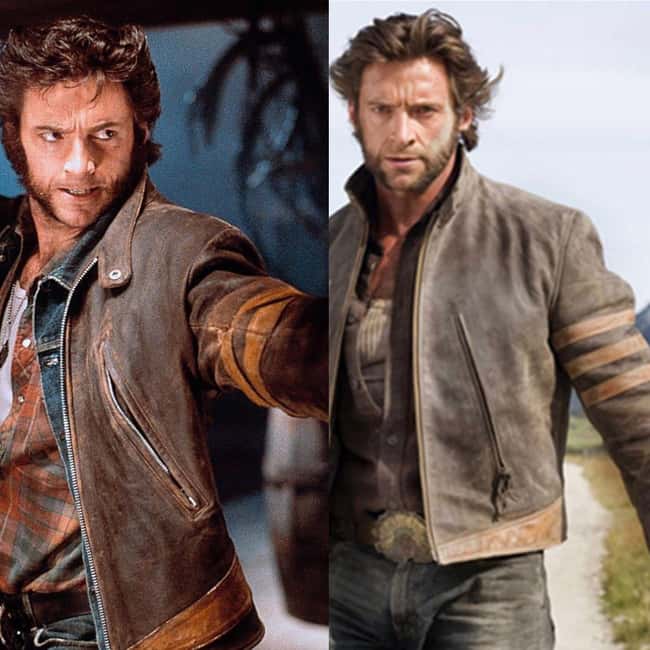 12. Stan Lee Makes A Cameo With His Wife In 'X-Men: Apocalypse'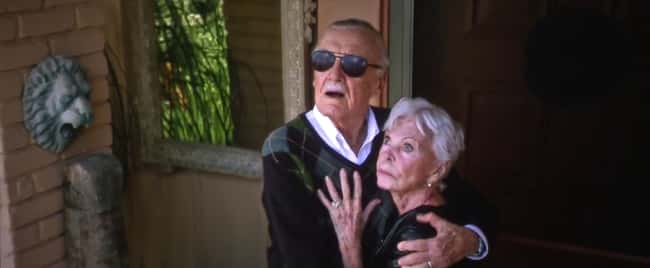 Was this Article helpful?
Thanks for your feedback!