The Big Bang Theory star Kevin Sussman has recently revealed that Stuart had an undying love for Penny. He also said that this 'crush' went on to the very end. Any sitcom fan would know that The Bing BangTheory is an era-defining television series that even took Netflix by storm. For decades, the show has only continued to expand its fanbase and it's actually interesting that we get to learn more and more about the show. Of course, the show had many characters that we all adore and one of them is Kevin Sussman's Stuart. Moreover, he now reveals that his character was secretly in love with Kaley Cuoco's Penny. Check it out!
Big Bang Theory Actor Kevin Sussman Reveals His Crush On The Show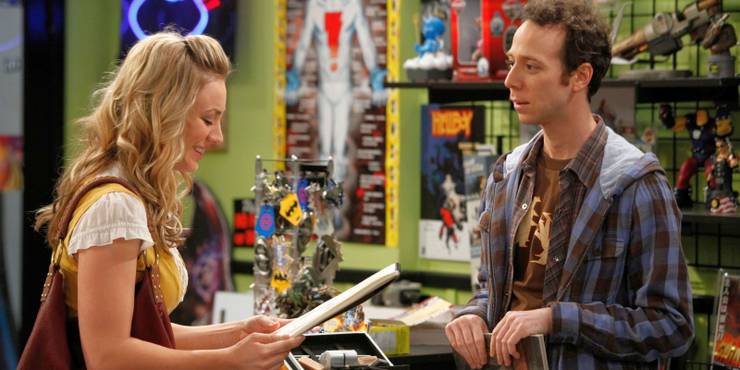 Some of the series regular that we clearly remember are Penny, Sheldon (Jim Parsons), Leonard (Johnny Galecki), Howard (Simon Helberg), and Raj (Kunal Nayyar). But let's not forget the semi-regular who was the comic book store owner Stuart Bloom. Now, while at Roster Con, Sussman talks about his role in The Big Bang Theory and dives deep into an unspoken love story that fans kind of ignored. He said:
"There was a scene with Penny and she is, she comes into the comic book store and she asks me a question and as she's leaving, I – which was not in the script – I muttered under my breath, "I love you." […] And from that point on is when they started, they sort of caught on to this whole Stuart vibe where Stuart sort of regresses, because he started as a normal person and then he gets more and more desperate and his undying love of Penny."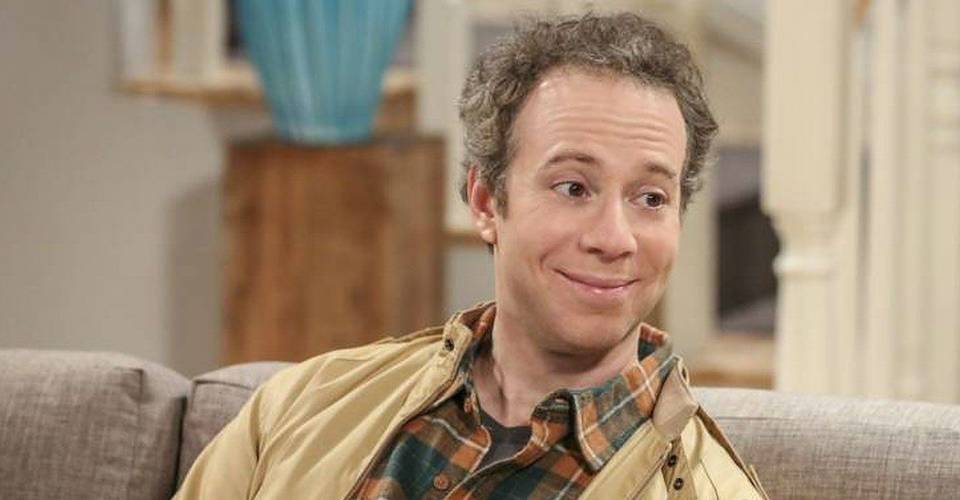 The fun thing to notice here is that his attraction towards Penny started because of an improvised line. This, later on, was adapted into future storylines. But if you didn't know, then Penny and Stuart briefly dated back in season 2. It felt like it would become something substantial as they went out twice, indicating Penny's interest in him.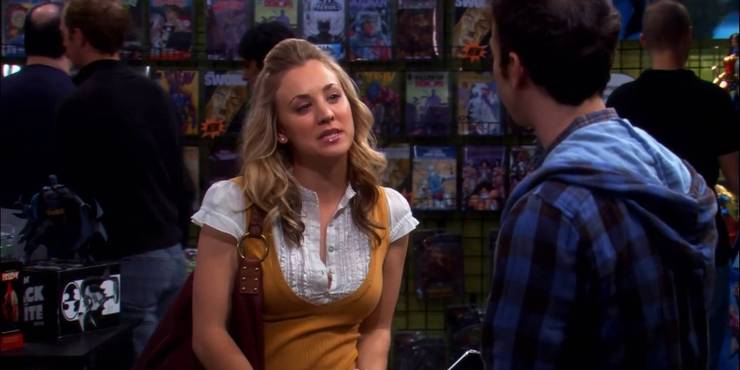 Penny, however, sort of parted ways and the show never revisited their romance. While she went on to eventually marry Leanord and even expect a baby by the finale, Stuart was happily dating Denise (Lauren Lapkus). But it is interesting to know that he was in love with Penny the WHOLE time! So, what do you think of this? Let us know in the comments below!
Source: Roster Con