Once a giant in the film-making industry, Joss Whedon has become the man of controversies of Hollywood. His career is on the wane now. Here's every Joss Whedon controversy that contributed to his downfall.
2002: Joss Whedon Gets Blamed For Buffy Season 6 Fiasco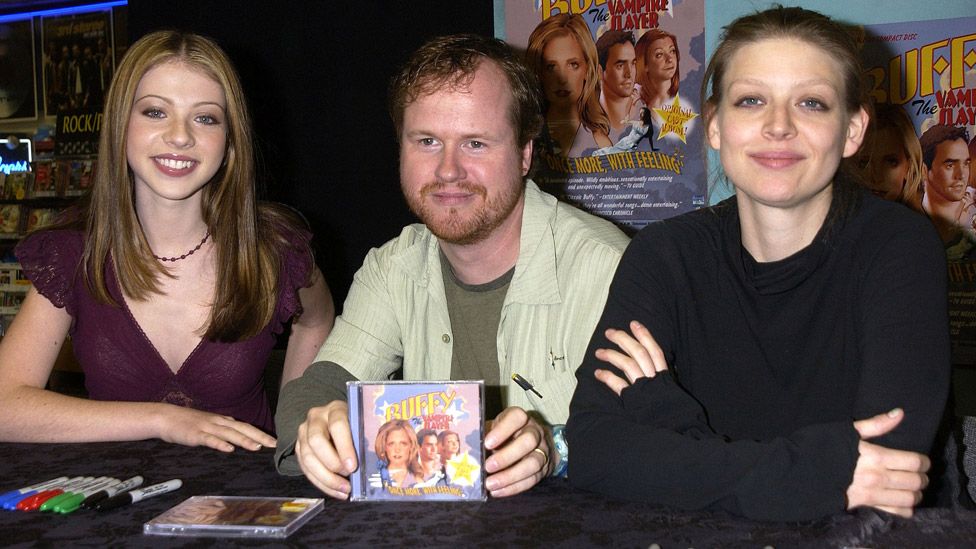 Buffy The Vampire Slayer is a beloved show that is regarded as a cult-classic for many reasons. But season 5 of the show is the least loved season in the series. And there's a reason for that. Season 6 of Buffy saw willow take on a more antagonistic role after the death of her girlfriend Tara. Showrunner Marti Noxon, who was blamed for furthering the unnecessary "bury your gays" trope, claimed Joss Whedon was the one who came up with the idea when he was supposed to take the "backseat". The idea of women gaining power through trauma and continuing to suffer as they become stronger is a pretty draconian plot trope in shows.
The 2009 Dollhouse Controversy
In 2009, Joss Whedon helped create the TV project – Dollhouse. The story was about a group of young women who were sold to a secretive agency. Called "Dolls", these women were then used by the rich and elite in everything ranging from murder to sex. The memories of each Doll was wiped clean to erase any evidence. The project was termed to be a subtle attempt at stirring up misogyny in the viewing populace. Joss Whedon later admitted that the show had inadvertently tried to glorify human trafficking.
2015's Age Of Ultron: Joss Whedon Forcefully Sexualizes Black Widow
There was visible fan outcry over the way Scarlett Johansson's Black Widow was showcased in the 2015 Avengers movie. A complicated character like Natasha Romanoff was turned into a sexual plaything in the MCU. Black Widow served majorly no other purpose than the romantic love interest for the Hulk. In that same movie, Black Widow compares herself to a monster because she cannot have children. The fan backlash was so immense that Joss Whedon left Twitter entirely.
2017 Saw The Release Of His Controversial 2006 Wonder Woman Script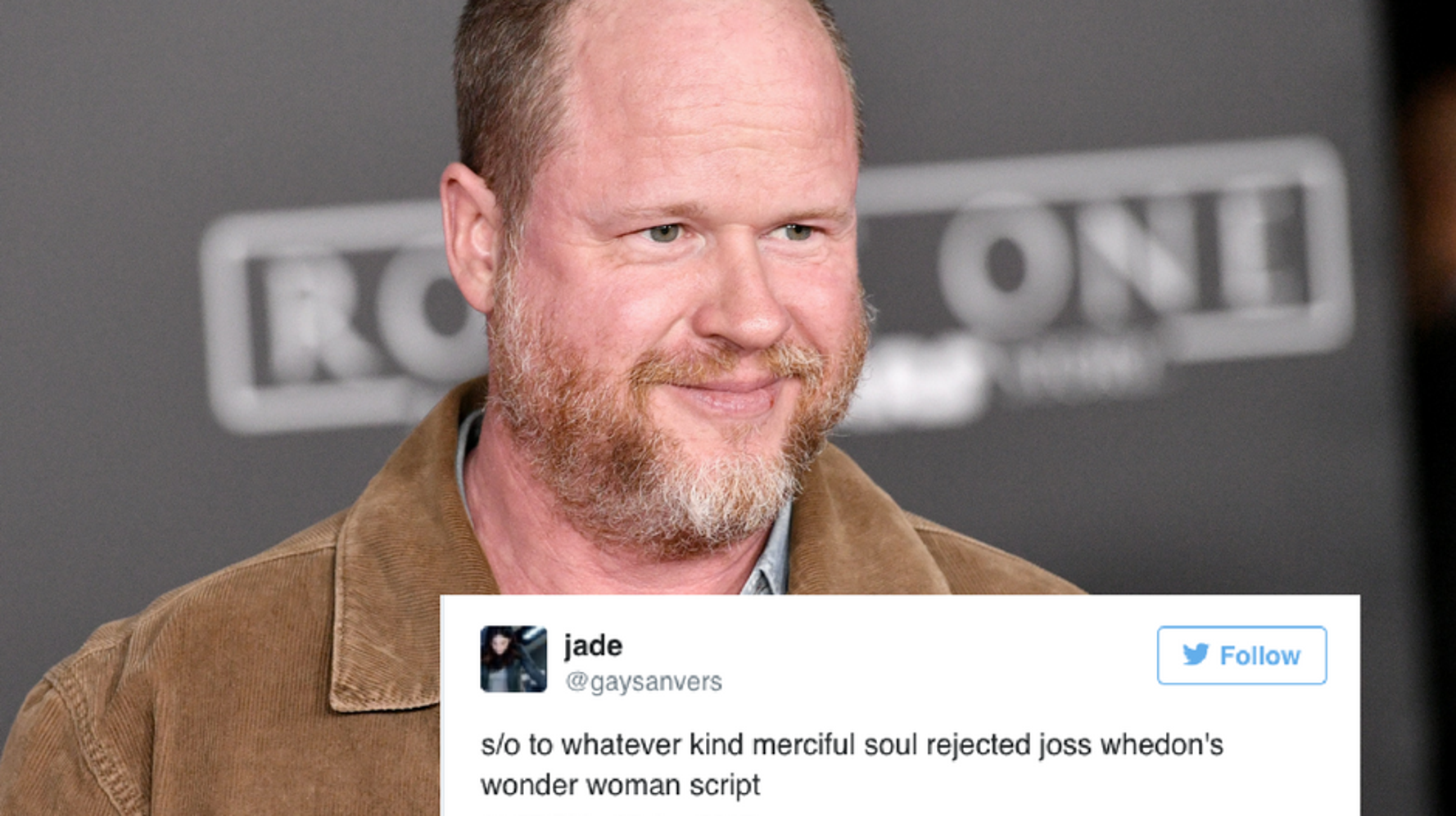 In 2017, the film-maker faced increased fan backlash for his super insensitive Wonder Woman script for a then cancelled 2006 project that never happened. The script saw Wonder Woman, a strong female character, resort to using her "curvaceous body" to get the job done. Joss Whedon wanted the world to see an over-sexualized version of Wonder Woman, something his partially managed to achieve in 2017's Justice League. He was adamant that there was nothing wrong in his script, even going as far as to say:
"I don't know which parts people didn't like, but I went and reread the script after I heard there was a backlash. I think it's great."
In 2017, His Wife Reveals He Went Mad With Power And Had Multiple Affairs With Buffy Actors
Kai Cole, Joss Whedon's ex-wife, once wrote a blog for The Wrap where she described him as "[Joss Whedon] Is a 'Hypocrite Preaching Feminist Ideals." The article claims how Whedon went absolutely crazy with the amount of power he wielded as a film-maker. Back during the days of Buffy, he had affairs with many of the show's actors whose names she was not ready to reveal. Joss Whedon claimed her article was inaccurate and false but he would not name the flaws out of respect for their children and his ex-wife.
2017 – Ray Fisher Calls Out His Abusive Behavior On Justice League Sets
Ray Fisher, who plays Cyborg in the 2017 movie, publicly called out Joss Whedon for his abusive and racist behavior on the sets of the 2017 movie. He even went as far as calling Geoff Johns, Jon Berg, and DC Films President Walter Hamada, for allowing Joss Whedon to get away with it. Ray Fisher was later kicked out of The Flash project.