Unlike all of us (well, excluding the cast and crew of Black Panther, of course), Martin Freeman has heard all the details about Black Panther 2. Lucky, right? Well not for us, because we won't hear anything about it anytime soon. But Martin Freeman recently featured on The Late Late Show with James Corden and spilled a little something something about Black Panther: Wakanda Forever. 
About Black Panther (2018)
To refresh your memory about 2018's Black Panther, it was the first Marvel movie to be nominated for the Oscars in the Best Picture category. It starred Chadwick Boseman in the titular role along with Lupita Nyong'o as Nakia, Letitia Wright as Shuri, Angela Bassett as Ramonda, Winston Duke as M'Baku, and Martin Freeman as Everett K. Ross. All of these (except Chadwick Boseman, sigh!) are going to reprise their roles in the sequel scheduled to release in 2022. The story is under wraps but the film follows the titular country and the people. 
The impact of Chadwick Boseman's passing
Black Panther 2 was already a highly anticipated film following the stellar success of its predecessor and Chadwick Boseman's passing definitely added fuel to the anticipation. Writer/Director Ryan Coogler is well aware of this fact. He reshaped the story of Black Panther: Wakanda Forever to pay respect to Marvel's Black Panther. The second installment of Black Panther would have seen the return of Chadwick Boseman, but now holds the torch to pay the ultimate tribute to Boseman and his performance of Black Panther. 
What Freeman said!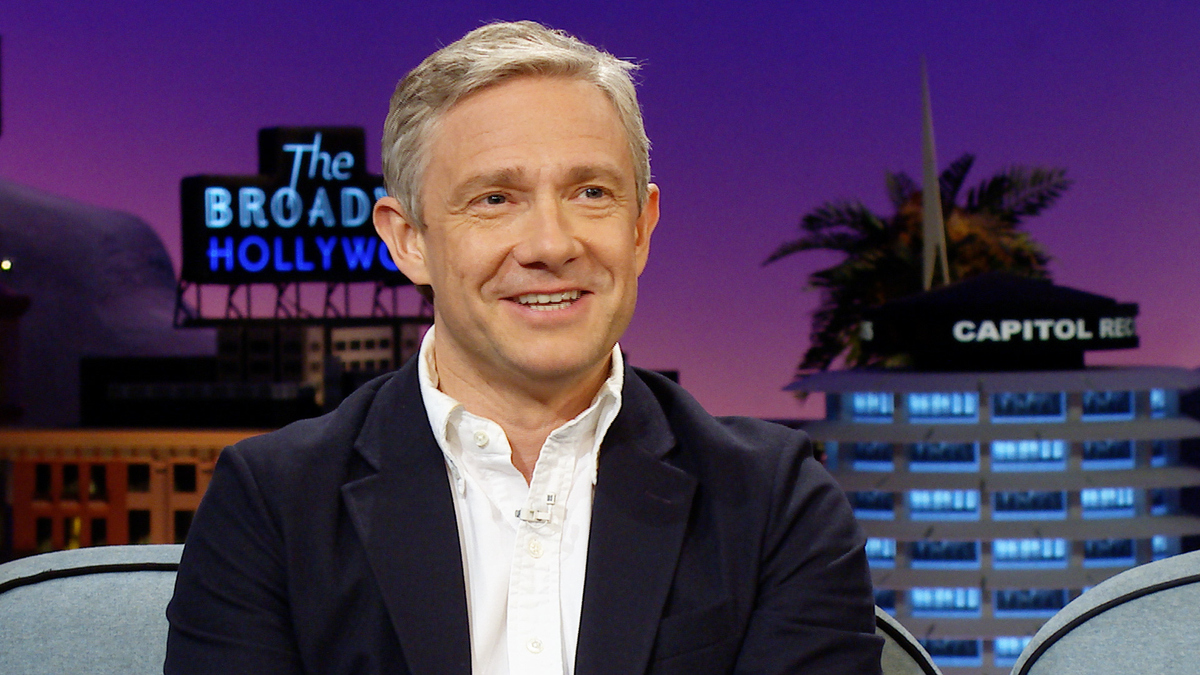 When Freeman appeared on the chat show, it created some mystery around the film. He stated that he found some parts of the film to be rather strange. His statement created more questions than it gave answers.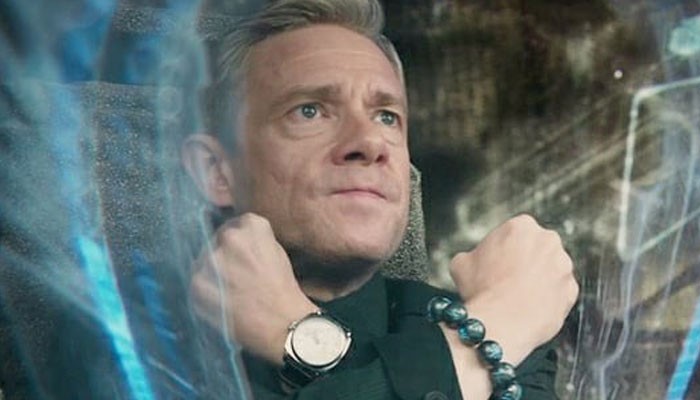 Martin Freeman's exact words:
"I had a Zoom call with Ryan Coogler, the director and co-writer, about seven or eight weeks ago, I suppose, and he took me through… he sort of meticulously took me through all of my character's beats in the film. He took me through the film, but incorporating my character's beats. And some of it was really [laughs], some of it was very odd. And I think he could see by the reaction on my face, some of the things he was saying… He kept sort of stopping and going, 'Stay with me, but this is going to work.' People are in for a real [treat]. I mean we've not done it yet. Who knows? We might make it awful. But no, I'm hoping we won't, and I hope people are going to be in for a treat."
Freeman believed it to be a cancelled project. Wakanda Forever went through monumental changes in its stories. Black Panther 2 ows big thanks to the script changes, Ryan Coogler's amazing ability to tell stories, and the collective work of everyone involved. And the audience can't wait to watch it on the silver screens. Until then, everyone is either relying on conspiracy fanfics or by binge watching Black Panther and other marvels by MCU.