With the devastating loss of Chadwick Boseman, many Marvel fans assumed we wouldn't get a new Black Panther film for some time. But Kevin Feige and team have taken time to grieve and have begun the process of figuring out how to respectfully honor Chadwick and his iconic character. They are moving ahead with a production start this summer, and while Ryan Coogler is still working on elements of the script, we have exclusively learned some plot details and characters for Black Panther 2.
The biggest challenge the film obviously faces is addressing the absence of Chadwick Boseman himself. With the character of Black Panther being such an important role, how does Marvel respectfully honor Chadwick Boseman, while keeping the character and world he built, moving forward?
The Black Panther Mantle
Kevin Feige put rumors to bed when he announced that they would not recast the character this past December at Disney's Investor Day, saying the following:
"Chadwick Boseman's portrayal of T'Challa the Black Panther is iconic. It transcends any iteration of the character, in any other medium from Marvel's past. And it's for that reason, that we will not recast the character. However, to honor the legacy that Chad helped us build through his portrayal of the King of Wakanda… We want to continue to explore the world of Wakanda, and all its rich and varied characters introduced in the first film. Ryan Coogler is hard at work on the sequel now. And we'll bring it into theaters July 8th, 2022."
Also read: Doctor Doom To Debut In Black Panther 2 (EXCLUSIVE)
In other words, the original plan for Black Panther 2, and its connections to the future of the MCU are remaining intact, while Ryan Coogler figures out how to adjust the screenplay to honor Chadwick Boseman.
We're told that currently, the film's opening will feature Chadwick's Black Panther character in costume, for a short, respectful tribute, and send off to the character. The specifics of that scene are still being decided on. But T'Challa will pass on. This will leave the state of Wakanda and the throne in disarray. We're told many characters will vie for the throne, but ultimately one will prevail. We've learned Shuri will become the next Black Panther.
Atlantis vs. Wakanda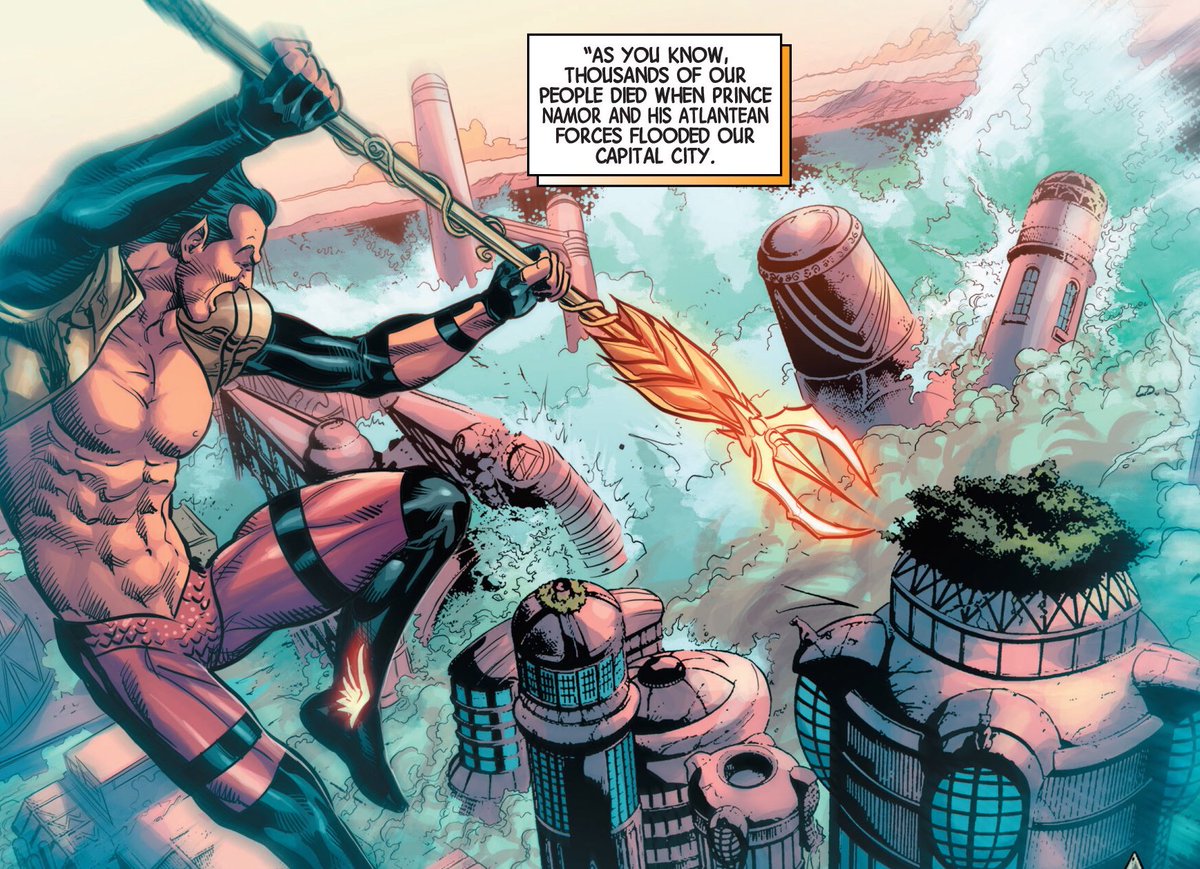 Deep-sea Wakandan divers, will uncover the lost city of Atlantis. Black Panther 2 will feature the war of two hidden societies, Wakanda vs Atlantis. This will prompt the MCU debut of fan-favorite character Namor the Sub-Mariner.
We're told a big portion of the film will be underwater, which production was already preparing rigs and costumes for before Boseman's passing. That water-heavy production plan has not changed.
All of this connects to our previous exclusive, that someone bigger is pulling the strings to spark these warring societies… Doctor Doom.
There's one more big Marvel surprise we will be reveal tonight at 9:30 PM EST here on FandomWire.com and on Popcorned Planet! Make sure not to miss it!