Venom was a blast. Venom 2: Let there Be Carnage is ready to take the legacy of Eddie Brock forward. The movie has a lot riding on its shoulders. Chief among them is that it will give Sony a much needed win in the superhero genre. But Venom 2 has a hidden objective. It is rumored to be the bridge between the Sony's Venom-Verse and the Marvel Cinematic Universe. From what we are hearing, it looks like the rumors are indeed true.
J.K. Simmons, who played J Jonah Jameson in the Sam Raimi trilogy, reprised his role in Spider-Man: Far From Home. And his career in the superhero industry does not stop there. Simmons is supposedly going to make another appearance as Jameson in another superhero cinematic universe. Venom 2 will see J.K. Simmons return as the iconic shot-caller of the Daily Bugle.
And who do we get to thank for letting in on us on this good news? It's the British theater chain – Vue Cinema. This Monday morning, a couple of Spider-Man fan twitter accounts saw something extremely intriguing. The theater chain based out of the United Kingdom had uploaded a synopsis for Venom 2.
The movie's webpage on the website for the UK's Vue Cinema, the synopsis read:
"also features Michelle Williams (Venom, The Greatest Showman), J.K. Simmons (Justice League, Whiplash, Spider-Man: Far From Home), Naomie Harris (Moonlight, No Time To Die), Stephen Graham (Line of Duty, Rocketman, The Irishman) and Tom Hollander (Bohemian Rhapsody, Mowgli: Legend of the Jungle)."
Venom 2 Had Earlier Hinted At Plans To Connect Venom-Verse With MCU
In early August, Sony boss Sanford Panitch had indeed revealed Sony was considering ways to connect the MCU with the Venom-Verse. To be precise, he said plans were being drawn up to connect "multiple cinematic universes" together. That and now J.K. Simmons' casting in Venom 2 conforms the rumors. J Jonah Jameson will be the bridge that brings every universe together.
J.K. Simmons as J Jonah Jameson is in Venom 2 Let There Be Carnage. Leaked by Vue Cinema. Thanks for pointing this out @knight99_death pic.twitter.com/NRnjaTh2V8

— Spider-Man & More ???? (@spidermanworrld) August 16, 2021
The Sony executive told Variety in an interview:
"There actually is a plan," Sanford Panitch told Variety. "I think now maybe it's getting a little more clear for people where we're headed and I think when No Way Home comes out, even more will be revealed."
He continued to add: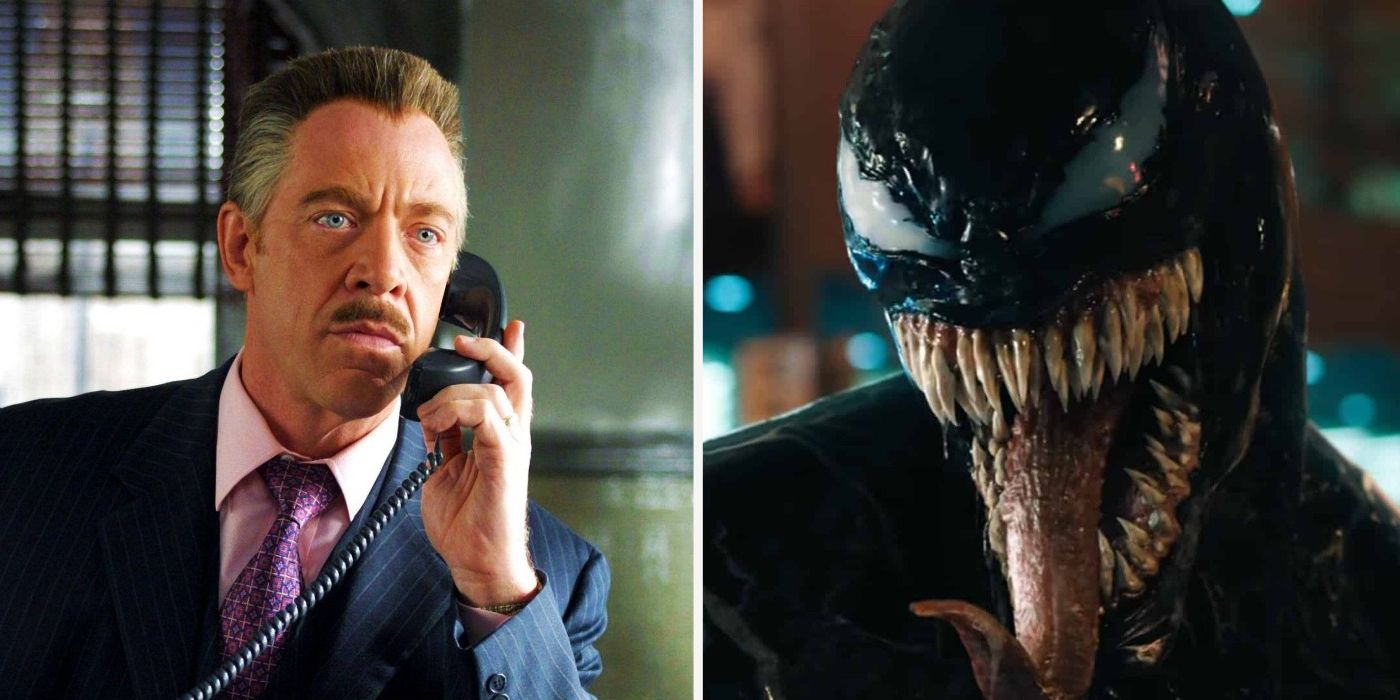 "The great thing is we have this very excellent relationship with Kevin," he said. "There's an incredible sandbox there to play with. We want those MCU movies to be absolutely huge, because that's great for us and our Marvel characters, and I think that's the same thing on their side. But we have a great relationship. There's lots of opportunities, I think, that are going to happen."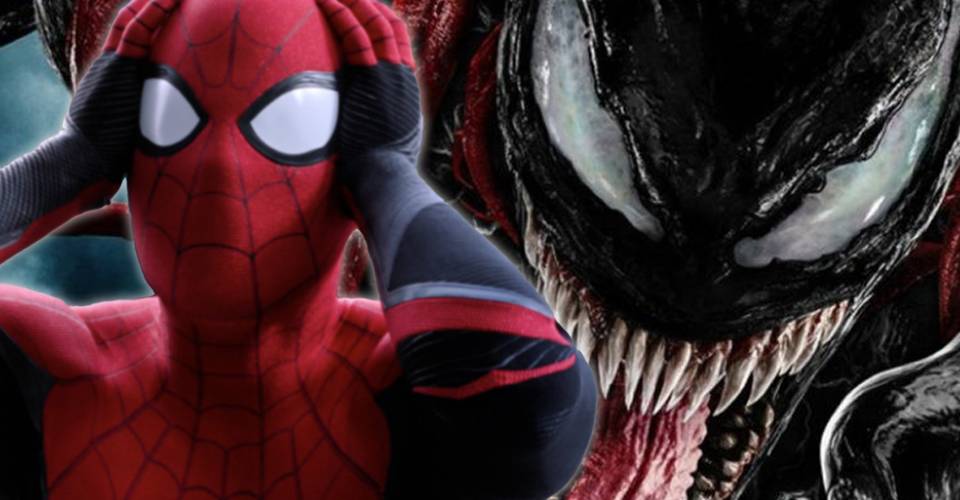 Venom: Let There Be Carnage, interestingly will release just 2 months before Spider-Man: No Way Home. Venom 2 releases on October 15th. On the other hand, Spider-Man: No Way Home hits the theaters on December 17th. J.K. Simmons will most likely make an appearance in both these movies. Could this mean we might actually get our hopes high on Venom joining the MCU in the near future?