Better sit down for this scoop Agents of SHIELD fans because we have got some awesome news! FandomWire and Popcorned Planet can exclusively reveal that Clark Gregg's Agent Phil Coulson and Chloe Bennet's Daisy Johnson aka Quake are returning to the MCU for an upcoming project on Disney+!
Also read: Charlie Cox's Daredevil To Appear in Secret Invasion (EXCLUSIVE)
While we couldn't exactly confirm which series they will appear in, all signs have been pointing to Secret Invasion, which is currently in production. We also want to give props to Giant Freakin Robot, who was the first to break the news on Bennet's inevitable return and I for one am extremely happy that these fan-favorite characters are making a comeback!
What Happened In Season 7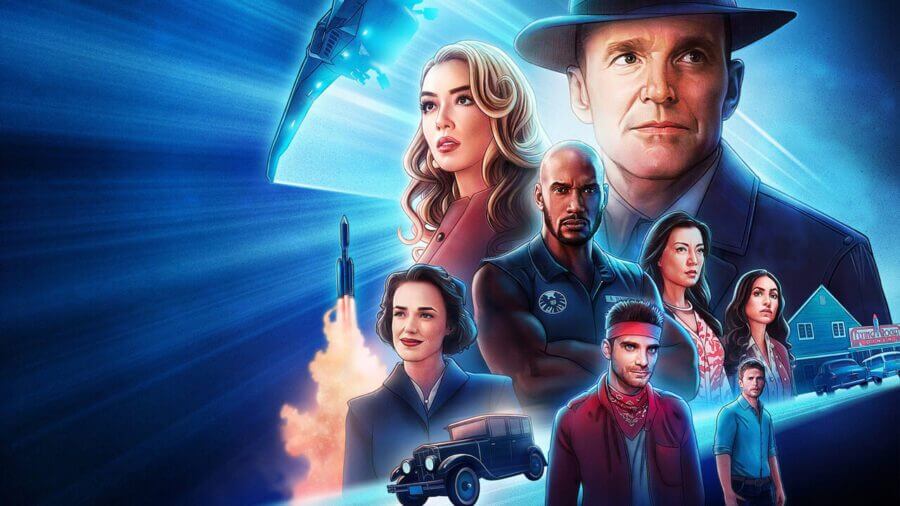 For those that need a little pick-me-up let's recap where we last saw our favorite ragtag group of agents. In the final season, Coulson and the Agents of S.H.I.E.L.D. are thrust backward in time and stranded in 1931 New York City. With the all-new Zephyr set to time-jump at any moment, the team must hurry to find out exactly what happened. If they fail, it would mean disaster for the past, present, and future of the world. Throughout season 7, the agents are fighting off against the Chronicoms, old foes, and traveling through different points in time. By the end of the series, each agent has gone their separate ways like Fitz and Simmons starting a family or Melinda May becoming a teacher for the Coulson Academy.
What This Means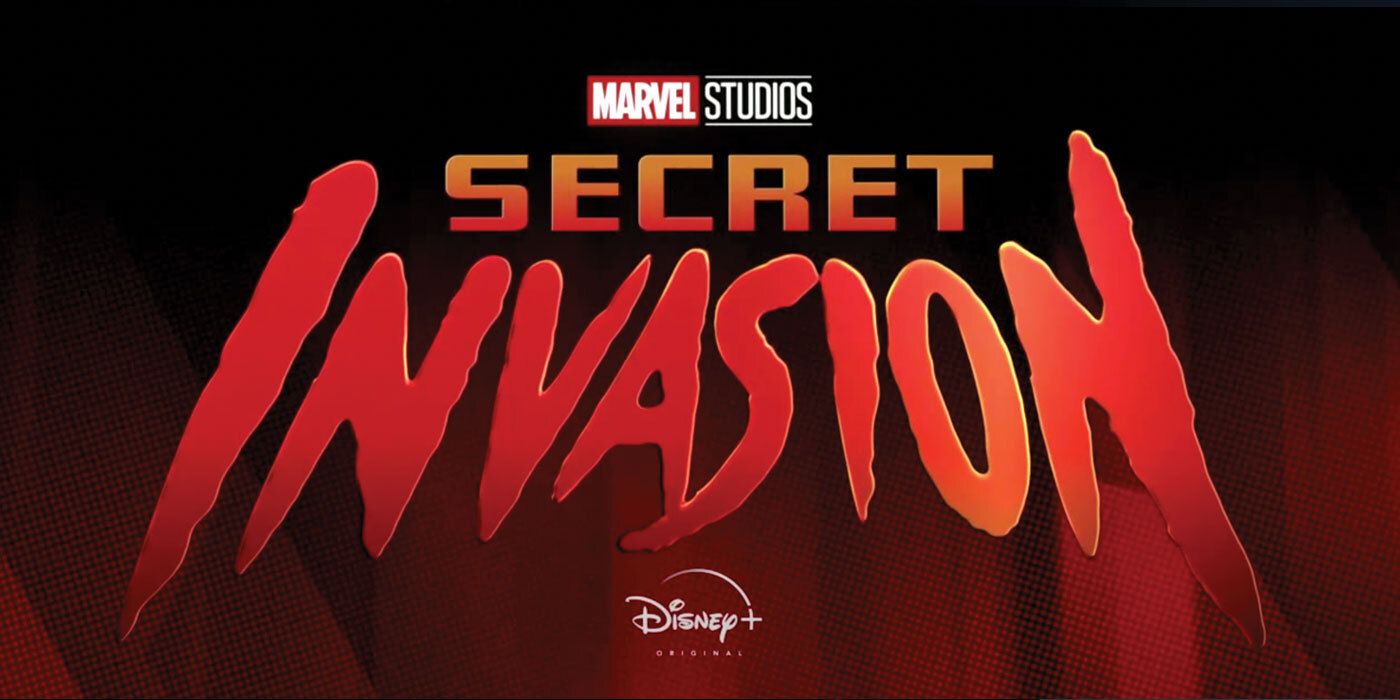 While the final few seasons of SHIELD have ignored the broader Marvel Cinematic Universe, it'll be great to finally see these characters getting to shine in more projects! With Disney earning the rights back to Netlfix's Defenders catalog, one can hope that actors like Mike Coulter or Jon Bernthal will be back to play their respective roles.
What are your thoughts? Let us know in the comments below!
Follow us for more entertainment coverage on Facebook, Twitter, Instagram, and Letterboxd.