Clint Eastwood is a gift to cinema, and we all agree on that. Not only his acting but his directing skills have never failed to impress us, and one cannot help but drool over him. He started out in cinema in 1955 and has been slaying our hearts since then. Plus, he always comes out stronger than before, and 2021's Cry Macho stands testimony to that. Not only that, he nails whatever he does, be it movies, dramas, or even comedy. But some pieces stand immortal in the test of time, and we are here to celebrate Clint Eastwood in them. 
Joe Kidd in Joe Kidd (1972): Well, the 1970s was a different side of Clint Eastwood, and he nailed it too with outstanding performances. A blend of civility with toughness is always a killer combo, and Clint Eastwood proves this fact. This was an out-of-the-blue role for him, as well as he played a less gritty role in this one. In the film Joe Kidd, he is playing the lead role, who is an ex-bounty hunter charged for killing a Mexican revolutionary. The journey was as thrilling to him as it was for us, and we loved watching it on screen. 
The Preacher in Pale Rider (1985): There are many movies by Clint Eastwood and he has aced almost all of them. But some of them are just imprinted on our hearts just because of the unforgettable characters he played. Pale Ride is undoubtedly one of them, and we can't just get over the Preacher. The Preacher, a mysterious do-gooder, stole the audience's heart by helping young Megan Wheeler's, who believed that he was sent by God to help her.  Clint Eastwood did pure justice to his role, and the audiences can't help but carry him in their heart. 
Steve Everett in True Crime (1999):
Not much appreciated by the critics, but everyone knows in their hearts that Clint Eastwood slew this role. Fans loved his performance not only as an actor, but as a director too. Dressed up in his rough image, Clint Eastwood in the role of Steve Everett is a journalist trying to uncover the truth and save an innocent man. While the critics thought the actor to be unfit for the position, we know that he did justice to the role. 
Frankie Dunn in Million Dollar Baby (2004): Megahit Million Dollar Baby not only ruled the cinema but our hearts too. Packed up with drama and emotion, we felt Maggie's journey throughout the movie. But one more thing that made the movie special was Clint's character, Frankie Dunn, who was not only a coach to her but more like family. Hilary Swank did a great job as Maggie on screen, but we can't ignore Frankie Dunn, melting our hearts.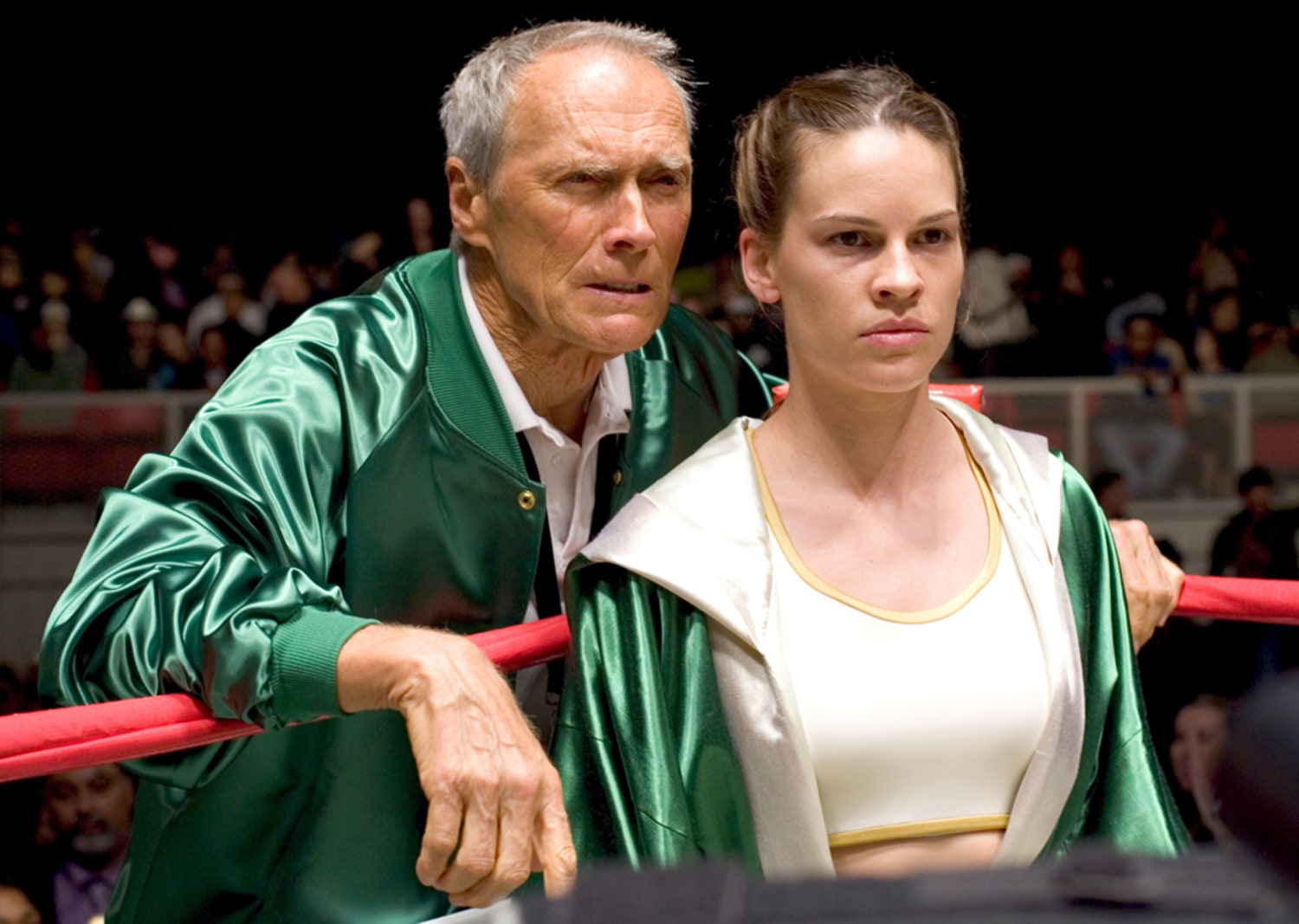 Walt Kowalski in Gran Torino (2008):
The actor has undoubtedly aced Walt Kowalski's role and made it memorable. Walt Kowalski, a Korean War veteran, and a widower, finds refuge in a young Asian, Thao, and ends up being a father figure to him. The film witnesses his development from a person with a lousy attitude to someone noble. This film is a testament that people can change no matter the odds.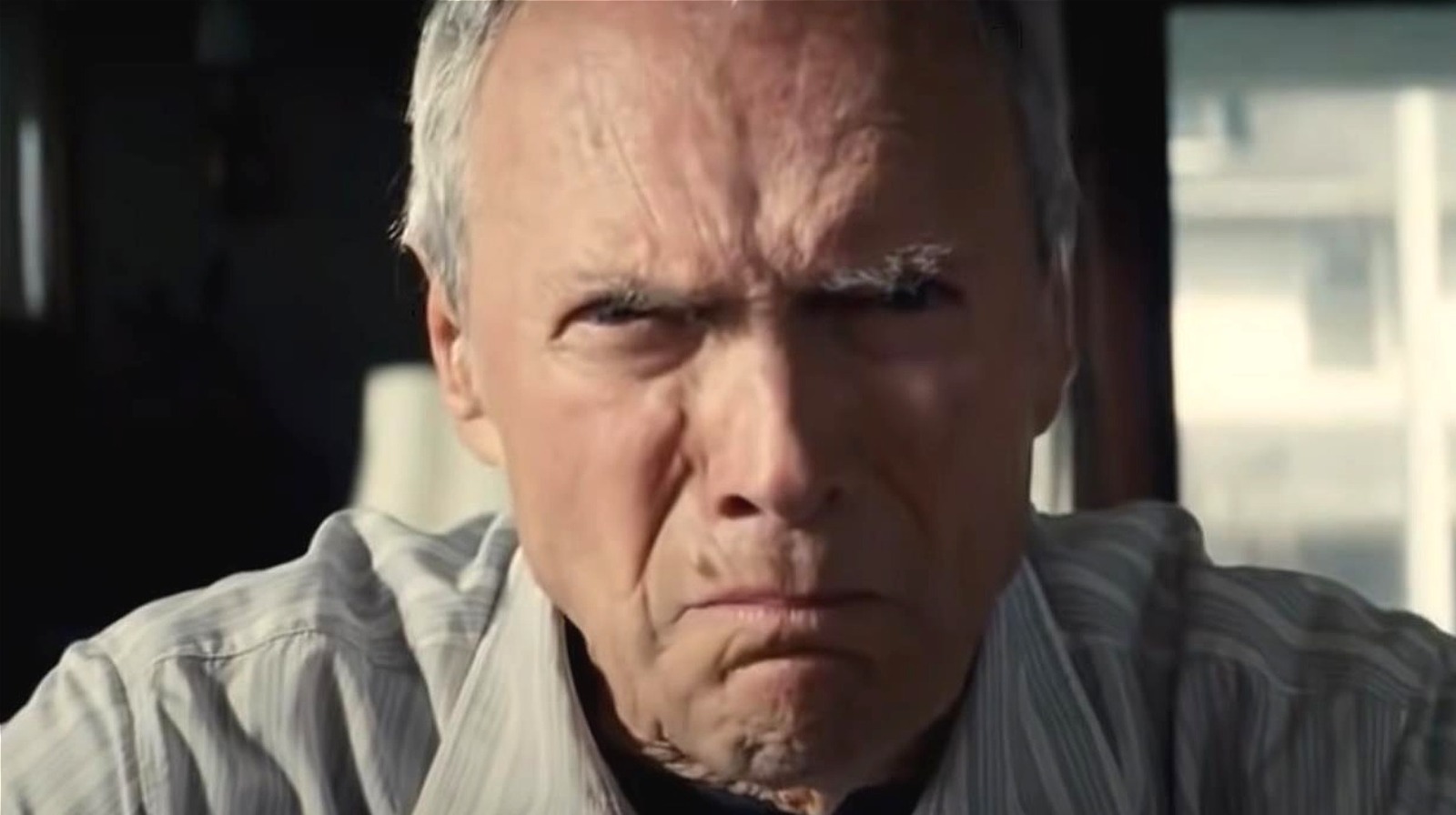 Well, to conclude, Clint Eastwood is imprinted on our hearts due to the unforgettable roles he has played on-screen.