Cobra Kai Season 4 ends on an explosive note. Fans eagerly await Cobra Kai season 5. The rumor mills are starting to churn and many incredible Cobra Kai Season 5 theories are starting to make waves.
John Kreese Joins Eagle Fang
He is now out of the picture. Or at least that is what Terry Silver believes him to be. After Stingray gave a false statement and put Kreese in the cage, Silver is free to do whatever he wants with Cobra Kai. But if we know one thing, it is that John Kreese is a force of nature that just cannot be stopped. The dude is going to bounce back and his return will come with the swiftest of vengeances. A lifetime Cobra, Kreese needs allies to take down Silver. With Eagle Fang's loss, Johnny Lawrence is no longer a Sensei. But his former Sensei, fresh out of jail, can take over. That way, Eagle Fang still lives.
Mike Barnes Is Miguel's Dad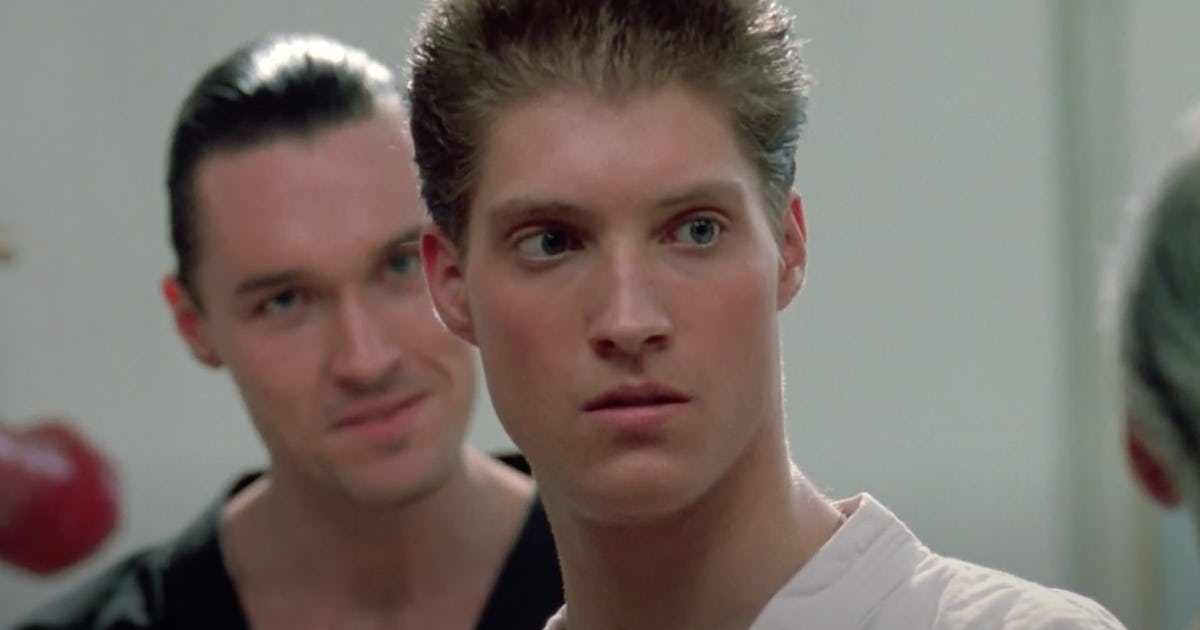 The villainous Mike Barnes was Daniel LaRusso's opponent in The Karate Kid Part III. Sean Kanan's character almost beat Daniel in the 1985 All-Valley championship. There are many theories that claim he is Miguel's real dad, now cooped up in the heart of Ecuador. Unlike William Zabka's Lawrence, Barnes was a totally irredeemable character. There is a chance as an adult, he ended up taking multiple wrong turns in life and is now in Ecuador. Some Reddit users claim Miguel's actions and life journey closely mirror that of Mike Barnes. Is that some really subtle foreshadowing we see?
Tory Joins Miyagi-Do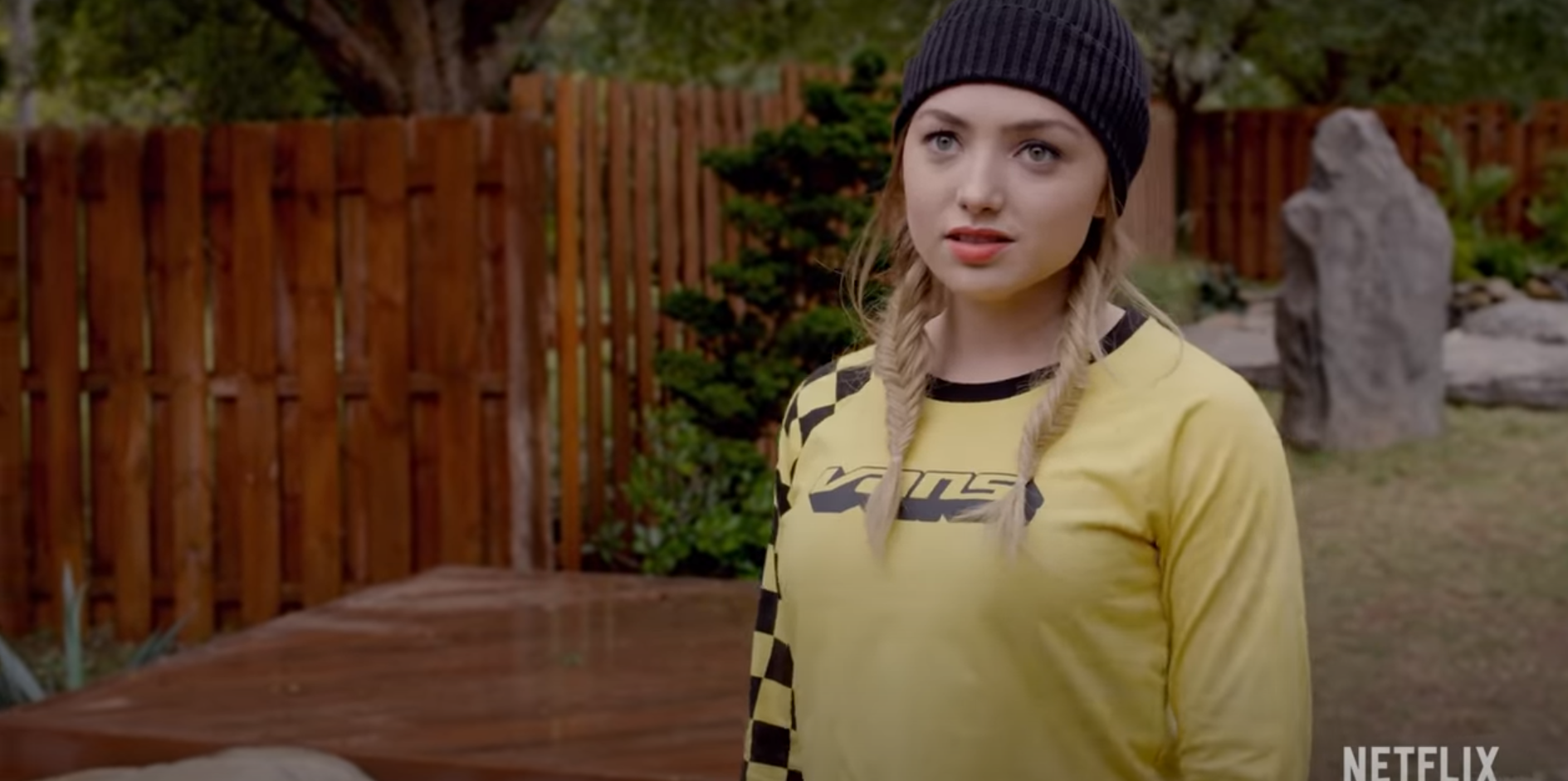 She has already seen up close how twisted Terry Silver is. His mind is warped, just like Daniel LaRusso had been saying all along. He even went as far as bribing the Ref to ensure Cobra Kai wins. Tory is showing signs of change. Amanda LaRusso has finally gotten to make her open up. To top it off, Tory never likes playing dirty. When Silver asked her to elbow Samantha, she refused saying she can take her on without using cheap tricks. One day or another, Tory will confront Terry about his wrongdoings in the season 4 All-Valley tournament. And when she leaves, she will find a new home in Cobra Kai.
Samantha Becomes A Cobra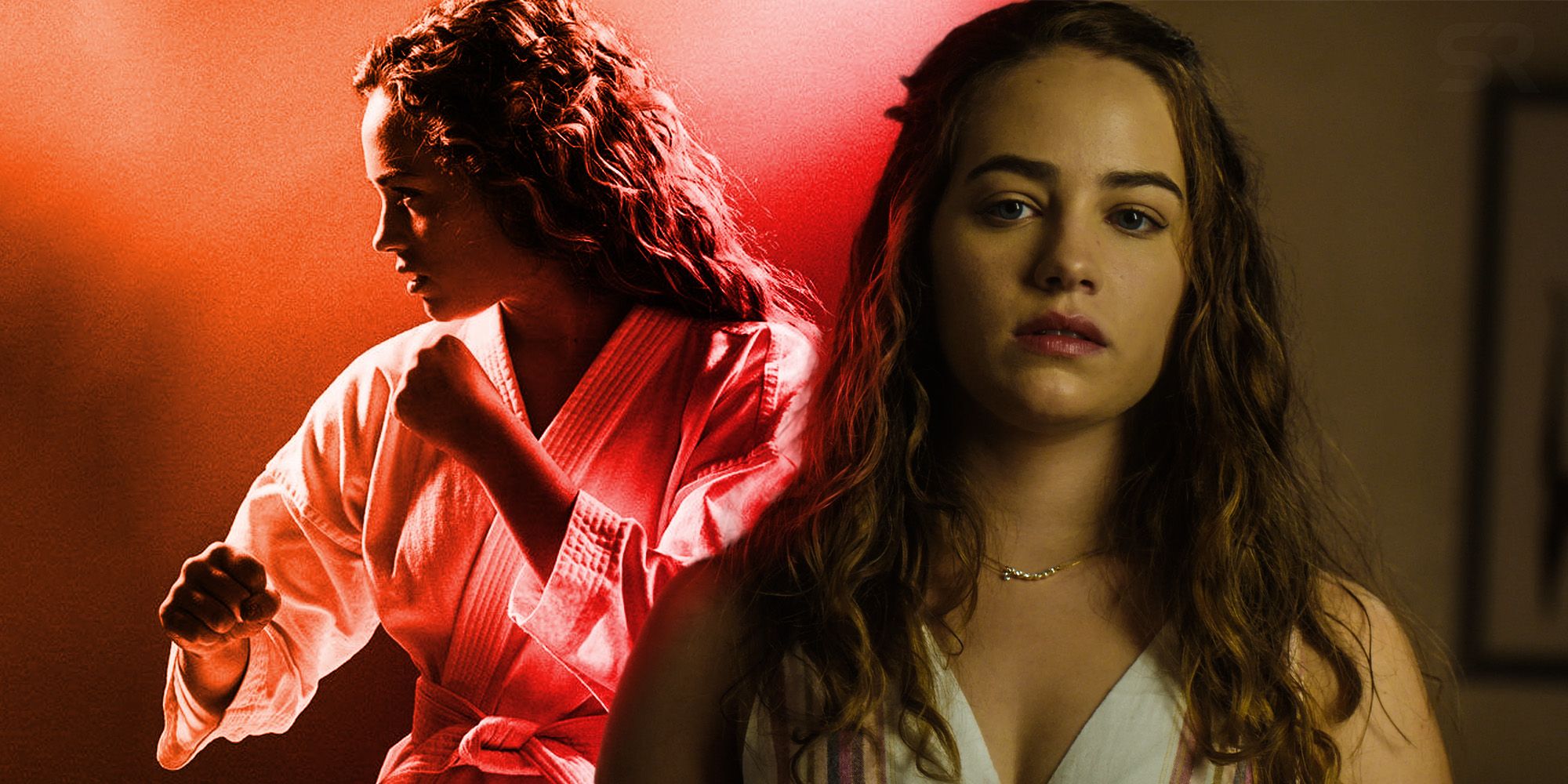 The frustration on her was visible. She did everything both her sensei told her to. She still lost. Despite the fact that Terry bribed the ref to look the other way, she is now on a warpath of her own design. She now believes neither Miyagi-Do nor Eagle Fang actually work. In Cobra Kai season 5, she would be on the lookout for something more potent. And that is what Cobra Kai offers – raw, unrivaled power. Samantha is mere inches away from joining Cobra Kai.
Miguel Becomes The Mexican Road Warrior
In Season 3 of Cobra Kai, we saw Daniel go through a life changing journey, quite literally in fact. His journey to Okinawa changed him as a person. he made new friends, one of whom, Chozen, is returning in Season 5. Miguel will be on a journey of his own. Mexico is not exactly the safest place on earth. In his quest to find his dad, he will find many foes. And he will use what Johnny and Daniel taught him to become the wandering warrior monk. It will be a good way to expand Cobra Kai's domain outside All Valley and lead to more world-building.
Hillary Swank's Julie Pierce Enters The Scene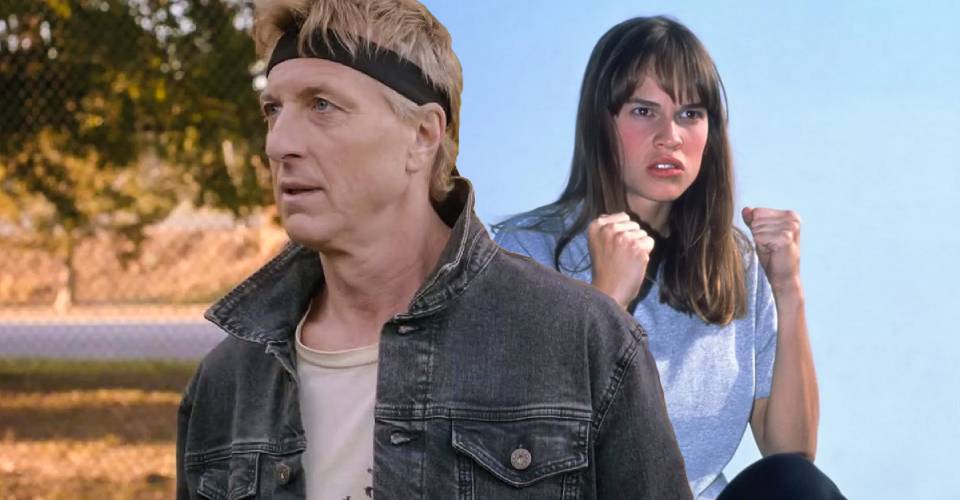 Cobra Kai series creator Josh Heald has himself stated that:
"Any movie that has Mr. Miyagi in it is part of our '80s canon. Julie Pierce is very much a character who exists in this world in this universe."
Hillary Swank played Julie Pierce in the 1994 Karate Kid movie that also featured Pat Morita as Mr. Miyagi. Cobra Kai season 5 is already rumored to bring in Mike Barnes. Chozen Toguchi is already there. Maybe they will save up Hilary Swank's Julie Pierce tease till the final few scenes in the last episode of Cobra Kai Season 5.