Learning Spanish never seemed more fun than with this bunch of misfits. The show aired in September 2009 and instantly won our hearts with its quirky, crazy, flawed characters. It's been six years since the show wrapped up on Yahoo! Screen, and we still miss the Community cast in our lives. As we wait for the upcoming movie, let's take a look at what each of them has been up to:
Joel McHale (Jeff Winger)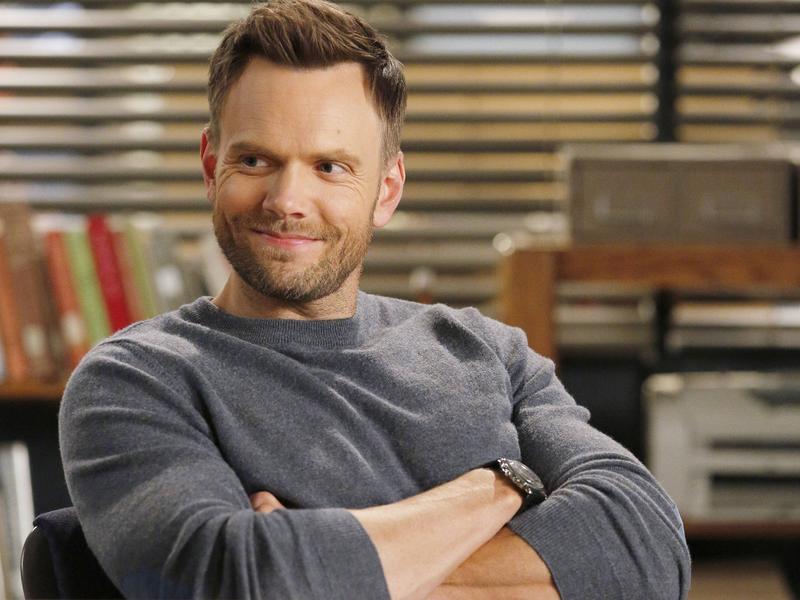 Though we miss Winger's narcissistic sarcasm and even more so his topless torso, we are glad to see him on screen in many other shows. He has been on the go with shows like The X-Files, Dr. Ken, Stargirl, Santa Clarita Diet, and Difficult People. What's noteworthy is that Mr. McHale's serious acting skills are just as good as his comic timing.
And that's not all. He has even dabbled successfully in the dangerous world of reality- TV. He appeared as a guest judge on RuPaul's Drag Race. Though him screaming "YEAH!!!" didn't impress Michelle Visage, his boyish charm managed to sweep us off!
McHale has also had his hands full with hosting gigs – be it Joel McHale Show with Joel McHale, Card Sharks, or Tiger King reunion special. Whatever the role, McHale fans are happy to get a regular supply of his stunning smile!
Gillian Jacobs (Britta Perry)
The well-meaning, morally upright Britta on Community stole our hearts again as Mickey in Netflix's Love. Though the roles were almost opposite of each other, Jacobs managed to make us love them both. She also appeared on episodes of Dr. Ken and Rick and Morty, making us believe in her comedy skills all over again.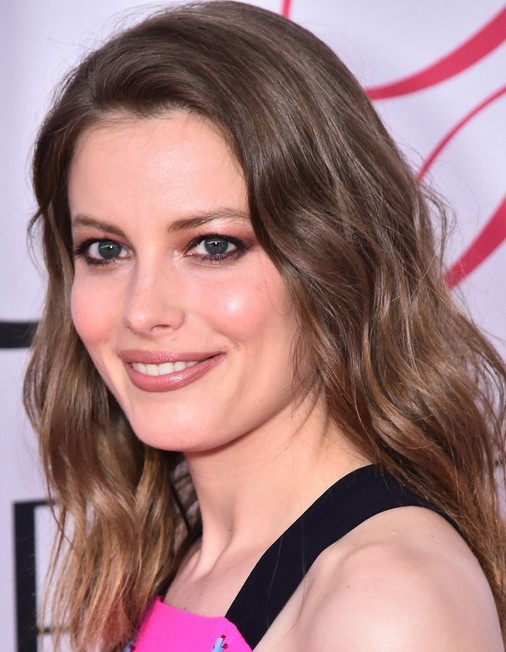 Jacobs also snagged some big movies, including Netflix's Ibiza, the horror thriller- Come Play, and Life of the Party alongside Melissa McCarthy.
But most importantly, she made us realize in her ad stints that if there is anything that can make Diet Coke better, it's Gillian Jacobs.
Yvette Nicole Brown (Shirley Bennett)
The Bible-following, God-fearing Shirley left the Community bunch in the 5th season. Even though she was always a part of the crazy gang for us, her on-screen work satisfied our Yvette cravings. She did a whopping number of 35 projects after she left Community.
Whether it was the recurring character of Christy's strict sponsor in Mom or her voiceover stints in Lego Star Wars and Elena Of Avalor, we were just happy she was there. She also appeared as the guest judge on The Masked Singer, hosted Talking Dead, and appeared on Dr. Ken (yes, just like the other two).
Furthermore, her presence in the upcoming Community movie is just the icing on the cake.
Donald Glover (Troy Barnes)
Though Troy from the Community is a dumb jock, Donald has proven himself to be anything but that. After leaving Community, Glover has made giant leaps. Though we loved him in Community, he truly "arrived" with the release of the series Atlanta. To add to that, he also landed big franchises like The Lion King, Spider-Man, and Star Wars.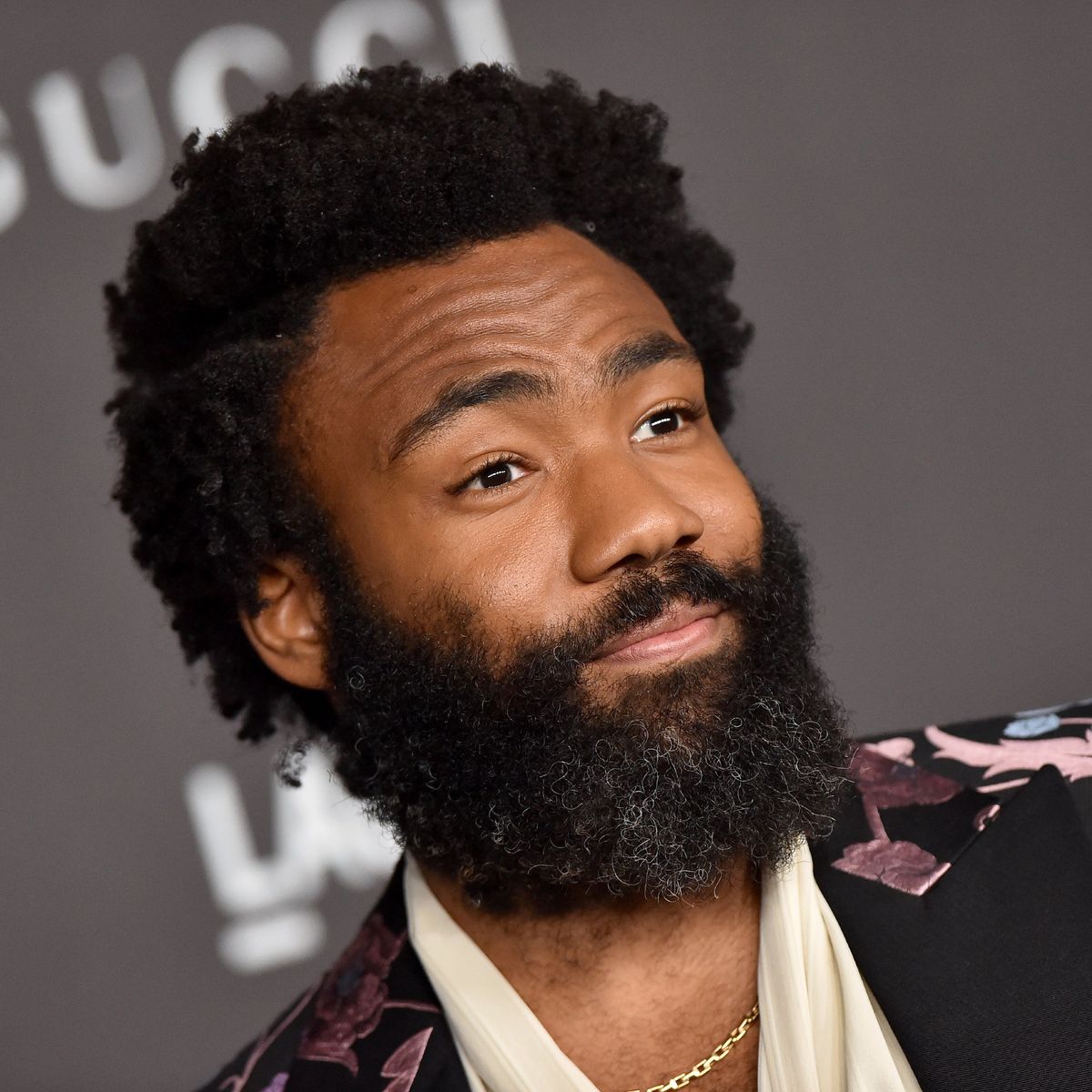 As if the acting accomplishments weren't enough, his stage avatar, Childish Gambino, released two new albums and pulled a staggering 5-grammy win!
If you think this is it, you are wrong. Because in the coming months, Glover will be working on a Mr. and Mrs. Smith remake with Phoebe Waller-Bridge, among other things. Glover has to be one of the busiest Community cast members for sure.
Danny Pudi (Abed Nadir)
Abed was the "self-aware" one on the show – always asking existential questions and in a strange, ironic way comforting us with his neurosis. He has also appeared in Dr. Ken. Though we would love to see him in more shows, Pudi is focusing on his health, and we are super happy for him.
But that doesn't mean he is entirely off the radar. He has been pretty active in the voiceover game. He played Huey in DuckTales, Tiny in Harvey Street Kids, and (surprise, surprise) Brainy Smurf in Smurfs: The Lost Village.
Alison Brie (Annie Edison)
On Community, we often wondered how an uptight know-it-all fit into the outcast gang in a community college. Whatever the reason, we couldn't have asked for a better actor than Alison. Apart from appearing in Dr. Ken (which seems to be a pattern for this cast), she also appeared in Kristen Stewart's Happiest Season, The Promising Young Woman, How To Be Single, The Disaster Artist, and The Post.
But this Community cast member's most memorable performance was probably in Netflix's GLOW as she becomes a female wrestler. She also wrapped up her controversial role of a Vietnamese voiceover in BoJack Horseman and appeared in her husband, Dave Franco's, directorial debut, The Rental. Brie also starred in her own script, Horse Girl, in 2020.
Chevy Chase (Pierce Hawthorne)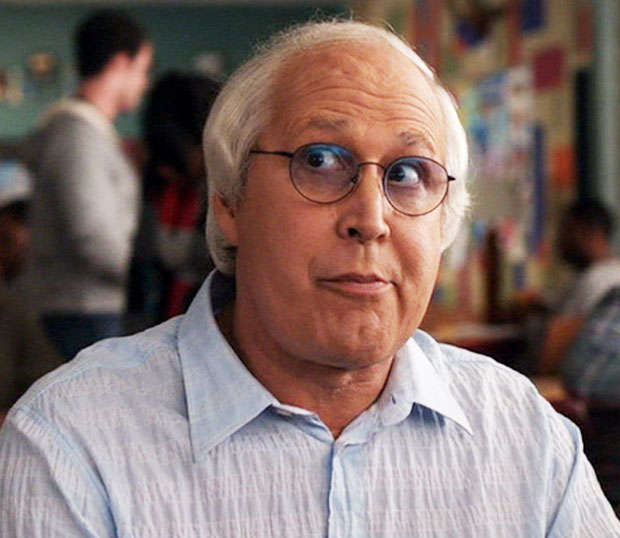 Chase was, of course, the big veteran star before the show aired. Even though he played an arrogant millionaire, his fans have always found him endearing on-screen. After leaving Community due to differences with the show's creator, Chase has chosen to stay away from tinsel-town for the most part. He did appear in a few projects like The Last Laugh, The National Lampoon sequel Vacation, and Hot Tub Time Machine 2.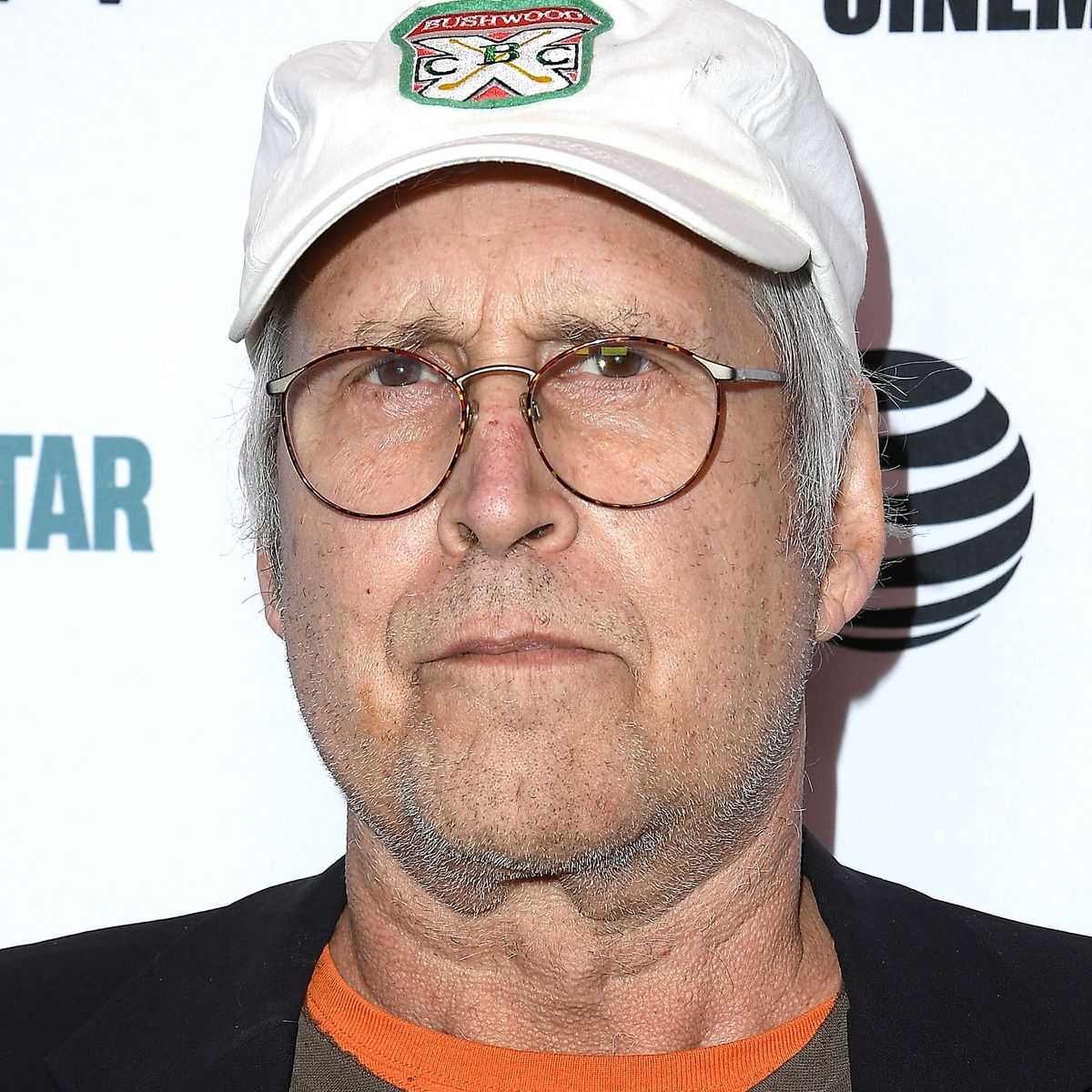 Chevy has had some health issues for which he was even admitted to the hospital. The fans wish a speedy recovery to this Community cast member.
Ken Jeong (Ben Chang)
Finally, the Dr. Ken, who has been stealing the crew for cameos on his show, is here. This Spanish teacher on Community has never failed to tickle our funny bone. And, it appears he has been quite busy doing the same, too.
Jeong has acted in films like Crazy Rich Asians, Goosebumps 2, The Duff, Scoob!, and My Spy. Apart from his lead role in the comedy Dr. Ken, he has also made appearances on Magnum PI and Fresh Off The Boat.
And if that wasn't crazy enough for you, you can always tune in to The Masked Singers' episodes where he takes the guessing game a notch higher!
Jim Rash (Craig Pelton)
People loved Dean Pelton much more than creators expected. Even though he was made a regular on the show in only Season 3, he has always been a part of the Community fam.
But as much as we loved the flirtatious, costume-crazy dean in this college, it turns out he is a man of many talents. Apart from being an actor, he has also worked behind the scenes on films like Thoroughbreds and Downhill. In addition to that, he also wrote the screenplay for The Way Way Back and The Descendants.
He is also active in doing voice roles like in DuckTales, Star Wars Resistance, and Mike Tyson Mysteries.
Our favorite among his works would have to be his appearance on Brooklyn Nine-Nine as Dr. Jones.
While the Community cast is keeping busy, we are pretty excited to see them team up in the sequel movie.