Heist movies are a very niche genre and not many have a liking for it. But for those who like heist movies, these are some of the best of the lot.
Logan Lucky
Probably no one expected Logan Lucky to make it to the list. But there are a few good reasons why you are seeing it. Steven Soderbergh, who is known for his funky and cool heist films, case in point – the Ocean's trilogy (more on that in a bit), totally subverted all expectations with Logan Lucky. There was no trace of Soderbergh's signature. The director could have easily turned the movie into a grand caricature of its many southern main characters. Instead, Adam Driver and Channing Tatum delivered a masterclass. Daniel Craig played the flamboyant explosives technician effortlessly. Logan Lucky was fun, surprisingly engaging, and one of the coolest heist movies ever made.
Heat
Not all heist movies need to be over the top smart and mentally engaging. Not all heist movies require one to think. Heat proves that as long as you have a good ensemble cast and a killer script, you can be called one of the greatest heist movies ever made. Heat stars Al Pacino as a flawed police investigator and Robert De Niro as the mastermind burglar. It is a simple enough story that is told in the most visceral manner possible. Michael Mann's Heat ended up becoming so influential it was used as the blueprint for another cult-classic – Nolan's The Dark Knight. Heat is not one of your typical heist movies. And we are so glad it isn't. Mann's movie has had an immense impact on modern day film-making.
Inception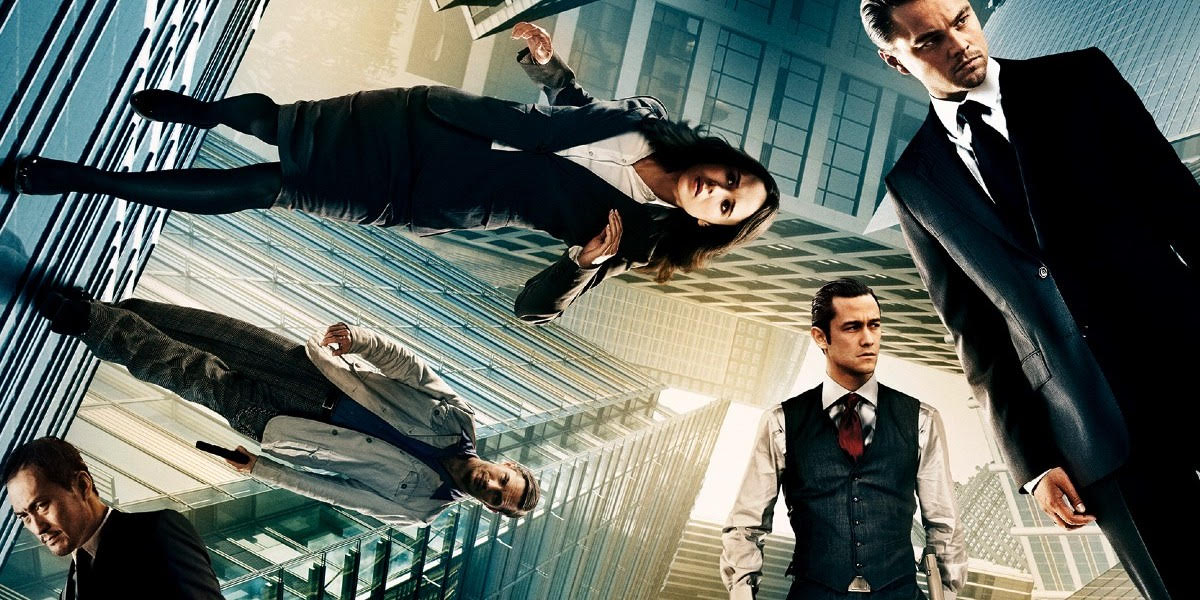 You may call it a psychological thriller. You may even call it a sci-fi action flick. But for us, Inception will always be one of the greatest heist movies ever made. Every heist movie ingredient you can ever imagine, Inception has it. From the criminal mastermind to the team-building phase and the meticulous planning and execution of the plan, everything Inception has in leaps and bounds. Inception broke the norm when it came, giving us a movie where the heist takes place literally inside the mind of another person. Plot twists and the constantly ever evolving visuals and sceneries just make the movie even more enthralling and engaging.
Hell Or High Water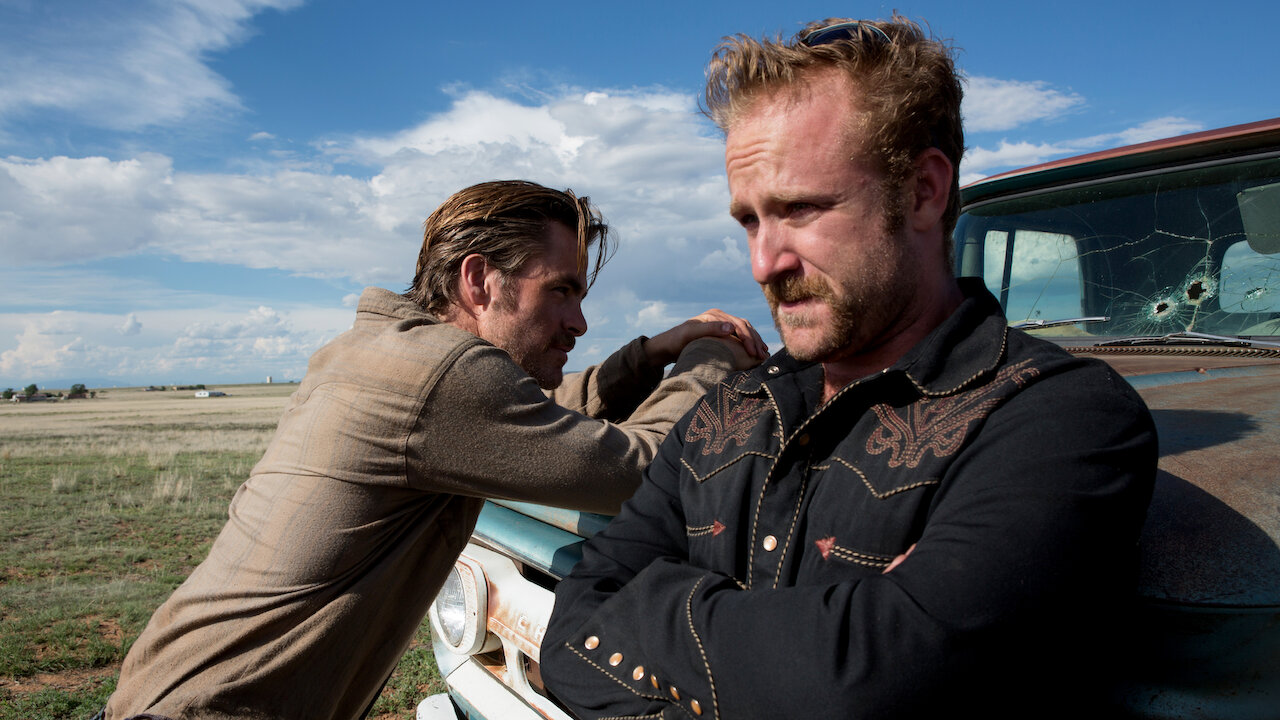 Instead of giving us one big heist, Hell or High Water gave us several little heists in a series. Chris Pine and Ben Foster play brothers Toby and Tanner. They have one mission and one mission only. The brothers target a single banking institution throughout their trip. The bank put enormous financial pressure on their mother when the two were young, driving her to an early death. Now they are here to return the favor. This new age western may not be to everyone's liking. Westerns and bank heists do not necessarily mix as much these days. But hell or High Water feels like a breath of fresh air. There is no black and white in the movie. The film excels in showcasing all its characters in morally grey areas.
Ocean's Eleven
There would never be a list of heist movies without the greatest heist movie ever made. Steven Soderbergh's Ocean's Trilogy is considered one of the most iconic in the heist movies genre. The Ocean's movies heavily influenced the heist movies that came after it. Some claim it still does. Soderbergh is known for making quick, clean cuts and edits. In anyone else's hands, the editing would have been a mess. But Soderbergh masterfully weaves those hasty edits into one fluid motion picture. Nothing seems out of place in the Ocean's movies. But the quality took a hit in the latter part of the trilogy. It was Ocean's Eleven that remains the greatest of the trilogy.