It seems that rumors are an integral part of a movie. With Spider-Man 3 creating a buzz in the movie sector, there is a rumor story that has been coming up recently. So, what is this all about? Have a read!
The case of Daredevil in a Spider-Man movie!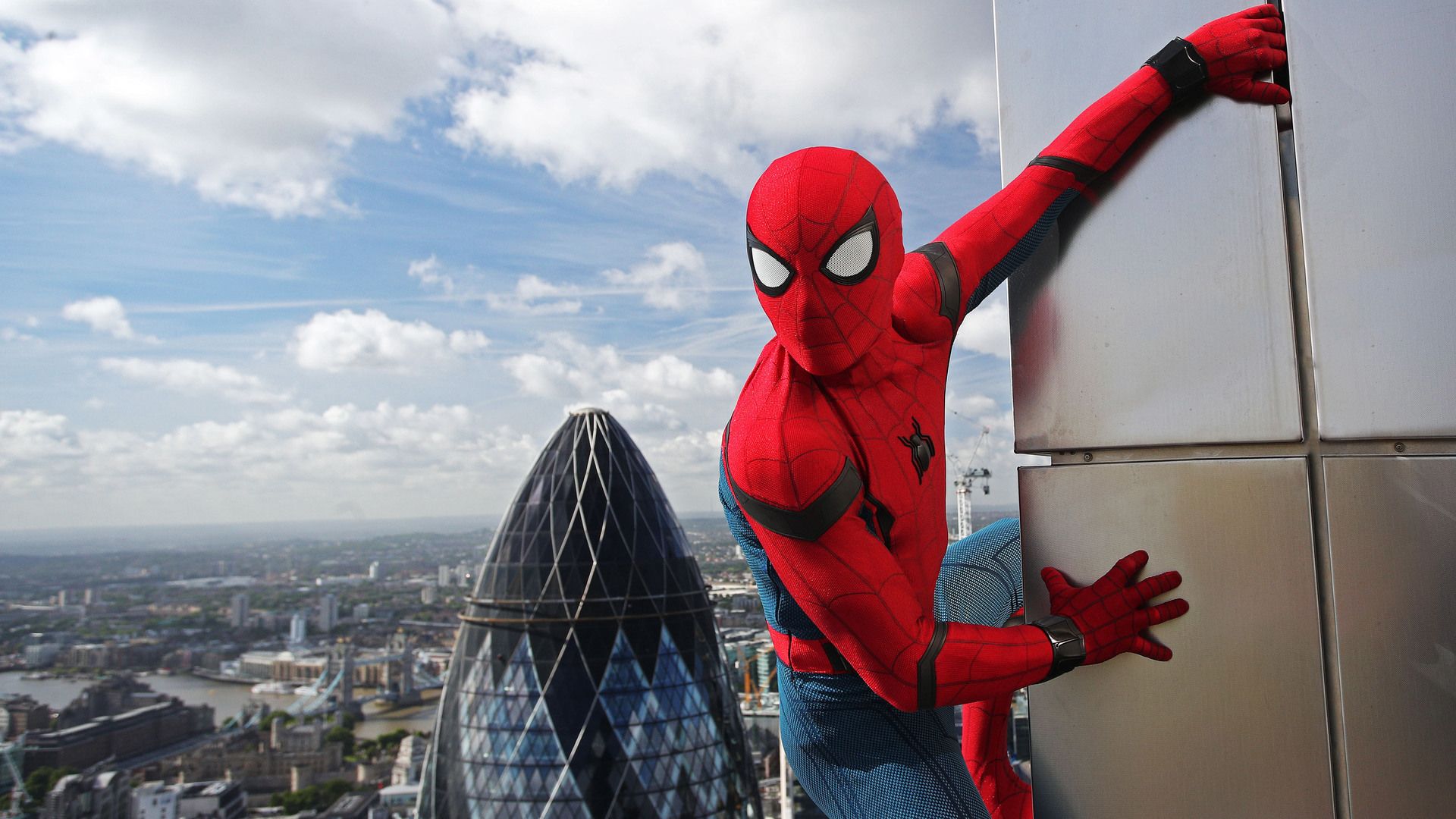 Well, as Spidey found himself in trouble at the end of the movie, Spider-Man: Far From Home, most fans of the Marvel Cinematic Universe have thought up that Daredevil might show up in the next film. Because Spidey is in deep trouble, he might need to hire a lawyer to get him out of the situation. So, this may lead to the introduction of Matt Murdock.
The situation revolving around Spider-Man movie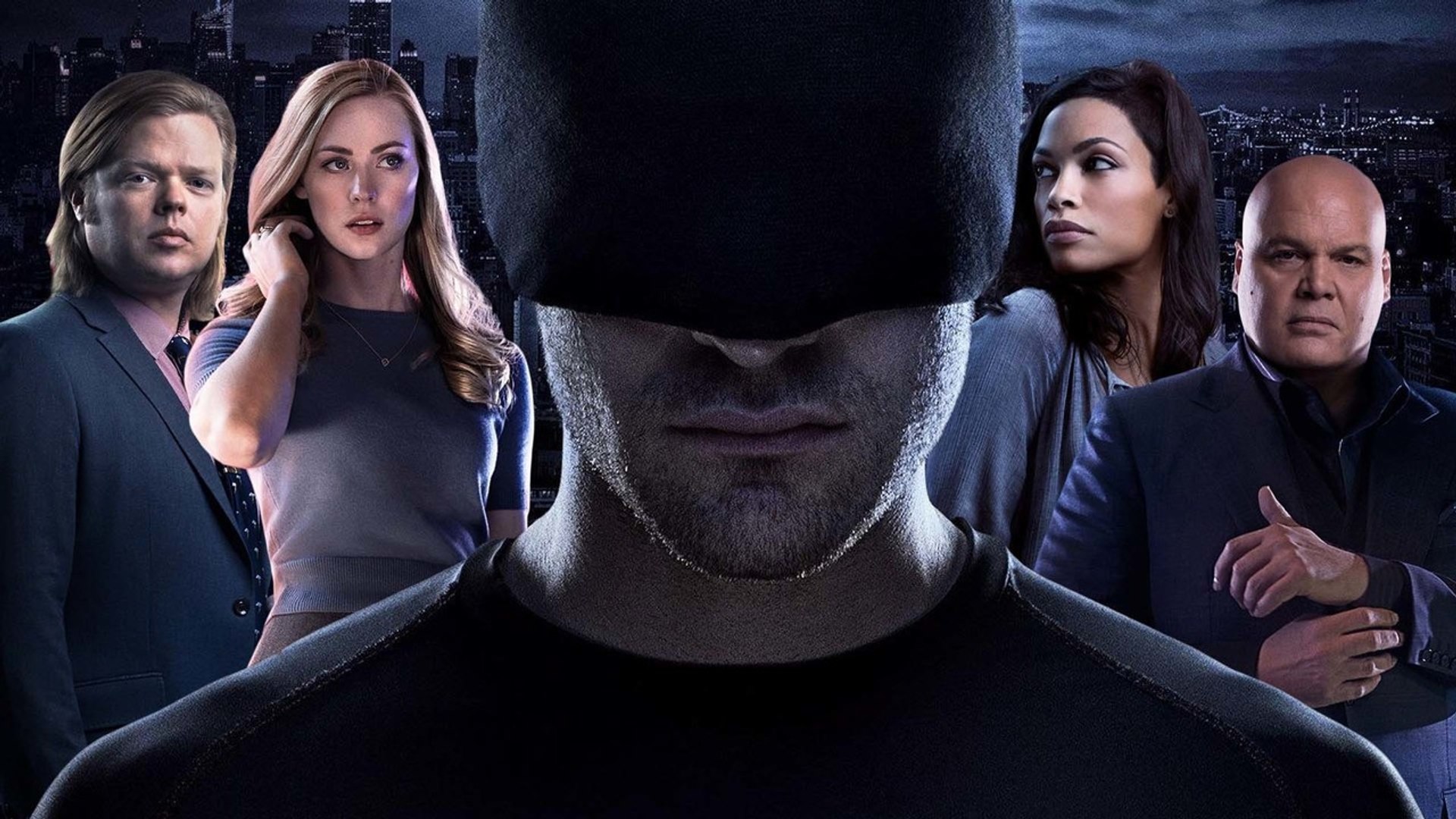 With the situation creating a way for a rumor suggesting the introduction of Matt Murdock in the movie, speculations began that Ol' Hornhead was going to be a part of the upcoming film. However, according to Charlie Cox, if Daredevil is going to be in Spider-Man 3, it is not going to be the same Hell's Kitchen vigilante. Yes, you read it right, it will not be the same as we have seen him paling on Netflix for three seasons.
Charlie Cox opens up!
As per Charlie Cox, he has not heard any of the rumors. But, he is sure that it won't be the Daredevil he plays. Also, he has stated that he is not involved in it. He clarified that it might be someone else. However, he cleared the air by stating that, this never means he doesn't want to show up in an MCU at one point. He said he would love teaming up with Holland in the future. Being a fan of Marvel movies, he loved all the Marvel-related stuff. Adding on to that, he stated that he loves the idea of Jessica and Matt showing up in the background of the movie. Well, time will tell what the filmmakers have in mind!
What about some nostalgia? Watch the trailer of Spider-Man: Far From Home:
Sources: comicbook, superherohype