Here's how Darkseid once created the darkest Superman clone. It's no doubt that DC is full of several characters, comprising both heroes and villains. But since the dawn of 2 particular characters, they have always stolen the spotlight from others. Yes, I'm talking about Superman and Darkseid. The former is one of the strongest DC superheroes, and the latter is a villain that nobody wants to go up against. Moreover, they share a huge history in the comics. Once, Darkseid succeeded in making a near-perfect clone of Superman. Check it out!
Darkseid Once Created Darkest Superman Clone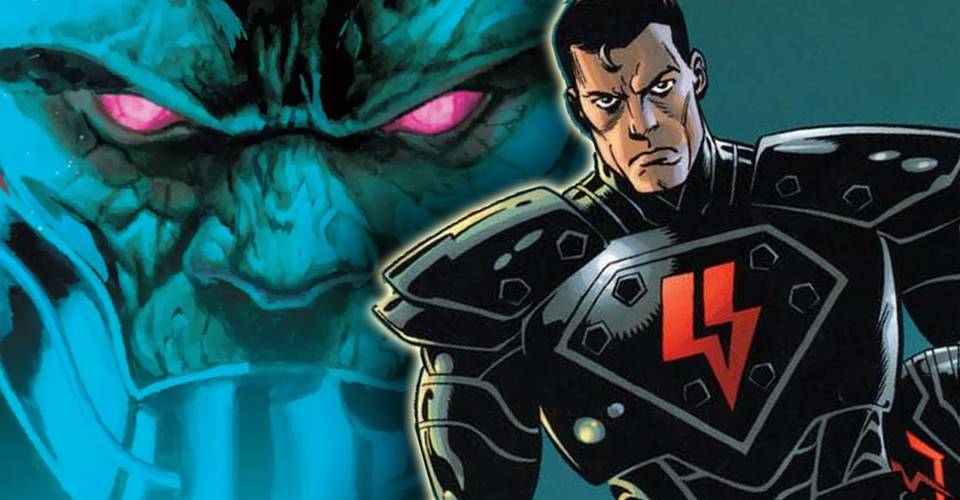 When the ruler of Apokolips invaded Earth-2, the team of superheroes called the Wonder, nearly sacrificed themselves in the battle. Some died, some remained. One such Wonder was Superman who was almost killed by a massive solar blast that went past his Kryptonian physiology. However, this was not the end of his story.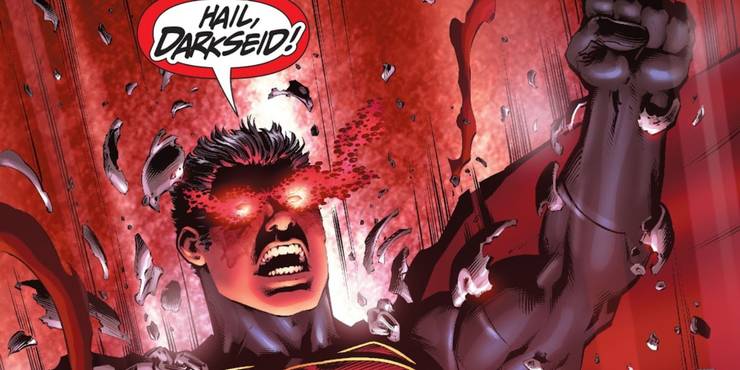 After the dust settled, Darkseid got a hold of Superman's body and handed it over to chief scientist and torturer, Desaad. He revived Superman but managed to harvest his DNA to make a near-perfect clone. This process left the original Superman powerless and the clone was loyal to Darkseid. This version of Superman was called Brutaal.
He was placed under Steppenwolf's command. But when he turned against Darkseid and took Earth for himself, the clone killed Steppnwolf and of course, the Earthlings were afraid. Even though the clone has Superman's memories, the moral code had been sucked out of him. However, his mindlessness stopped when he met Lois Lane as Red Tornado. He tried to recreate his happy family but when Jonathan Kent stood up to him and Darkseid, Brutaal killed the man he once known as his father.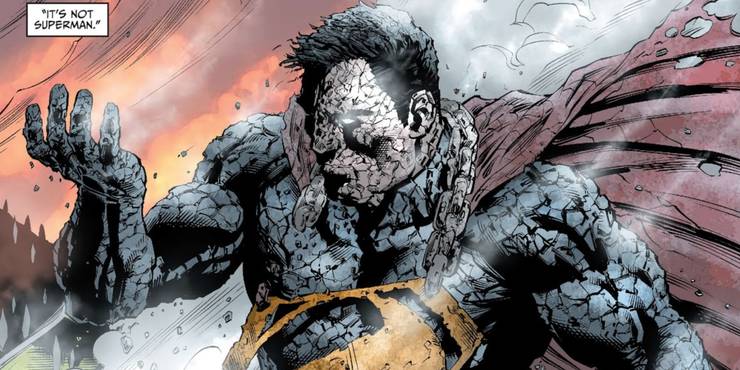 As a result, he found himself against the Wonders. However, he was stopped by the new Superman, Val-Zod. As the battle continued, the truth spilled. The clone's outer layer started to perish away and he began to look like Bizarro. Moreover, his speech matched with the creature too. Lois then blasted the dangerous creature into bits. They preserved Superman's legacy and ended it all in good name.
Check it out: