Dave Bautista and Jason Momoa are going to pair up together for yet another film. And, the former cannot contain his excitement for the upcoming project. Check it out!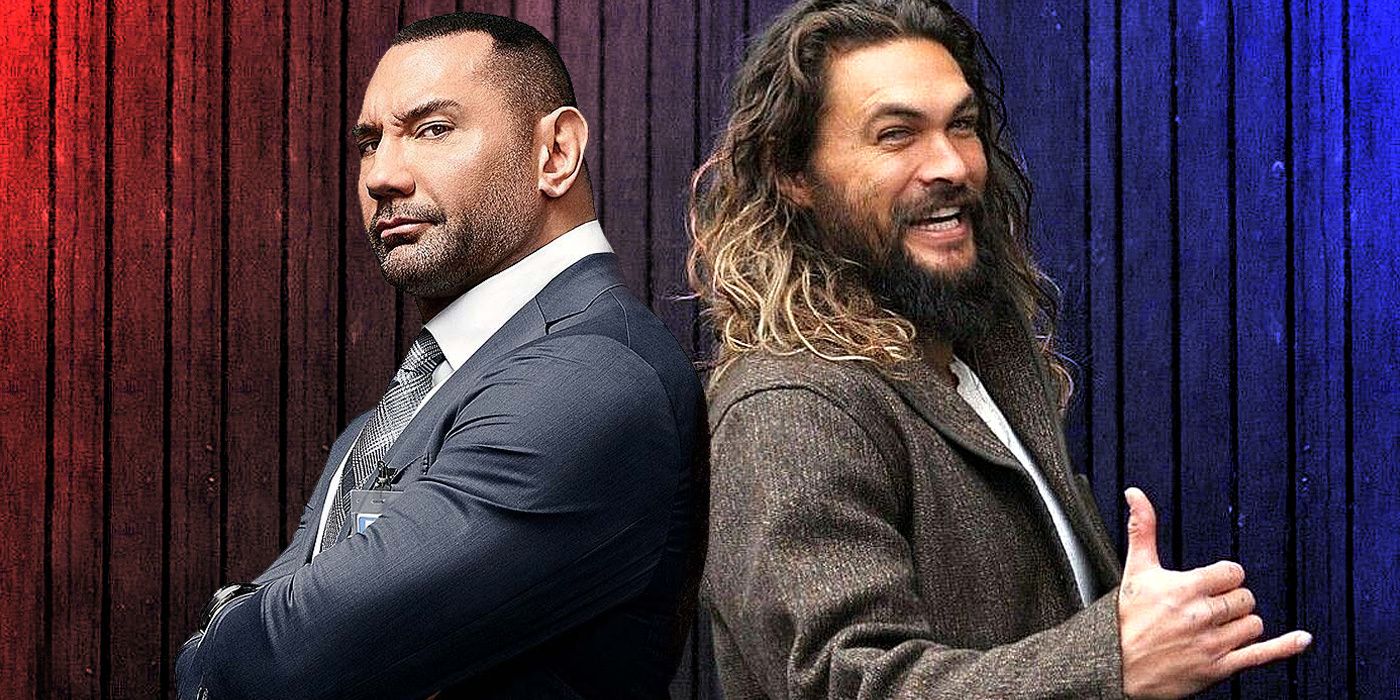 Jason Momoa and Dave Bautista have established themselves as A-list actors in the Hollywood industry. They did it by working hard and choosing the correct roles for themselves. Dave is best known for his role as Drax in Guardians of the Galaxy. Whereas, Jason is best known for his role as the Aquaman. Drax is a Marvel character and Aquaman is a DC character. Even though they played the role in differing productions, they have teamed up later in other projects. One such project is their upcoming movie for which both of them are excited. Check it out: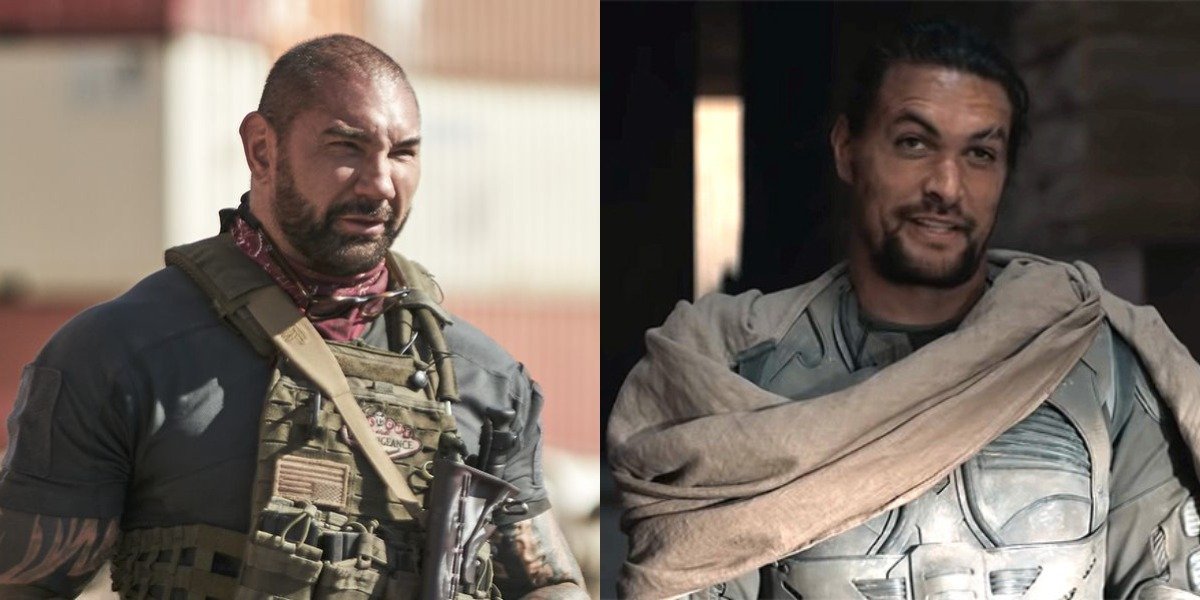 Dave Bautista Cannot Contain His Excitement For His And Jason Momoa's New Film
Bautista confirmed that he along with Jason Momoa are developing a buddy cop movie together. This isn't the first project where the duo will be appearing together. Earlier they've worked together in the movie Dune, where both of them gave wonderful performances. However, the duo came to know each other closely during the Second Season of See on Apple TV+. The duo loved working together so much that Dave Bautista took to social media to pitch a buddy cop movie in which both of them will play the lead roles.
Buddy cop movies have a storyline where the top cops, having completely different personalities, are paired together to solve a case. Over time, they both learn something from each other. Dave Bautista, on his social media, while pitching wrote, "Just going to throw this out into the atmosphere and see what happens. Here we go… I and Momoa are in a Lethal Weapon-type buddy cop movie directed by David Leitch. Ok! There it is. Now we wait." The same level of excitement was portrayed by Jason Momoa on The Late Late Show with James Corden, a few days later. Moreover, Jason added that they would like to film the movie in Hawaii.
Now, once again Dave Bautista has taken over his social media to confirm that the film is actually happening. He uses a screenshot of his previous post and overwrites it with "How it started" v/s "How's it going". He expressed that the duo is happy they could materialize the whole thing and make it happen. Bautista revealed MGM is going to develop the film after winning a bidding war between four interested studios.
Dave's choice for directing the film is David Leitch, but there's no confirmation yet.