Most of us have grown up watching superhero movies, like Spider-Man or Superman, with complete interest and enthusiasm. So one would know the most popular version and known faces of Superman have always been Clark Kent or Kal-El. At the same time, many other heroes in DC have taken up the mantle of Superman. One of those heroes is Kong Kenan, aka the Superman of China. He's an exciting new version of Superman with additional magical powers, perfect for a DCEU movie. The DC Extended Universe should experiment with new faces for the role of Superman. So it makes sense if Kong Kenan makes his screen debut in the upcoming years. So this one's a piece of exciting news for all the Superman fans, and below, we present 9 reasons why Kong Kenan should be the next Superman.
1. Kong Kenan possesses some additional powers when compared to other superheroes like Superman. With Kong Kenan becoming the next DCEU Superman, the audience will get a break from looking at the usual powers of superheroes. Along with Kong's additional powers, he can also control magic and interdimensional powers.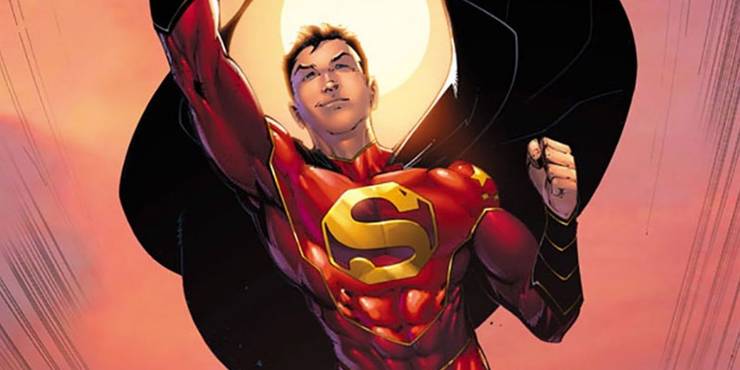 2. The fans are waiting for something new and exciting, rather than the monotony of Kal-El. With the constant presence of Superman in DC movies and shows, fans are aware of everything about Superman, from his origin to his relationships. So it would be fascinating to surprise the audience with a brand new storyline of Kenan.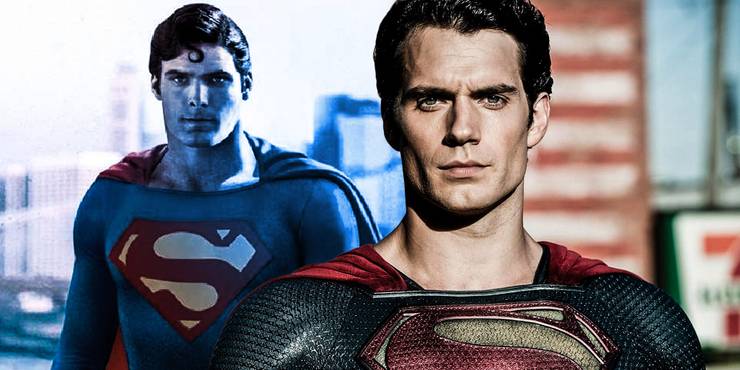 3. The introduction of Kong Kenan as a new Superman will open doors for more such characters that deserve recognition. Besides centering its focus on Superman, DCEU can also explore other films and characters related to the Kryptonian superhero. The MCU has also started focusing on lesser-known heroes like Shang-Chi and Moon Knight.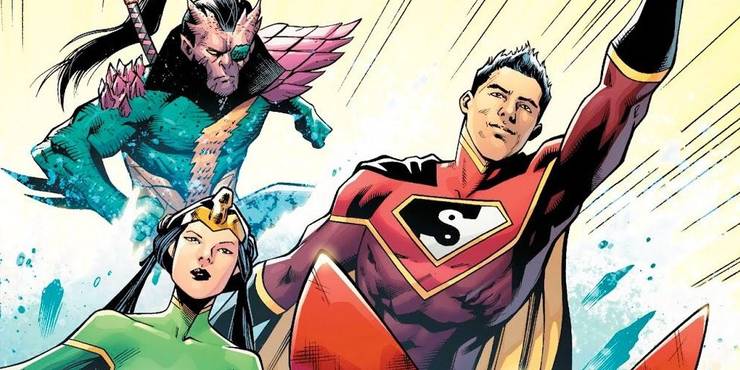 4. Kenan, an unexplored new character, would be interesting for fans to get a whole new vision of Superman. It seems to be a perfect opportunity for the creators to give the Chinese Superman an opportunity. Apart from the die-hard comic book fans, the DC fans aren't even aware of his existence.
5. In the history of comics, Superman, be in any form, can be a tremendous marketable asset for DC. Well, it is safe enough to assume that any characters remotely related to Superman have marketing potential. He might receive the same amount of popularity just like Miles Morales did as a new Spider-Man.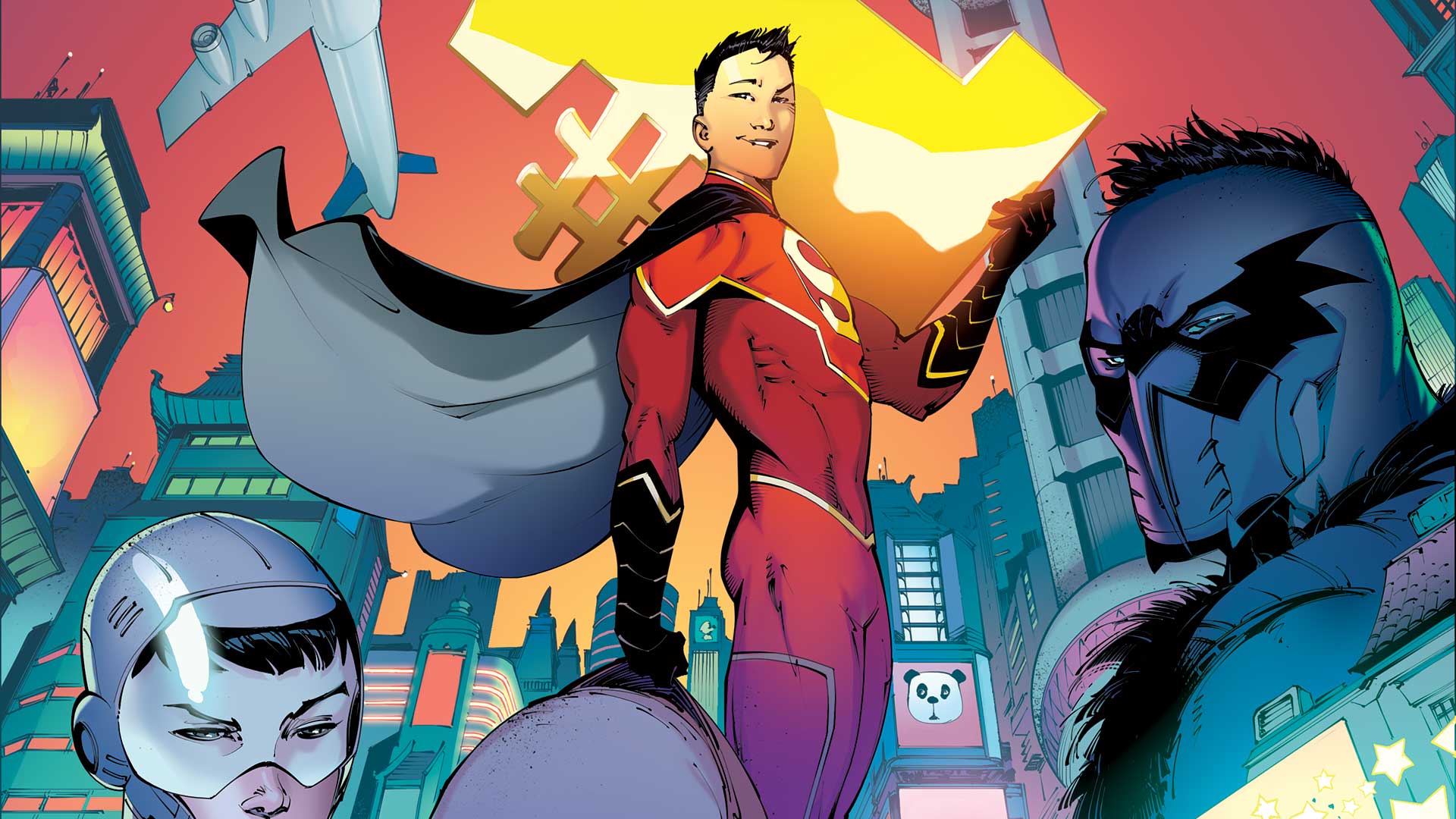 6. By casting Kong Kenan, DCEU can diversify their casting as they barely have any Asian representation. Apart from a brief appearance of Ryan Choi, DCEU did not have any Asian representation to date. Usually, on-screen, all the Superman characters are depicted as white males.
7. Kong Kenan has a more personal, intense backstory that is quite different from Clark Kent. It will be fascinating to know the story of a 17-year-old who accidentally receives the powers of a dead Superman.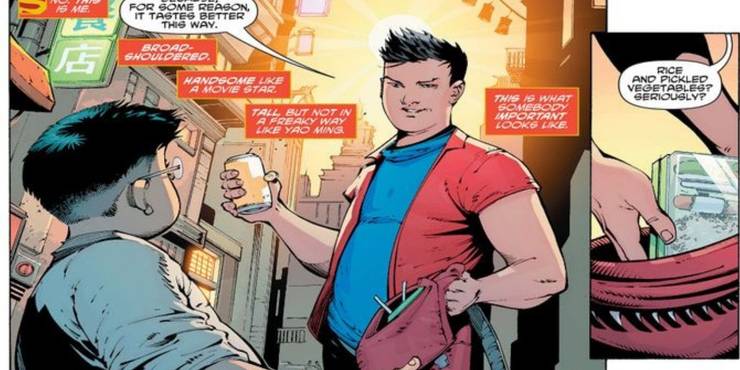 8. Many reviews and critics loved the depiction of Kong Kenan in the New Super-Man comic book series. The comic series have drawn positive reviews and reactions from critics. So it seems like a feasible move for the movie adaptation of his story.
9. A good Kenan film might help serve WB's shot at redemption to right their wrongs. DC fans didn't appreciated the way WB treated Superman and thus has a negative reputation. So the introduction of Kong Kenan would be a wise and good move for DCEU.
Also, watch the teaser for The Matrix 4 Resurrections here: