Superman is the ideal superhero in the DC comics and DCEU. In fact, it has become the definition of a superhero. The character is full of power, strength, speed, X-ray vision, and flight along with other abilities. He has defeated endless villains over time. Therefore, he has become iconic. Also, he is a perfect role model for many. Just like everyone, he too has weaknesses. However, nothing comes in his way when it comes to his victory! He has overcome everything that DC tossed at him. But we believe a few Marvel villains can give Superman a really tough time. So, here's a list of 10 Marvel supervillains who can easily defeat the ideal superhero 'Superman'. Let's bring on the Marvel v/s DC debate! Also, do not forget to tell us in the comments which Marvel villain can defeat Superman according to you.
10. Doctor Doom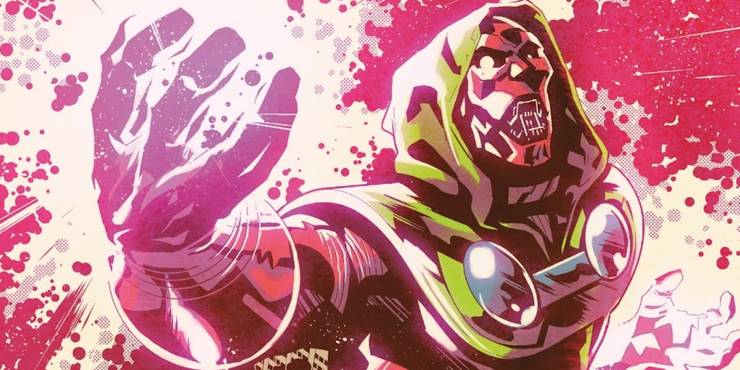 He is too smart and powerful to lose to Superman. Doctor Doom is one of the greatest villains in the Marvel Universe. He is arrogant and super-intelligent.
9. The Beyonder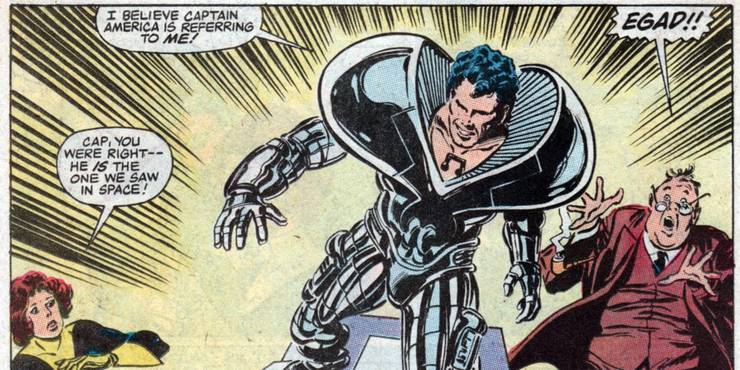 He is beyond Superman! The Beyonder is the all-powerful villain of Marvel Universe. Superman could do nothing to get rid of him.
8. The Void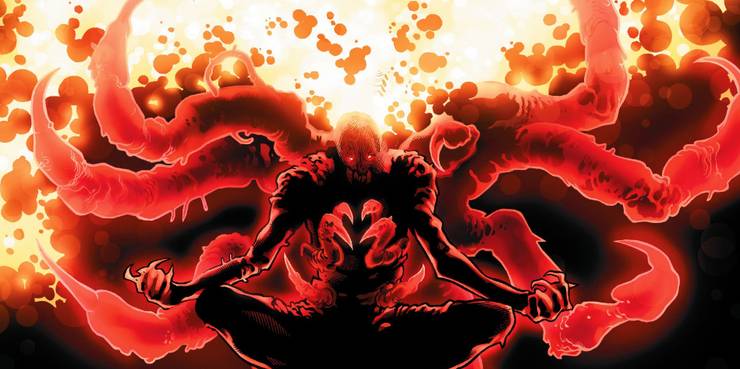 Void has proved to be one of the scariest forces in the Marvel Universe. The Void's powers are such that they can outclass Superman's repertoire of abilities. In fact, The Void can surpass and defeat Superman easily.
7. Molecule Man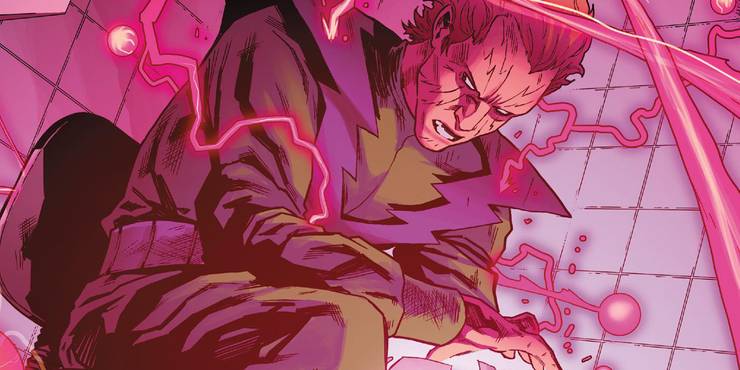 He can take apart Superman. He is the most powerful villain on Earth. Molecule Man has the ability to control the molecular structure of anything around him. Hence, making it nearly impossible for anyone arond to stop him.
6. The Celestials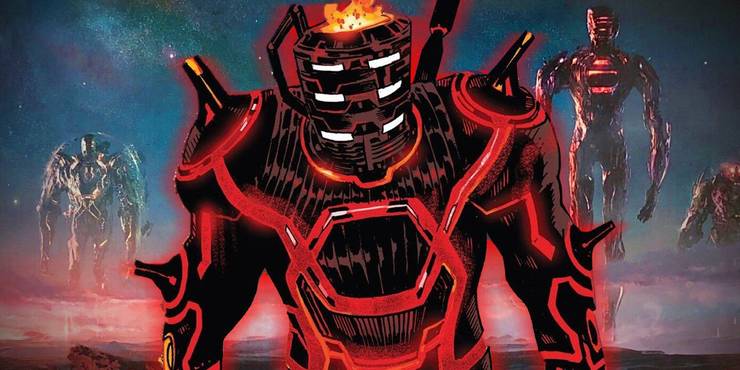 They are the most powerful beings in the Marvel Universe. The Celestials are the forces of nature. When they show up, it is a bad news for the heroes. So same goes for Superman!
5. Galactus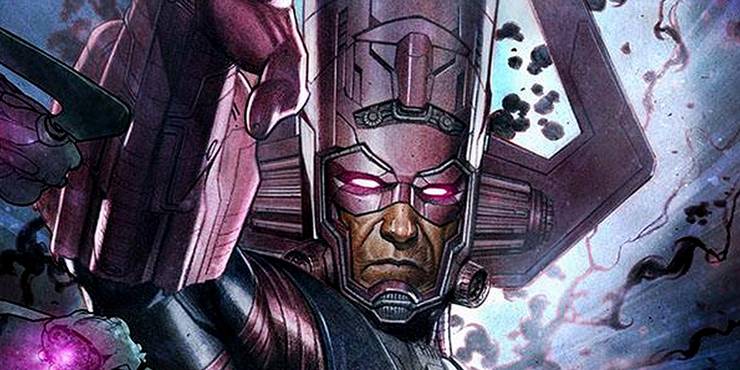 He is so powerful that he is literally untouchable by anyone and that includes Superman too. Galactus is the most powerful cosmic beings in the Marvel Universe. In fact, he is unstoppable by any hero.
4. King Hyperion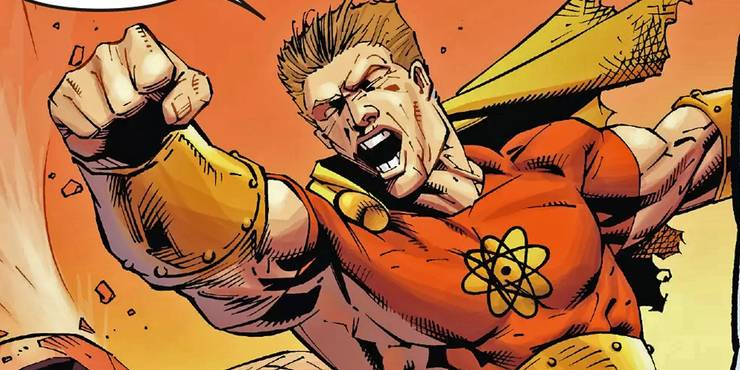 Hyperion has many variations appearing in different times. However, the most dangerous and powerful version of him is: King Hyperion. In fact, he has killed nearly all heroes in his universe. Being a villain, he has all Superman's powers. But overpowers him one way- he doesn't regret killing.
3. Cassandra Nova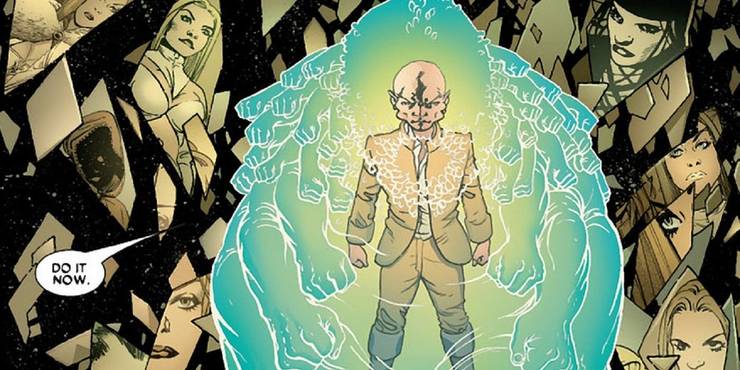 She is one of the most dangerous mutants the X-Men ever faced. Cassandra Nova is good at manipulating and copying DNA and has indulged in terrible acts. She can easily beat Superman.
2. Shadow King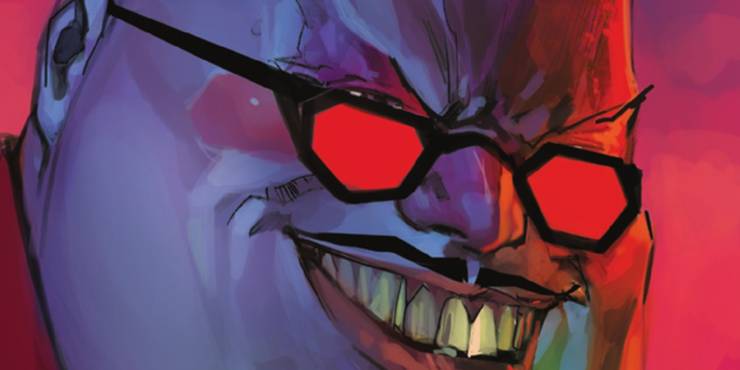 He is the most powerful telepathic villain. Shadow King's power can easily take down Superman. He doesnt fight in the physical ground knowing the fact that he'll lose there. Therefore, his battlegroud is the mind where he is unbeatable.
1. Legion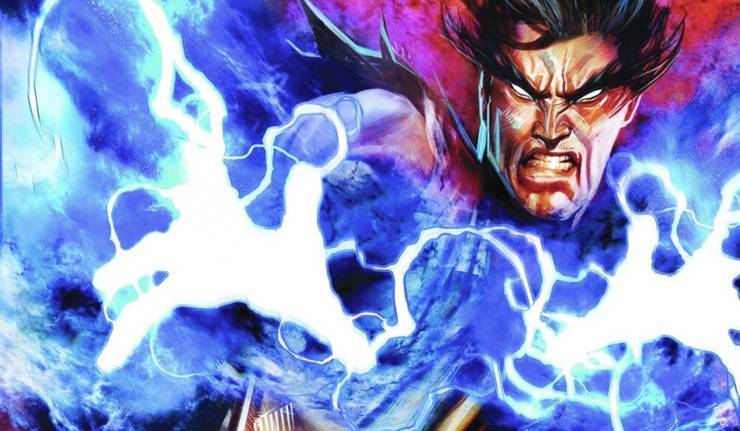 He is one of the most powerful mutants on Earth. He has strong mental powers that can easily defeat any powerful telepath in the world. The Man of Steel could never defend himself when it came to mental attacks. Hence, defeating Superman would be a cake walk for Legion!