Anti-Heroes are the spice of a movie. Without these anti-heroes, the film would be bland and insipid. But the actual show-stealers are the characters in between. From Deathstroke to Harley Quinn, DCEU has had some of the greatest anti-heroes.  
1. Harley Quinn: She has become an icon. Quinn debuted in the Suicide Squad as someone obsessed with the Joker. Quinn has now come on her own, as DC's resident anti-hero. She is mentally unstable and, as a result, makes some questionable choices. But the fans love her quirky and charming personality.
2. Batman: In Batman VS Superman: Dawn Of Justice, Batman embraces his dark side. He becomes utterly unhinged after seeing the destruction of the Metropolis and losing Robin. He is on a murder spree and decimates Luthor's goons, and nearly kills Superman. This character arc has given the caped crusader a return to Zack Synder's Justice League.
3. Polka Dot Man: He was a part of the Suicide Squad, and no one expected him to shine out as he did. Thanks to the brilliant portrayal by David Dastmalchian and the vision of Zack Synder, Polka Dot Man is now a memorable character. He could shoot interdimensional dots, which was the most potent weapon in The Suicide Squad.
4. King Shark: King Shark is a descendant of a shark God and a part of the Suicide Squad. Nanaue, AKA King Shark, is not precisely villain material. However, he loves human flesh, which gets him into trouble. All he wants is friends, who he finds in the form of the Suicide Squad. He is a weird combination of brutal, funny, and sympathetic but he kills people.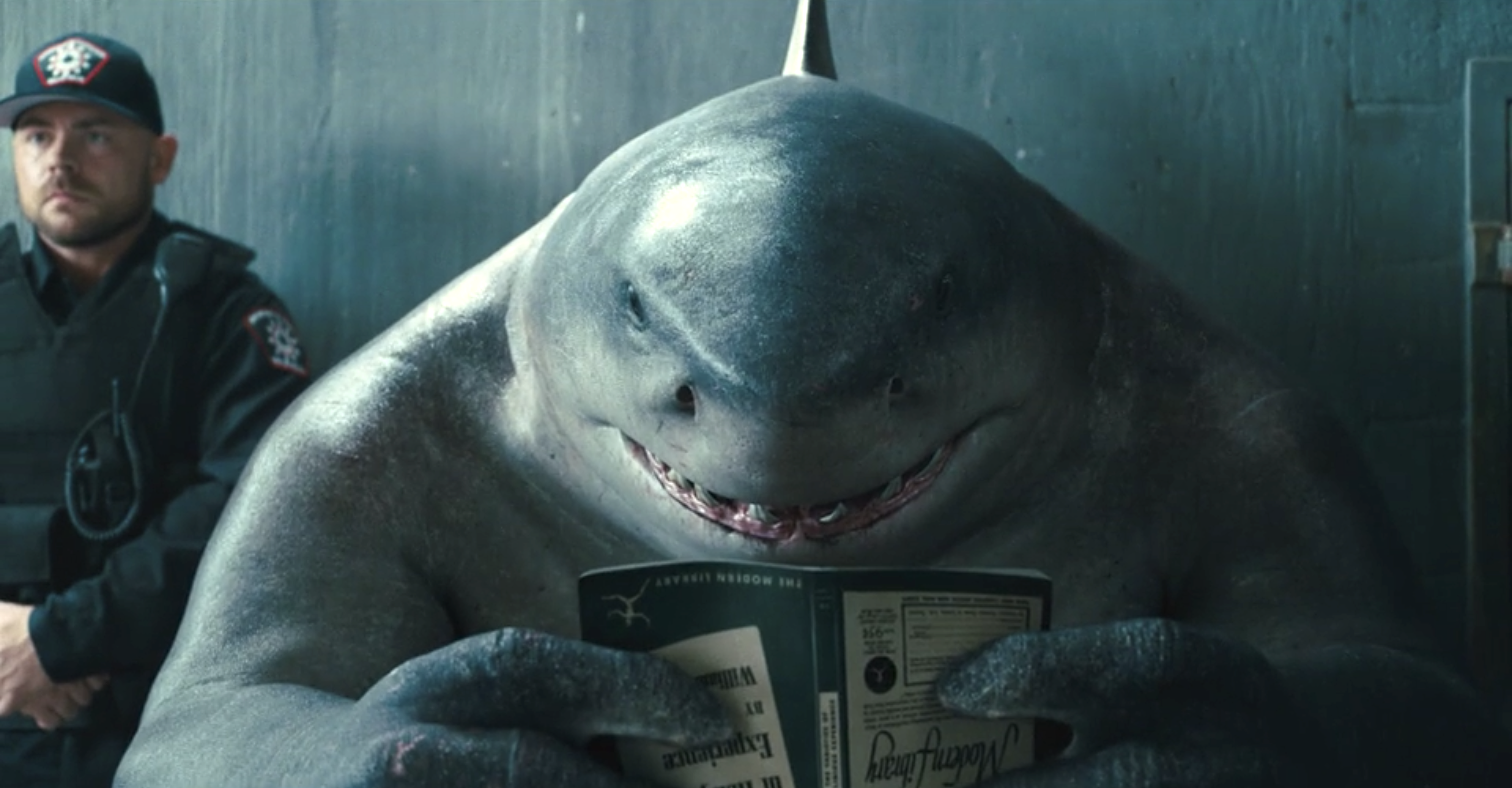 5. Huntress: The Huntress walks the fine line between hero and villain in Birds Of Prey. Helena Bertinelli, AKA Huntress, has no reservations about killing criminals in Gotham in the most brutal and unforgiving fashion.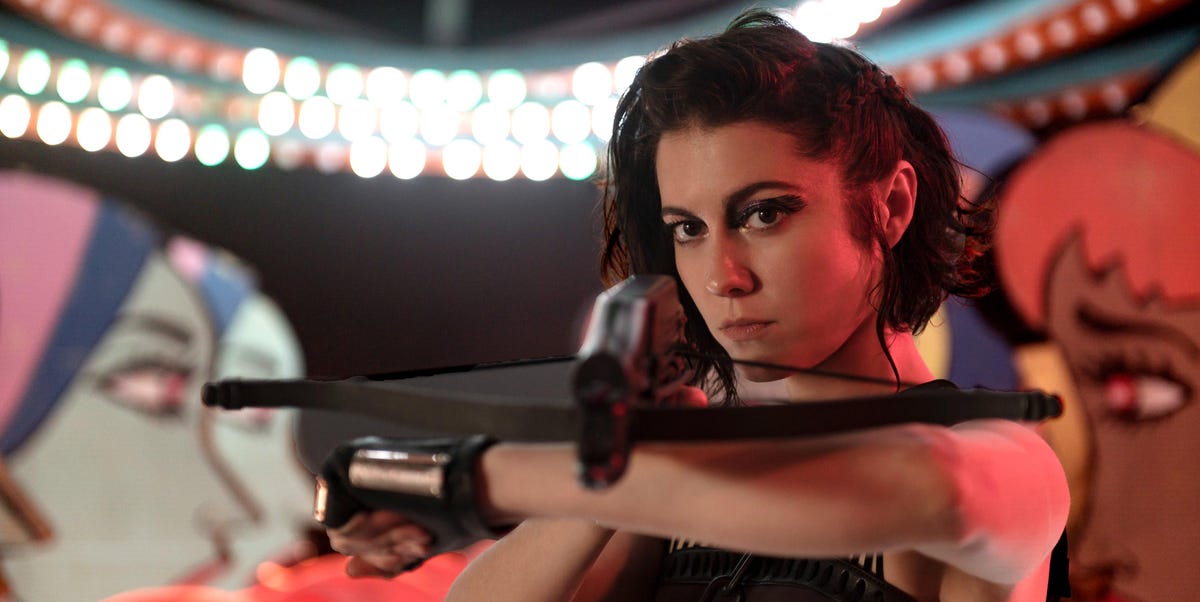 6. El Diablo: Jay Fernandez as El Diablo stole the limelight in Suicide Squad in 2016. He was a gangster and a fire demigod who seldom used his powers to help the Squad. However, El Diablo stood out because of the incident when he killed his wife and children accidentally. In addition, he was a powerful metahuman and sacrificed himself to save his teammates.
7. Captain Boomerang: Captain Boomerang is an honored member of the Suicide Squad. He has no special powers or skills, but he made the audience laugh every time he came on screen. His death was a surprise and shock to all his fans.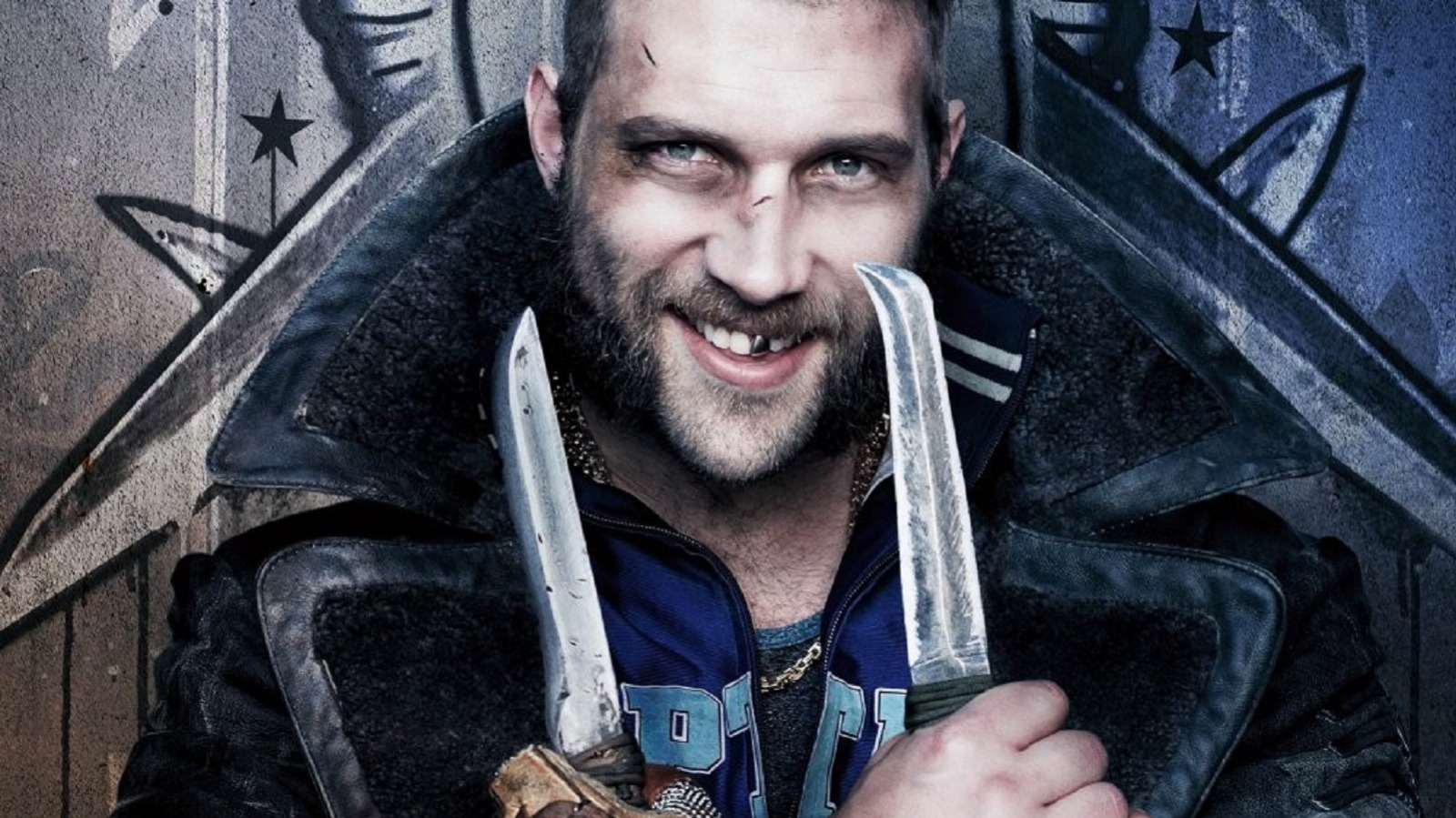 8. Deathstroke: Joe Manganiello played the role of Deathstroke brilliantly in Zack Synder's Justice League. He is an iconic villain with a cameo that has the fans impressed and rooting for him. Fans are eagerly waiting for his character to make a comeback.
9. Deadshot: Deadshot is a cold-hearted assassin who has a humane side to his personality. Will Smith shone in his role as Deadshot as it revealed his ability to play a dark role. Deadshot has no reservations in killing for money except when it is women or children. However, he is willing to take on Batman alone and sacrifice himself to save the world and his daughter from the Enchantress.
10. Bloodsport: Bloodsport was an instant hit with the audience because he's a very obscure Superman villain morphed into an interesting DCEU character. He was raised to be an assassin. Bloodsport was mean and ruthless and shot Superman with a Kryptonite bullet. He shows no humanity at first, but through the course, emerges as an honorable leader of the Squad.