The Batman will feature a star-studded cast, some of whom have already announced their roles. Moviegoers will be anxiously awaiting the upcoming Batman film, directed by Matt Reeves. The movie will release in 2022. The fans are eager to see what the Dark Knight has in store this time around after yet another rebirth. With most superhero movies these days, fans are expecting Batman to have a powerful cast. Some of the roles are already given to the performers.
Both fan favorites and entirely new characters will be in store for the fans.
These are some of the Characters that are confirmed and rumored to appear in 'The Batman.'
Let us begin with the Confirmed characters.
According to the Moviemakers, Colin Farrell will portray the Penguin, the villain of Batman.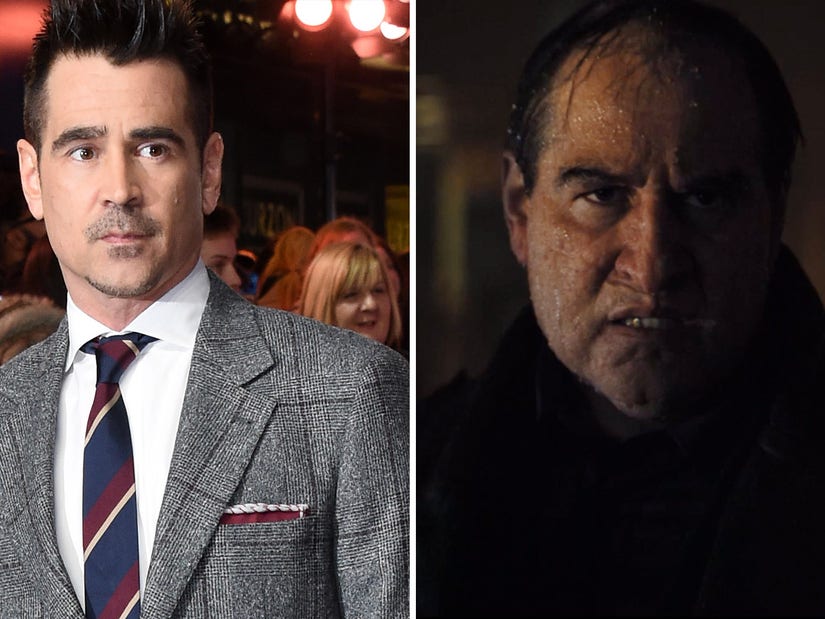 This upcoming film from DC will feature an actor who is equally as significant as Batman. In the trailer, however, Colin Farrell appears to be an entirely fictional Penguin. Despite this, fans can expect a solid and convincing nemesis for Batman, thanks to Farrell's impeccable acting.
How will Zoe Kravitz, aka Catwoman, fit with Batman – as an ally, an enemy, or a love interest?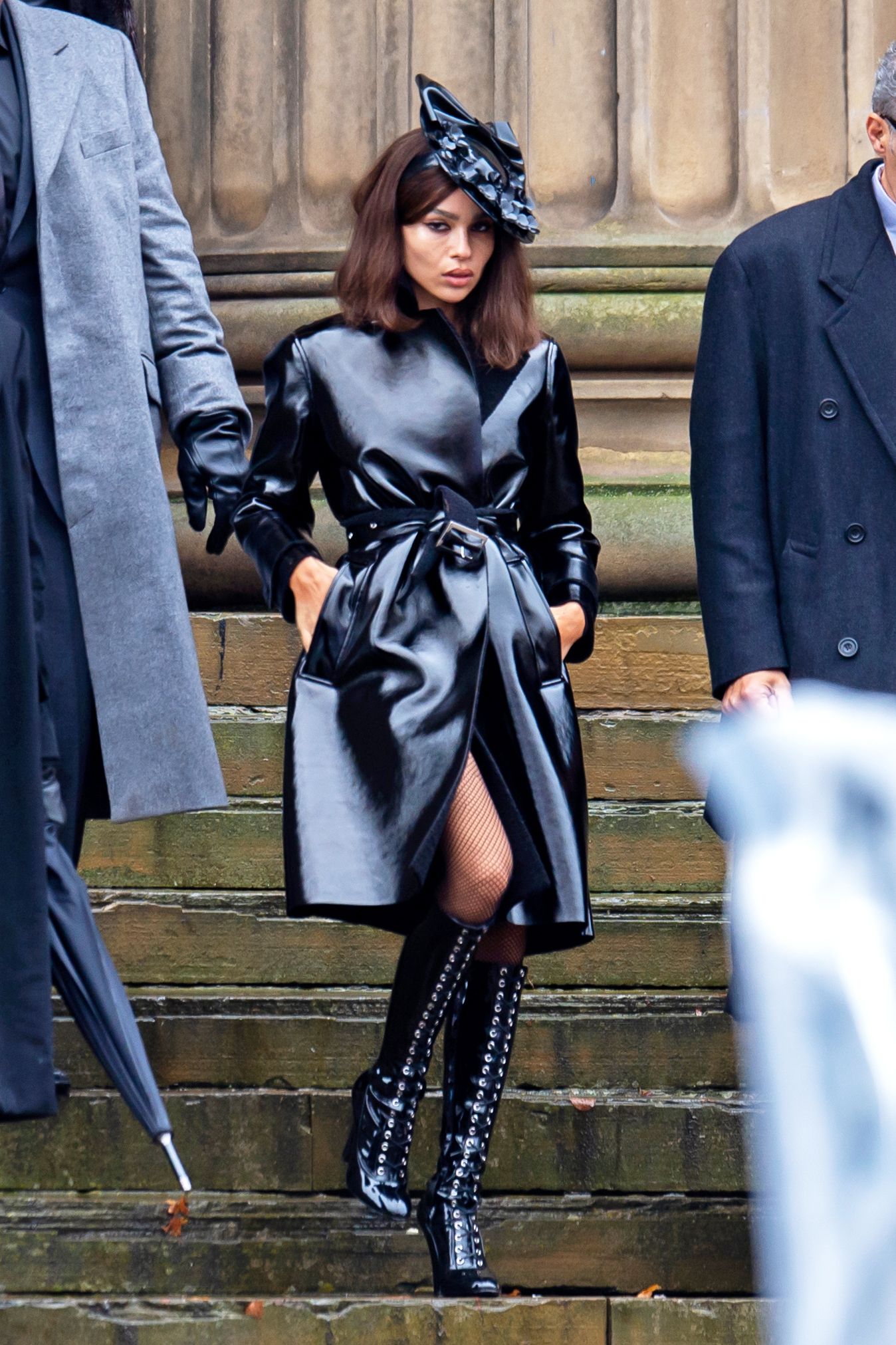 Moviemakers have not released much information regarding her role. It isn't apparent, however, for them to deal with a character like Catwoman. Her roles as both hero and villain have often shifted in the comic books. And she is also Batman's lover. 
In the new Batman movie, Paul Dano will play the main antagonist, The Riddler.
The Riddler is already playing mind games with Bruce Wayne in the trailer, suggesting a more detective-themed film than previous versions of Batman. Riddler is said to be the greatest foe of Batman after Joker.
Commissioner James Gordon will appear in the Movie. 
Gary Oldman, J.K. Simmons, and more have played the iconic character. So it sounds like Jeffrey Wright is a great choice. A superb police chief right off the show Westworld, Wright would make a magnificent chief of police.
In the future, Alfred Pennyworth will serve as Batman's right-hand man once again.
The brilliant performance by Michael Caine as Alfred Pennyworth makes it almost impossible to replace him.
John Turturro will act as crime boss Carmine Falcone.
Taking the role of notorious crime boss Carmine Falcone, John Turturro joins the cast as Batman's foe. Due to the large cast, it looks like a small part will be in store once again.
According to reports, Jayme Lawson will play an unknown character named Bella Reál.
There is no character named Bella in the comics, so that it could be one created by Matt Reeves. Alternatively, she could be hiding her true identity as a future Batman villain.
The following three are the rumored characters that will appear in the movie.
Count Of Owls.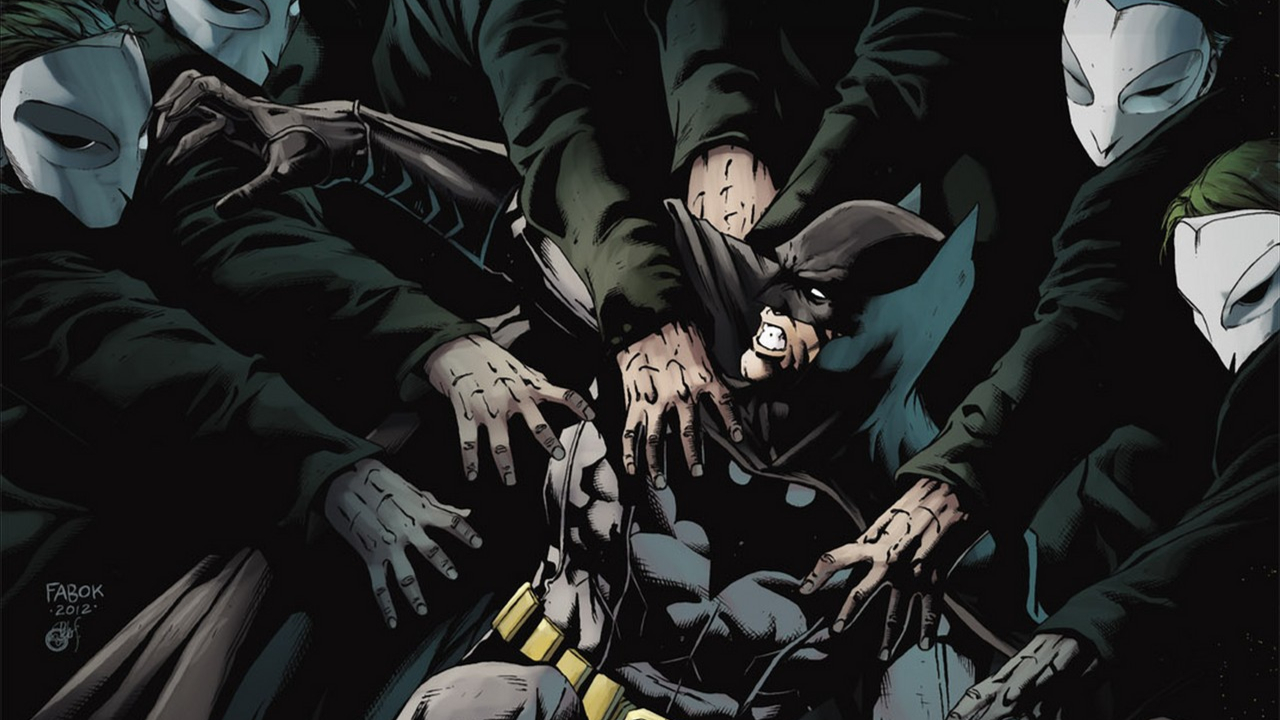 The 'Count of Owls' is an incredibly complex and dangerous group of villains. The new Batman trilogy starring Robert Pattinson might be the perfect way to introduce them. 
Deathstroke Still In DC's Plans.
It is possible that he appears in the upcoming Batman movie. His small cameo in Justice League after the film's post-credits scene might hint at it. 
Joaquin Phoenix's Joker Crossover With Batman.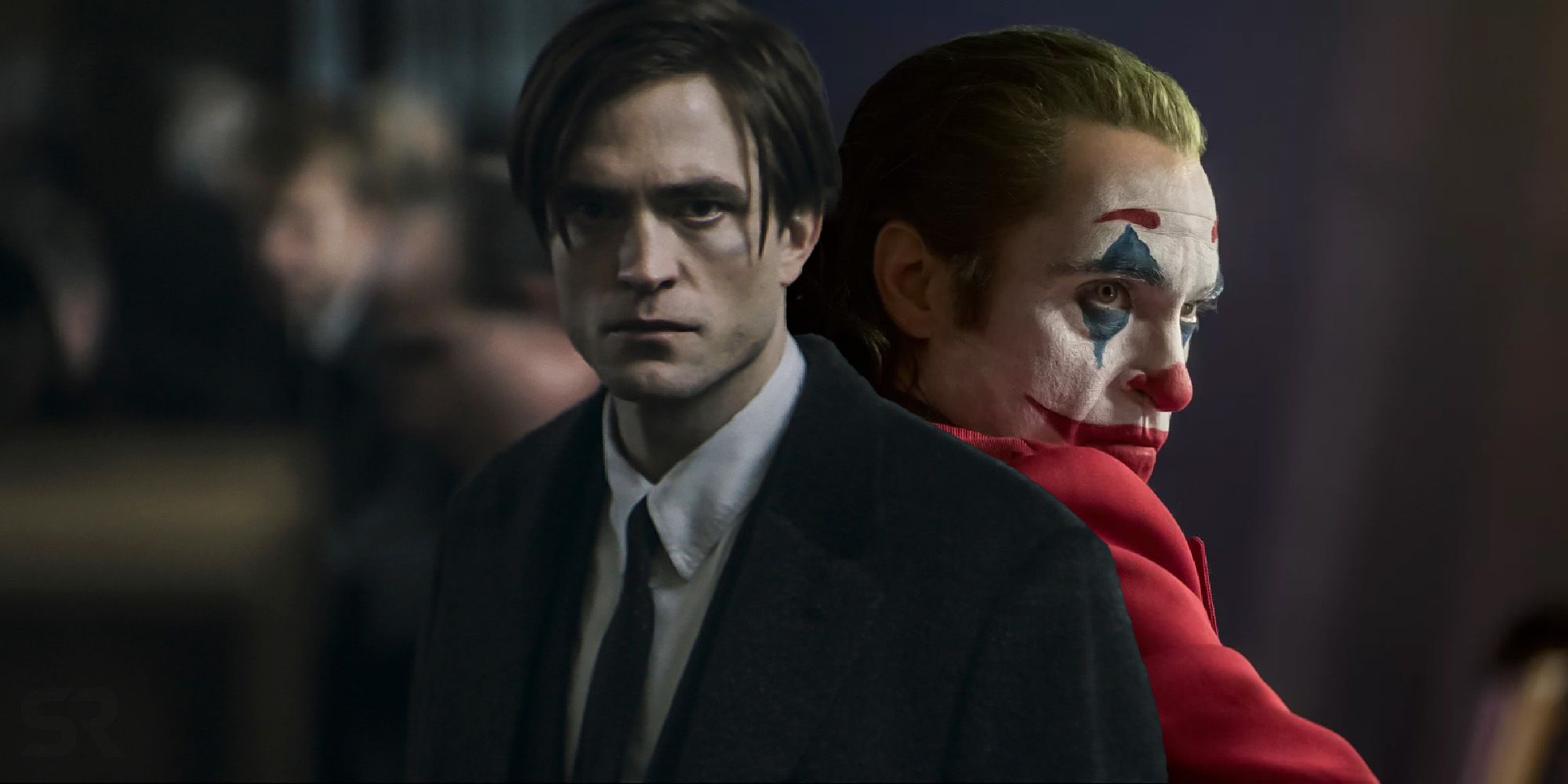 With the announcement of the new Batman in 2019 and the phenomenally successful Joker, fans have speculated about a future crossover in this new DC universe.
So these were the seven confirmed and three rumored characters to appear in the new Batman movie. Tell us in the comment section which one of these characters is your favorite?
Watch the Best Joker Laughs here on our YouTube Channel: