A new report claims that Disney is suing Stan Lee's family to keep the rights to Avengers characters.    Everyone knows Stan Lee as the man who created our favorite superheroes. Even though he's gone, he's still considered the father of Marvel. It is Stan Lee, with creators like Steve Ditko and Gene Colan who gave us characters such as Iron man, Thor, Doctor Strange, Spider-Man, etc. Now,  as the world turns, there are a lot of lawsuits that are being filed to protect and regain the rights of these iconic characters.
Disney To Sue Stan Lee's Family To Keep Avengers Characters
According to The Hollywood Reporter, Disney is suing creators like Stan Lee, Steve Ditko, and Gene Colen to protect rights to characters such as Iron Man, Thor, Spider-Man, etc. According to the reports, the lawsuit aims for a declaration that the flagship superheroes become ineligible for copyright termination. The reason why this report holds so much weight is that Disney might have to face shared ownership of the said characters.
For the copyright law, authors can regain the rights after its given to the publishers. However, this happens only after a specified period of time. Hence, in this case, Marvel would have to hand over Ditko's rights to the heroes in June 2023. Speaking on this note, the company created by Stan Lee is seeing other termination notices. Back in May, writer larry Lieber filed over his work. He was a vital element in writing characters such as Iron Man, Thor, and Spider-Man back in the 60s and 70s.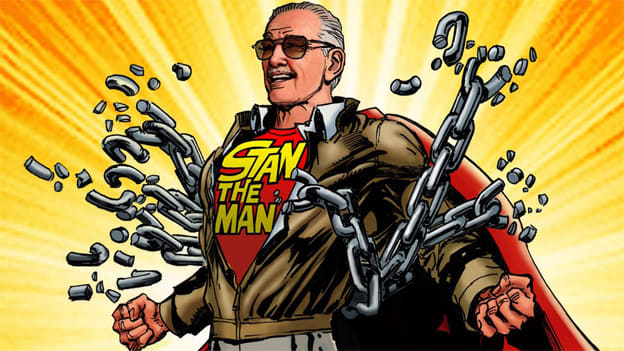 Now, the case on Stan Lee and other authors will lean into the creative aspect and who is to be considered as the real author. Moreover, the other side of the case will have to consider the Marvel Method. This is a way in which comics are made which grants the artist freedom with the characters This also includes the story with a generalized plot with the dialogues being added later.
Check it out: