9 Dragon Ball characters who didn't improve much throughout their years. Dragon Ball is a franchise that is unparalleled when it comes to an anime series. Characters like Goku, Vegeta, Picollo, and Gohan, became household names almost immediately. However, they are not the only characters. We have seen a lot of existing characters make their way to the latest episodes, and we've seen a bunch of new characters debut too. But, one thing that disappoints fans is that some of the promising characters didn't offer much. So, here's a list of 9 Dragon Ball characters who didn't improve much. Check it out!
1. Yamcha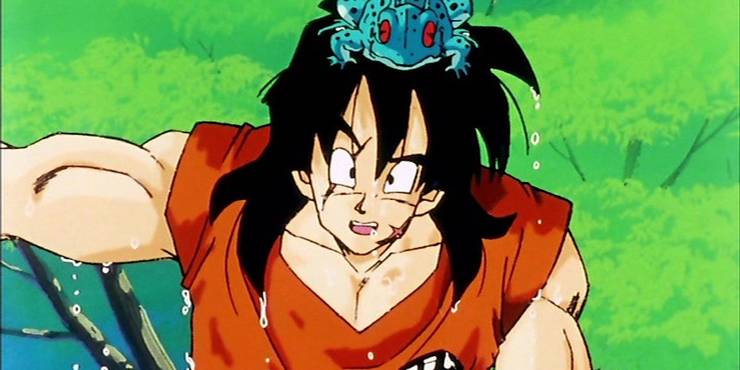 The reason why Yamcha is important in the franchise is that he was one of the first few people who aligned with Goku in the beginning. However, throughout the years, he has not improved at all. But he makes up for great meme material.
2. Mr. Popo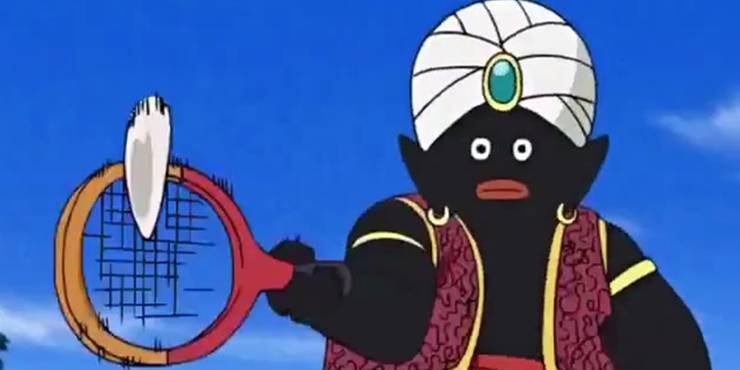 At times, we have seen that Mr. Popo is stronger than he looks as he's trained with a young Goku as well. But his guardian position definitely doesn't take training as a priority.
3. Videl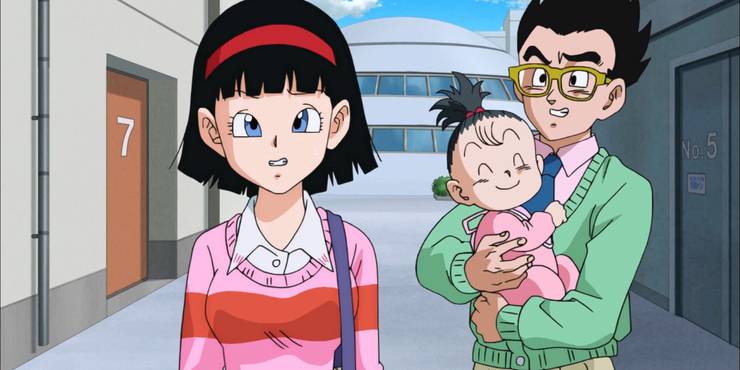 Hands down she was one of the best additions in the Dragon Ball franchise. She displayed fine martial arts skills and soon learned basic ki manipulation skills. But then again, the franchise restricted her to a motherly role with not much to offer.
4. Yajirobe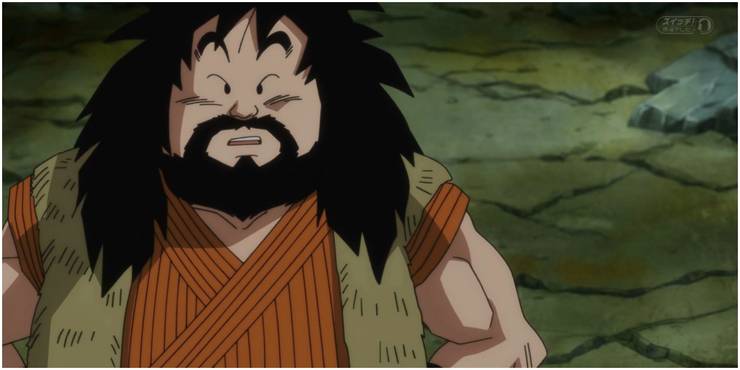 The guy no doubt has skills when it comes to handling a blade. But we hardly ever saw him jump into training sessions or even prepare for battle. Regardless, he's important to the franchise but doesn't have many skills.
5. Raditz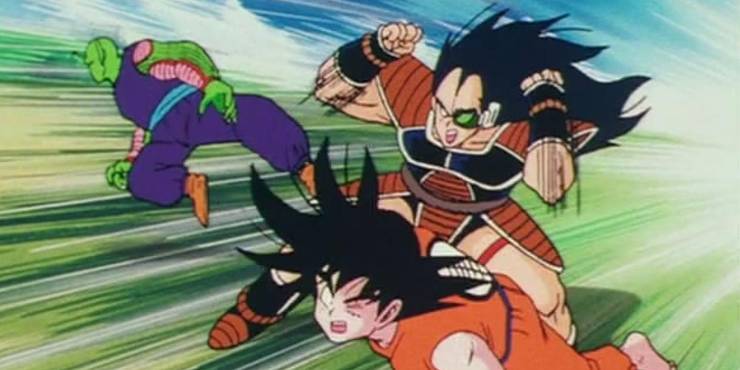 Well, as promising as he seemed, his tenure was so short in the franchise that there was no room for improvement. His role, however, was important in Goku's journey. Moreover, he has the honor of being Dragon Ball's first villain.
6. Android 18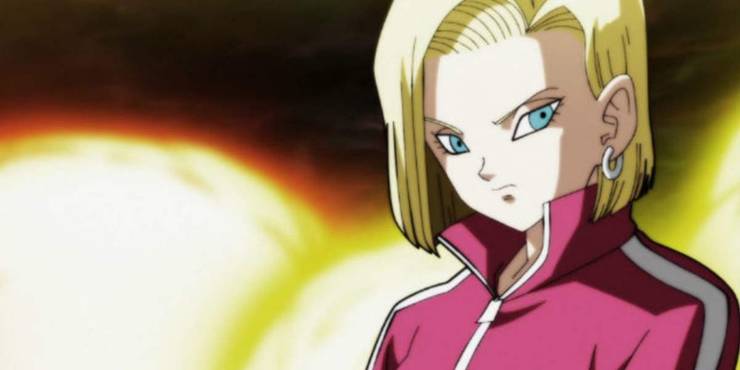 Someone said it right, the character is much stronger when they're a villain. As soon as they become a hero, the power levels drop. As a villain, Android 18 was absolutely ruthless. Later, she joined Goku's gang. During the Tournament of Power, she did look a little badass but could have had more to offer. So, not much improvement there.
7. Hercule Satan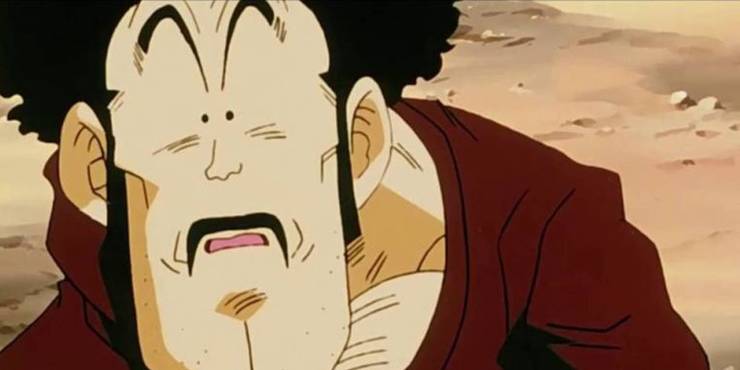 Satan is more of a performer than a martial artist. His desire for fame led him to be a propaganda and nothing more. His only moment to shine was during the Buu Saga when he confronted Kid Buu in a moment of rage. Rest, he has shown no improvement whatsoever but makes up perfect for a side character.
8. Tien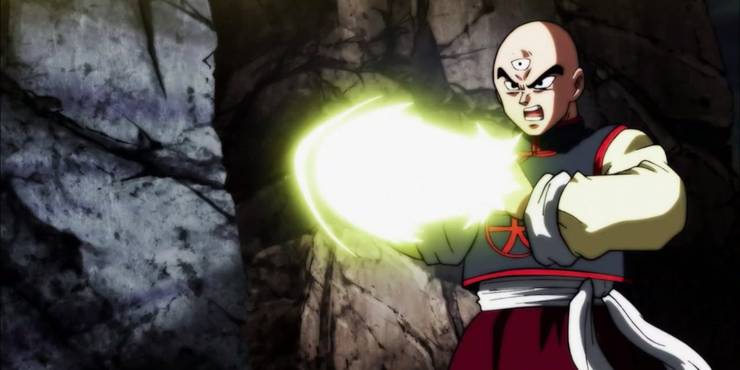 One surprising addition to this list is Tien. He has stayed more or less consistent as a promising contender. However, he really got his chance to shine in Tournament of Power considering he's a side character.
9. Beerus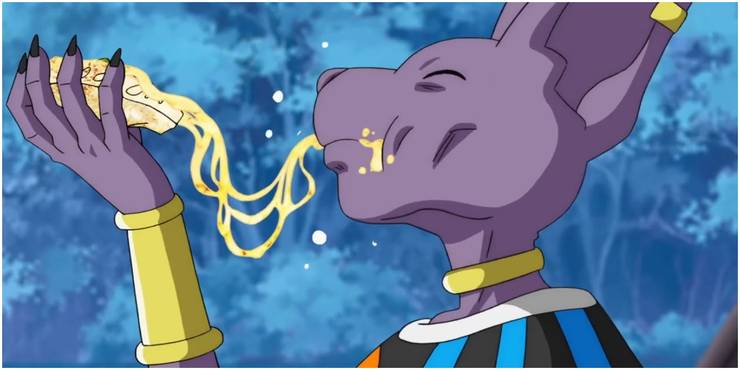 Last but not the least, Beerus. The God of Destruction is literally chilling his way through life and looking for new dishes to eat. It has been firmly established in the franchise that the Gods of Destruction have superior power levels. So right now, Beerus is laid back considering he can destroy anyone and anything he crosses paths with.
Check it out: