Dune is one of the most an movies of this year. The movie is an adaptation of the book written by Frank Herbert's famous saga by the same name. Ever since we saw the trailer of the film in September 2020, it has made us even more eager. The movie seems promising, and we are already looking forward to seeing it all come together on the big screens. Denis Villeneuve is determined to bring a bang-on trilogy of the films.
Denis Villeneuve in an interview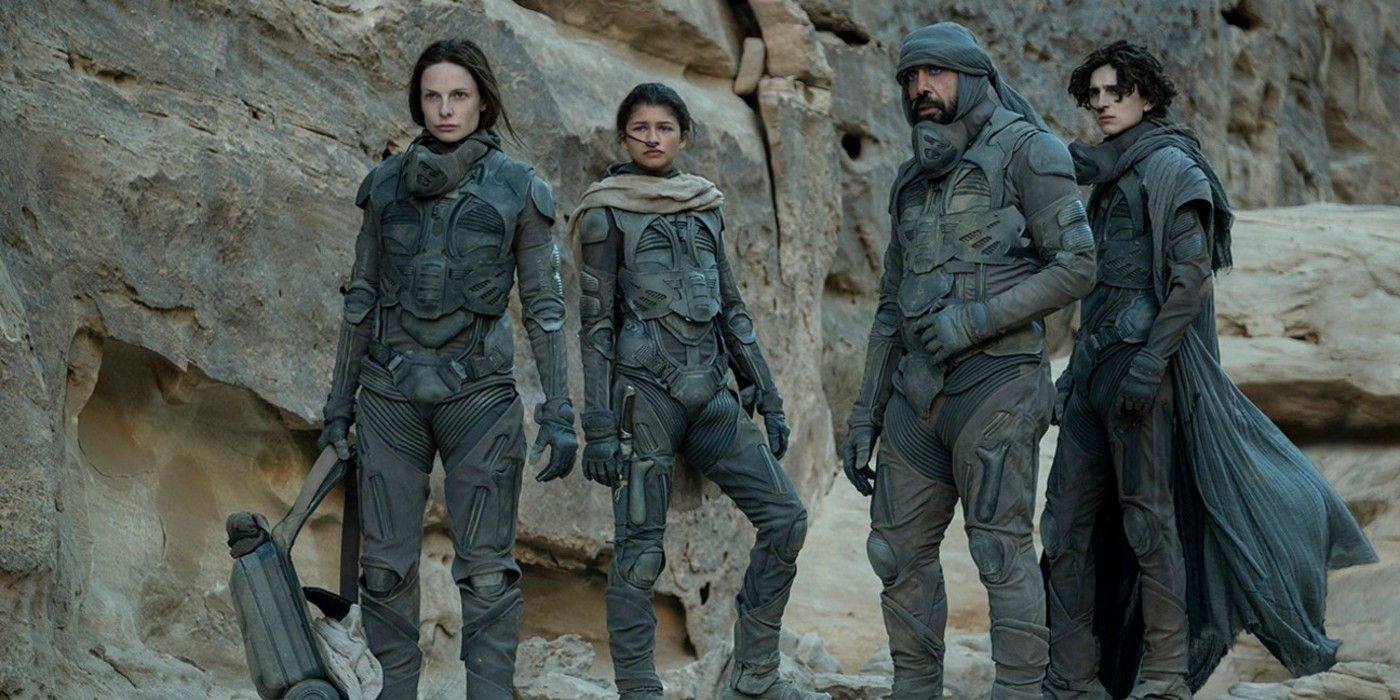 Even though Dune's sequel hasn't been officially announced yet, the director, Denis Villeneuve, is determined to make it into a trilogy. Recently in an interview, he revealed his further plans with the movies. The first movie is based on the first half of Frank Herbert's first novel, while the second movie is based on the other half. The third movie covers the second novel of the Dune saga – Dune Messiah. The screenwriter for the 2021 movie, Jon Spaihts, and Villeneuve are already working with full force for the sequel's screenplay. 
During the interview, Villeneuve expressed how he loved the sci-fi written by Frank Herbert and was always a fan of these books. The director was always inspired by the books and thought of making the movies for quite a long time. Talking about his plans for the movies, he said:
There is Dune's second book , The Messiah of Dune, which could make an extraordinary film.I always saw that there could be a trilogy, after that we'll see. It's years of work, I can't think of going further than that.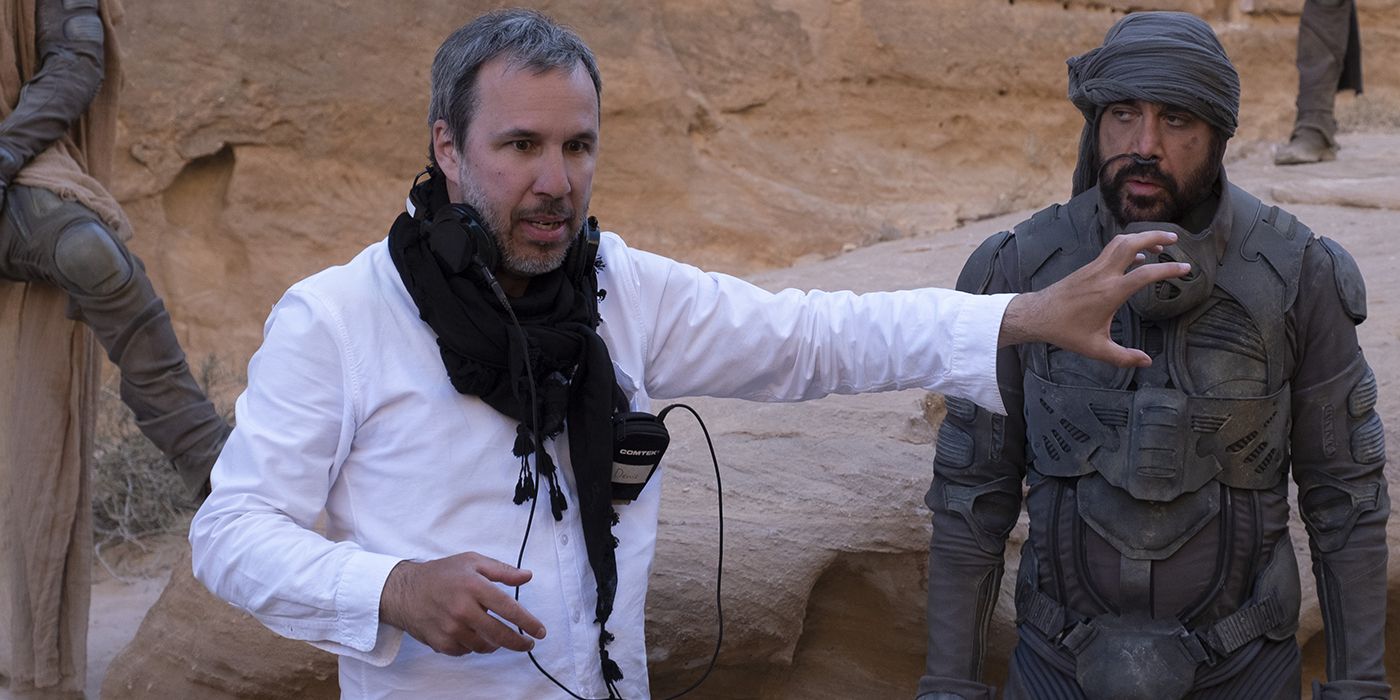 He is passionate about filmmaking so much that he says that his kids laugh at him. He is very excited about the film, and so are we. Since it is one of the best science-fiction, we believe the movie adaptation would be equally fascinating.
Dune: Cast
The movie is absolutely star-studded, with a mix of new and old ones. Timothee Chalamet plays the character of Paul Atreides, the son of Luke Atreides, while Zendaya plays the role of Chani. Additionally, Jason Momoa, Rebecca Ferguson, Oscar Isaac, Dave Bautista, Stellan Skarsgård, Javier Bardem, Josh Brolin, and many more will appear in the upcoming movie.
It has also been revealed that Sharon Duncan-Brewster will play the role of Liet Kynes, which is a gender swap from the novel. There is no doubt about how huge this movie is going to be after looking at the star cast and Villeneuve's track record. The combination of Villeneuve, awesome books, and the star cast, along with the trailer, looks promising and has resulted in high anticipation of the movie.
The movie is set to be released in theaters and on HBO Max on 22 October 2021.
Source: RadioCanada
Was this Article helpful?
Thanks for your feedback!