Eternals is now out in theatres and producer Nate Moore has revealed that they might release some more footage! But you may ask, what footage? Well, then let me tell you that even though the film has big names like Angelina Jolie, Salma Hayek, etc., the real star is someone else. The actor I'm talking about is Harish Patel who plays Karun, Kingo's long time assistant. Harish is a well-known Bollywood actor with Eternals being his Hollywood debut. It was revealed that Patel was actually recording throughout while being on the set. Now, producer Nate Moore says that the footage that he shot might just find its way out. Check it out!
Harish Patel aka Karun Might Have Some Extra Extra Eternals Footage
Harish Patel, if you remember, actually leaves a good impact in the movie. He's Kingo's lovable sidekick and he provides some laughs in the movie. Moreover, he also gives us some really emotional moments. Karun spends a large portion of the film filming the Eternals. Well, now it is revealed that Patel was actually recording the entire time he was on the set. Producer Nate Moore revealed on ComicBook.com's Phase Zero podcast saying:
"By the way, we've talked about it. Because there is footage and we were shooting a lot of stuff on a video camera on set, just to have it. And Harish Patel who is fantastic, he had an actual working prop camera. So, he would just be rolling on scenes. We didn't always ask him to, he is like, 'What? That's what I'm doing.' There is quite a bit," Moore revealed. "So, I'm sure is somewhere there is an actual full Kingo documentary we could put together."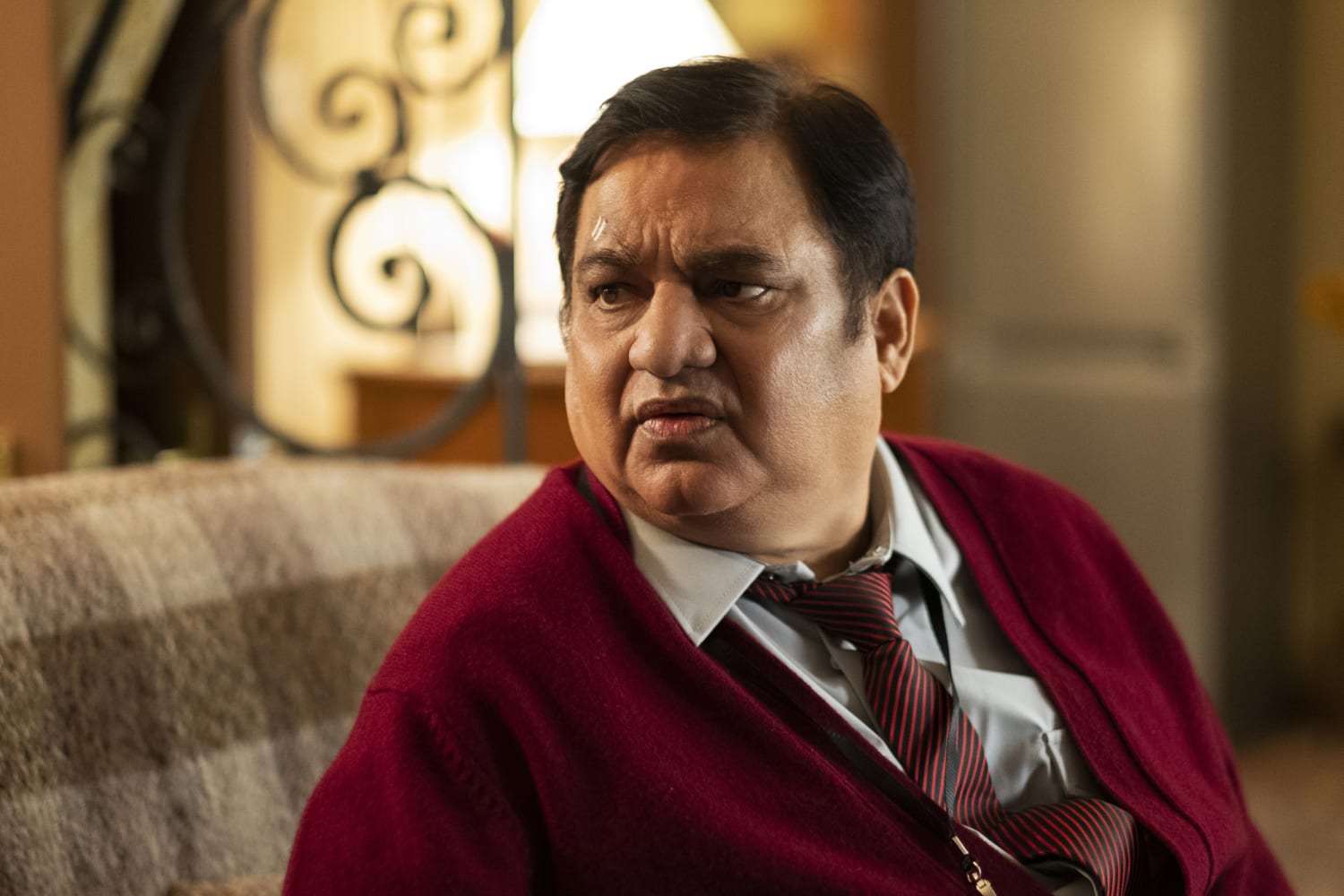 When we speak of Eternals, the movie is full of talented actors and Harish Patel is no exception. It is not easy to make space for yourself when the screen is full of A-list Hollywood actors. Also, for Marvel fans, the more they get is less. So, if the word is true and Moore is right, fans might be able to feast their eyes on new footage. This week, Marvel Studios released a poster for Karun, you can check it here. Have you seen the movie yet? What do you think? Let us know in the comments below!
Source: ComicBook.com's Phase Zero podcast
Was this Article helpful?
Thanks for your feedback!